Over time, fashion has changed a lot. Every year, it gets harder and harder to think of something new that hasn't already been done. Because of this, designers often make things that aren't common, and sometimes they even go too far.
Hiptoro has put together a list of the weirdest things made by designers with very strange tastes. And at the end of the article, you'll find a bonus: the difference between what people expect from designer clothes and what they get.
1.
2.
3.
4.
5.
6.
7.
8.
9.
10.
11.
12.
13.
14.
15.
16.
17.
18.
19.
20.
21.
22.
23.
24.
25.
26.
BONUS
Which of these crazy examples did you like the best?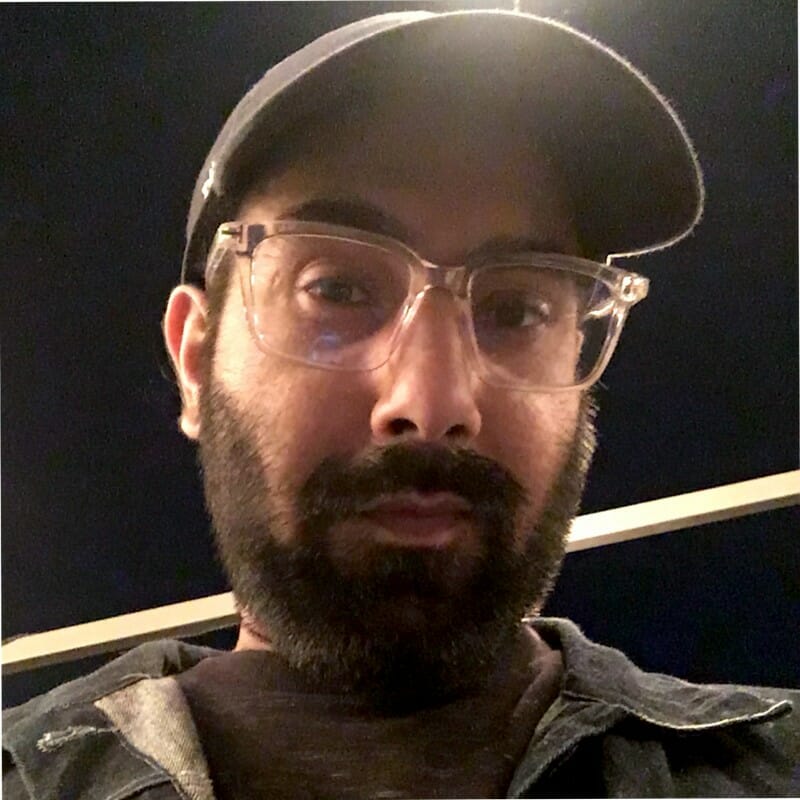 Fascinated by everything that goes beep. Strong passion for music, tech, and all things Marvel.