The goal of Dennis Rodman's trip to Russia is to secure Brittney Griner's release.
He told NBC News in an interview at a restaurant late last week that he will attempt to travel to Russia this coming week after receiving permission to do so "to aid that girl."
The information follows Griner's detention and subsequent incarceration in Russia as a result of customs agents finding hashish oil in her luggage.
The two-time Olympic gold medalist and professional basketball player was subsequently given a nine-year prison term in the nation as its invasion of Ukraine continues.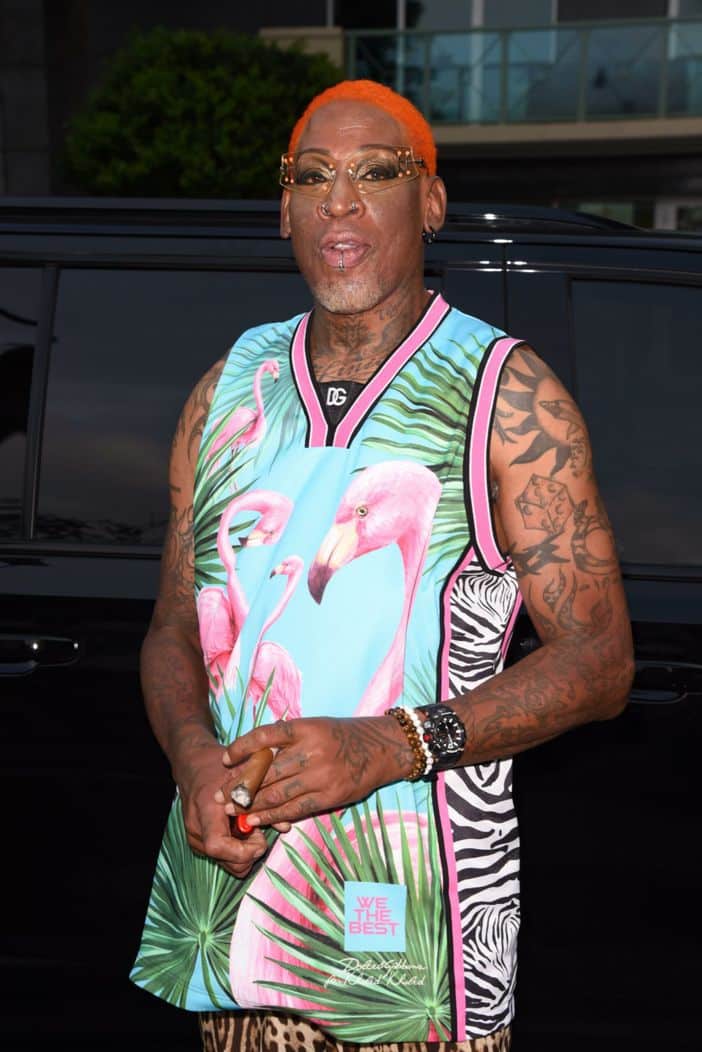 Over the previous six months, Griner's arrest has received extensive media coverage, and President Joe Biden even proposed prisoner exchange with Russia to gain her release. As the basketball star starts the process of appealing her sentence, such discussions are reportedly still happening.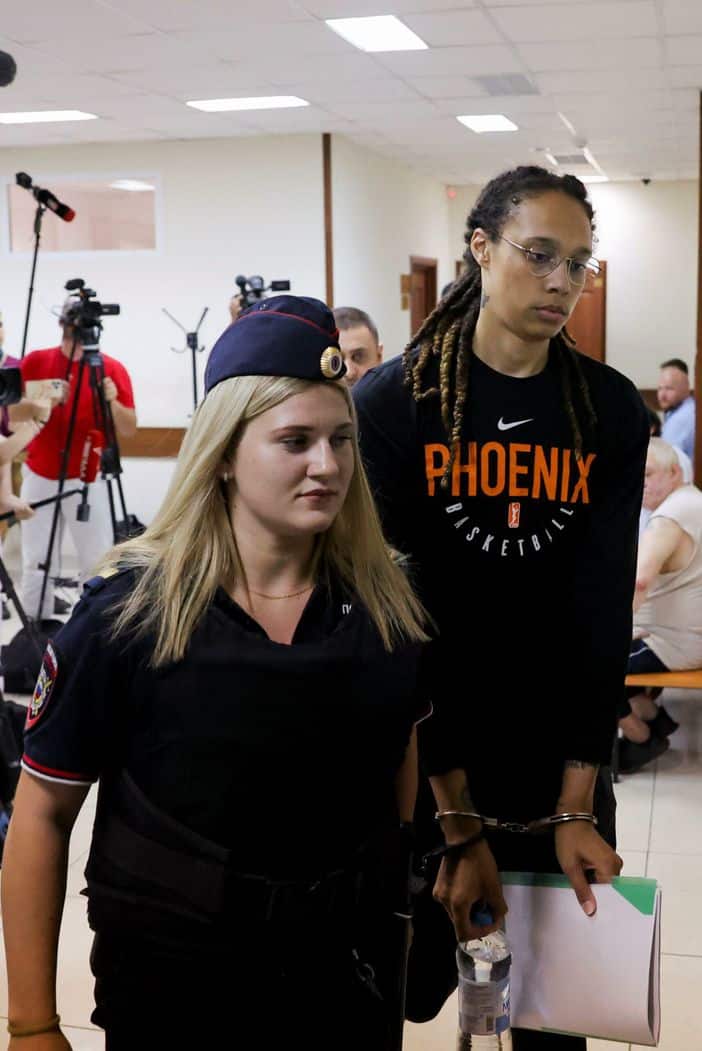 In spite of the fact that Rodman merely needs a visa to visit Russia, the Biden administration is worried that he may worsen the situation rather than resolve it.
"It's public information that the administration has made a significant offer to the Russians and anything other than negotiating further through the established channel is likely to complicate and hinder release efforts," a spokesperson for the Biden administration stated.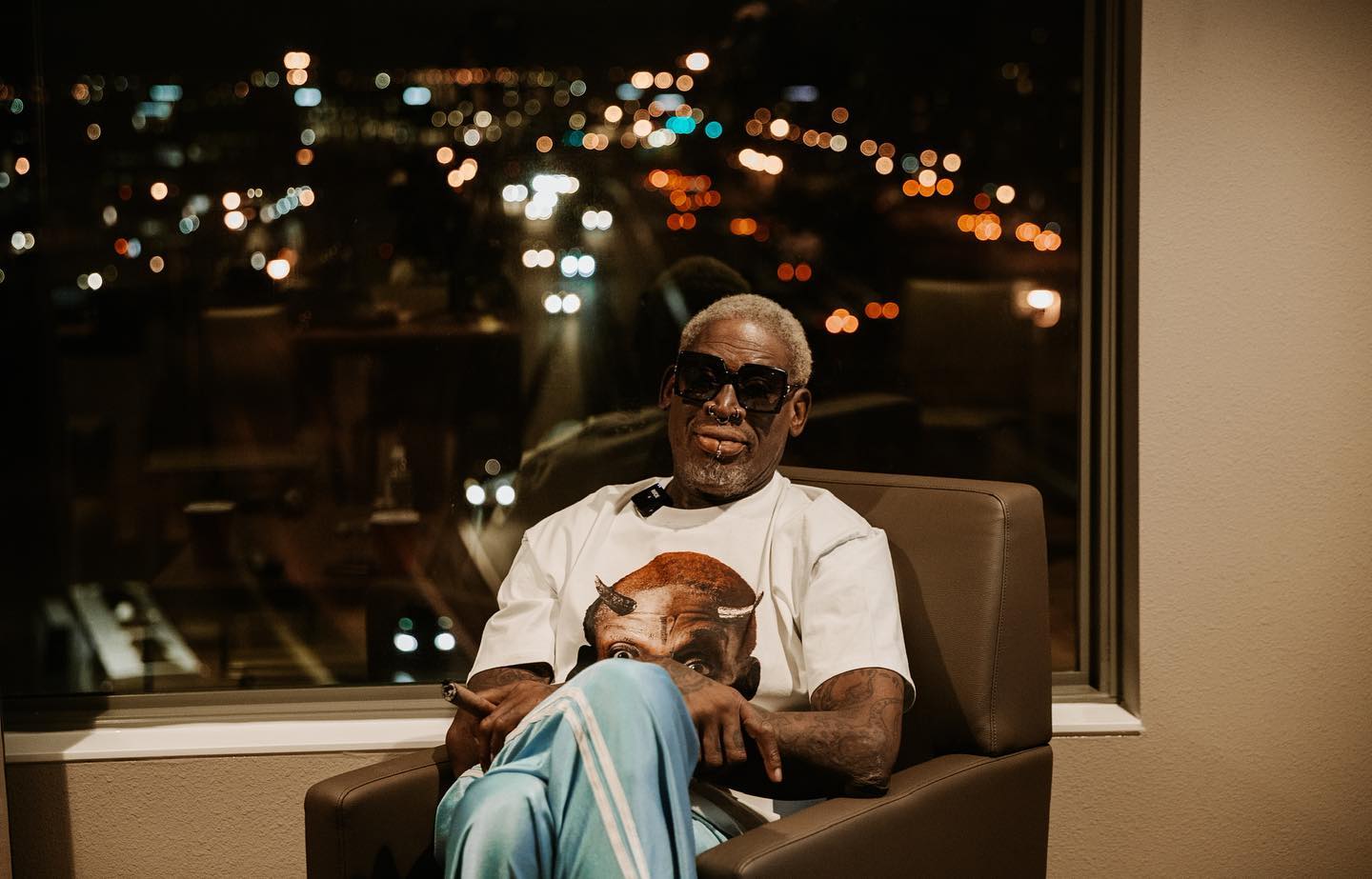 According to the AP, Rodman has a history of resolving diplomatic issues on his own, including famously developing a contentious friendship with North Korean leader Kim Jong-un.
Even after visiting the dictatorial East Asian country at least four times, the 61-year-old former Chicago Bulls player gave Kim Jong-un a number of strange gifts, including a Where's Waldo? book.
According to Time, Rodman genuinely took credit for Kenneth Bae's release, a Korean-American missionary who had been charged with trying to topple the North Korean government.
Dennis Rodman gave Kim Jong-un Trump's book and a mermaid puzzle: https://t.co/g5GHIFr3Fm pic.twitter.com/UnbDhuThnX

— VICE (@VICE) June 15, 2017
The State Department has issued a travel recommendation to US citizens following Russia's invasion of Ukraine, strongly advising against travel to Russia.
"Do not travel to Russia due to the unprovoked and unjustified invasion of Ukraine by Russian military forces, the potential for harassment against U.S. citizens by Russian government security officials, the singling out of US citizens in Russia by Russian government security officials including for detention, the arbitrary enforcement of local law, limited flights into and out of Russia, the Embassy's limited ability to assist U.S. citizens in Russia, Covid-19-related restrictions, and terrorism," the travel advisory read.
Rodman actually doesn't need "permission" to travel to Russia, despite this travel warning and the other sanctions the US has levied against it.
However, based on what he has previously said, it appears that the NBA Hall of Famer has no reservations about visiting Russia. "I know Putin too well."