The highly anticipated Demon Slayer Swordsmith Village Arc, AKA, Season 3, is set to kick off with a one-hour special episode.
Demon Slayer: Swordsmith Village Arc has finally received an official release date. The premiere of Demon Slayer Season 3 is set to come out on Sunday, April 9, 2023, in Japan. A follow-up date for international release hasn't been announced yet.
It is, undoubtedly, one of the finest anime of the new generation and has gained a lot of popularity since it first premiered in 2019. The Entertainment District Arc of Demon Slayer ended in February 2022. The new series is one of the most anticipated shows of the upcoming Spring 2023 anime season. The season will also see the release of shows such as the third season of Dr. Stone, the second season of Over The Moon For You (Tonikaku Kawaii), and Hell's Paradise. 
Mitsuri 💗

Anime: Demon Slayer Swordsmith Village Arc pic.twitter.com/rAI58Bwmri

— StudiOfficial (@StudiOfficial) March 12, 2023
This season will feature the Swordsmith Village arc from Koyoharu Gotoge's original manga. This part of the series will adapt 28 chapters (Chapters 100-127) from the manga. Entertainment District Arc covered a similar set of chapters (70-99). So this is again likely to be a 12-episode season. The original manga was first serialized in 2016 and came to an end in 2020 with 23 volumes. Ufotable is going to continue as the series' animation company.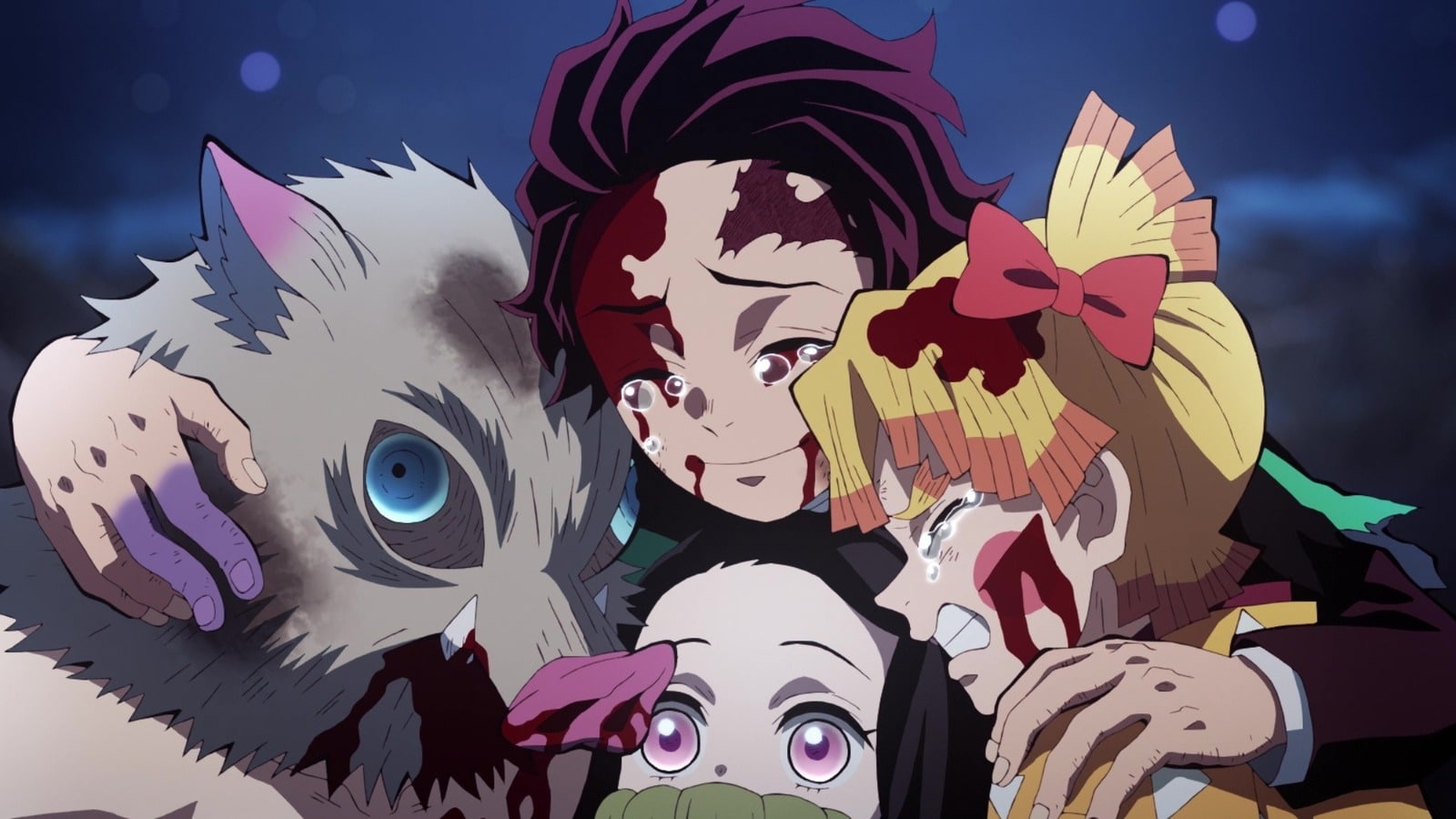 Demon Slayer Season 3 Plot
From heroic battles to gut-wrenching character backstories, Demon Slayer is loaded with compelling drama. The last season of Demon Slayer ended with Tanjiro and Sound Hashira Tengen Uzui beheading Gyutaro and Daki, the demonic siblings of the upper six members of the Twelve Kizuki. Amid the epic battle, Tanjiro shattered his unwavering demon-slaying sword.
Demon Slayer: Swordsmith Village Arc starts broadcasting in a month!📺#鬼滅の刃  #刀鍛冶の里編 pic.twitter.com/EUxVTlAhNr

— Demon Slayer- KNY Updates (@kny_updates) March 8, 2023
Tanjiro must make his way to the Swordsmith Village so that Hotaru Haganezuka can repair his sword.
The trailer also showed the Love Hashira Mitsuri Kanroji and the Mist Hashira Muichiro Tokito accompanying Tanjiro and the gang to fight against the Upper Ranks. So expect them to play a vital role in this Arc.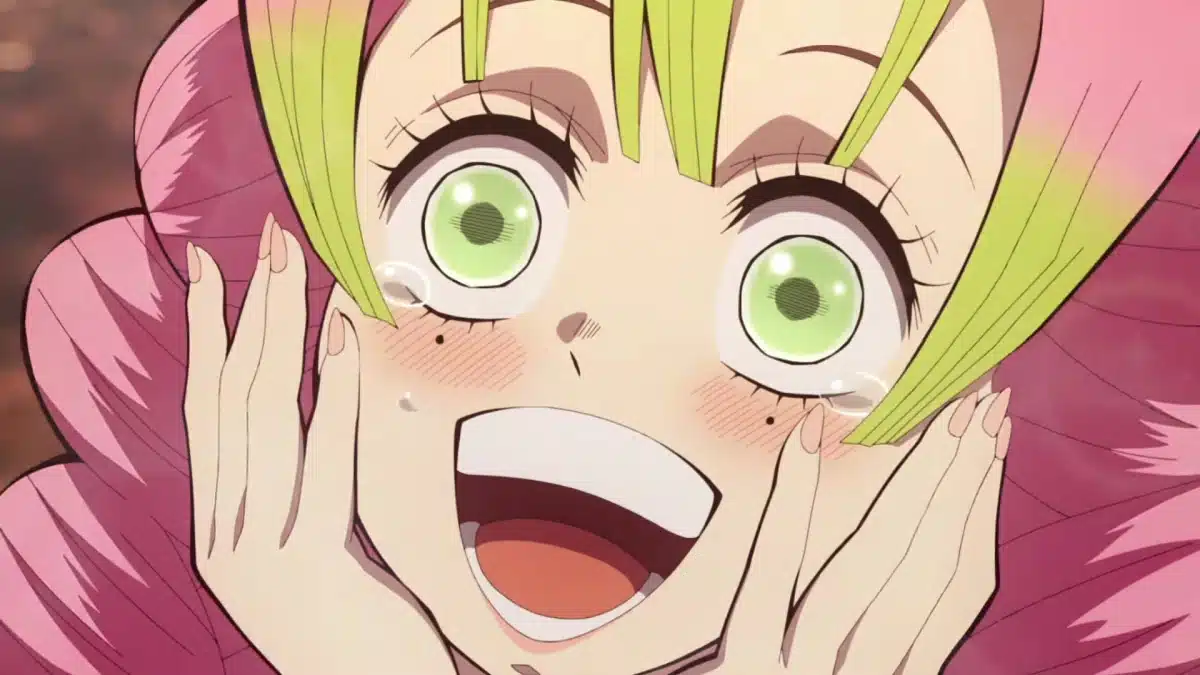 The opening theme song of Demon Slayer: Swordsmith Village Arc is Kizuna no Kiseki by the rock band MAN WITH A MISSION x Milet.
How to stream Demon Slayer Swordsmith Village Arc Episode 1 online
Demon Slayer is streaming on Crunchyroll in the US. Demon Slayer Swordsmith Village Arc Episode 1 can be expected to continue to stream on Crunchyroll, especially given the recent merger with Funimation.
Crunchyroll fan membership costs $7.99 a month while the mega-fan tier subscription costs $9.99 a month.
The series will premiere on April 9, 2023, at 11 pm JST.
Watch the Trailer of Demon Slayer: Kimetsu no Yaiba -To the Swordsmith Village Season 3 episode 1