The performance earned them a standing ovation after it was said that it had experienced trauma caused by sexism.
The docuseries Unidentified With Demi Lovato explored their interest in supernatural life.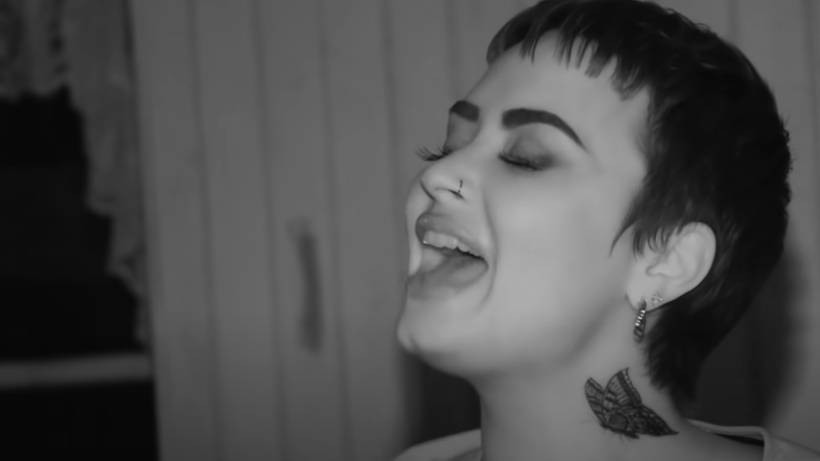 In one of the clips, we see the trio visit an old ghost town in the United States with Matthew Scott and Chris Smith.
According to Peacock TV, the trio came across a spirit who had trauma with men while in an abandoned brothel and had set up an EMF detector.
Demi asked the spirit named Carmen, "Have you seen anything like ETs here or UFOs? Star people?"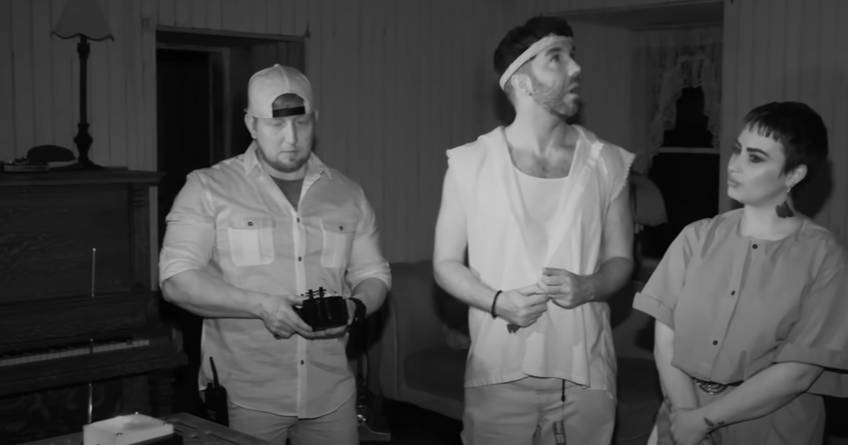 Initially, the machine lets off the noise, but when Carmen is asked if they are a Star person, it falls completely silent.
After the two guys left the room, she said, "Did you not want to say anything else because the boys were in here?"
It was after that when the device made noise and then Demi said, "I think – Oh, I get that a lot.
"She has trauma. That's why she doesn't like men."
Lovato told Carmen, the ghost, "I have trauma, too, so I feel you and I get it."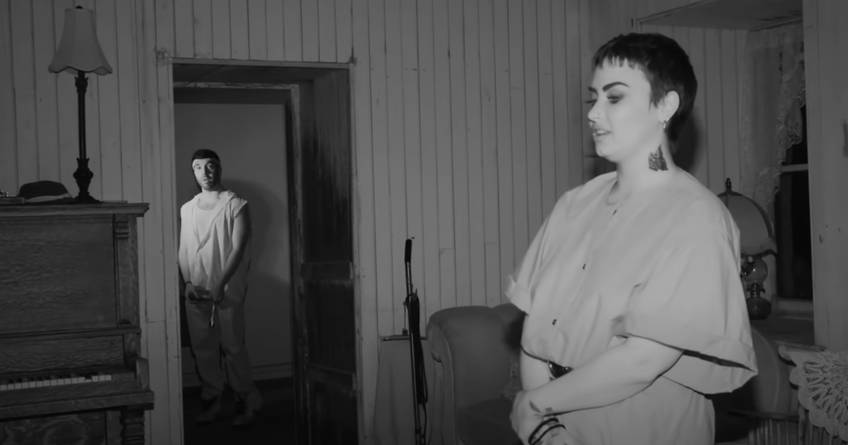 The two guys suggested Demi sing to the ghost.
She then explained, "Well I always sing 'Skyscraper' when I feel like singing something emotional."
The machine makes a noise when they finish the excerpt from the song.
Lovato said that it was the coolest standing ovation she ever got.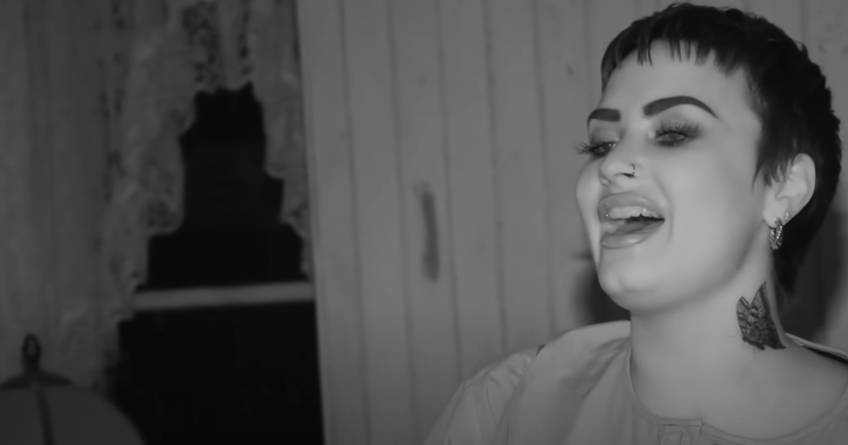 After the whole experience.
The docuseries was released a couple of months ago, but the clip went viral after being posted on the website.
In an interview with Becky G, Demi described her experience telling, "We were originally set out to search for UFOs and ETs [extraterrestrials] and then we came across this city called Vulture City.
"Vulture City is known for these ghosts that lived in an old brothel, and so we set up those machines [EMF detectors] and I decided to sing for them and they went off when I finished."
The spiritual world approves of the response to the EMF detector.
She said, "I've never had a standing ovation from ghosts, but I'd like to think they were standing."