Ron Masak died of natural causes at the age of 86. He played Angela Lansbury's co-star on the TV show "Murder, She Wrote."
The news of the actor's passing was broken to the public by the actor's granddaughter, Kaylie Defilippis, via The Hollywood Reporter.
His death comes just a few days after that of his co-star on the mystery show, Dame Angela Lansbury, who also died.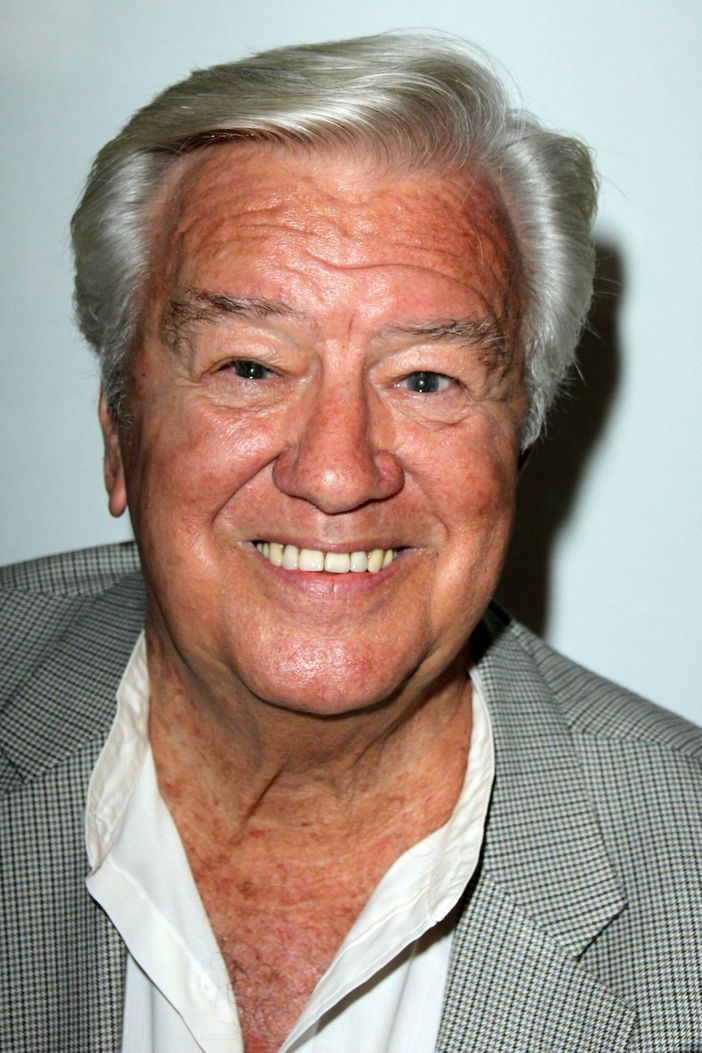 Masak's family told Variety in a statement that the actor, who was best known for playing Sheriff Mort Metzger on the TV show Murder, She Wrote, died while he was with his wife Kay and his six children.
His career in TV and movies lasted for 60 years, and he was in episodes of The Mary Tyler Moore Show, Get Smart, and The Twilight Zone, among other shows.
Throughout the years, Masak was also well-known for his philanthropic work, which included his contributions to organizations like Child Help, Wounded Warriors, and the Cystic Fibrosis Foundation.
He is survived by his wife, Kay, his six children, and his ten grandchildren.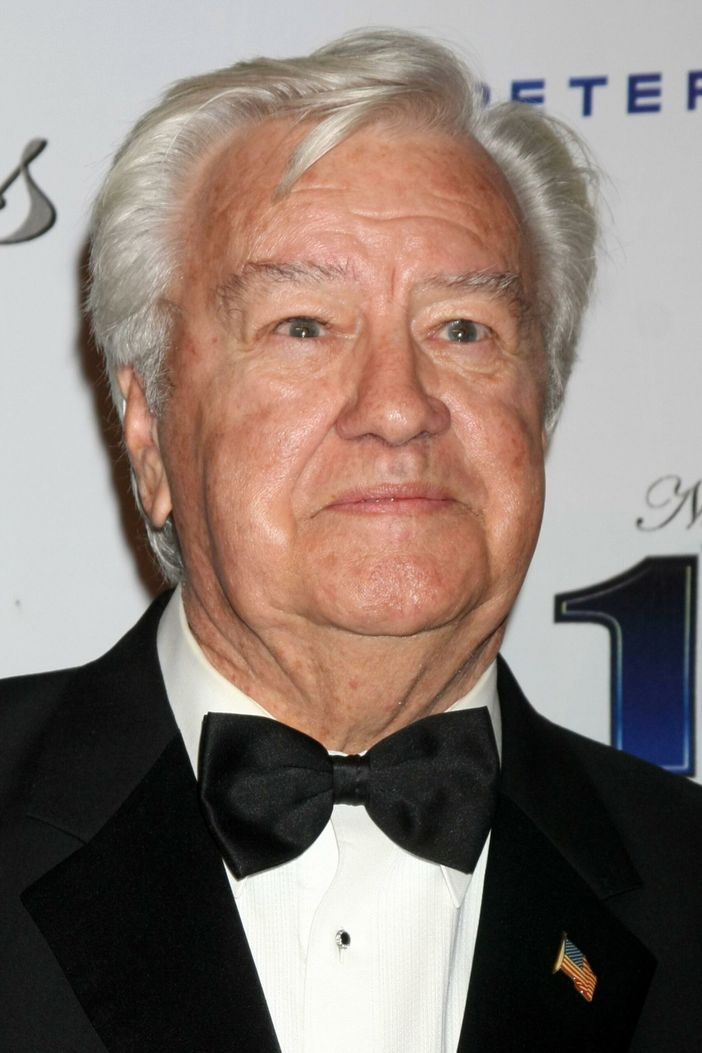 His passing comes just eight days after the passing of his co-star, Lansbury, who was 96 years old.
The Irish-British and American actress made a lot of important contributions to the film industry over the course of her career. In 2013, she was given an honorary Academy Award for her work. She was also nominated for three Academy Awards and won five Tony Awards for her work on Broadway.
Lansbury was also given the title "Dame Commander of the Order of the British Empire" by Queen Elizabeth II, who died in 2002. (OBE). People in the entertainment world have said a lot of nice things about the deaths of these two well-known veteran actors.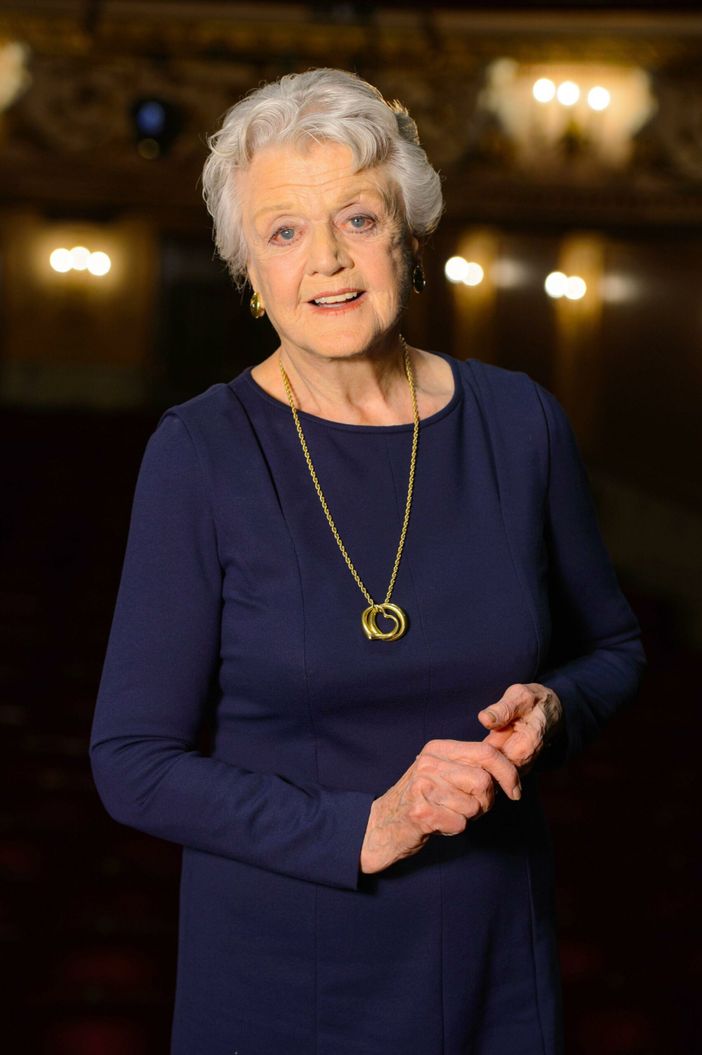 In the 1991 Disney film Beauty and the Beast, the actress also provided her voice for the character Mrs. Potts.
According to BBC News, a statement issued by her family reads as follows: "The children of Dame Angela Lansbury are sad to announce that their mother died peacefully in her sleep at home in Los Angeles at 1.30am, Tuesday 11 October 2022.
"In addition to her three children, Anthony, Deirdre and David, she is survived by three grandchildren, Peter, Katherine and Ian, plus five great grandchildren and her brother, producer Edgar Lansbury. A private family ceremony will be held at a date to be determined."
During this difficult time, our thoughts are with Masak's and Lansbury's families and friends.