Unpopular dating expert claimed that because "men take roughly ten years longer" to mature, unmarried ladies should date guys who are five to ten years older than them.
In his experience working with thousands of clients as a coach, Jake Maddock—who is also married—claims that partnerships in which the woman is older than the guy frequently fail.
He bases his conclusions on biology, contending that younger women naturally gravitate toward older men and vice versa.
Even while he thinks there should be some age difference in relationships, he makes it clear that five to ten years is more than enough.
"Men and women mature emotionally at different times. According to experts, men take about ten years longer to become emotionally mature than for a woman," he told Femail.
"An older man is likely to be less commitment phobic and more decisive about where he wants to take the relationship. He will also have a more mature viewpoint when it comes to solving problems and relationship issues," he added.
Jake continued by saying that a man will become more appealing by developing a "masculine energy" and being the dominating figure in the relationship through dating older men.
"He will have made his mistakes and is unlikely to repeat them. He won't play silly games, he chooses you for better reasons and will appreciate you more," he continued.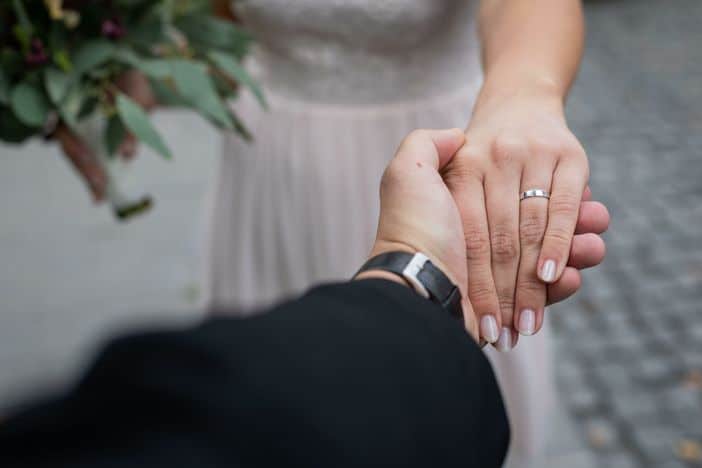 The dating expert frequently cites Hollywood romances as support for his assertion that relationships between older men and younger women are more likely to succeed.
"George Clooney was clearly very careful about the women he chose to date. He was still a bachelor at age 52 when he met Amal Alamuddin in 2013. He is seventeen years her senior, which didn't faze either of them," Jake said.
"Jerry Seinfeld married Jessica Sklar in 1999, when he was 45 and she was 28. They are still together," he went on. "Alec Baldwin began dating Hilaria Thomas in 2011, when he was 53 and she was 27. They are still together. Harrison Ford began dating Calista Flockhart in 2002, when he was 60 and she was 38. They are still together."