You see, we all know that appearance and beauty are subjective. My husband believes that I'm the prettiest woman in the world, but I don't think, Idris Elba, my number one crush feels the same way about me. It's just the truth.
It looks beautiful to me, but it's all about personality! And do you know who has the best personality? Danny DeVito!
If you ask me who's the handsome man alive, I'd just say my husband. JUST KIDDING!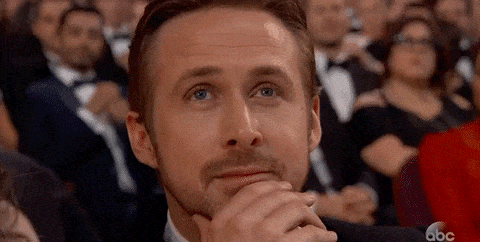 I think Idris Elba or Stanley Tucci. I can also go with Jason Momoa or Michael B. Jordan. As you can see, I am a very indecisive person and can't be trusted with important decisions.
Don't let me start choosing a restaurant on a date night!
Fortunately, today we're talking about decisions made by others, so I'm not responsible!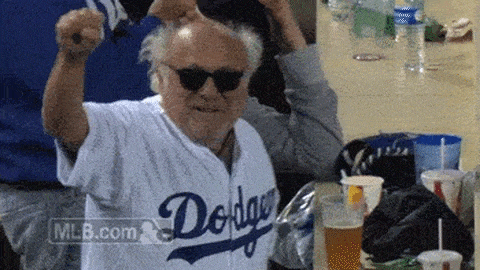 According to the popular Reddit poll, fans have decided who they think is Hollywood's most beautiful actor.
The top five list includes Viggo Mortensen as Aragorn of the Lord of the Rings, Paul Rudd, Idris Elba, and Danny DeVito. Henry Cavill was on the #1 spot.
That's right. Dany DeVito it is! Gotta love his fans for voting for him so much.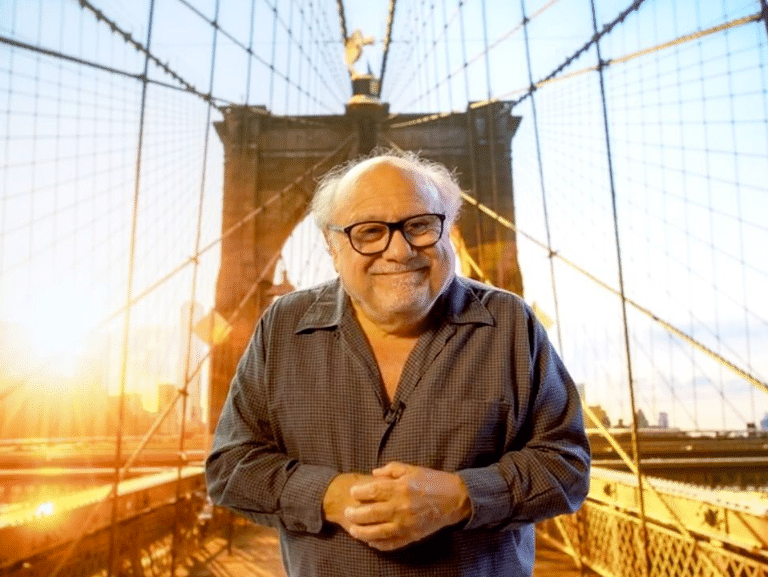 Sure, he's definitely not a typical Hollywood hunk, but he's fun and a valuable treasure that deserves to be there if you ask me.