Daniel Depp, a name you might recognize, has made his mark in not one, but two fields. He's both a skilled screenwriter and a novelist with a few books under his belt. While his achievements are noteworthy, many simply know him as Johnny Depp's brother. Let's dive into the life of Daniel Depp, a man who's carved out his own path while living in the shadow of his younger sibling, Johnny.
Who is Daniel Depp?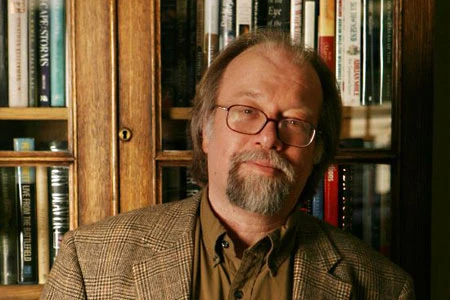 Born on November 14, 1953, in Owensboro, Kentucky, USA, Daniel Depp is part of Johnny Depp's family. He's the oldest of four siblings, with Johnny stealing the spotlight due to his acting career and controversies. Daniel's upbringing was marked by change, attending five different high schools as his family moved around.
He once shared,
"I was born in eastern Kentucky in the mountains – a real Truman Capote Appalachian childhood. Then my mom remarried, and we lived in Owensboro for a while and Lexington."
Daniel Depp's Career
After college, Daniel headed to California to pursue writing. Yet, his path wasn't an instant success. He spent a decade teaching middle school in San Jose, California. Later, he co-founded the Scaramanga Bros production company with his brother Johnny. During this period, Daniel co-wrote the screenplay for "The Brave," a film featuring Johnny.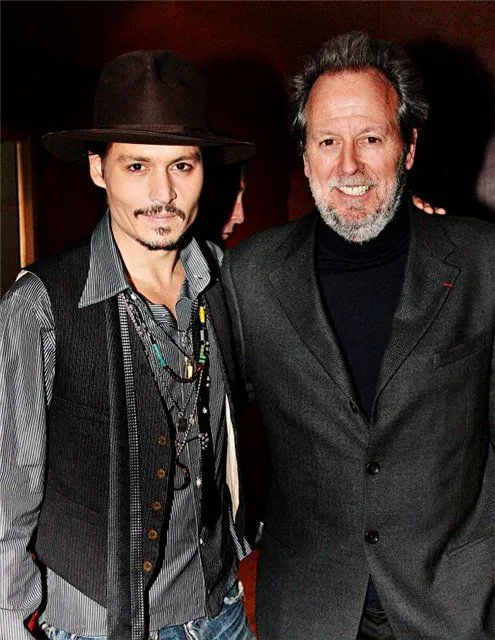 The movie received a Palm d'Or nomination at Cannes in 1997. Daniel's debut book, "Loser Town," published in 1990, marked his first significant triumph. Praised by both critics and readers, it propelled him as a promising literary talent.
Daniel Depp's family includes his mother Betty Sue Palmer and father John Christopher Depp, the latter adopting him after marrying Palmer. He shares a mother with Johnny. After a long illness, Palmer passed away in 2016 at the age of 81. Daniel is the oldest among the Depp siblings and is happily married to Mahnaz Shams since July 9, 1979. Currently, he manages a bookstore in California, where he resides with Shams.
Daniel Depp Net Worth and Relationship with Johnny
At birth, on November 14, 1953, Daniel Depp's age is 69. His net worth is estimated to be between $1 million and $5 million, primarily stemming from his writing career. Speaking of bonds, Daniel and Johnny's relationship remains unbreakable. They've always supported each other. When Daniel worried that his debut book might be misconstrued as being about Johnny, the latter reassured him.
Johnny encouraged him to go ahead, and when Daniel's efforts succeeded, Johnny expressed immense pride, stating, "I've been proud for a long, long time, having been well aware of my brother's great talent for the majority of my life."