There is a good chance that people all over the world are familiar with the name Aniel Craig. Even though Daniel Craig has appeared in a number of movies throughout his career, the part that has brought him the most famous is undoubtedly that of secret agent James Bond.
Since the filming of the movies began in the 1960s, the actors who have played the role of "007" have gone on to achieve great fame and widespread acclaim in their careers. Pierce Brosnan was the previous actor to assume the role of "James Bond" before Daniel Craig. Craig has done a fantastic job of living up to the expectations placed on him to perform in such a prestigious role.
Craig, in contrast to many other celebrities on the A-list, does not enjoy being in the public eye once filming is complete because he prefers to keep his personal life relatively private. On the other hand, he has been known to publicly express his feelings regarding his love for his wife and family in the past when the occasion arose. Since 2011, Craig has been married to the actress Rachel Weisz, and the couple is parents to a daughter together. Additionally, Craig is a father to a daughter thanks to a previous relationship he had with Fiona Loudon.
He and Weisz were successful in concealing their relationship and marriage for a considerable amount of time. Although he has maintained for a considerable amount of time that his life and thoughts are private, he does on occasion talk about them in various interviews.
Recently, he shared his opinion that he does not think a woman should ever play the role of James Bond in the future. He said this during a recent interview. In light of the fact that Daniel Craig will no longer be continuing his role as the current James Bond, there have been multiple reports suggesting that a woman may take over the role instead of a man; however, Craig does not believe that this should happen and opposes the idea.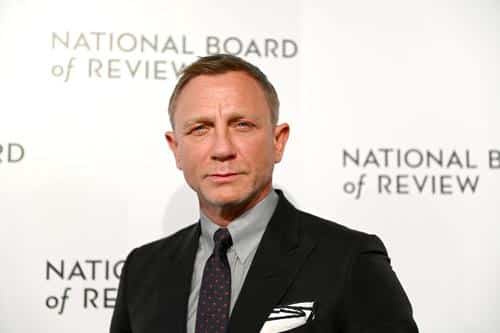 After experiencing multiple delays as a direct result of the widespread coronavirus pandemic, Daniel Craig's most recent James Bond film, "No Time to Die," is scheduled to be released on September 30, 2021. According to GQ, this will be his fifth and last time appearing in a Bond film. According to Craig, the production of the movie was marred by a great deal of mayhem, which included, among other obstacles, the departure of the film's original director, Danny Boyle, the injury sustained by Craig, and an explosion that occurred on the set.
However, when Craig finished filming and took his final bow as James Bond, he undoubtedly felt emotional about the fact that he was closing this chapter of his life. Craig recalled that after his last scene, he was required to give a speech, and he said, "I had a whole thing kind of put together in my head that I wanted to say. I couldn't get it out."
Since Daniel Craig has stepped down from his role as James Bond, there has been a great deal of speculation regarding who will succeed him in the role. Although there were those who held the opinion that it was about time for a woman to take on the role of James Bond, this was not a widely held opinion. In an interview with Radio Times, Craig stated that women "deserve their own parts that are just as good." This statement was made by Craig.
He added, "There should simply be better parts for women and actors of color." He went on to ask, "Why should a woman play James Bond when there should be a part just as good as James Bond, but for a woman?" When it comes to choosing the next actor to play James Bond, it seems appropriate to inquire about their interest in answering this question.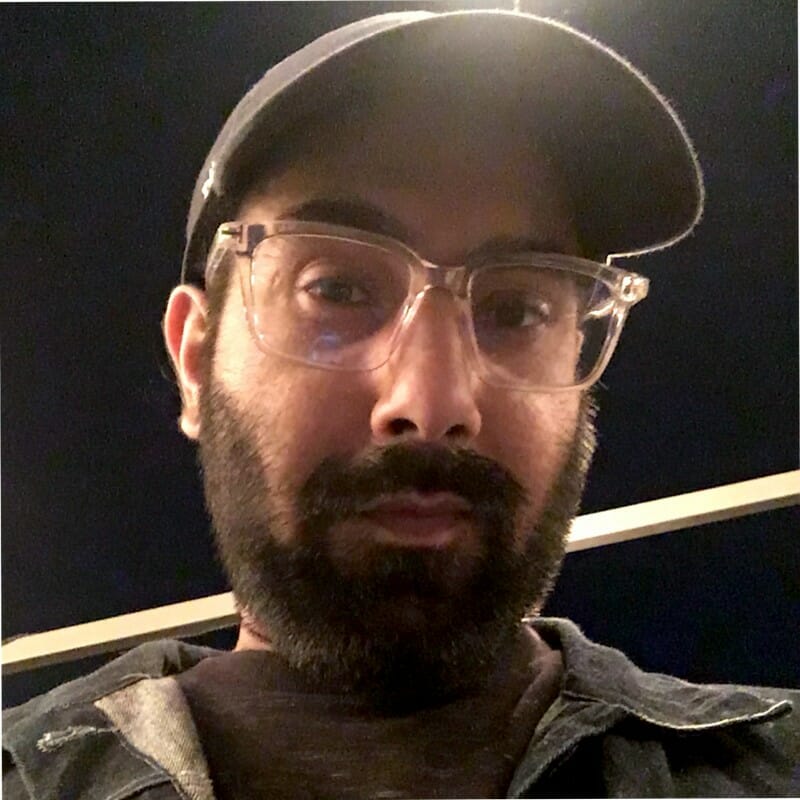 Fascinated by everything that goes beep. Strong passion for music, tech, and all things Marvel.