A man from the UK was criticized online for dating a woman who was stuck inside the body of a child. Dan Swygart, an entrepreneur who is 26 years old, caused a stir online when he posted a picture of himself with Shauna Rae Lesick, a 23-year-old star of the TLC show "I Am Shauna Rae."
In a recent episode of "I Am Shauna Rae" on TLC, which was also shared on Dan and Shauna's social media pages, the TV star was seen making sushi with Dan. Another clip showed that Dan came along on a "water date" with her. In the post, the two people were seen wearing life jackets and standing above their boats.
Who is Dan Swygart?
Dan is the CEO and co-founder of the company Raiseeasy, which helps businesses raise money through "hyped outreach campaigns," according to his LinkedIn page. The Welsh business owner has a Bachelor of Science in Economics from Cardiff University in the UK. Since the new posts of him with Shauna got out, several people have criticized Dan in the comments section.
One Instagram user wrote,
Dan almost seems especially attracted to her BECAUSE she is tiny which is concerning. I am sorry.
I don't know about this guy… I still think it's creepy,
another added.
Someone noted,
If any man or woman can honestly say that they can see her as a sexual woman, they are either lying or sick. PERIOD.
In the same series, Shauna's family also worried that because she looked so much like a child, the 23-year-old would attract pedophiles. Shauna had trouble finding love and relationships as an adult because she didn't grow as many people did. This was a side effect of the treatment she got as a child for brain cancer, which slowed her growth.
Dan explained why he was with Shauna.
Critics said that Dan Swygart likes Shauna not because of how she looks but because of how she acts. Dan replied quickly with an Instagram post. He said,
It's very important to remember that Shauna is an incredible 23-year-old woman with a disability. So as you are building a connection with her, it's important to acknowledge her disability and look past that and build it with who she is as an individual.
She's this incredible, inspiring 23-year-old woman who just happens to be a little bit short. As soon as you say that she can't have a real-world connection with someone else, you dehumanize her, which is absolutely disgusting. She is a human being. She deserves to have relationships and connections with whomever she wants. And I think some people aren't emotionally mature enough to understand that you can have a deep connection based on personality rather than just on looks,
he added.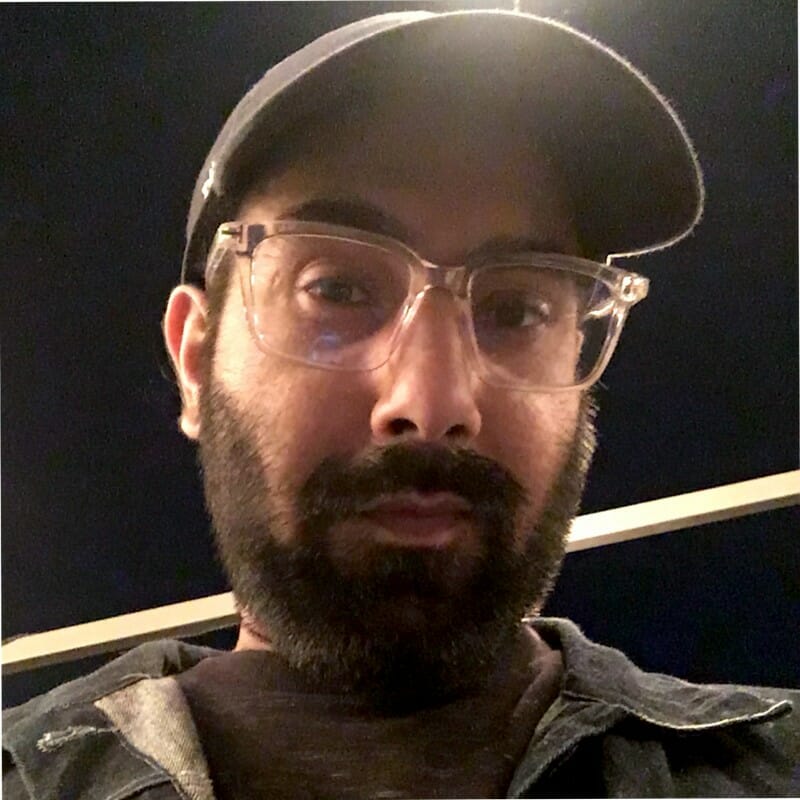 Fascinated by everything that goes beep. Strong passion for music, tech, and all things Marvel.