Damian Lillard is the talk of the NBA town right now. These days, it seems all everyone is talking about is Lillard and his trade saga. Damian Lillard has requested his trade from the Portland Trade Blazers, the one team he's been quite loyal to. But what's more interesting about his trade request is that he is rigidly set on trade to the Miami Heat.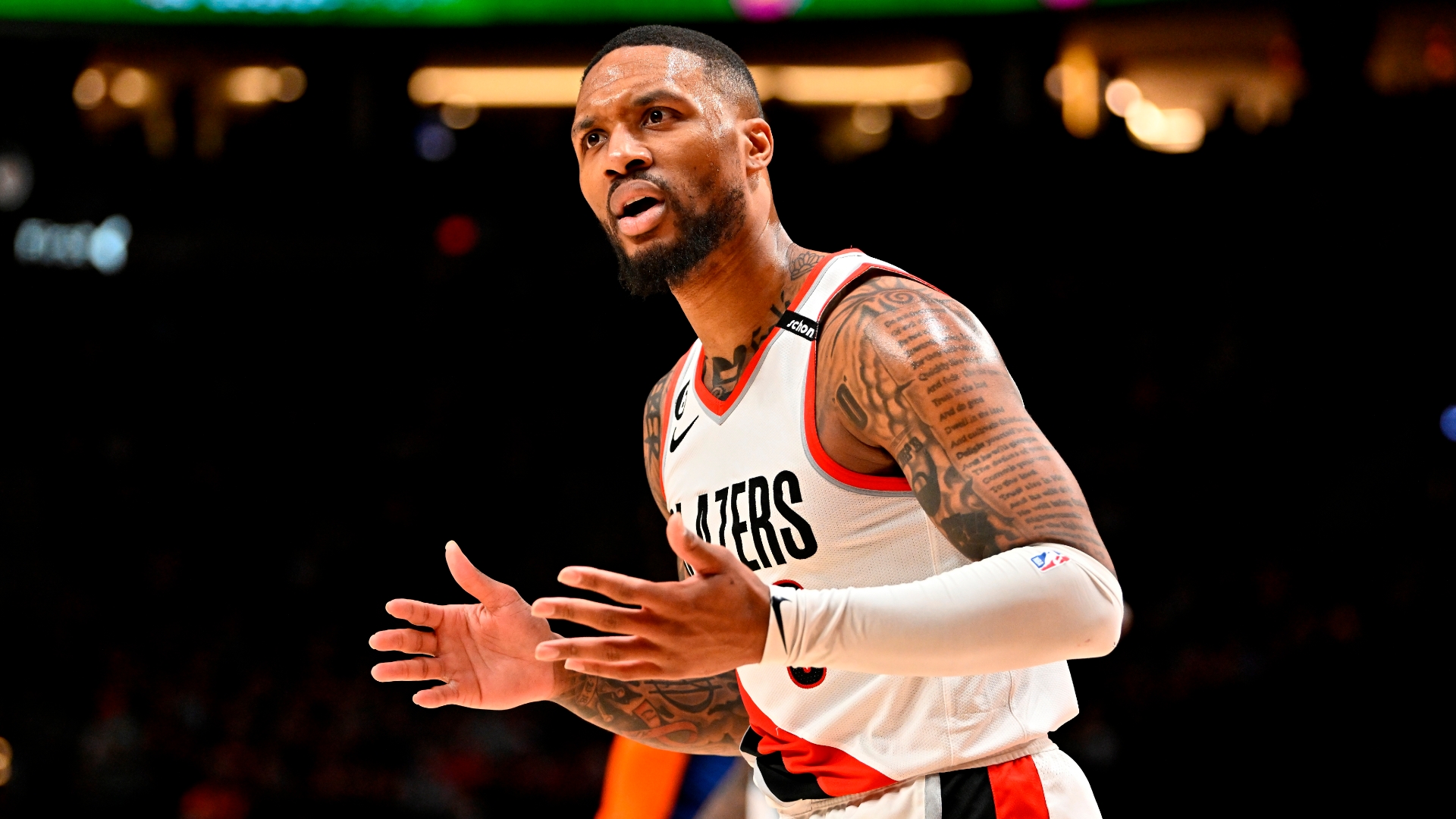 Damian Lillard's Pretty Vague Tweets Leave So Many Questions
Lillard doing everything in his hands to make sure that Miami is where he lands has caused fans and critics alike to raise eyebrows. After a lot of heated discussions about his decision and complaints, the saga goes on as the much-loved athlete posted quite a vague tweet on Twitter.
"I'm amazed," he tweets.
I'm amazed.

— Damian Lillard (@Dame_Lillard) July 7, 2023
On several inquiries by fans and people on Twitter as to why. He quotes tweets one of those tweets and says, "At how ppl could know so much and so little at the same time."
At how ppl could know so much and so little at the same time https://t.co/I2KwZc7IKa

— Damian Lillard (@Dame_Lillard) July 7, 2023
The very ambiguous series of tweets has left everyone to decipher what he probably meant by the cryptic statement. But surely everyone agrees that it definitely has something to do with his trade and all the talk around it.
Who are the 'people' he refers to in his tweets? Whether they are the fans who feel betrayed by him leaving the Portland Trail Blazers and are obtuse to the intent and understanding of his decision despite being his 'fans.' Or is it the reporters who claim to understand what motivates his request for a trade to Miami in particular? Is Lillard 'amazed' by just how off-grid they are?
These are some questions only Lillard may have true answers to; all we can do is speculate.
All the tweeting is gaining a lot of talks because Lillard's agent has informed the reporters and the team about how Miami Heat is where Lillard wanted Portland to trade the No. 3 Pick. But Portland did otherwise, and now it seems that Lillard barely cares about what the trade would mean for the Portland Blazers and wants this way out to the Heat.
Damian's agent has expressed how the Trade Blazers and Miami Heat are going to reach a trade agreement. Everyone is looking forward to seeing how this unfolds.