Fans everywhere were happy that Damar Hamlin went to the Super Bowl on Sunday, but he has since been criticized for wearing a "disrespectful" jacket.
It was great to see Hamlin at the Super Bowl after he had a scary heart attack on January 2 while playing for the Buffalo Bills and fell down on the field.
In the first quarter, Hamlin made a routine tackle on Cincinnati Bengals wide receiver Tee Higgins. After getting back up, he fell to the ground and stayed still.
The 24-year-old was rushed to the hospital, where he spent a few days in the ICU. On January 11, he was released from the hospital after a miraculous recovery.
Damar Hamlin in the house for #SuperBowl

🎥 @NFL pic.twitter.com/Gxp8lAqrCd

— The Athletic (@TheAthletic) February 12, 2023
Before the Super Bowl started, Damar Hamlin was seen smiling and waving at fans who were cheering for him. His football family came together to support him.
Damar Hamlin was sitting next to NFL Commissioner Roger Goodell and Donna Kelce, who is the mother of two NFL players. He was wearing a Takashi Murakami "Travis Jesus" jacket that cost $3,150. Former NFL player Adrian Peterson didn't like the decoration on it, which was a crucifix with Jesus's head changed.
Peterson, who is a devout Christian, took to Instagram to say that he didn't like the jacket.
You should be thanking God son! This is Blasphemy!! We all fall short but cmon man! I find this disrespectful!! #grateful #goddid,
he penned.
Since Peterson wrote his first statement, the two football players seem to have talked about the jacket and made-up. This is because Peterson updated his first post with a longer statement.
So I spoke with Damar, and we were able to discuss our thoughts as men. I want to be clear, I'm the last person to judge anyone, and that was never my intention. However, I do feel as if the jacket was disrespectful and it was something that I needed to share,
he began.
He went on:
I do realize everyone makes mistakes and falls short at times, so again, my intention was never to judge, just to share my opinion. Damar, I have respect and love for you and I wish you nothing but the best, but I just can't rock with that jacket.

I feel like there are a lot people, young and old, looking up to you and with power and influence comes great responsibility. I apologize for offending you, I just felt offended in that moment as a man who loves and respects our Lord and Savior, Yeshua.
The former NFL player concluded:
After speaking with Damar, I have an understanding that it didn't come from a place of ill intent!
In a thrilling game, the Kansas City Chiefs went on to win the Super Bowl.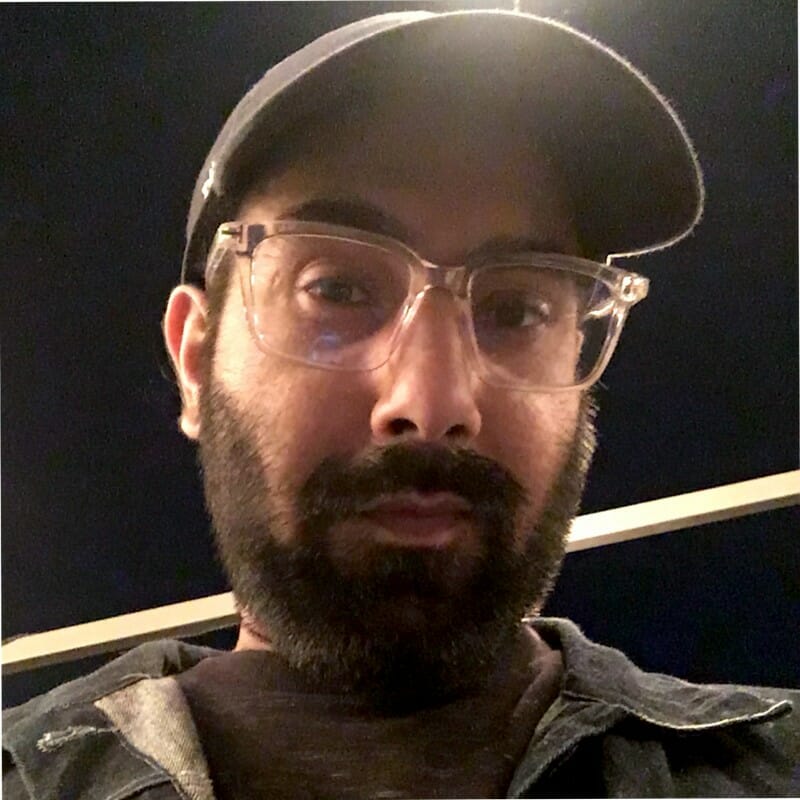 Fascinated by everything that goes beep. Strong passion for music, tech, and all things Marvel.