After witnessing a burglar break into his house, a man fatally stabbed the intruder, earning him a 19-year prison term.
According to Merseyside Police, the attack was started by Karl Townsend, 32, who was found not guilty of killing Jordan Brophy, 31, but was found guilty of manslaughter on Thursday, August 1.
The residence of Townsend, his partner, and their young kid was the target of a home invasion by Brophy and three other people, the court heard. Using a doorbell camera and app, Townsend was informed of the men's arrival, according to BBC News. The court was informed that Townsend had brought a sizable kitchen knife back to the house.
According to the Independent, the father of one repeatedly stabbed Brophy inside the house in the head, face, and arms before re-stabbed him in the neck outside on the street.
This is Karl Townsend, 32, who has been jailed for 19 years for stabbing to death Jordan Brophy in Halewood last year #CapitalReports pic.twitter.com/ulwA6oPVKY

— CapitalLivNews (@CapitalLivNews) August 5, 2022
The burglars had a getaway driver waiting outside when they arrived at the man's home on Beechwood Avenue in cars, the jury was informed.
Townsead's Ring doorbell app recorded their visit, prompting him to return to his residence with the knife and his younger half-brother Jamie Cunningham, who was also carrying a knife.
The 32-year-old was sentenced to 19 years in prison after being found guilty on Friday of Category A manslaughter and possessing a bladed object (August 6).
Brophy's injuries were described by Judge Andrew Menary QC as follows: "On any level, the unlawful violence used by you was truly shocking."
"Jordan Brophy was no angel, he had a number of previous convictions and was under investigation for other matters at the time," he continued. "Whatever he was doing on the night, he plainly did not deserve to die as he did."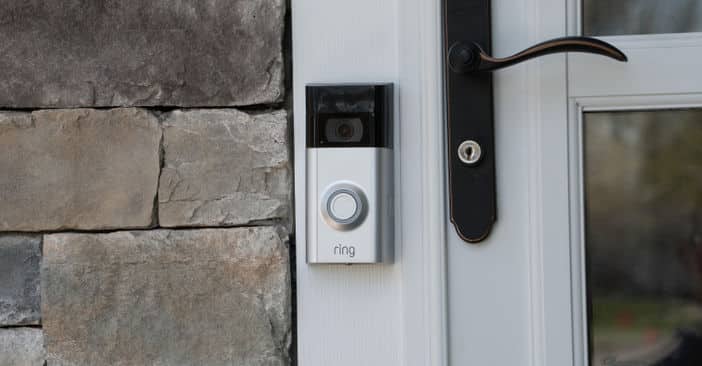 Townsend was represented by Anesta Weekes QC, who stated that the incident started because someone entered his home "illegally." Weekes continued: "His case was that he wanted them to be gone."
"What he never anticipated was, carrying his own knife to use towards somebody else, that those in the house may carry weapons," she added.
Weekes noted that Townsend may not have sustained any defensive wounds because he was "better at defending himself," and Judge Menary retorted that Brophy was not carrying a weapon at the time of the attack and was thus unable to defend himself.
Brophy's mother read a statement about herself and stated: "It is not in God's plan for a mother to lose her child. I am not living nor will I ever feel like I am."
"Some days I barely exist. The holidays, the family gatherings the 100 texts and phone calls a day have been taken away from me and all I am left with are memories and photographs," she said, adding: "As a whole family, we have been torn apart."
As he stepped off the dock, Townsend gave a shrug to members of his own family. He received a two-year concurrent sentence for having a bladed object in his possession.
His half-brother Jamie Cunningham was acquitted of murder in a previous trial, according to ITV News.