A seventh child has died from the winter bug Strep A, and parents and doctors are being told to be extra careful if their children get sick.
After the latest victim, a 12-year-old boy who went to school in London, UK, health officials sent what they called an "urgent public health message" to general practitioners (GPs).
In response to the warning from the United Kingdom's Health Security Agency, doctors have been told to set a "low threshold" for when to admit sick children to the hospital and start giving them antibiotics.
Reports from a source said that it has been sent to all doctors, urgent care centers, emergency rooms, and services for children and people with infectious diseases.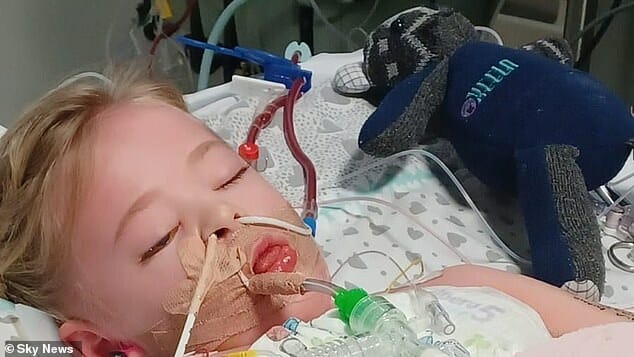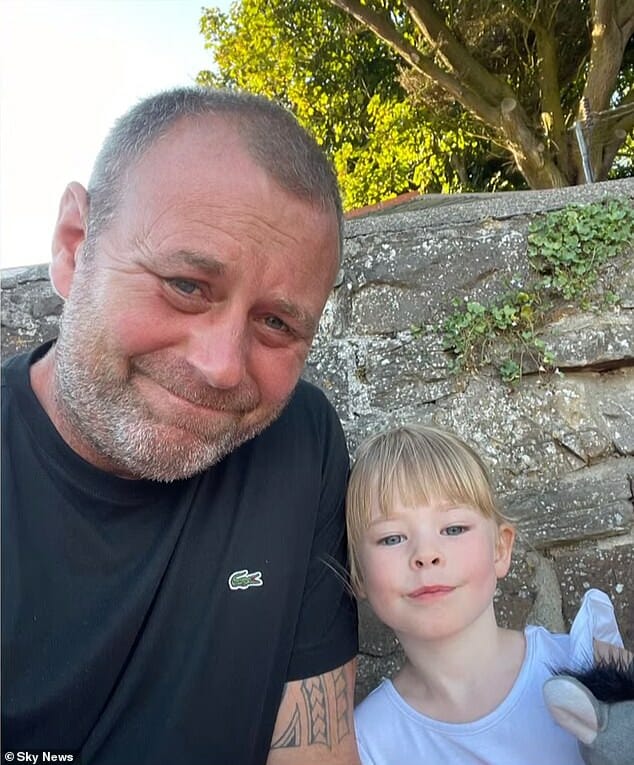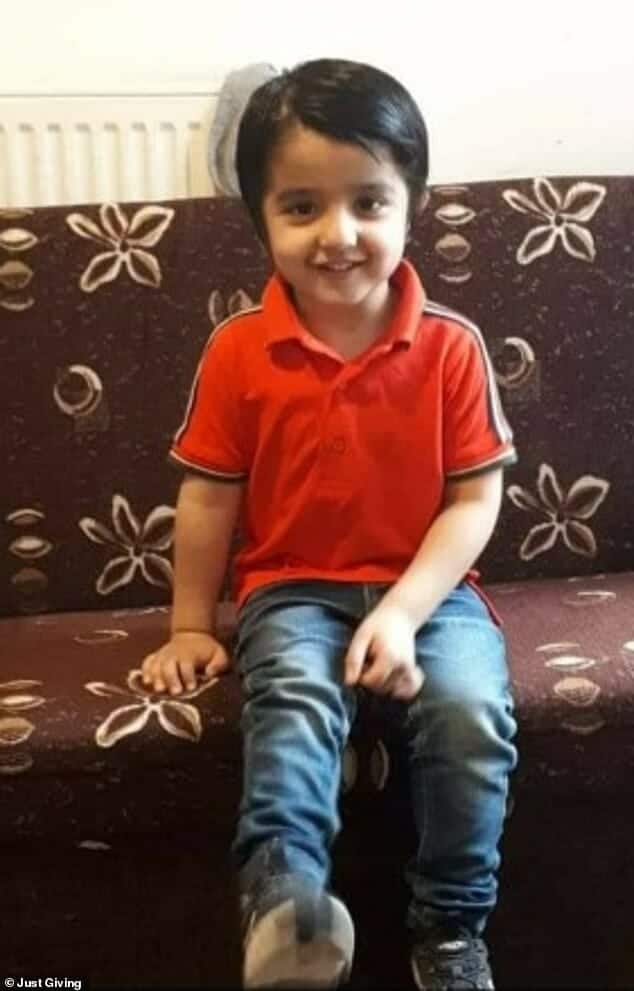 Since the beginning of this year, there have been 2.3 cases of Strep A for every 100,000 children aged one to four. Before the pandemic, the average number of cases in a given season was 0.5. This number is more than four times higher than that.
The urgent health message comes after Cabinet Minister Nadhim Zahawi said yesterday that parents should be aware of the symptoms of Strep A, even though most cases are mild.
It is really important to be vigilant because in the very rare circumstance that it becomes serious then it needs urgent treatment,
the Tory party chairman told Sky News's Sophy Ridge on Sunday.
It is highly infectious, which is why the important message to get across is parents should look out for the symptoms – so fever, headache, skin rash.
The most recent victim was a student in the eighth grade at Colfe's School in Lewisham, which is a private, for-profit school in southeast London. With his death, the current outbreak has killed a high school student for the first time since it started.
In the meantime, Camila Rose Burns, age 4, from Bolton, who got Strep A and has been fighting for her life while being helped by a ventilator, is still getting care at the Alder Hey Children's Hospital in Liverpool.
Dean Burns, her father, said the following to her last night:
She is still in intensive care but she is showing signs of improvement.

We just keep praying she recovers. Her body went into shock so her limbs have been seriously damaged. It's heartbreaking.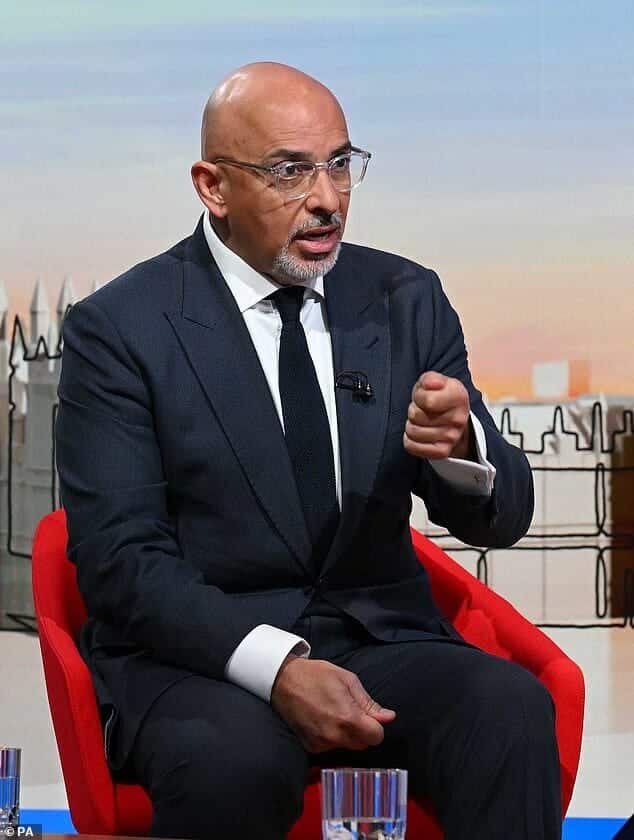 Most of the time, the bacteria that form group A Strep cause minor illnesses like sore throats, skin infections like impetigo, and scarlet fever.
But in very rare cases, they can cause invasive Group A Streptococcal disease, which can quickly become fatal.
Muhammad Ibrahim Ali was only four years old and lived in High Wycombe, Buckinghamshire. He died a month ago after getting sick with strep A and then having a heart attack.
A six-year-old student at Ashford Church of England Primary School in the English county of Surrey was another child who died. The child is thought to have been a girl.
As the illness spreads from classroom to classroom, thousands of parents are thinking about pulling their kids out of school to keep them safe.
The National Health Service (NHS) Health Security Agency (UKHSA) in the United Kingdom said that it is up to the local health protection teams to decide if parents of children who go to schools where confirmed infections have been found should be told to keep their kids at home.
According to information from the UKHSA, children with scarlet fever, which is caused by Strep A and shows up as a rash that looks like sandpaper, should be quarantined at home.
Health officials are telling parents to call NHS 111 or their child's regular doctor if their child's symptoms get worse, if the child stops eating as much, or if the child seems to be losing water.