We love our kids, so we always try to make them happy by giving them everything they ask for. But what would you do if your child asked for the world's most expensive car? This smart dad from Vietnam made his son a wooden Rolls-Royce Boat Tail. We can only wish we were as creative as him so we could build our kids' dream cars.
Truong Van Dao is an experienced woodworker who can make almost anything out of old wood. But the luxury cars he made for his son that were scaled down for children are his most impressive works. He had made cars out of wood before, like a mini BMW 328 Hommage and a Lamborghini Sian Roadster. And they aren't just copies; they are real cars made of wood that can move. His latest project is to make a small Rolls-Royce Boat Tail out of wood that works. The actual model, which costs an outrageous $28 million, is the most expensive car in the world right now.
Dad makes his son a Rolls-Royce Boat Tail out of wood.
Like with his other wooden car copies, Dao is posting videos of the whole process on his YouTube channel, ND Woodworking Art, where he has over a million subscribers. The small replica of a Rolls-Royce comes with seats, headrests, a dashboard, LED headlights and working taillights, swiveling rear-view mirrors, and a steering wheel. It also comes with a butterfly trunk that opens in a dramatic way to reveal a set of custom-made glasses, an umbrella, and some cans of orange juice. Even the wheels are made out of old wood and have rubber treads on them.
Dao made a video of the whole process of working with wood, from cutting and gluing to sanding and polishing, and posted it on YouTube. The wooden Rolls-Royce Boat Tail also has a motor that is powered by batteries, so his son can drive it as often and as slowly as he wants. He worked on the child-sized working car for 68 days, adding the famous "Spirit of Ecstasy" bonnet ornament sculpture and the classic "RR" logo under the grill as the finishing touches.
Watch the video below to see how this dad made a luxury car for his child, out of wood.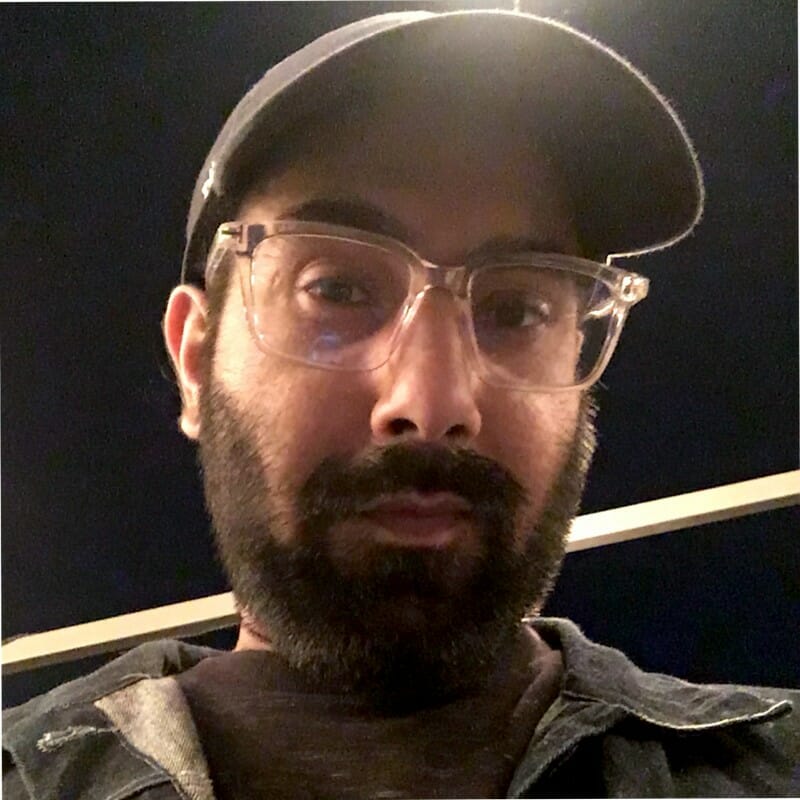 Fascinated by everything that goes beep. Strong passion for music, tech, and all things Marvel.