Today, online advertising and sales are no longer the norms. However, no matter how many people use the online platform to advertise, many still don't. And what happened? People continued to be trolled for their "essential" advertising. The product they are trying to sell may not be popular, but the advertising itself is a hot topic.
Craigslist is an advertising site in the United States. People can find everything from their needs to community services, work, and social media. And with all that difference, it's not that hard to find something appealing. Strange and funny advertisement? Why not?! We've selected some of the best listings to put in the list below. This unintentionally funny article will definitely give you a good reading time. Let's check them out!
1. Did someone say free Bacon?!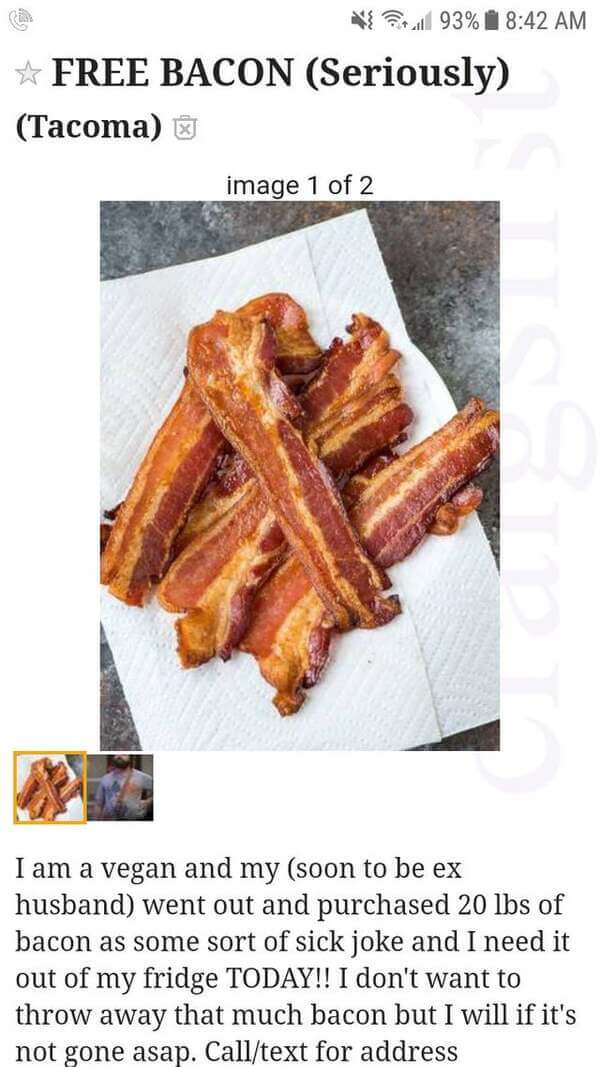 2. Living in Nashville and seeing things like this.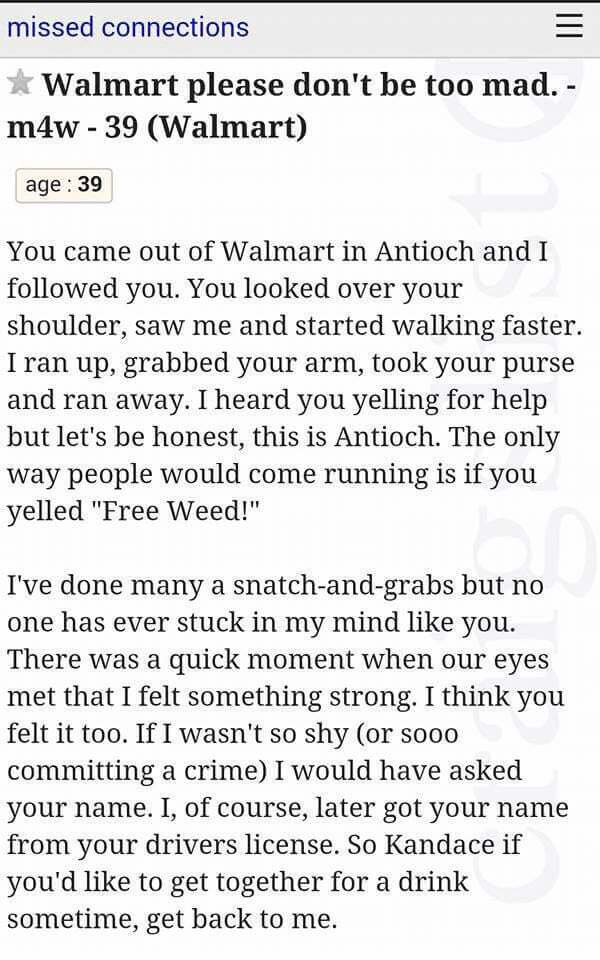 3. Lost dog found at last.
4. Totally Virus proof!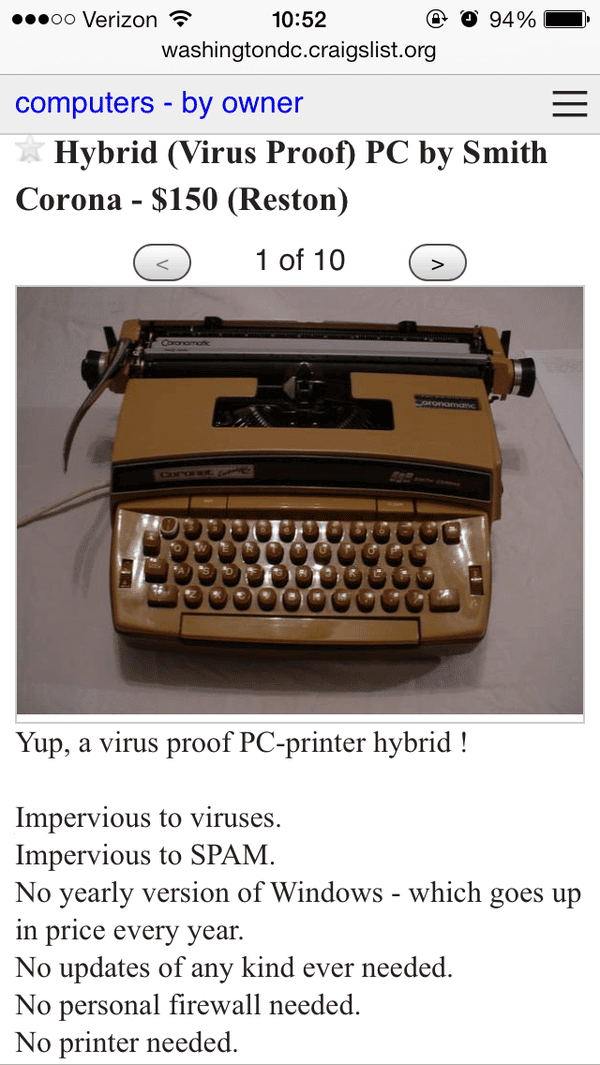 5.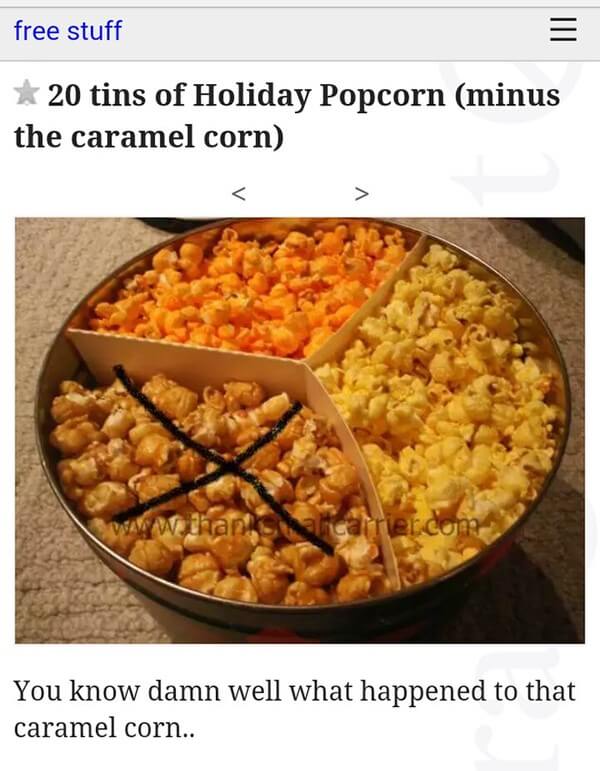 6.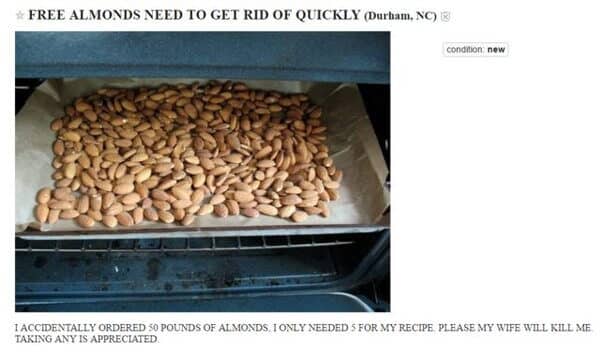 7.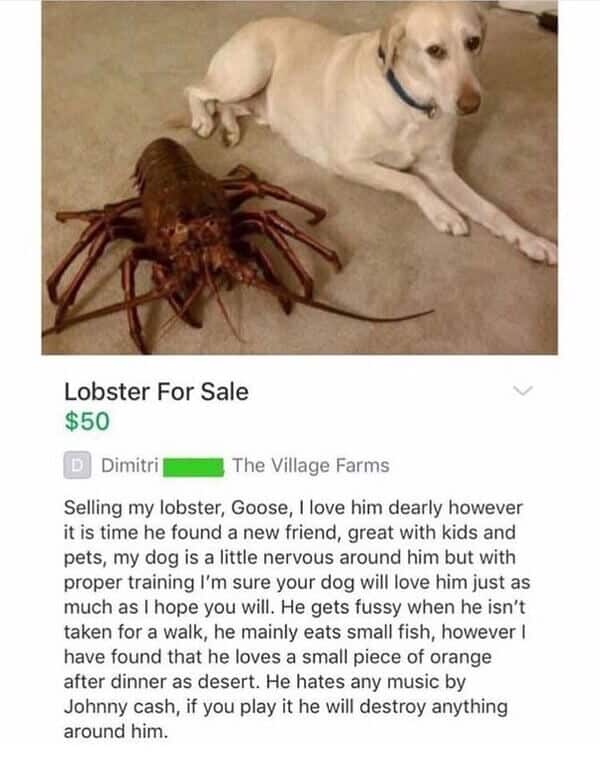 8.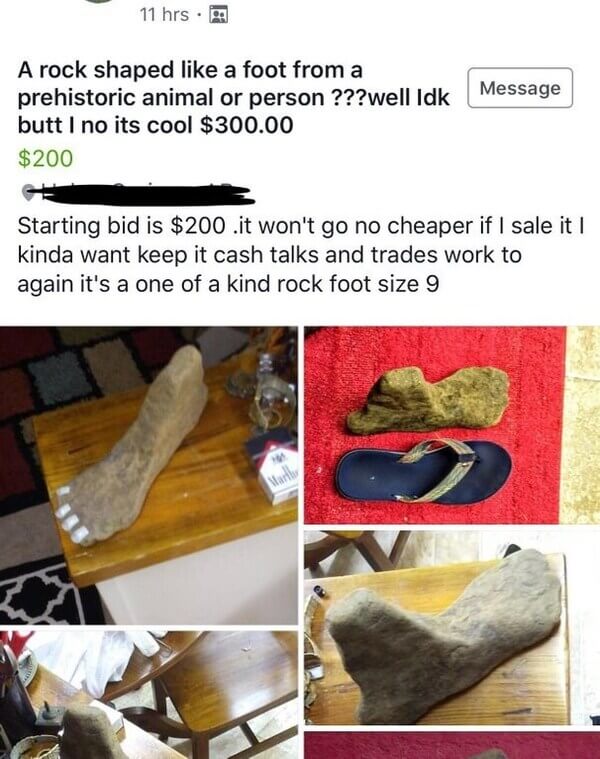 9.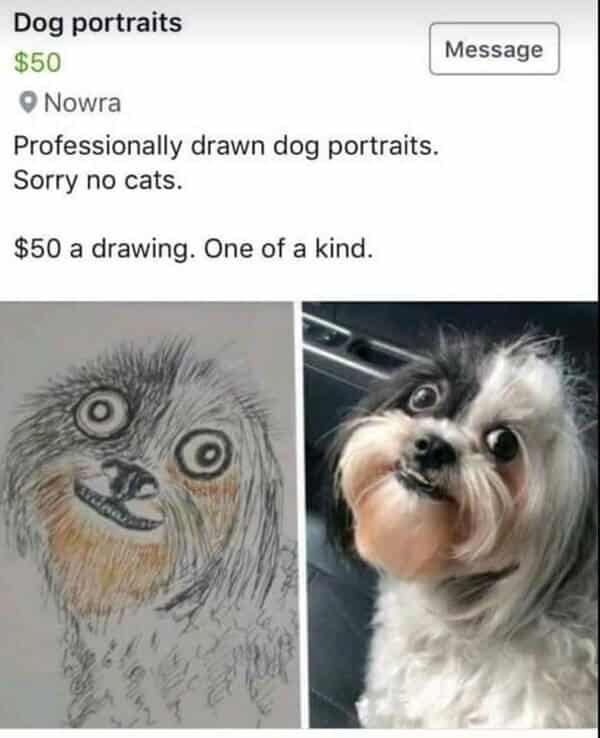 10.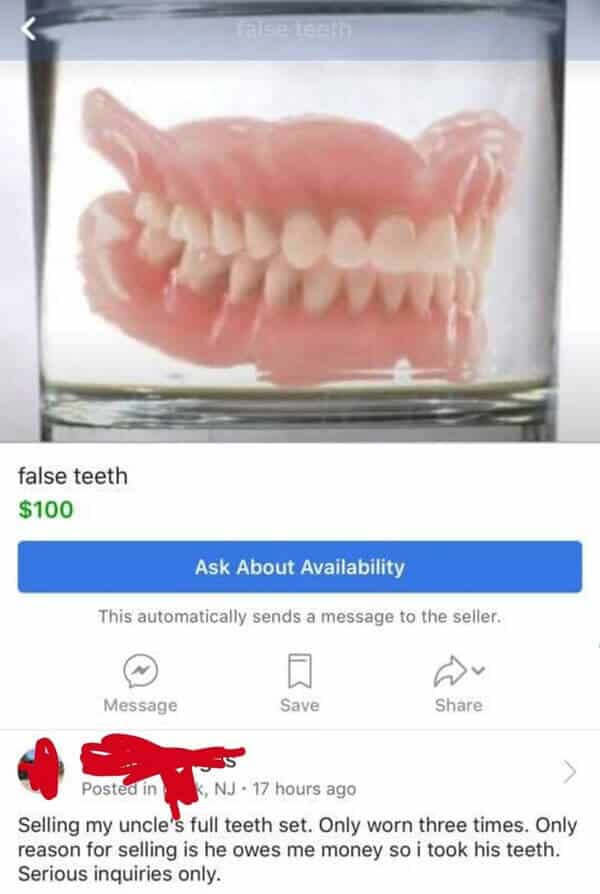 11.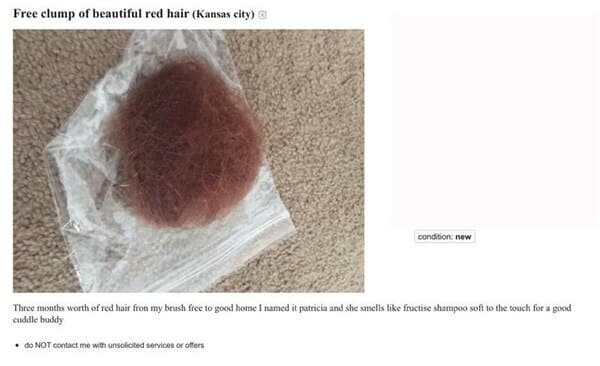 12.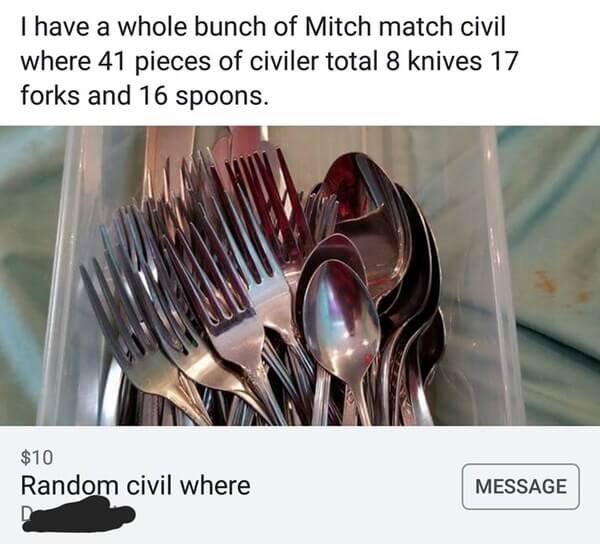 13.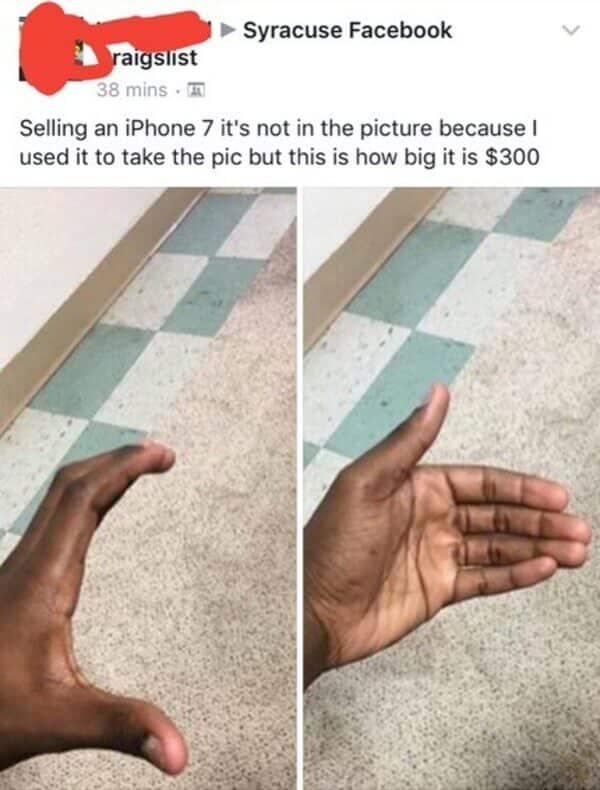 14.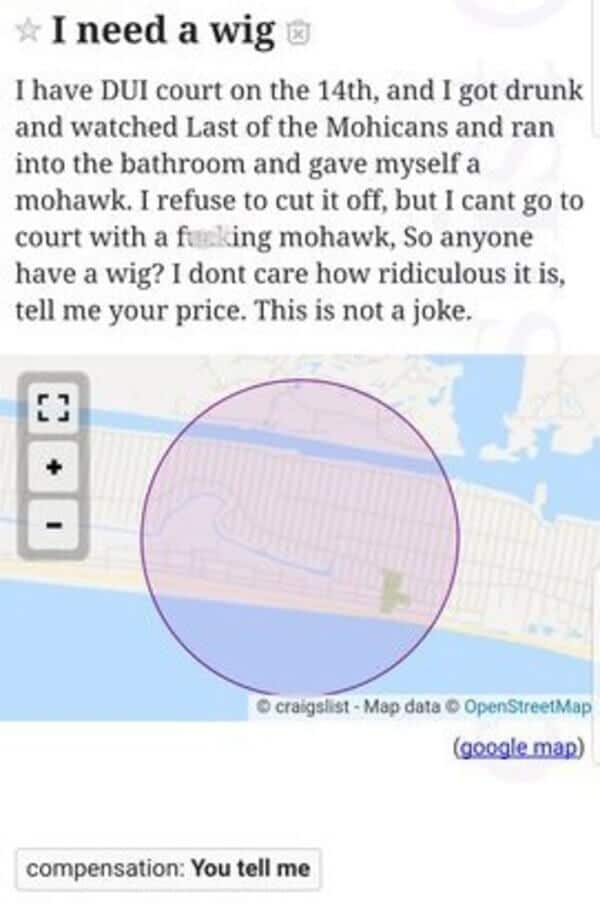 15.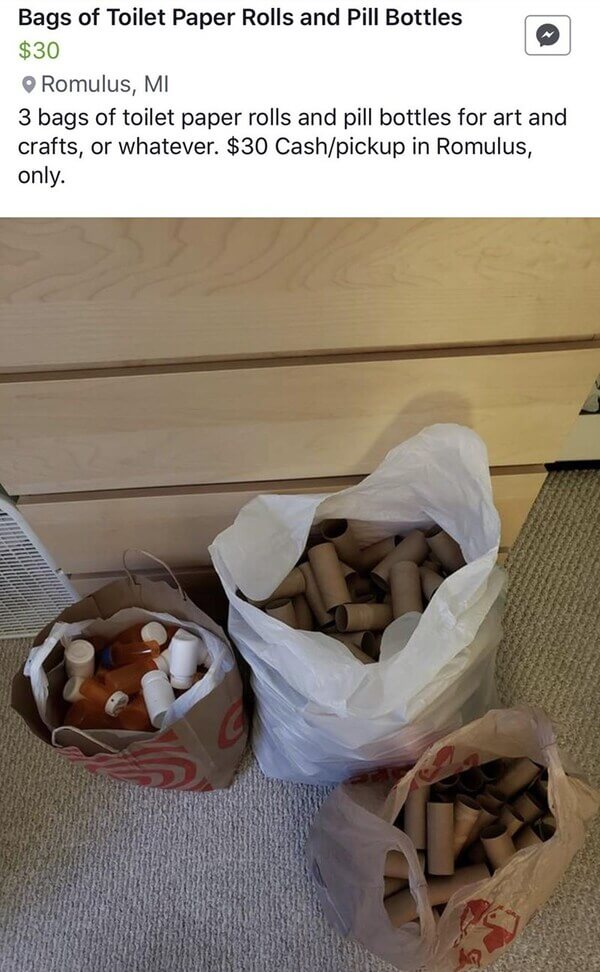 16.