Crash Course in Romance Episode 13 will bring an end to the murder mystery angle. The audience will finally get to know more about the trajectory of the backstabbing assistant of Choi Chi-yeol. The next episode might also lead to the romantic gateway that was almost spoiled previously. The show has taken over tvN's weekend plot which was previously taken by Alchemy of Souls.
What is Crash Course in Romance about?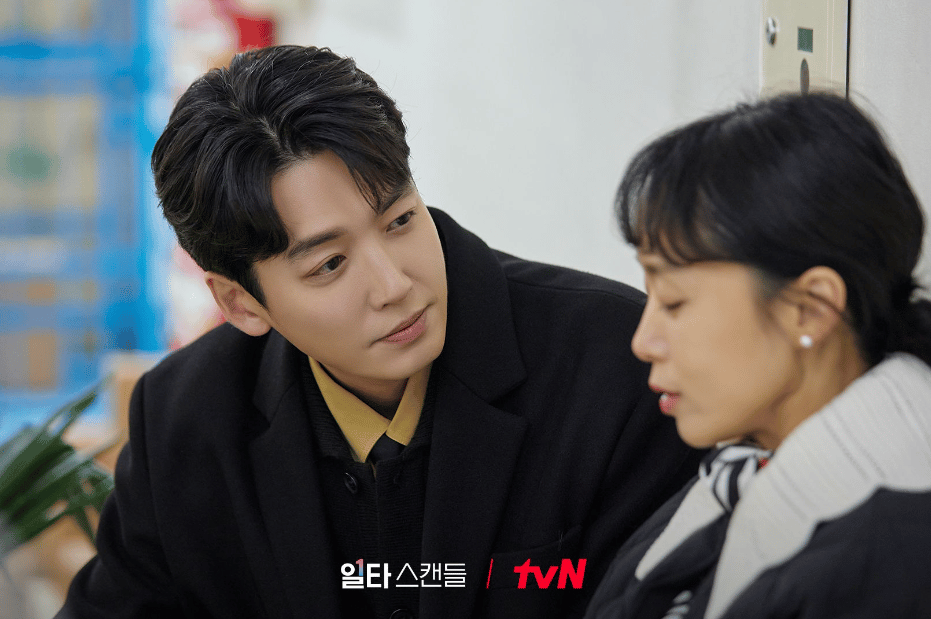 The show is about the brewing romantic relationship of a side dish store owner and a star math instructor. According to Netflix, Crash Course in Romance is the story of:
"A mother with a heart of gold navigates the cutthroat world of private education when her daughter tries to join a celebrity math instructor's class".
Release date of Crash Course in Romance
Revealed!! Ji Dong Hui's Real Identity || Crash Course In Romance Episode 13 Preview#CrashCourseInRomanceEp12

Link:https://t.co/p7irK8Kgei pic.twitter.com/sGD4ozXUJR

— Your Chinggu (@kpop_uptodate) February 21, 2023
The next episode of Crash Course in Romance will release on 25 February 2023 at 9:10 pm KST. The series is set to stream from 14 January 2023 to 5 March 2023.
Where to watch Episode 13 of Crash Course in Romance online?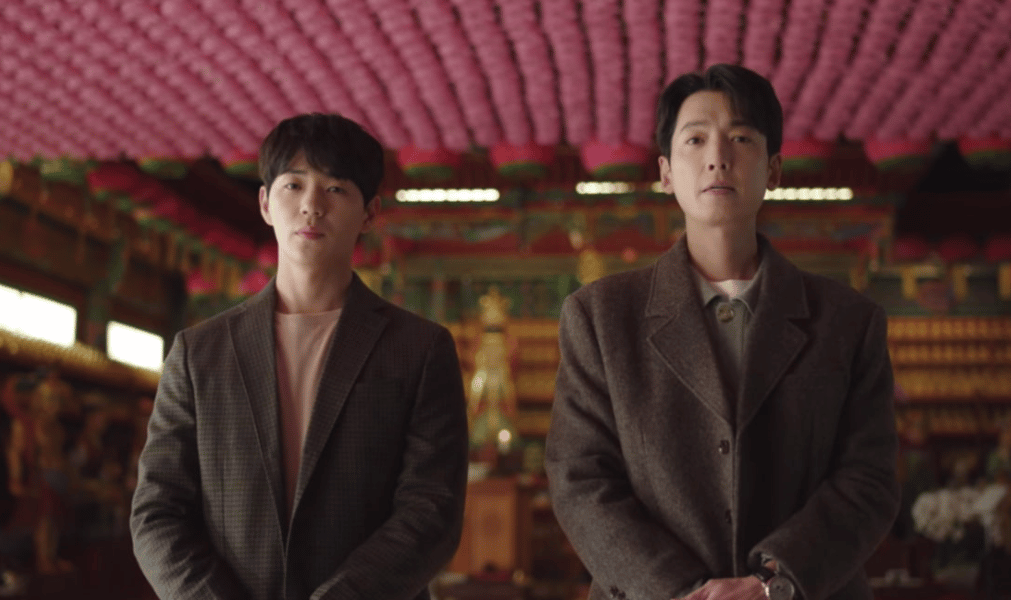 You can watch the new episode of the amazing series on Netflix.
What to expect in Crash Course in Romance Episode 13?
The next episode of Crash Course in Romance will focus on the student murderer saga and answer a lot of questions. The fans are certainly looking forward to the finale of the student murderer saga. The suspicious assistant of Choi will be the main focus of Episode 13. Is he aiming at harming his love interest Nam? We will soon get to know all about it.
Throughout 13 more days, on January 14, 2023, "Crash Course In Romance,"will air! Project in detail from Nam Haeng-Sun's life for 30 seconds, showcasing a percentage of the episodes. Also spotted there is Nam Hae-Yi! the beginning teaser for Nam Hae-Yi! ♥︎ pic.twitter.com/gxl0yc3S8W

— Yoonseo. (@yoonveo) January 1, 2023
Stay tuned for all updates about Crash Course in Romance. Don't forget to share this with your friends and all the Crash Course in Romance fans around you.