A Covid lockdown 2023 in the USA is a valid concern of millions thanks to the rising number of cases in China and what the world has been through these past couple of years.
The world seems to find some normalcy this year in 2023. Is this state of normalcy going to be consistent, or is the discovery of the new Omicron variant bringing a recent Covid lockdown into view?
The impact of Covid 19 and lockdowns
The World Health Organisation (WHO) declared Covid 19 a world emergency three years ago. Since then, the pandemic has bought many changes in our lives, from lockdowns to social distancing. Today, the United States has 101,648,826 confirmed cases with 1,099,860 all-time deaths. This is the most any country has ever seen. The US ranks 12th in the highest per capita death worldwide. Covid 19 was the third highest cause of death in 2020, right behind heart disease and cancer.
4 things governments should do to protect people from #COVID19. Dr @mvankerkhove explains👇 pic.twitter.com/bNuqgGpIyn

— World Health Organization (WHO) (@WHO) January 15, 2023
Since the first known death occurred in America in February 2020, President Donald Trump allocated $8.3 billion to fight the infection. It was declared a national emergency in March 2020. There was a series of lockdowns and ease of restrictions in the next few months. December 2020 saw some hope as Covid Vaccine was made available for emergency use. However, the first vaccine was only approved by the Food and Drug Administration (FDA) in August 2021.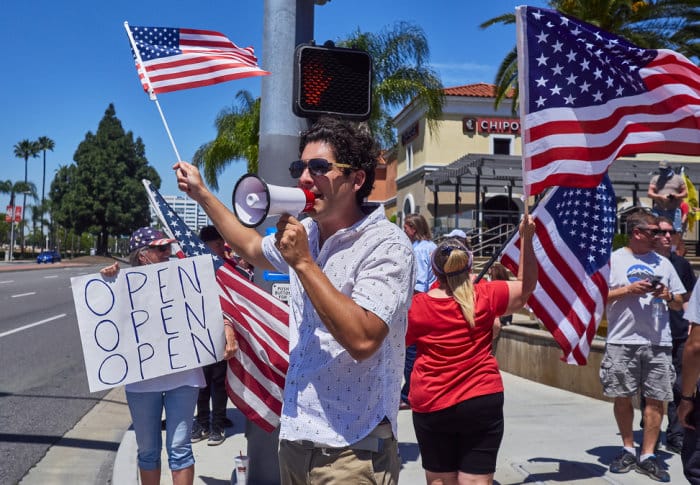 Covid 19 vaccines and varients 
Vaccines were made available to mass populations across the globe. Many countries developed their vaccines and shared them with LMICs (Low to Middle-Income Countries). This list of Vaccines currently available in the US is as follows;
Messenger RNA (mRNA) vaccine: Moderna (Spikevax) and Pfizer- BioNTech vaccines use mRNA. This vaccine is also called Comirnaty, 
Vector Vaccine: The Janssen/Johnson & Johnson Covid 19 vaccine is a Vector Vaccine. AstraZeneca and Oxford University also have a Vector Covid 19 vaccine.
Protein Subunit vaccine: The Novavax Covid 19 Vaccine. 
By October 2022, 613 million doses of vaccine shots were administered in the US, with an average rate of 30,866 doses a day. Worldwide over 12.7 billion doses were administered across 184 countries.
Omicron legacy
The vaccines were doing what they were meant to do. Many countries that administered maximum vaccines were seeing a plummet in their infection rates. Everything changed, and the world was taken by surprise in January 2021 when a new variant of Omicron was discovered. The variant was immune to vaccinations and was spreading much faster than others. Vaccinated people saw less severe symptoms of the disease than those who weren't. Millions of people fell sick from the variant in 2021.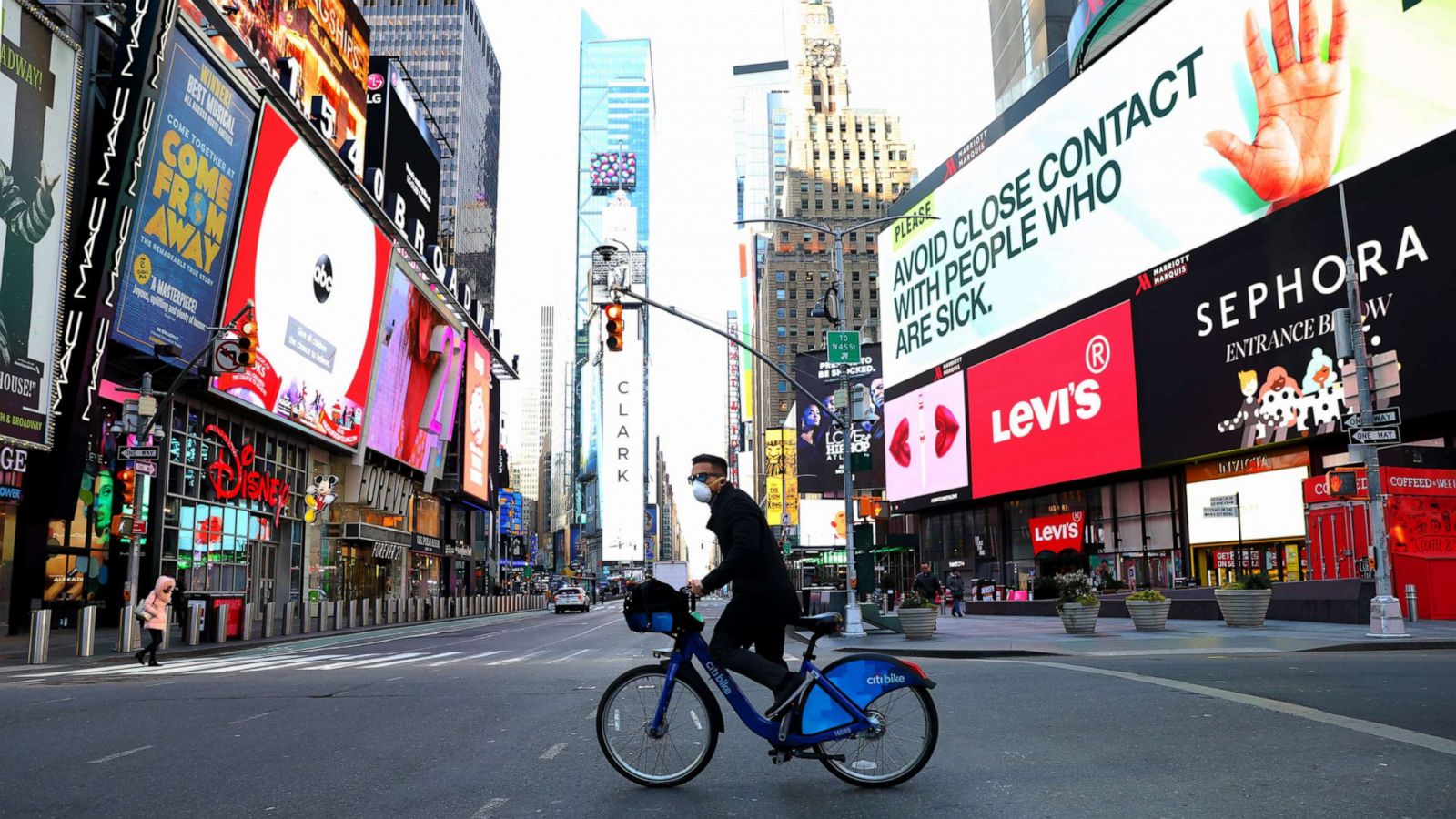 Booster doses were introduced to fight further infections. This increased the chances of fighting the Covid 19 variant and prevented harsher lockdowns later in 2021. Many efforts from the authorities and the willingness of common people helped combat this infection that spread a gloomy atmosphere across the globe.
Covid 19 in 2023 & is another lockdown possible in USA?
The Pandemic left many countries with degrading economies under stress to recover. China was the most recent county to ease its Covid Lockdown restrictions in December 2023. Doors were opened for international travel and trade in hopes of boosting its economy back to pre-pandemic times.
The information – which covers early Dec. 2022 to 12 Jan. 2023, allows for a better understanding of the #COVID19 epidemiological situation & the impact of this wave in #China.
WHO requested that this type of detailed information continue to be shared with WHO & the public. https://t.co/Tkb74nZOVI

— World Health Organization (WHO) (@WHO) January 14, 2023
However, in Dec 2022, a new Omicron variant was discovered in the UK, Omicron BA.2 sub-variant XBB.1.5, also called the Kraken. This could be a repeat of incidents, same as in Jan 2021. The new variant is far more immune and spreads faster than other variants. Kraken is the second leading strain causing Covid 19 in the US, accounting for over 40% of Covid cases. The UN has declared this variant the most transmissible subvariant discovered to date.
Kraken has been found in other countries, including the UK, Kuwait, France, Germany, Australia, and Canada. Scientists have said the new strain will not be as destructive as the previous infections. Thanks to the enormous vaccination drives and many people taking the booster dose, the severity of this variant is significantly less. The possibility of a lockdown is less as of now. Hopefully, it will remain the same shortly.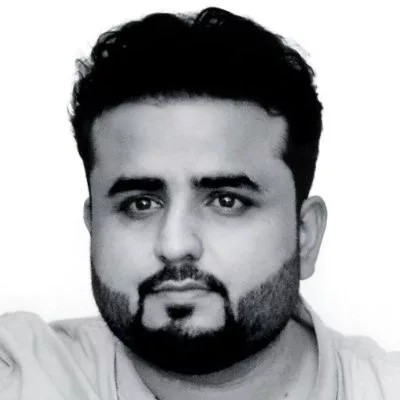 I'm a Digital Marketer & I've been working in the industry for over a decade now; I started as a blogger and then turned into an Internet Marketer.