When their numbers came up on the EuroMillions for the £182 million ($216 million) jackpot, a young couple was crushed to find out that they were not eligible for the prize.
Rachel Kennedy and Liam McCrohan, who were 19 and 21 at the time, were shocked when they found out that the numbers they put on every week had been drawn in 2021.
Rachel said:
I went on the app and it said 'Winning Match' and I thought 'Oh my God, I've won.' So I called my boyfriend Liam and my mum into the room and they couldn't believe it either.
The couple started thinking right away about buying their dream house and luxury cars. They called to make sure they were going to be one of the UK's biggest-ever lottery winners, but they were about to be crushed by bad news.
Rachel Kennedy & Liam McCrohan from UK played same lottery numbers for five weeks in a row before all seven digits finally appeared in the draw. Too bad Rachel's account, which was automatically set up to buy tickets, did not have enough funds. Around $250m/€211m are gone. 😬 pic.twitter.com/9hXzR3TUDY

— Oliver Darko (@oliver_drk) March 7, 2021
Rachel had played the same numbers for five weeks in a row, but she was devastated when she found out that her payment for her ticket on the most important night hadn't gone through.
She explained:
I called the number thinking that I had won £182 million and they said 'Yeah you've got the right numbers but you didn't have the funds in your account for the payment of the ticket.'

I was on top of the world when I thought I had won but when I found out I hadn't, Liam was actually more upset than I was.
After checking the numbers on the National Lottery app, the young couple from Hertfordshire said they got "a little carried away" dreaming about how they would spend the megamillions.
Liam had also written on Twitter about how sad he was to be so close to never having to work or worry about paying the bills again:
When your Mrs decides not to play the EuroMillions… and all 7 of her usual numbers come up.
Even though she let £182 million slip right through her fingers, Rachel said:
I've never won anything before, we've just got the worst luck when it comes to stuff like this.
Liam added:
She was quite relaxed about it but I had kind of spent it in my head already. I was absolutely heartbroken when we heard the man on the phone say we hadn't actually bought the ticket.
Most of us dream of winning the lottery and never having to worry about money again, but people who have won the lottery in the past have shown that it can be both a blessing and a curse.
Jane Park, from Edinburgh, Scotland, was one of these lucky people. She won $1 million with the first lottery ticket she ever bought when she was just 17 years old.
But in an interview with Dr. Phil on January 9, Jane said that she thought she was way too young to win the lottery. She later succeeded in getting the minimum age to play the lottery raised from 16 to 18 years old, and she struggled with death threats, stalkers, and the attention from the media that came with her wealth.
She liked the thrill of winning at first, but it went downhill after she felt pressured by the lottery organization to tell everyone about it. In the UK, lottery winners are not required to do this.
Jane even threatened to sue the lottery company after a series of bad things happened to her, like getting sepsis from plastic surgery and having to go to the hospital.
In the UK, it was 18 to gamble and 16 to play the lottery,
she explained.
You couldn't put a pound in a machine or couldn't go in the shop and buy cigarettes or alcohol, and you couldn't go into a casino, but you could play the lottery.

I was basically wanting them to listen, like me calling them up and saying 'you should raise the age'. They were never going to listen and that is why I went massive with it.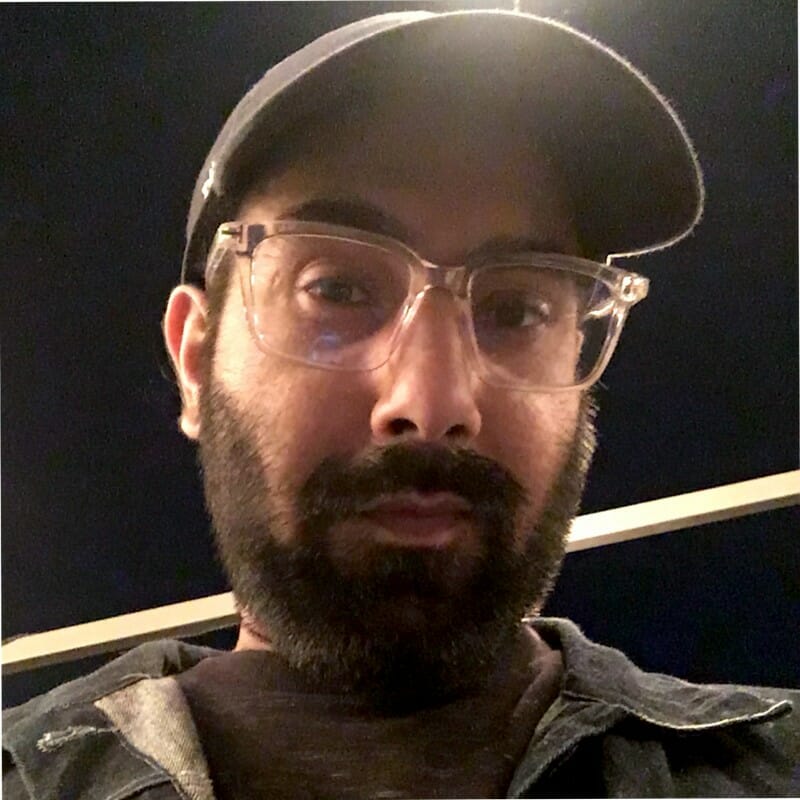 Fascinated by everything that goes beep. Strong passion for music, tech, and all things Marvel.