As June and Hubert prepare to celebrate their 100th birthdays, they're sharing how they've been together for so long.
When June and Hubert got married in 1943, they had no idea that they would spend the rest of their lives together.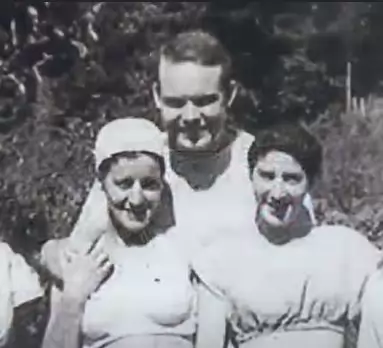 June and Hubert met at church when they were 19 and decided to spend the rest of their lives together. They knew they were perfect for each other.
After the war, they settled in Hamilton, Ohio, and had three children together. They have 11 great-grandsons.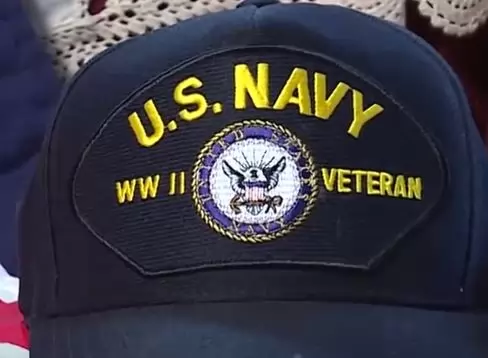 The life of June and Hubert Malicote has been simple but blessed.
"We've never really gone out much. When the kids were younger we were happy sitting around the table sharing stories about our day," Hubert told Today Parents. "We've had a wonderful life."
They did not arrange weekly night dates. They enjoyed each other's company. Both of them said that they have understood that what makes you happy in life is being grateful for what you have and having people who love you around.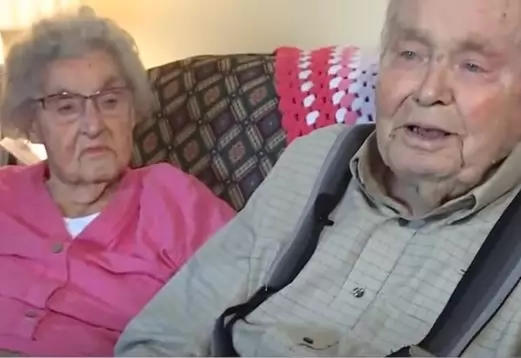 If you are wondering if they have ever had a fight, the answer is no. Jo agrees with the claim.
They explain that this doesn't mean that they have never disagreed with each other, but that they have found a solution to that. They prefer taking a break instead of fighting.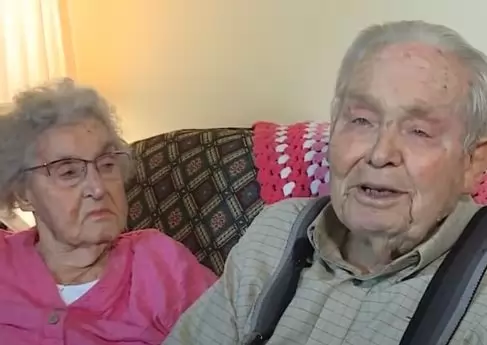 "We didn't go through life without problems, but we would never do anything to hurt each other," Hubert said. "If there's controversy, you might have to walk away for a couple of minutes," he added. "Then you come back in and change the subject or you work it out."
It seems that this method works because they have been living in a happy marriage for over 80 years.
June has had a number of strokes over the last few years, so it's hard for her to communicate. She still shows her love to her husband when she gets the chance.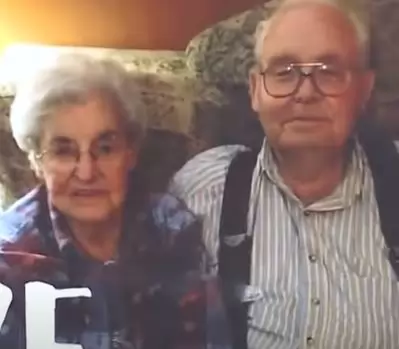 Their daughter says that every night they have dinner together, watch an old western, and then go to bed after kissing each other.
"I put Mom in her wheelchair next to where Dad is sitting and they hold hands and say goodnight to each other," Jo told TODAY. "Then in the morning, they are so happy to see each other. They greet each other with huge smiles."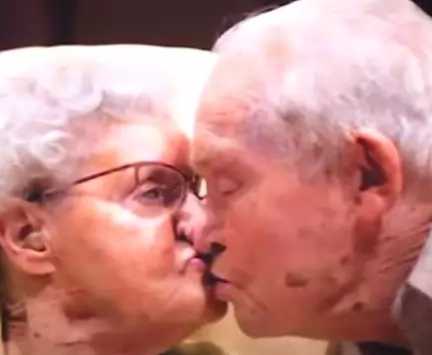 There are couples who live together for a long time. They can't imagine their lives without their partner.
"It's kind of like if we aren't together, the team is broken," Hubert revealed.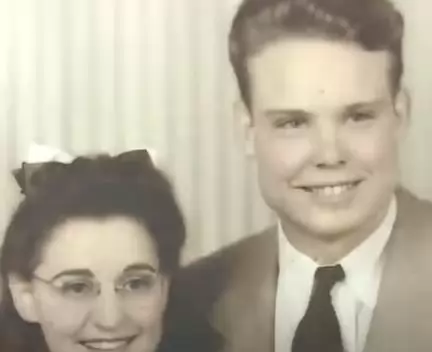 The couple will celebrate their milestone birthdays in July. There will be a church service in the backyard.
"We will just worship God and thank him for the many blessings that he has bestowed upon this family for a century," Jo said.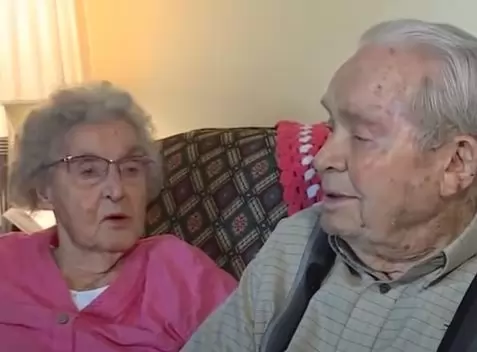 June and Hubert share their love story in a news story.