Controversial influencer Andrew Tate has been blocked by Meta, the business that owns Facebook and Instagram.
The judgment was made after the social media juggernaut determined that Tate's content had broken its rules, as stated by BBC News.
Tate, 35, first gained notoriety in 2016 after competing in the 17th season of the UK edition of the reality TV series Big Brother. However, according to The Independent, he was dismissed from the program after a video of him online appearing to verbally and physically harass a woman went viral.
Tate said that his actions in the video were mutually agreed upon at the time.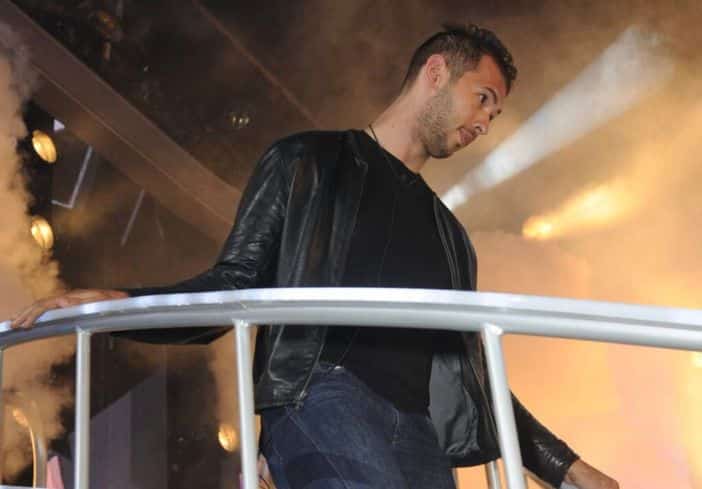 Tate has gathered millions of online fans in recent years. In fact, between July 10 and July 23, more individuals looked for Andrew Tate than for Donald Trump, Kim Kardashian, or Kylie Jenner, according to Google Trends.
According to NBC News, Twitter permanently blocked Tate's account in 2017 as a result of his offensive tweets during the height of the #MeToo movements, including one in which he allegedly said that women should "bear some responsibility" for being sexually assaulted.
In more recent times, Tate has come under fire for remarks like the one in which he asserts that his sister is her husband's "property."
As of right now, Meta has claimed that Tate has been banned from both its Facebook and Instagram platforms for breaking those networks' rules regarding harmful groups and people. No other information was offered.

Tate had 4.7 million Instagram followers when he was banned.
Adin Ross, a Twitch broadcaster, was hosting a live stream when Tate made an appearance on it shortly after his accounts were shut down. He responded to Instagram's ban during the live by claiming he has "excellent people on the case" and that he is "understanding" of the company's stance.
"It's not a big loss to me. It's not something I use too often," Tate added.
According to a recent report from NBC News, videos on TikTok with the hashtag "#AndrewTate" have been seen more than 12.7 billion times.
However, TikTok representatives revealed in a statement to Forbes that the site is looking into misogynist content and eliminating "violative accounts and videos."
Representatives of TikTok issued the following statement: "Misogyny is a hateful ideology that is not tolerated on TikTok. We've been removing violative videos and accounts for weeks, and we welcome the news that other platforms are also taking action against this individual."
A Change.org petition requesting Tate's removal from TikTok has gathered more than 18,000 signatures as of the time of this writing.