It's taken a while, but it appears that the long-rumored and fan-requested Constantine sequel from 2005 will finally begin production with Keanu Reeves returning in the title role. Reeves will work on the sequel with Francis Lawrence, who directed the first film, and it will be written by Akiva Goldsman. J.J. Abrams's Bad Robot and Goldsman's Weed Road Pictures will produce, according to Deadline.
Keanu Reeves's portrayal of the supernatural exorcist and demonologist John Constantine ranks right up there with the biggest comic book names, such as those of the Justice League, when it comes to fan favorites in the DC universe. Now, 17 years after the character's first big-screen appearance, it appears that fan wishes to see Reeves reprise his role have finally started to come true.
Nowadays, a sequel to any popular comic book film is typically given the go-ahead, but in 2005, even taking $200 million didn't seem to be enough to prompt the production of Constantine's sequel right away. Of course, Reeves hasn't exactly been sitting around doing nothing while waiting for Warner Bros. to come looking for him; he's currently working on the John Wick franchise, returned to The Matrix franchise at the end of last year, and also lent his voice to DC's League of Super-Pets as Batman. Fans of Keanu Reeves, who can't get enough of him in their lives, will undoubtedly be pleased to hear that he will now be bringing Constantine back to the big screen once more.
Only last month did it appear that a John Constantine series would be coming to HBO Max.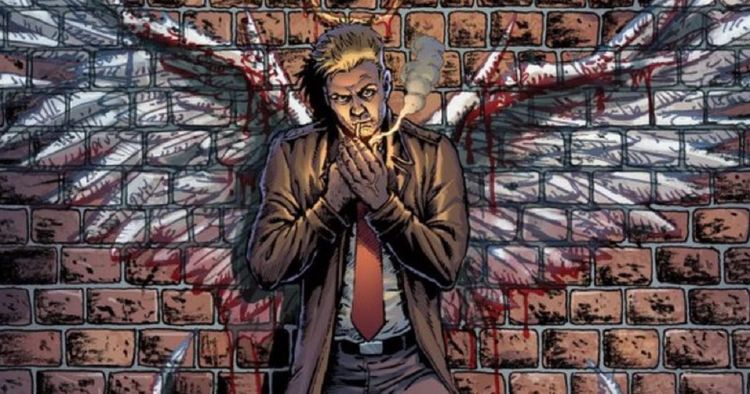 In the past few months, Warner Bros. Discovery has undergone a lot of changes, particularly with regard to their DC output for HBO Max and the big screen. One project that appeared to be moving forward amid the many shows and films that were being shelved—including the well-publicized cancellation of Batgirl—was a Constantine series. It was only reported last month that the show was on solid ground but had nothing to do with Keanu Reeves' film or other depictions of Constantine that had already been seen on television. As was stated:
"One HBO Max project that sources point to as being on solid ground and moving along is Constantine, a darker reboot of the DC Comics character from British writer Guy Bolton. The project is set around a diverse lead, rather than the one played by Matt Ryan in the 2014 NBC series and The CW's Arrowverse, or the 2005 Keanu Reeves feature film."
One month later, that HBO Max series is no longer airing, and Abrams is ostensibly focusing on the film. Most fans will be content to know that Reeves' return to the role is now very much on the cards for the time being, even though more information about the movie will probably be released in the future.