Conor McGregor has gone from being one of the most loved and admired names in the UFC to have become one of the most controversial names in the company over the years.
The Irishman has been away from action for quite some time now. He has been away ever since his controversial brawl with Khabib following their match at UFC 229 in October 2018. McGregor even announced a "retirement" post that.
[fvplayer id="590″]
However, talks between him and Dana White have reportedly begun again. Could the Irishman be making a return to the Oct
Is Conor McGregor Coming Out of Retirement?
The question that everyone was asking some days ago is that is Conor really retired? The Irishman had pulled off a similar stunt in the past too, where he declared a retirement but eventually made his way back into the UFC. The speculation since this second announcement has been that Conor made this announcement only to get into a bargaining position where he could get a big-money contract from the UFC.
It will be interesting to see if he really makes a comeback anytime soon.
Talks Between McGregor and Dana White to Resume Soon
Conor McGregor and Dana White, the owner of the UFC, are known to be close to each other. While White has been unhappy with some of McGregor's action, he knows that McGregor means money! Talks between the two were expected to resume after UFC Fight Night 150 but will now take place in LA at a later date.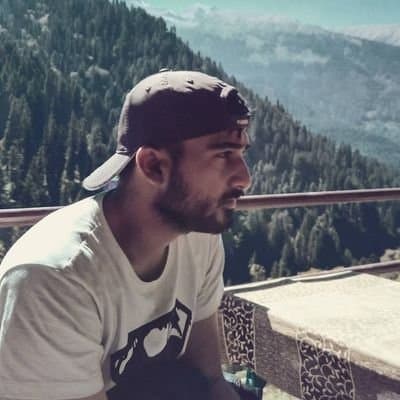 A journalist passionate about entertainment, pop culture, anime, gaming, and celebrity news: with years of experience in writing and reporting, I love to delve deep into the latest trends, information, and controversies surrounding entertainment and celebrity culture. Whether you're a die-hard gamer, an anime fanatic, or love to keep up with the latest celebrity news, I've got you covered.