It was once thought that a woman should almost completely wax her body. However, some women quit shaving because they no longer wanted to follow the advice of others. They were having so much fun with it that they posted pictures of their new appearance online.
At Hiptoro, we think everyone has the right to appear as they choose. So, we thought we'd share some images of women who agree with us.
"I haven't shaved anywhere since spring 2019. I feel so much happier now."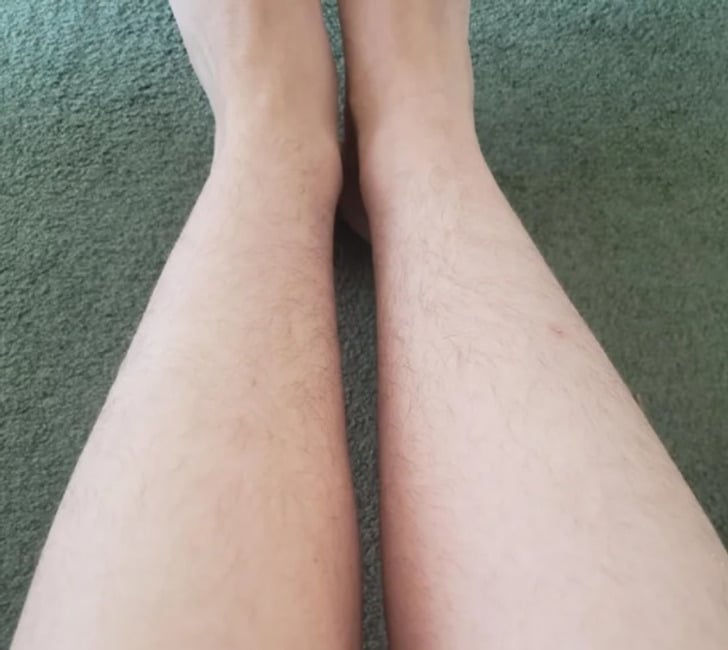 "I found a photo of the beginning of my armpit hair growth 2 years ago, and I haven't shaved since."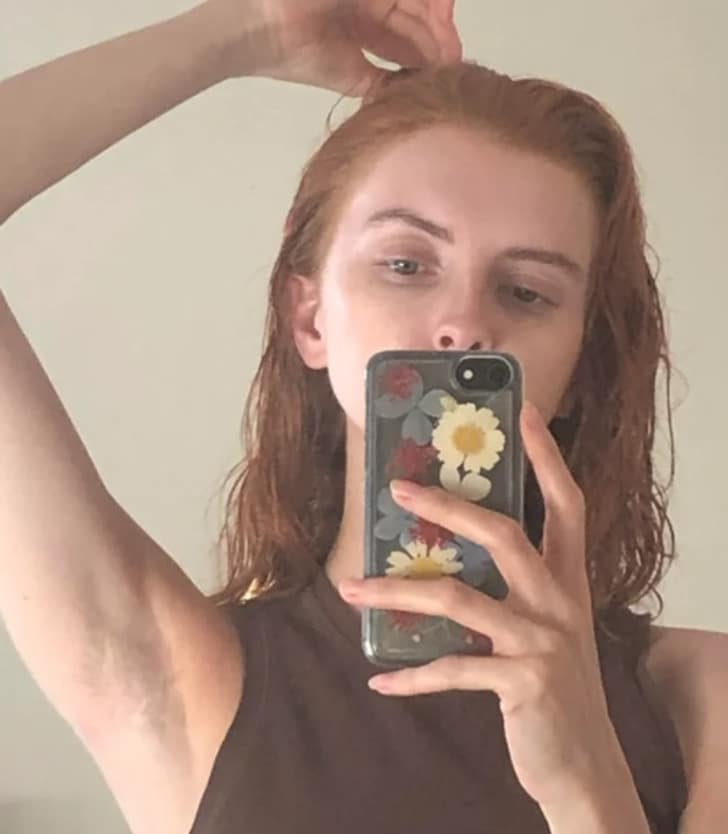 Baby steps! Bleach instead of shaving!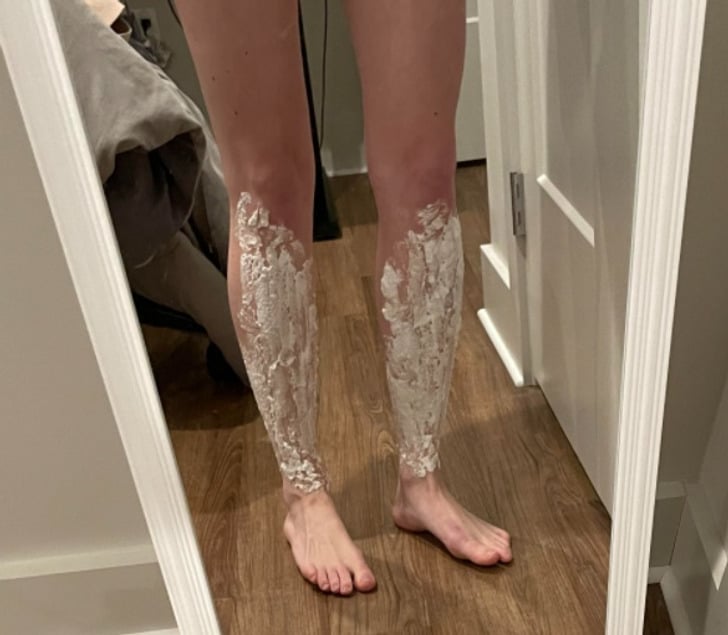 Earth Day clean-up.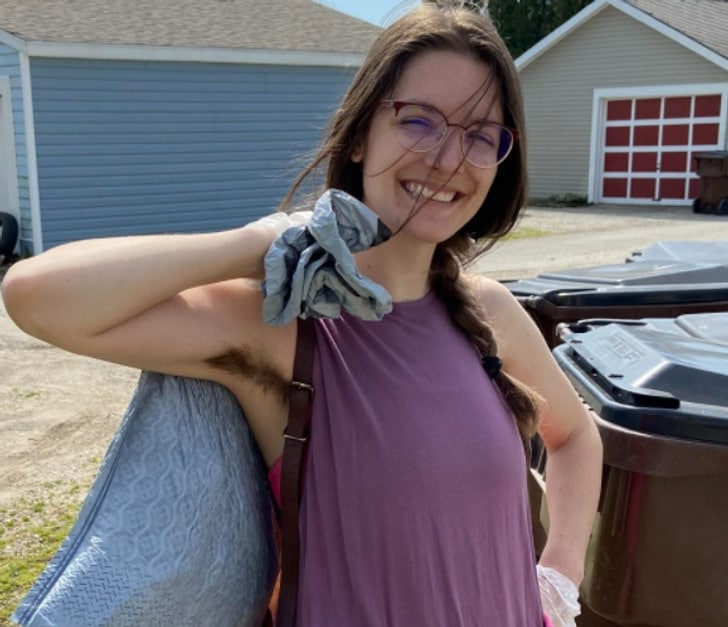 "I like it when my leg hair shines in light."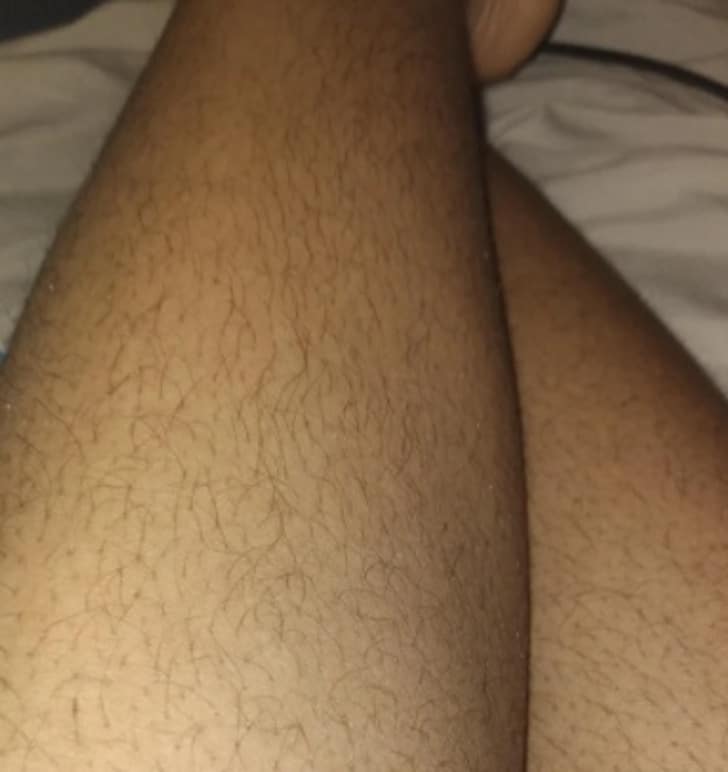 "Over the weekend, I felt ashamed for my legs. I just want to feel beautiful with them."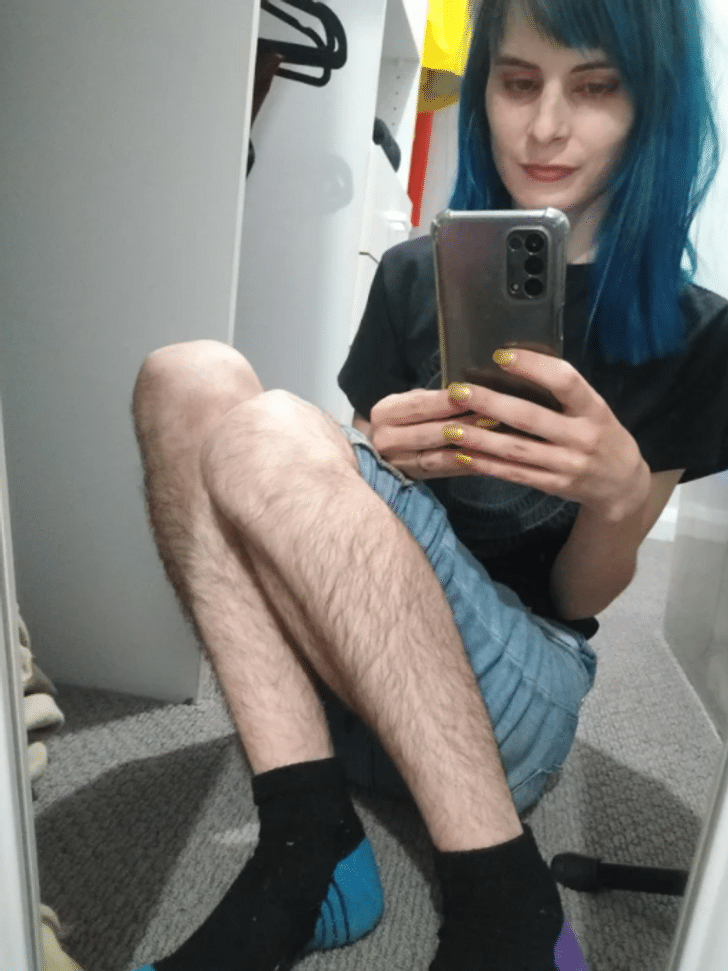 Looks like cotton candy.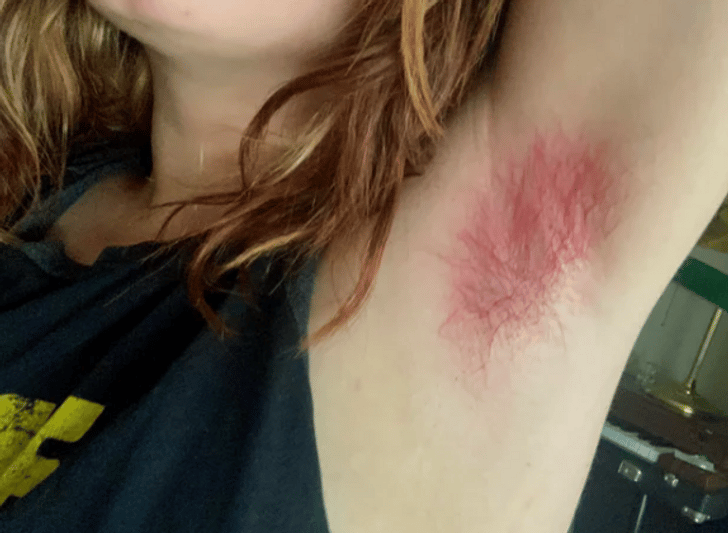 "Taking a sunbath in my lawn today."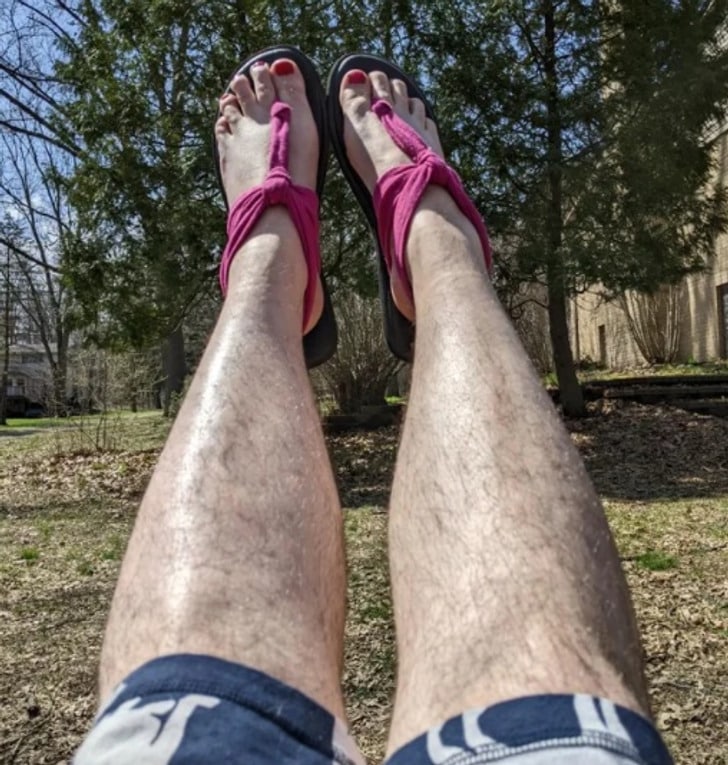 "3 months razor free after 20 years of shaving. I love my body hair more every day!"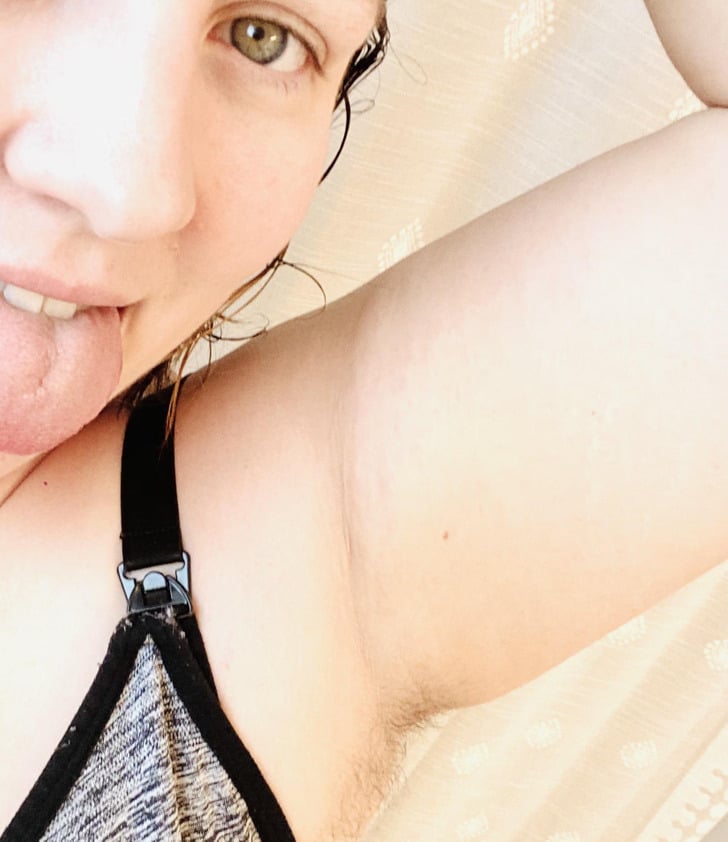 "My summer superpower. I glow under the sun thanks to this bright blonde fur."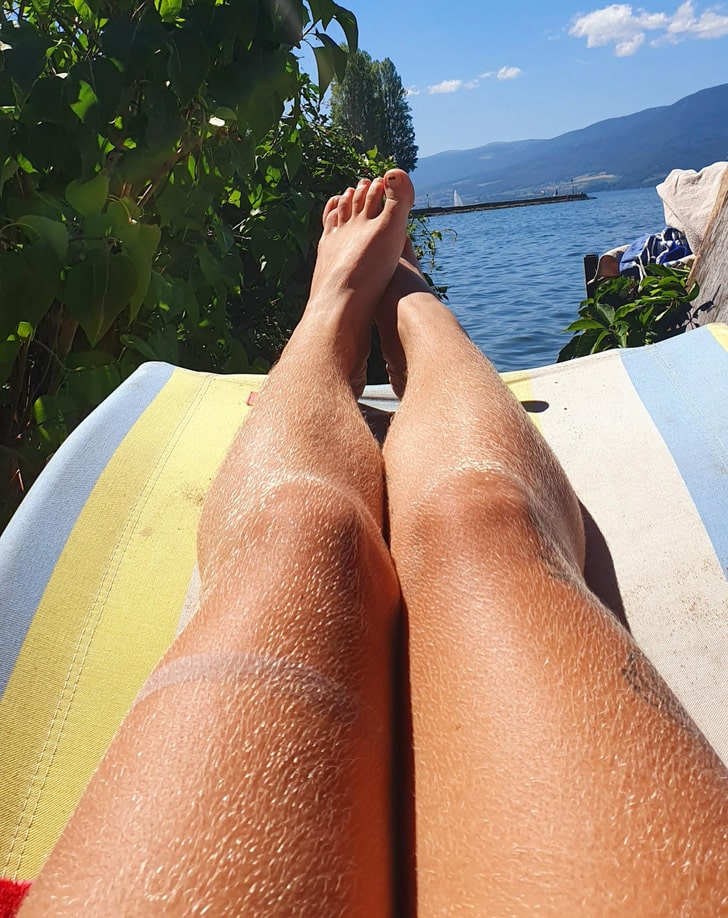 "I got married today and wore my natural body hair as a beautiful accessory."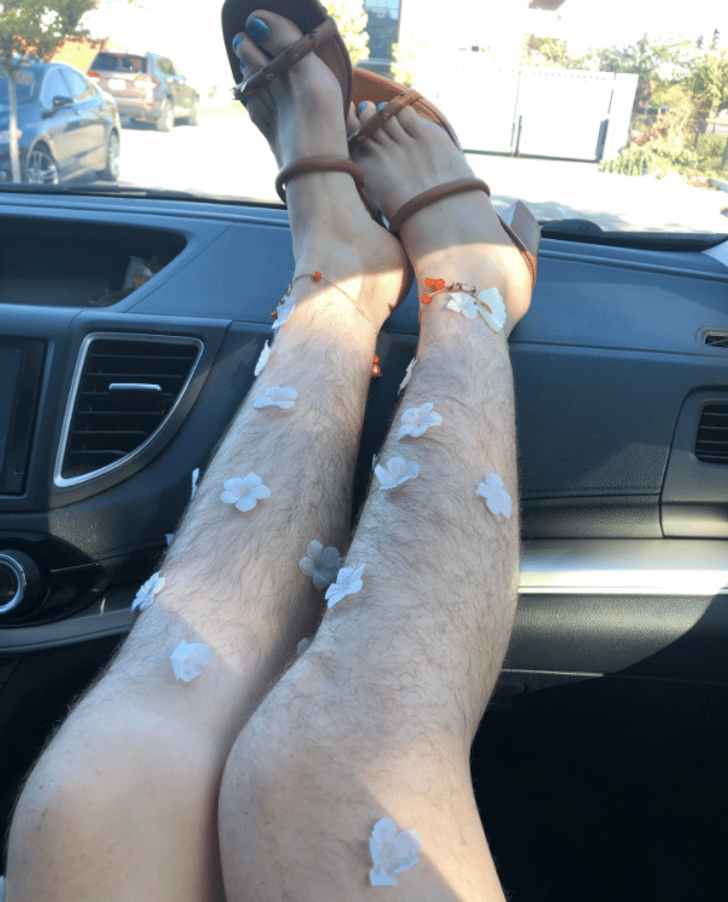 I am extremely appreciative of the armpit hair community.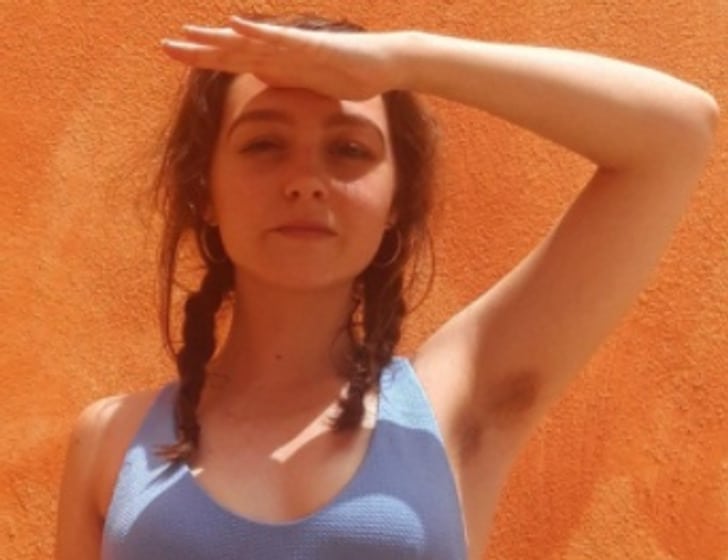 "I'm really starting to like the look of my hair peeking out of my clothes."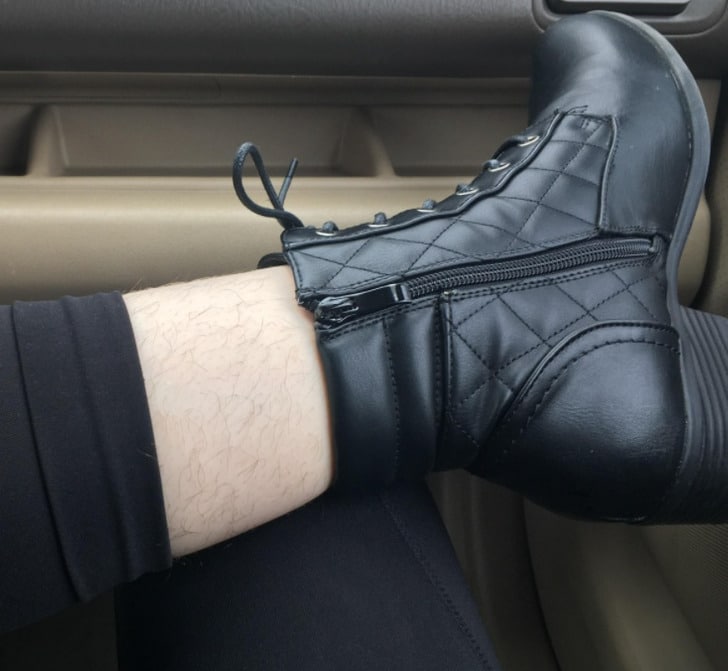 "It was nice not running out of cold water in the shower today just to shave. I'm learning to love the skin I'm in."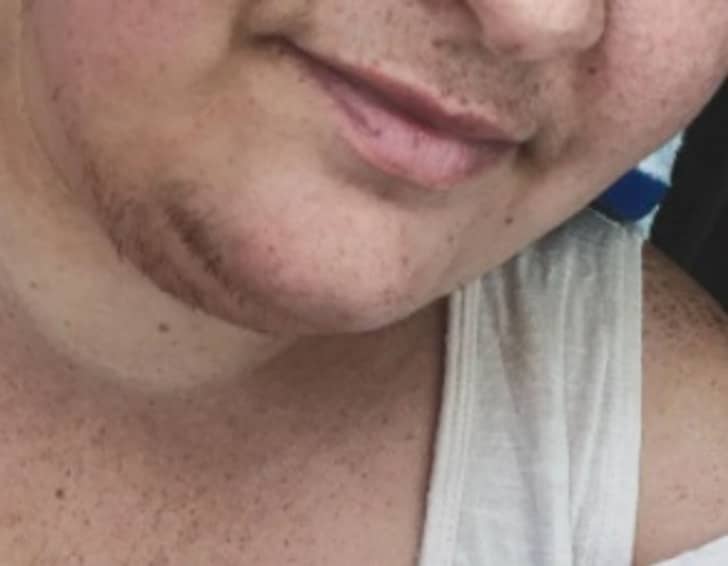 "I'm rocking these at the pool today!"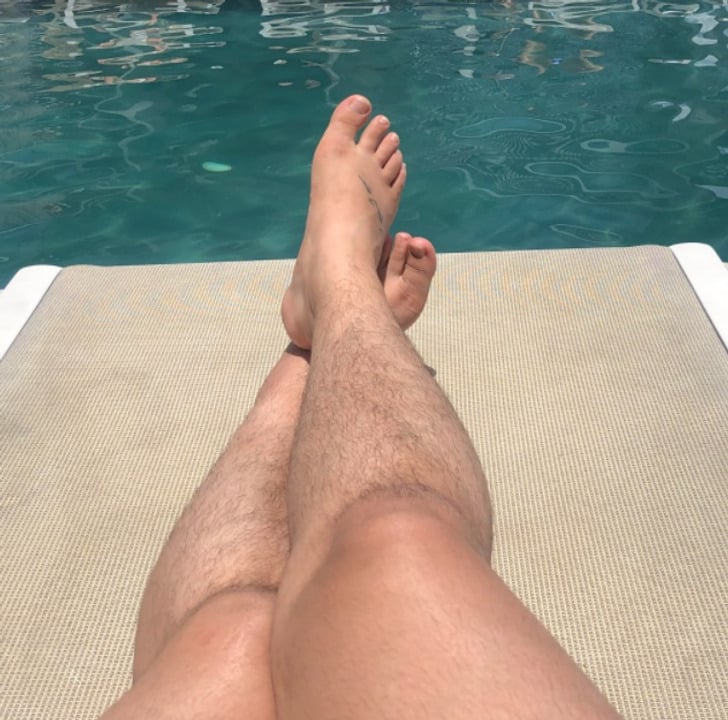 "My best friend made this corset for me, I had to play dress up as soon as it arrived."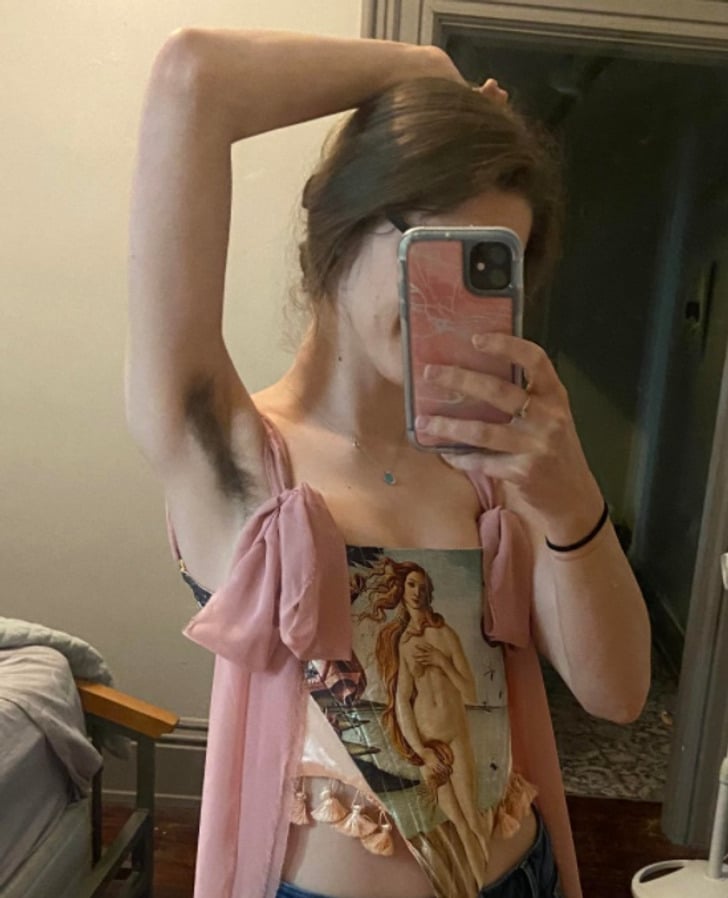 "I just got a pedicure yesterday. I'm finally learning to be comfortable going to the salon with my hair legs."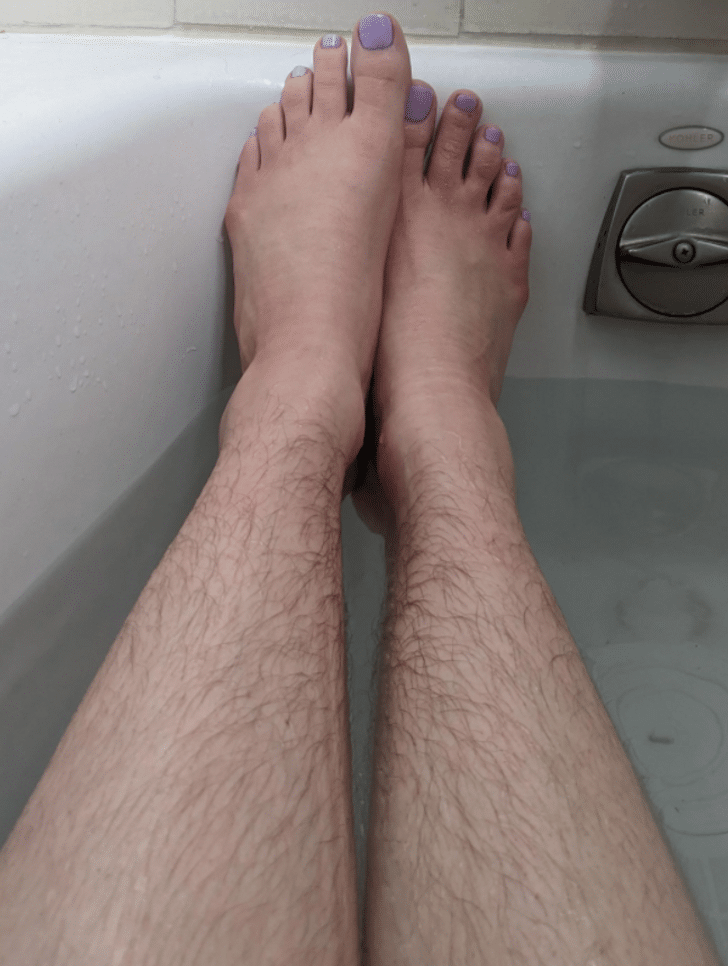 "I'm intrigued by my arm hair today. I haven't shaved it for over a month."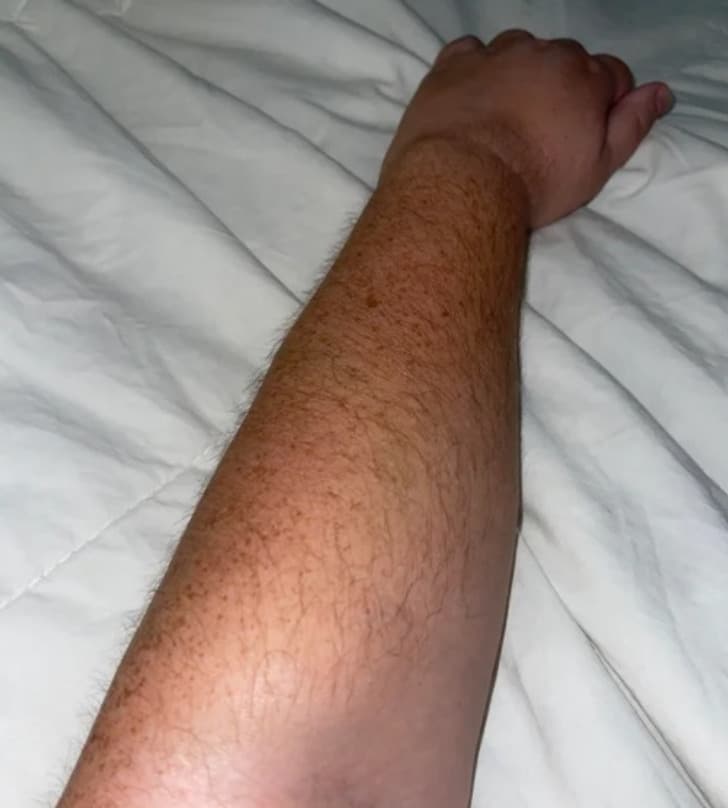 "Outfit for the foraging walk. I'm living my cottagecore fantasy."