Coco Austin's confession that she washes her daughter in the kitchen sink has caused a firestorm of debate across various social media platforms after she made the statement.
The model and TV personality, who is 43 years old and has a daughter named Chanel whom she shares with the rapper Ice-T, posted a video to her Instagram account showing her daughter getting ready for a fashion show.
However, after she panned the camera over to Chanel while she was washing her hair in the kitchen sink, her followers expressed some confusion about the video.
"The sink is easiest when you have to be fast," she wrote in the overlay text of the video. "We only had an hour to get ready and figure out what to wear."
Watch the video below.
In the video, the mother explains that she "only had an hour" to decide what to wear and to complete her hair and makeup routine before leaving the house. In addition, she mentioned that the daughter had helped her choose what to wear to her very first fashion show.
The decision of the reality star to wash her child in the kitchen sink enraged a number of users and sparked a discussion in the comment section, despite the fact that she provided an explanation for her actions.
One user said: "You go in the bathroom to do your hair but can't bathe your baby in there?! you lost me, babe."
Another wrote: "How do Americans think it's okay to [bathe] a baby let alone a child bath in the sink where you wash your dishes you eat out of?"
A third commented: "I think she a bit [too] old for the sink! If she can put her lil heels on, she can get [in] the shower or bath tube."
A fourth shared: "Are you kidding?! In the kitchen sink!! SHE's not a BABY ANYMORE!"




Others, on the other hand, were quick to defend Austin's parenting decision from the criticism and insisted that sink baths were "the best" and that they were the safest option for their children.
One user wrote: "So ridiculous ppl would shame you for doing this! I lived in transitional housing before n had to share a bathroom with like 6 girls n their little ones, mine was only a year old, but still, I usually chose to use to sink because it was easiest, esp in a hurry!!!"
While another commented: "Who the f*** cares how she bathes her daughter? Y'all got too much time on ya hands."
A third said: "If ALL you people don't eat out of this sink then why are y'all so concerned??"


Many, many more people were impressed by the size of her kitchen sink, and one user even made a joke about it: "Girl how deep is your sink I need this in my life."

This is not the first time that the celebrity couple has stirred up controversy due to the way that they are raising their children. A backlash occurred after it was discovered that Austin and the rapper, who is 64 years old, still use a stroller for their child.
The model posted the following message on Twitter in response to the widespread condemnation: "Oh lord!! Really people? The world loves to criticize literally everything I do!"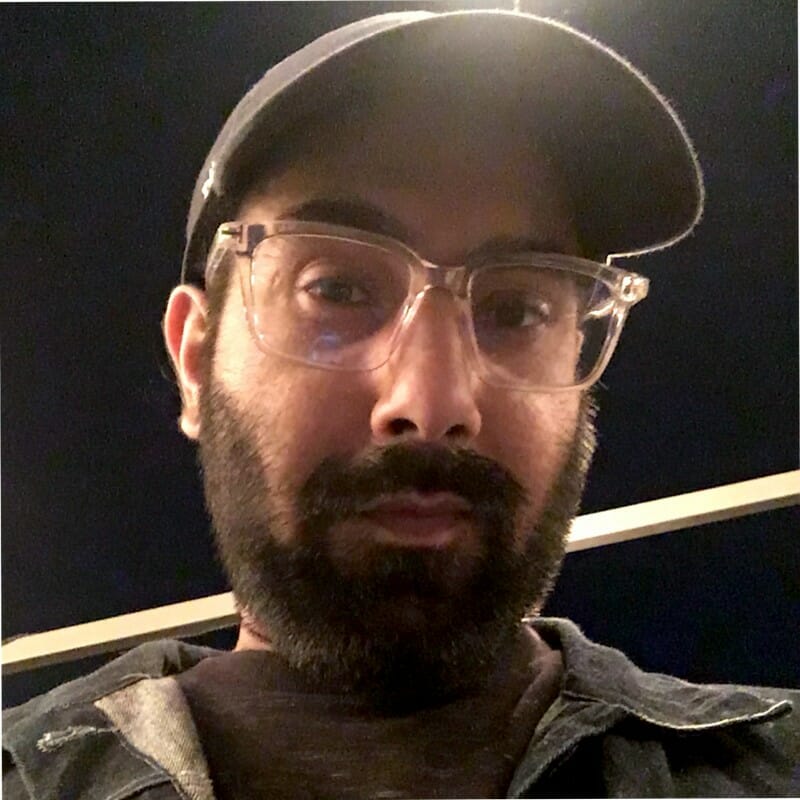 Fascinated by everything that goes beep. Strong passion for music, tech, and all things Marvel.