Clint Eastwood, an iconic figure in the film industry, is set to make his comeback with his final movie, "Juror #2." At the age of 93, this four-time Academy Award winner continues to defy expectations, showcasing his passion for filmmaking and storytelling.
With a career spanning over several decades, Clint Eastwood has solidified his status as one of the most celebrated actors and directors in Hollywood.
From his unforgettable performances in classic westerns to his critically acclaimed directorial ventures, Eastwood's artistic contributions have left an indelible mark on the silver screen.
Known for his efficient and distinctive directing style, Clint Eastwood is recognized for his ability to capture the essence of a scene in just one take.
This unique approach has resulted in remarkably fast-paced productions, exemplified by films such as "Richard Jewell," "The Mule," "American Sniper," "Million Dollar Baby," and "Gran Torino."
With "Juror #2," Clint Eastwood's dedication and swift filmmaking process are expected to contribute to another exceptional cinematic experience.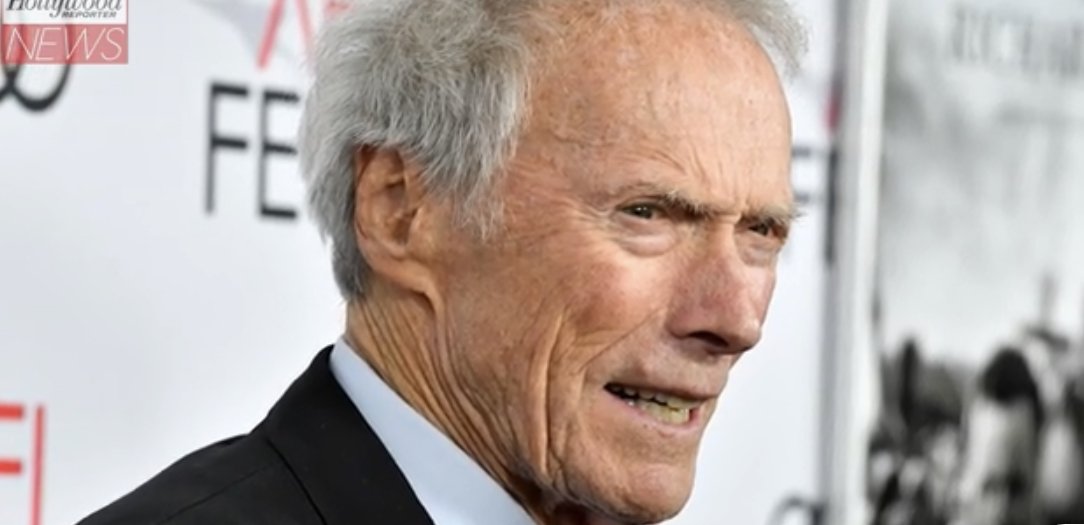 Juror #2 Release
While the specific release date for "Juror #2" has yet to be announced, Eastwood's previous works demonstrate a tendency for timely turnarounds. It is likely that the film will hit theaters in November or December, aligning with Eastwood's penchant for delivering projects promptly.
As for its distribution, Warner Bros Discovery has expressed its commitment to prioritizing theatrical releases. This decision signals a return to the traditional release model, deviating from the simultaneous theater and streaming approach adopted in 2021.
Given the recent announcement of "Juror #2" and the fact that filming has not yet commenced, it comes as no surprise that there is no trailer available for the film.
As production progresses and the release date approaches, movie enthusiasts can anticipate the unveiling of captivating previews that will provide a glimpse into the intense courtroom drama that awaits.
"Juror #2" delves into the world of a gripping courtroom drama. The story revolves around Justin Kemp, portrayed by the talented Nicholas Hoult, who finds himself in the role of a juror in a high-stakes murder trial.
However, Kemp's personal revelation complicates matters when he realizes that he may be responsible for the victim's death due to reckless driving. The film explores Kemp's moral dilemma as he attempts to navigate the trial without exposing his own involvement in the tragedy.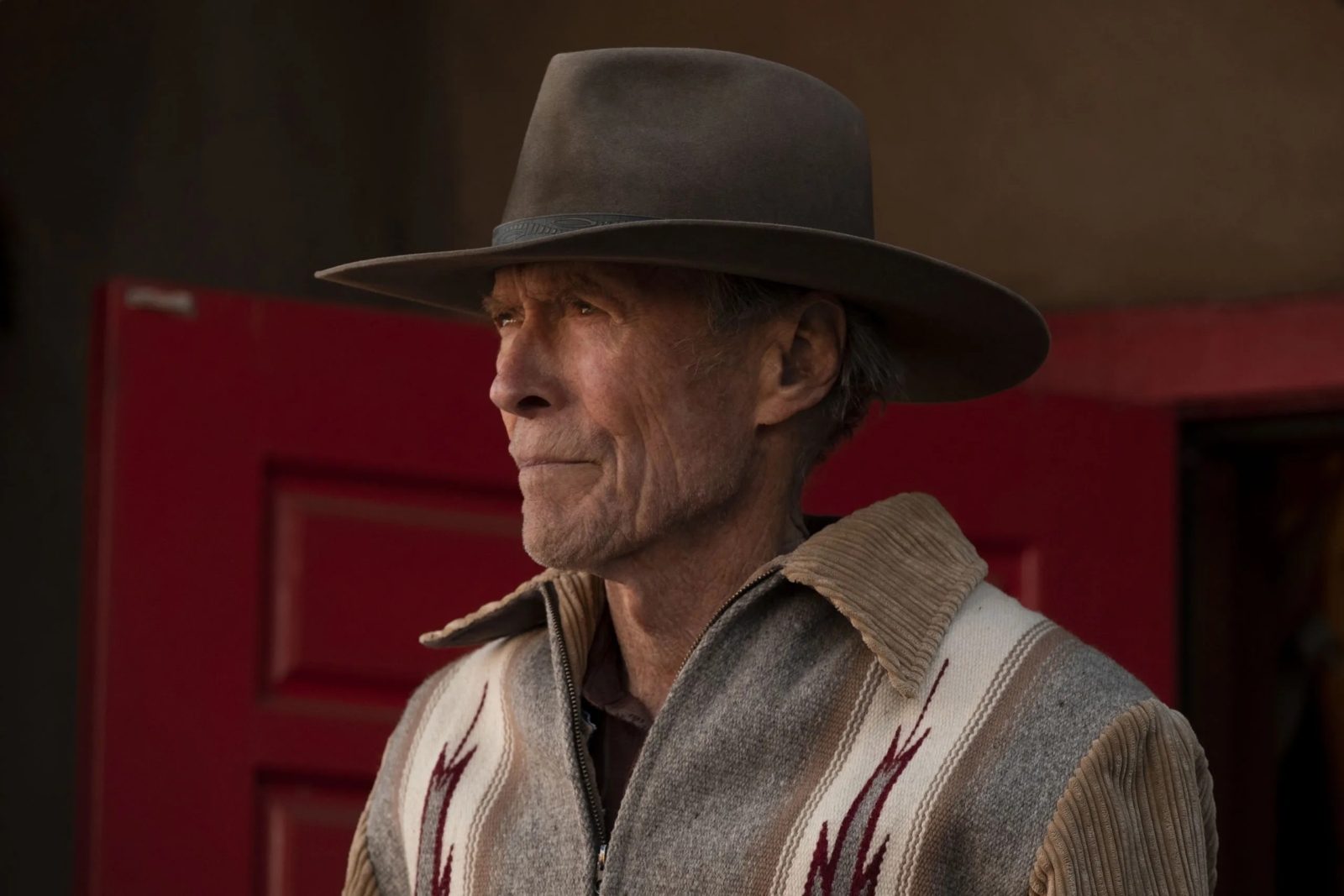 Juror #2 Cast
Nicholas Hoult takes center stage as Justin Kemp, marking his first collaboration with Clint Eastwood. Hoult's diverse range of roles, including notable performances in "Mad Max: Fury Road," "The Favourite," and "Renfield," has established him as a versatile actor with immense talent.
Joining him is the accomplished Toni Collette, reuniting with her former co-star from "About a Boy." Collette's illustrious career, spanning films such as "Hereditary," "Little Miss Sunshine," and "Knives Out," showcases her ability to bring depth and authenticity to her characters.
The cast also features Gabriel Basso, Zoey Deutch, Kiefer Sutherland, and Leslie Bibb, each adding their unique flair to the compelling narrative of "Juror #2."
Clint Eastwood assumes the directorial reins for what is rumored to be his final film, cementing his position as an iconic filmmaker. Eastwood's illustrious career includes legendary roles in classic films and directing masterpieces such as "Unforgiven," "Million Dollar Baby," and "Mystic River."
Throughout the years, his contributions to the industry have garnered critical acclaim and numerous accolades, including four Academy Awards. "Juror #2" serves as a testament to Eastwood's enduring passion for storytelling, providing audiences with an exceptional cinematic experience.
As production for "Juror #2" commences, fans of Clint Eastwood and cinema as a whole eagerly await the release of this highly anticipated film. With its captivating plot, stellar cast, and the director's renowned expertise, "Juror #2" promises to be a memorable addition to Eastwood's remarkable filmography.