Clint Eastwood, an iconic actor and director, has made an indelible mark on the entertainment industry. Known for his memorable roles, such as "The Man With No Name" in Sergio Leone's spaghetti western trilogy, Eastwood's talent extends beyond acting. As a director, he has created masterpieces that have captivated audiences for decades. Despite facing criticism for his personal politics, Eastwood's dedication to his craft and artistic growth have earned him admiration from fellow filmmakers.
Roger Ebert once said, "Clint Eastwood is one of the most admirable men in the history of motion pictures, and one of the few who has continued to grow in his art with every passing year."
The 1970s: High Plains Drifter (1973)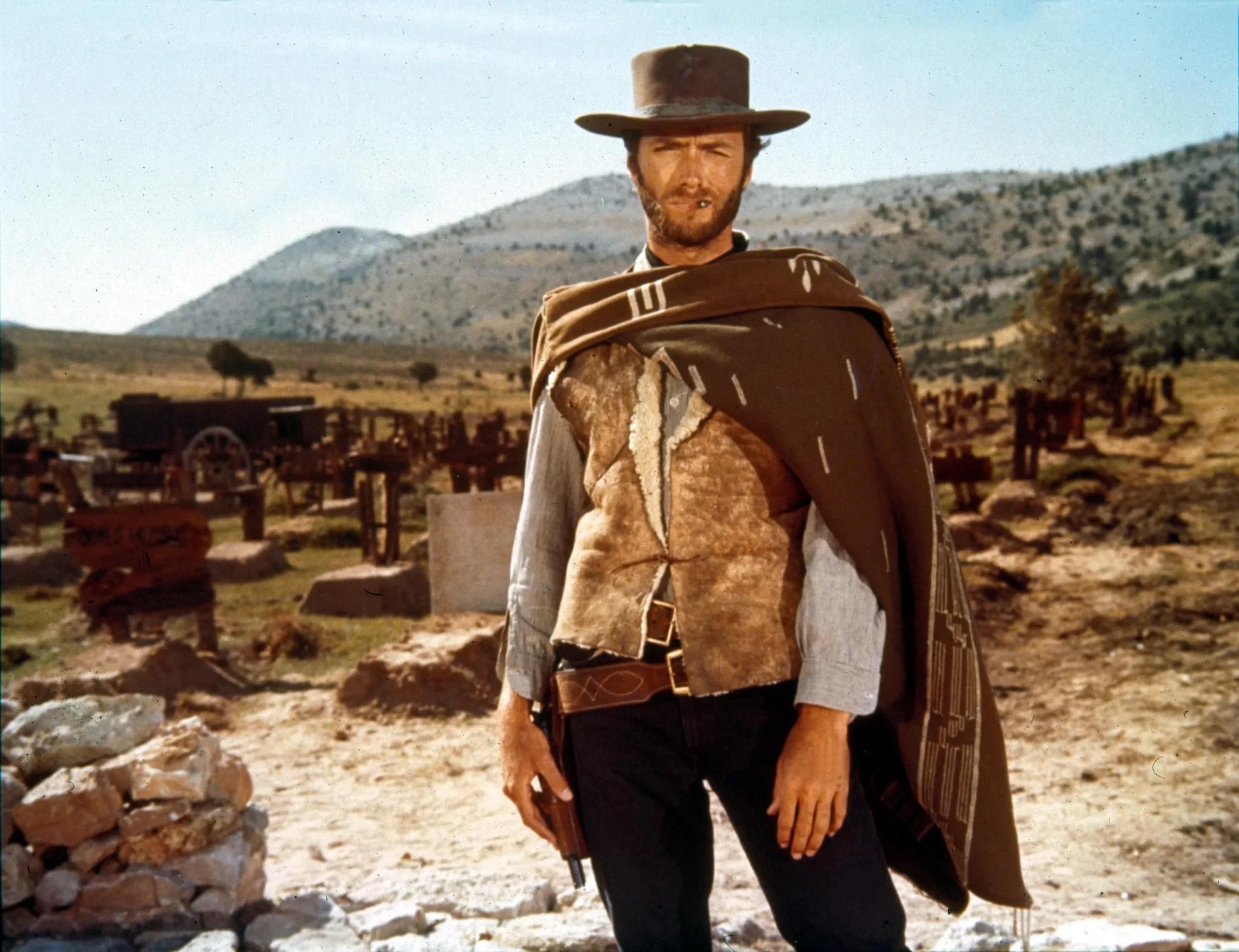 In the 1970s, Eastwood showcased his prowess in the western genre with films like "High Plains Drifter" and "The Outlaw Josey Wales." "High Plains Drifter" stands out as a quintessential Eastwood western, demonstrating his deep understanding of the genre. With its dark and brutal portrayal of an unnamed killer, the film pushed boundaries and solidified Eastwood's status as a master of the genre.
The 1980s: Pale Rider (1985)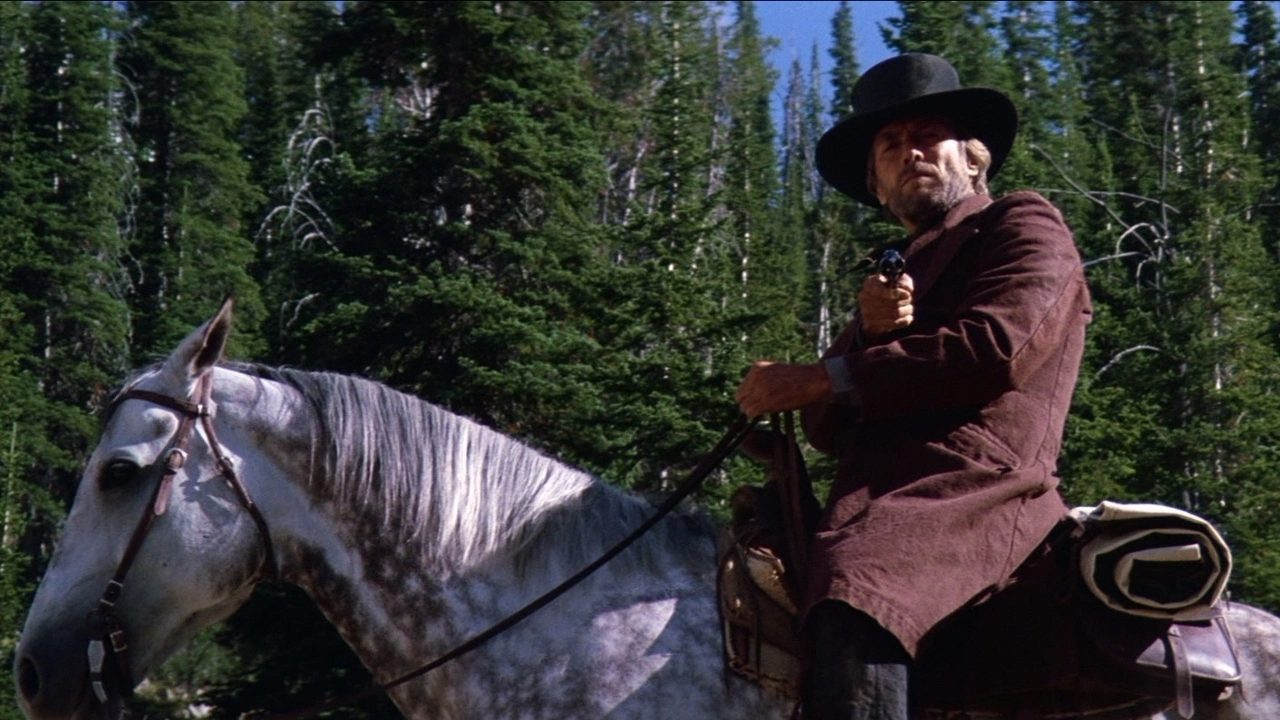 While the 1980s saw Eastwood exploring various genres, he didn't forget his roots. "Pale Rider," the highest-grossing western of the decade, showcased Eastwood's maturation as a director. The film revolves around a mysterious character who defends a small town against a group of greedy oil prospectors, blending elements of ghostly vengeance with classic western themes.
The 1990s: Unforgiven (1992)
In the 1990s, Eastwood turned his attention to crime thrillers, delivering electrifying films like "Unforgiven." This iconic western not only solidified Eastwood's position as a talented director but also earned him long-deserved recognition at the Academy Awards. With its exploration of the legacy of anti-heroes, "Unforgiven" marked the end of an era and showcased Eastwood's mastery of storytelling.
The 2000s: Mystic River (2003)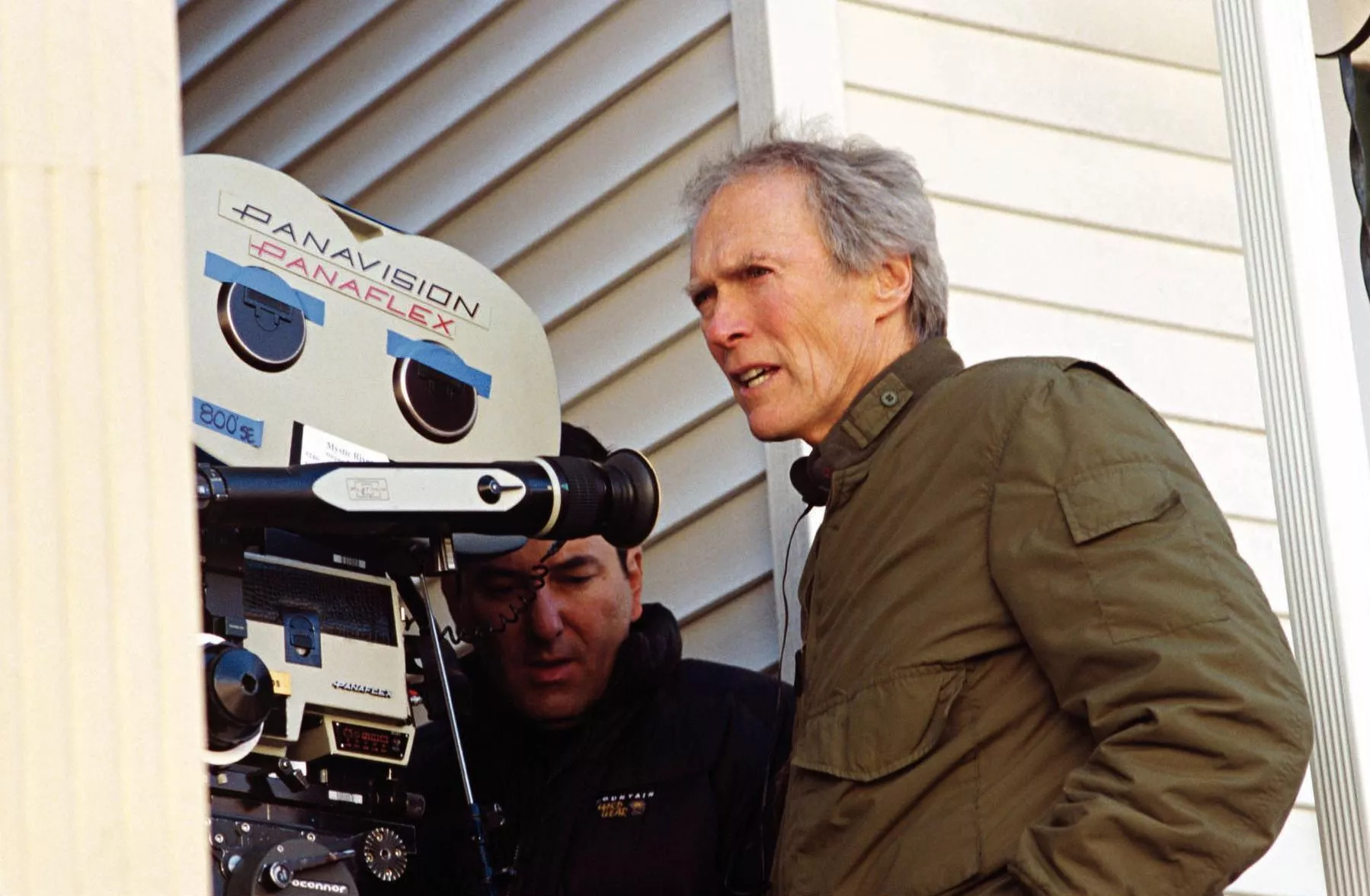 During the 2000s, Eastwood continued to deliver compelling films, earning him further critical acclaim. While "Million Dollar Baby" secured him his second set of Academy Awards, it's "Mystic River" that stands out as his most emotional work of the decade. This riveting crime thriller delves into the collective trauma experienced by childhood friends and explores the haunting effects that linger into adulthood.
The 2010s: American Sniper (2014)
In the 2010s, Eastwood explored the stories of real American heroes through films like "American Sniper." While his choices received mixed critical reception, this box office sensation showcased some of Eastwood's most intense combat sequences. Although the film's portrayal of Chris Kyle generated controversy, Eastwood's direction and Bradley Cooper's brilliant performance were widely acclaimed.
The 2020s: Cry Macho (2021)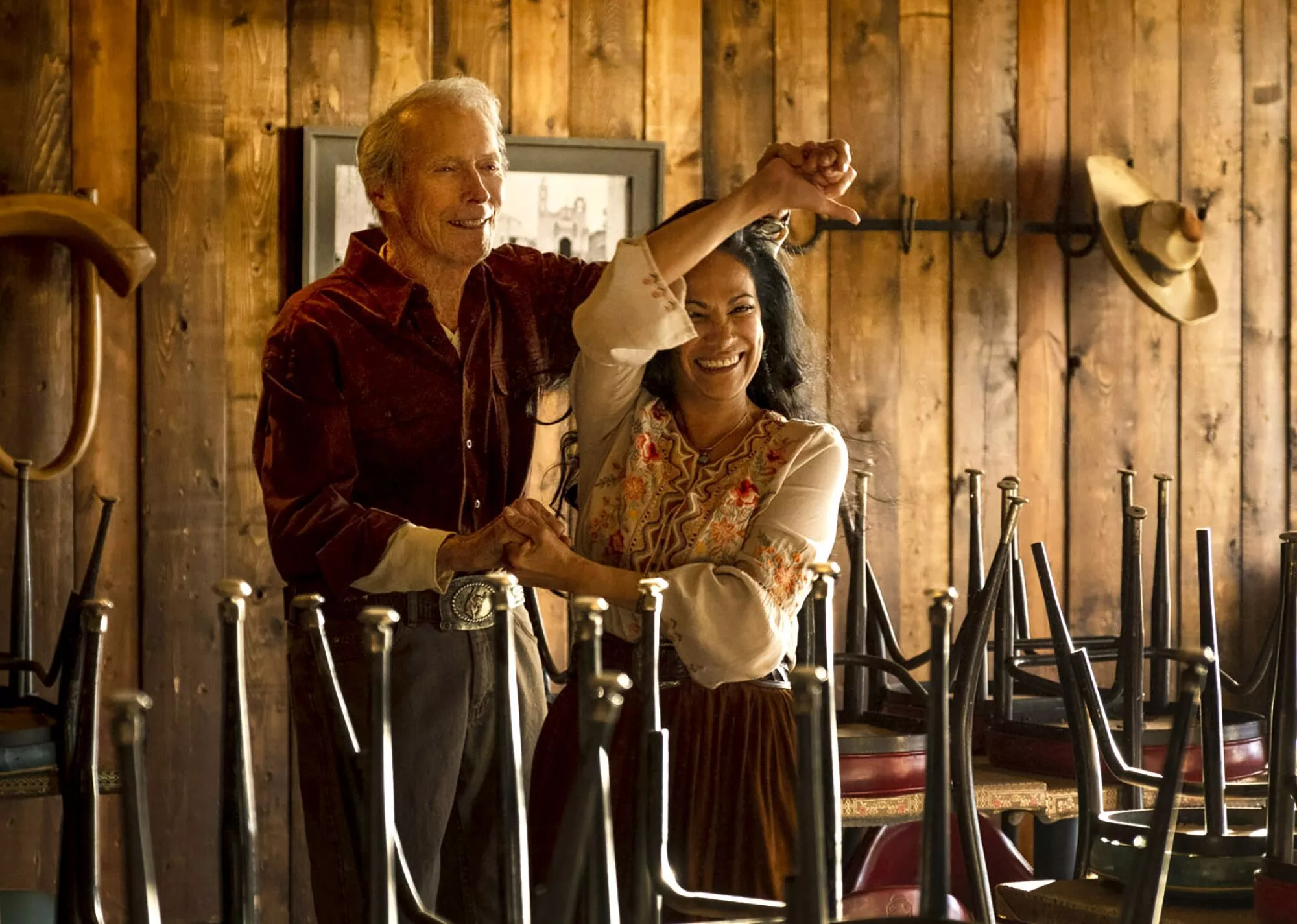 As Eastwood's career entered the 2020s, he proved he still had much to offer as both an actor and a director. In his final acting role, Eastwood starred in "Cry Macho," a heartfelt tribute to the western genre. Playing a retired rodeo star, Eastwood's character takes on a mission to transport a young boy back to his family in Mexico City, forging a paternal bond along the way. The film showcases Eastwood's ability to deliver a poignant performance while exploring modern perspectives on masculinity.
Frequently Asked Questions (FAQ)
1. What are some of Clint Eastwood's most iconic films?
Some of Eastwood's most iconic films include "High Plains Drifter," "Pale Rider," "Unforgiven," "Mystic River," and "American Sniper."
2. Has Clint Eastwood received recognition for his work?
Yes, Eastwood has received numerous accolades, including multiple Academy Awards for Best Picture and Best Director.
3. How has Clint Eastwood's career evolved over time?
Eastwood began his career as a renowned actor and transitioned to directing in the 1970s. Throughout the years, he has continued to grow as a filmmaker, delivering captivating stories across various genres.
4. What is Clint Eastwood's latest project?
Eastwood's latest project is the legal drama "Juror #2," starring Nicholas Hoult, Toni Collette, and Zoey Deutch.
5. Can I watch Clint Eastwood's films online?
Yes, many of Clnt Eastwood's films are available for online streaming on platforms like Netflix, Amazon Prime Video, and HBO Max. DVD and Blu-ray versions are also widely available for purchase or rental.