Think before you speak on the internet. There are plenty of people online ready with a clever comeback or the perfect burn for those who don't take an extra second before posting or commenting. We were able to collect the best comebacks from the week here in one place thanks to the r/CleverComebacks forum.
1. Says The Guy Who Sold MySpace.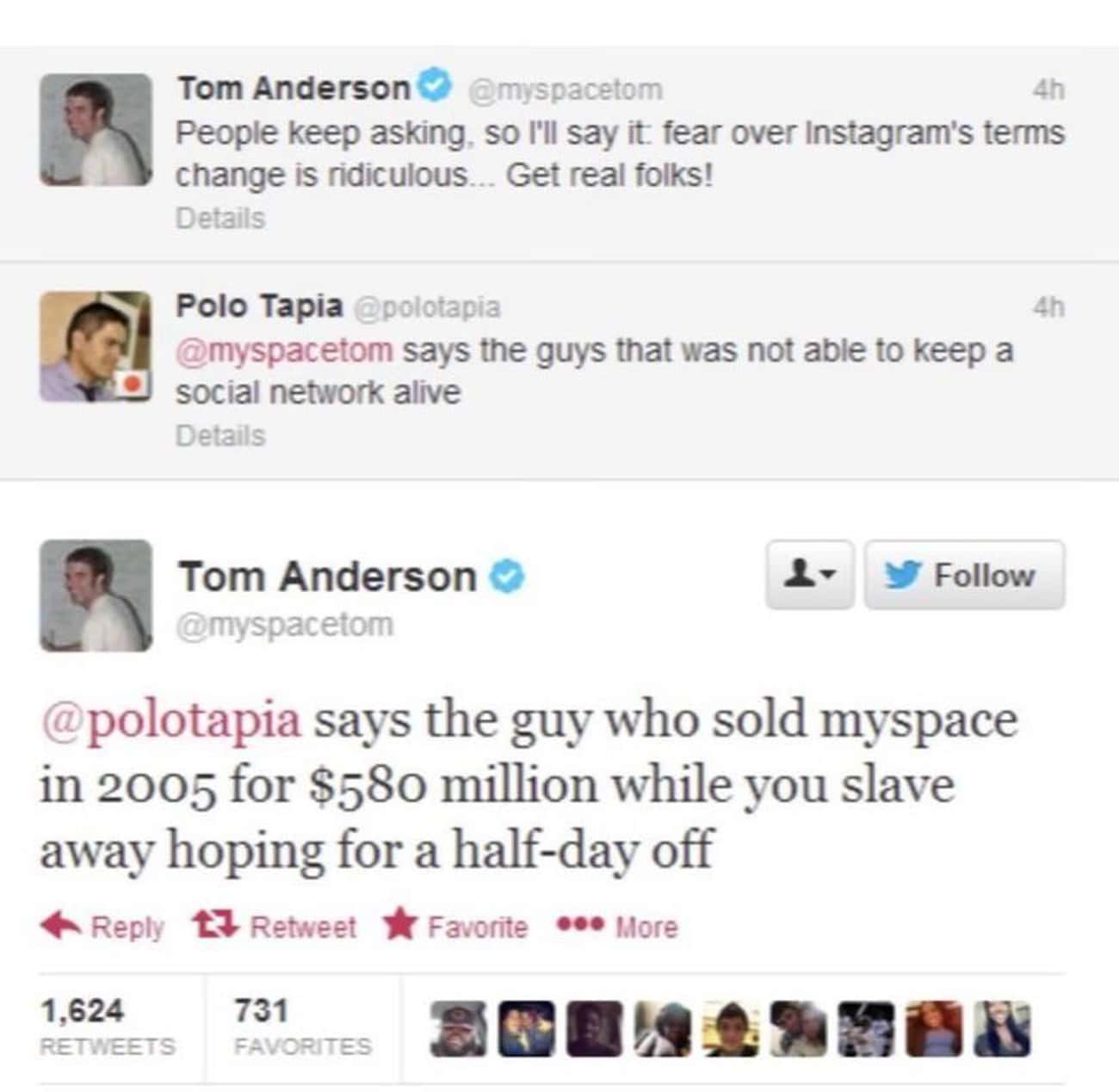 2. Whatever Makes You Feel Better.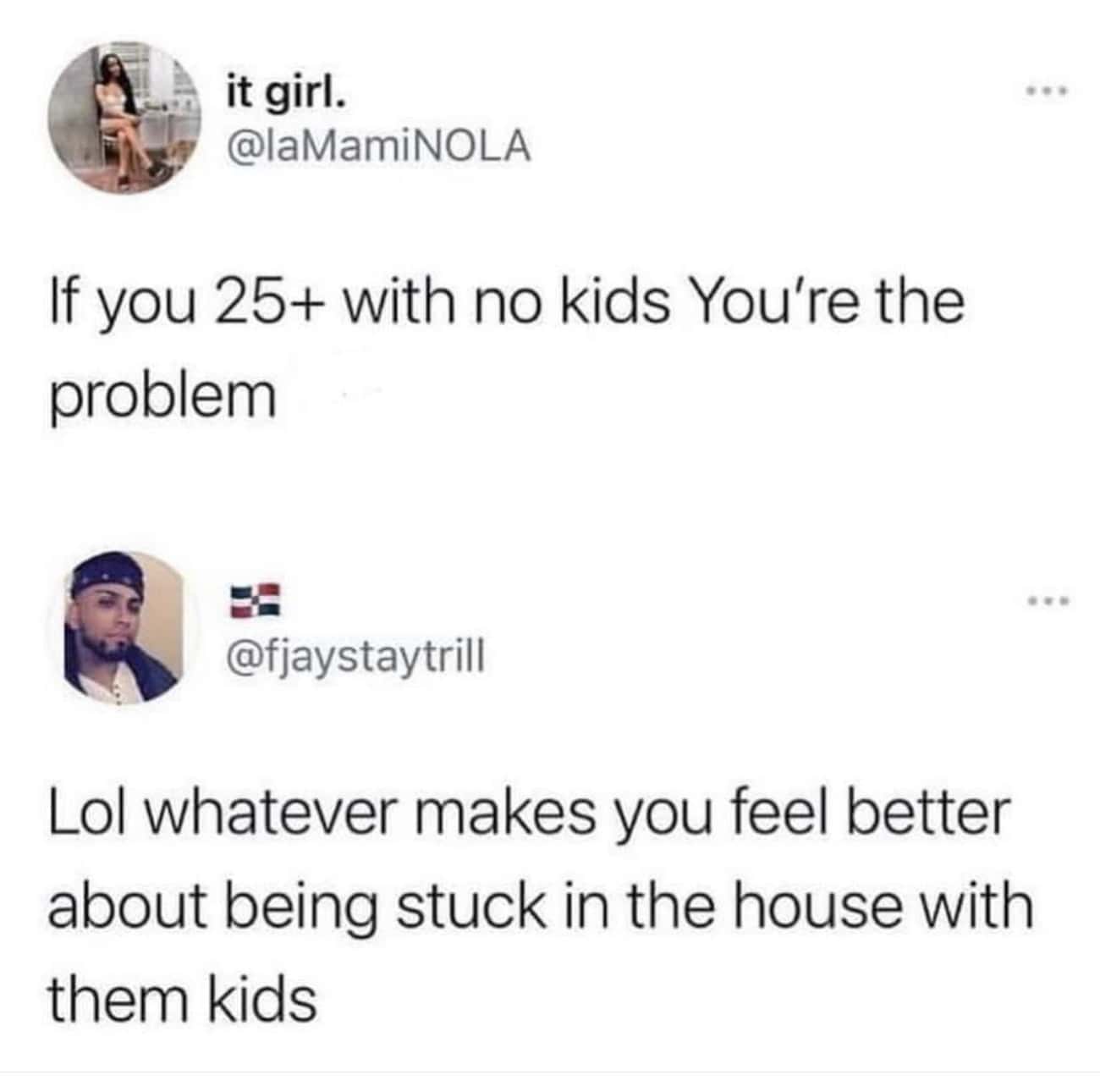 3. Weight 300.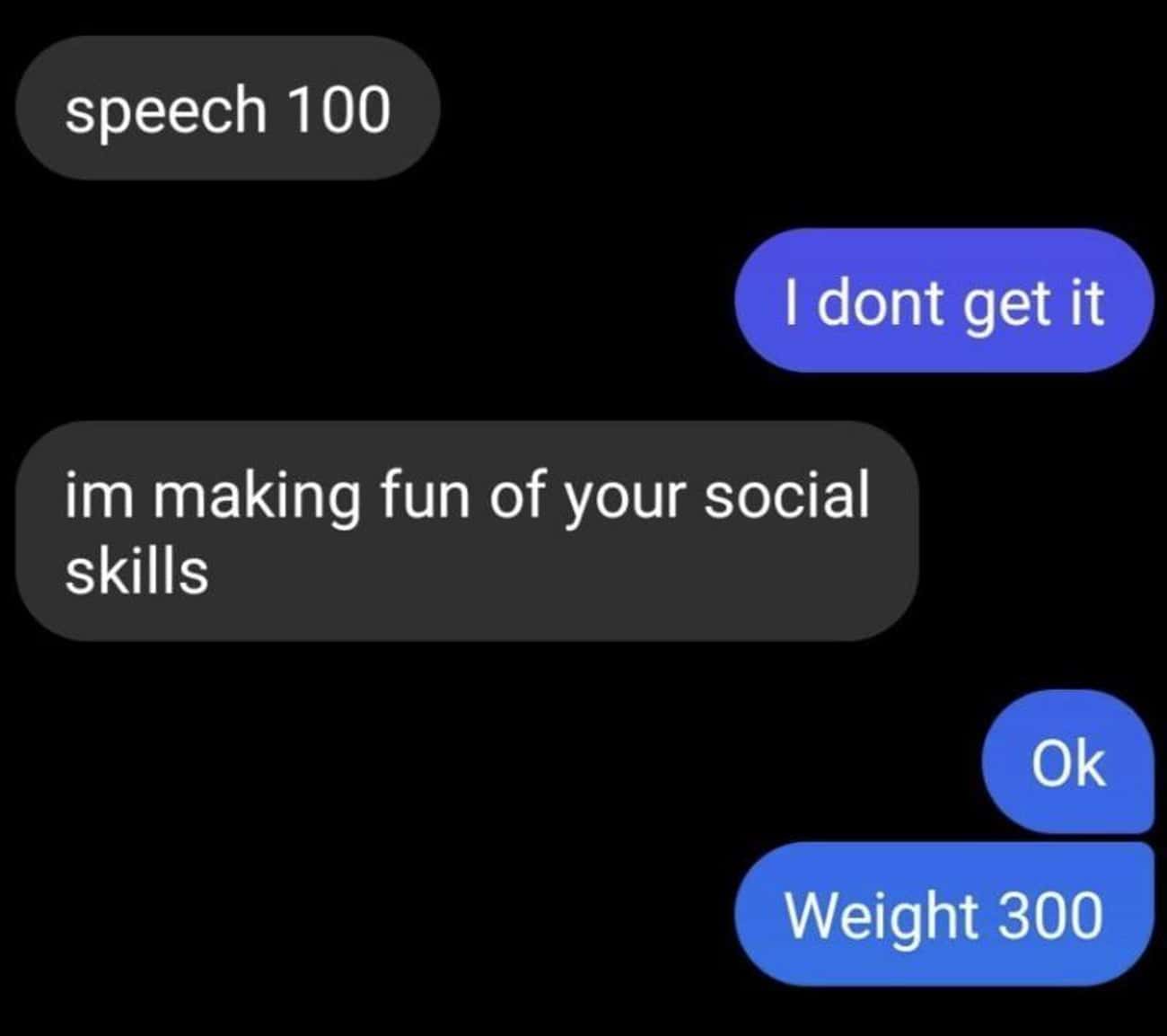 4. Then Wash It.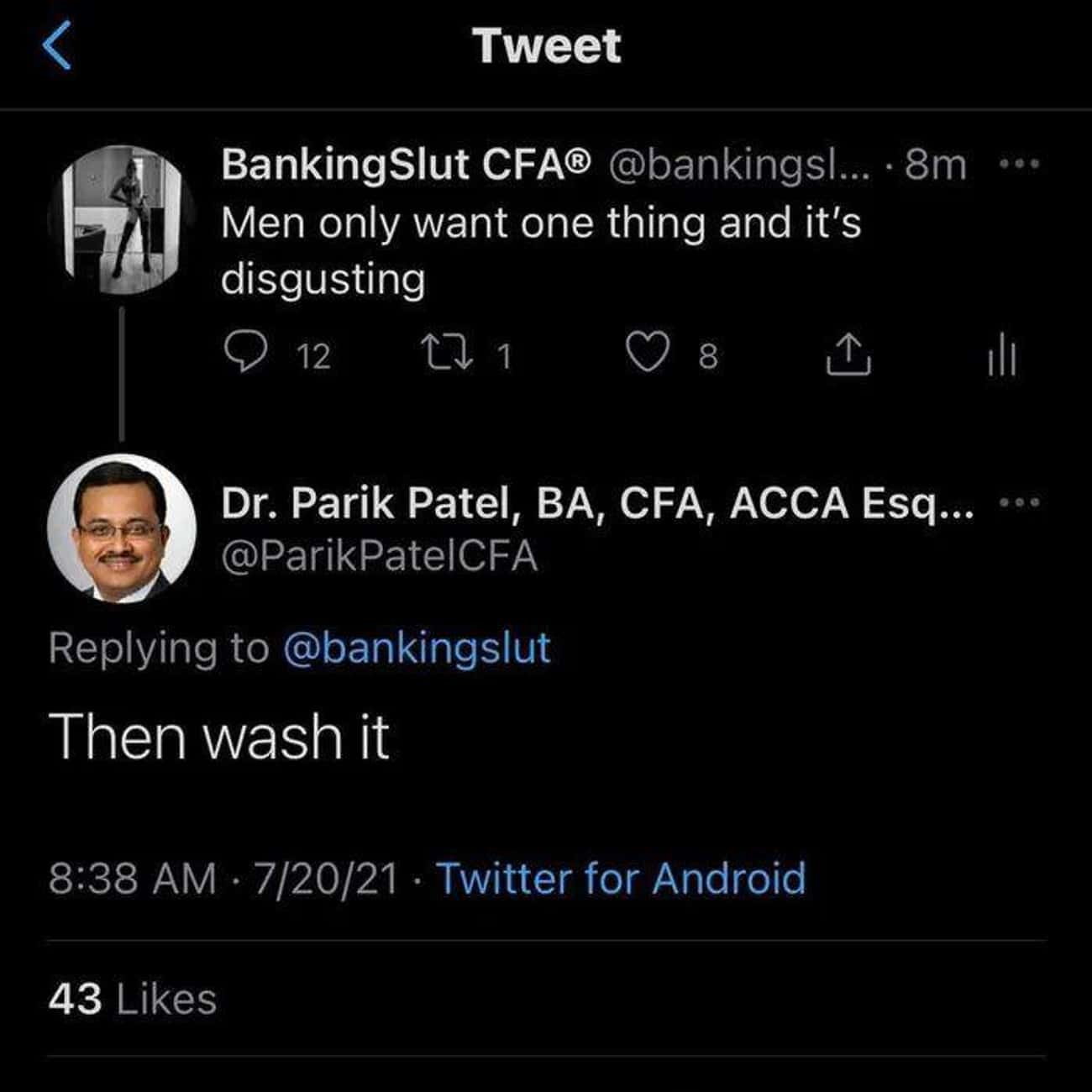 5. How Much Of Your Life?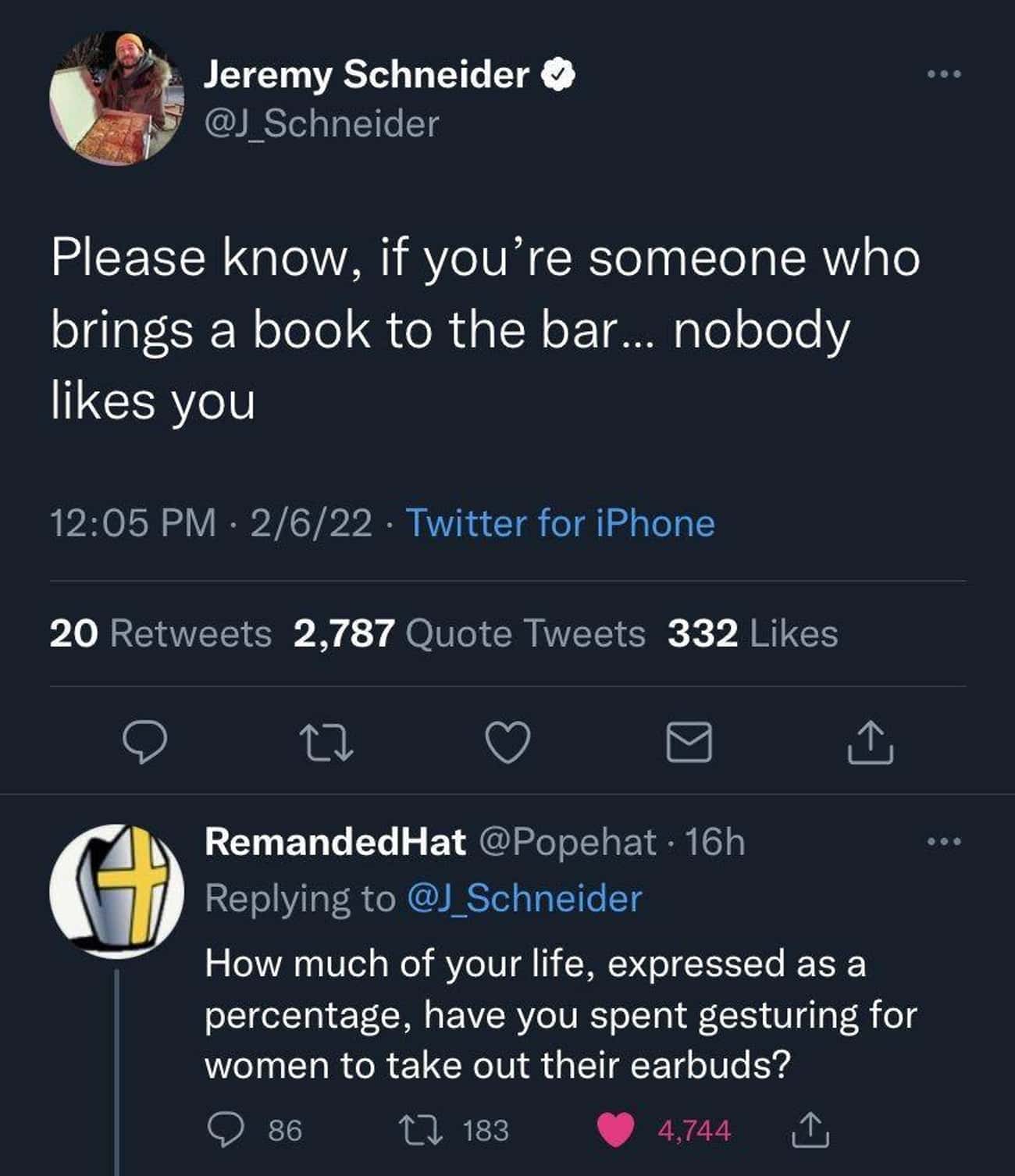 6. First Day On Earth.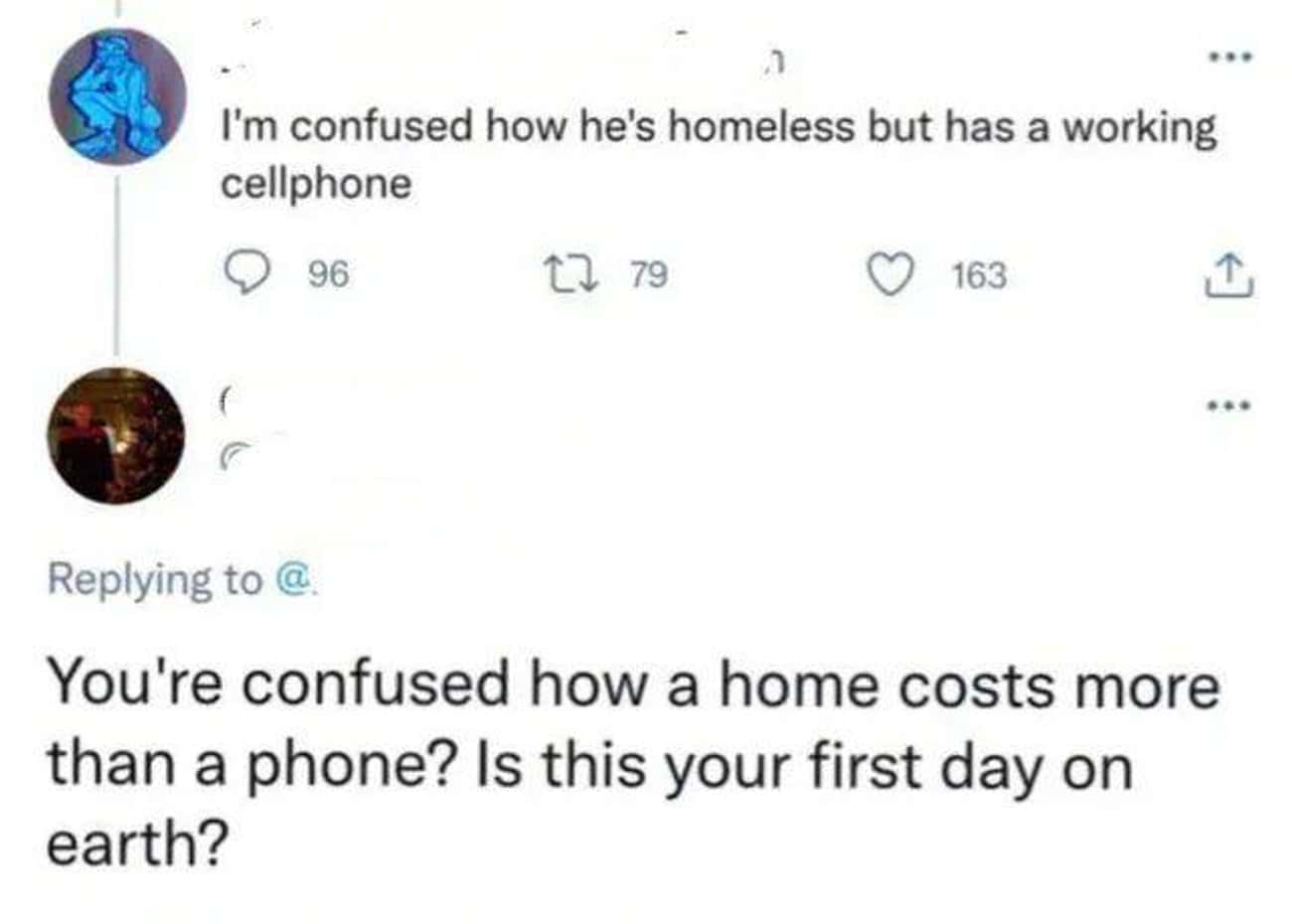 7. How About Writing 'Two?'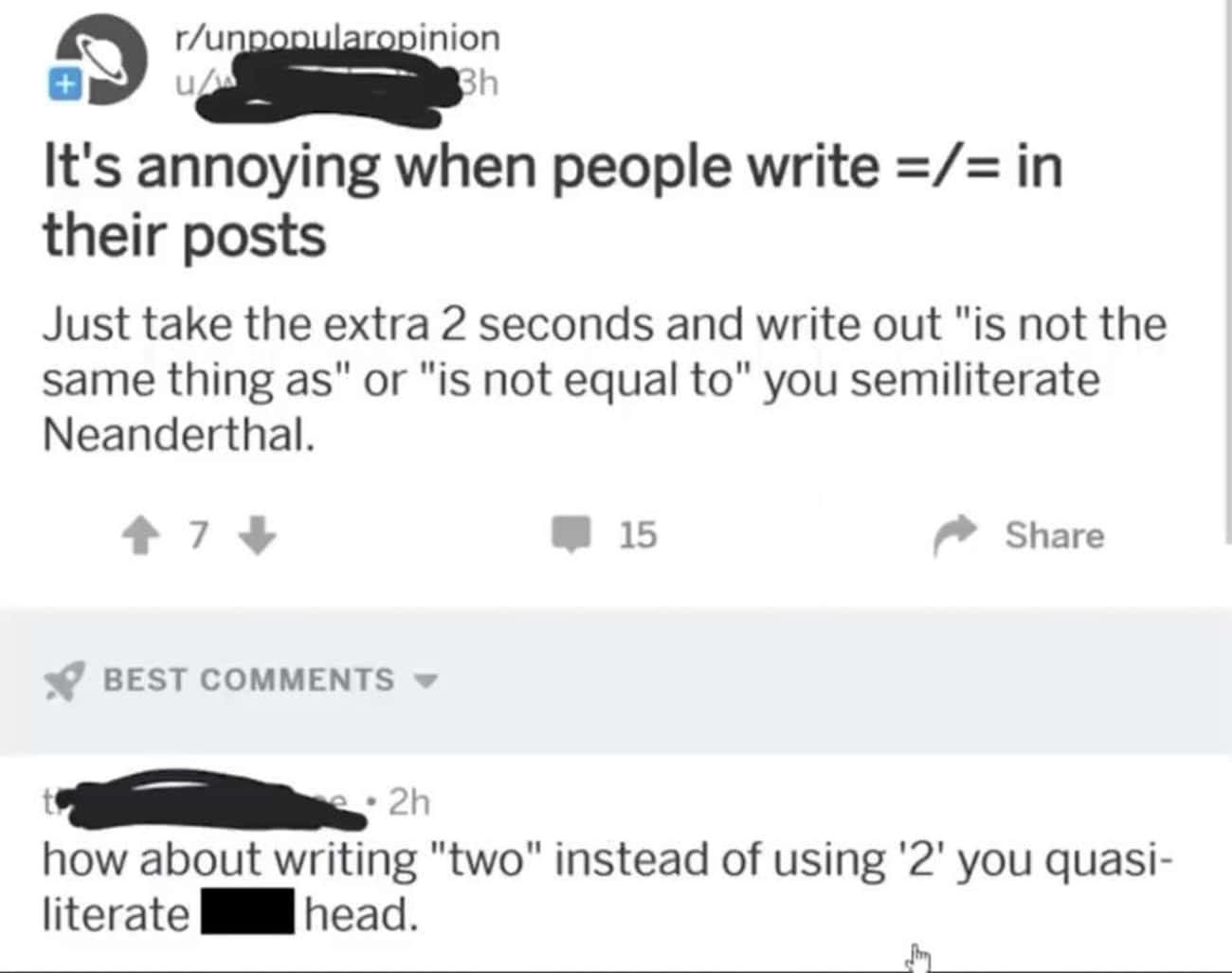 8. In-Home Theaters.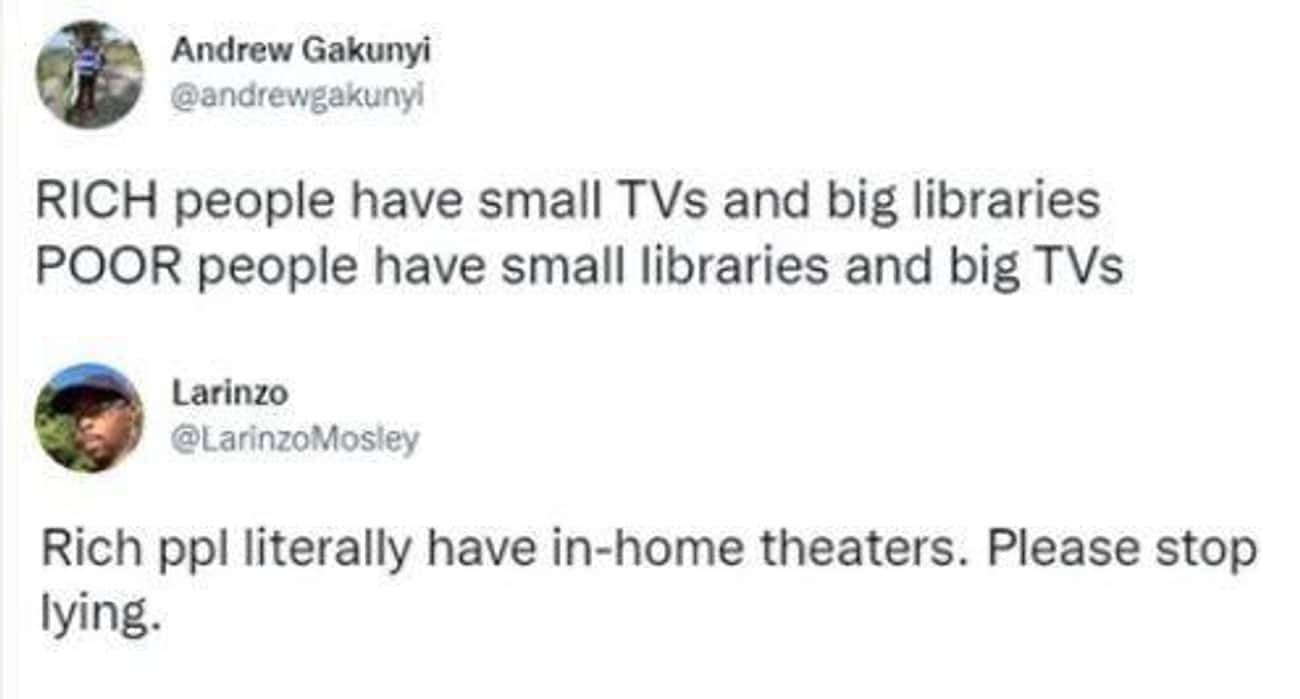 9. How To Find An Atheist.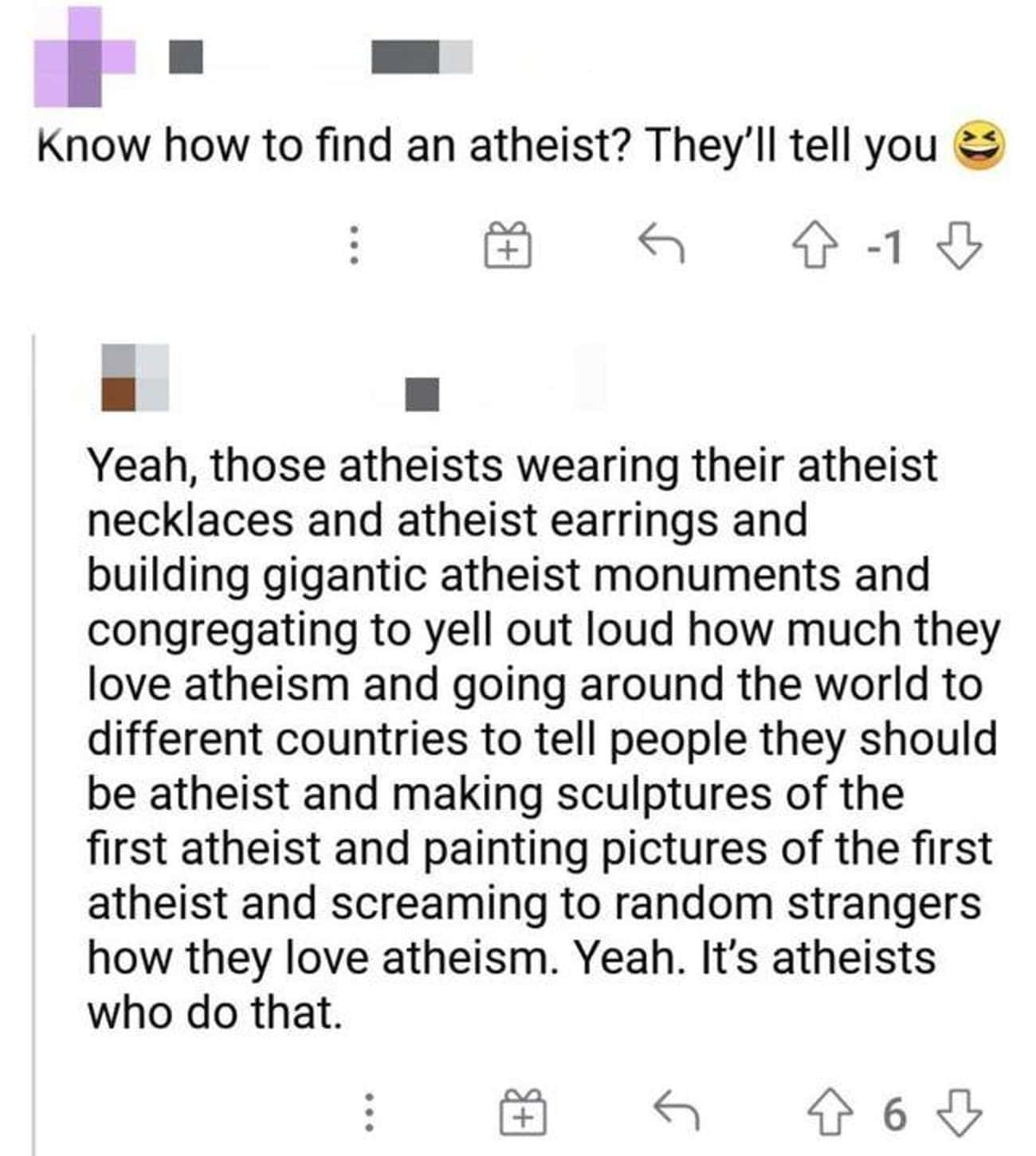 10. Their Greatest Nemesis.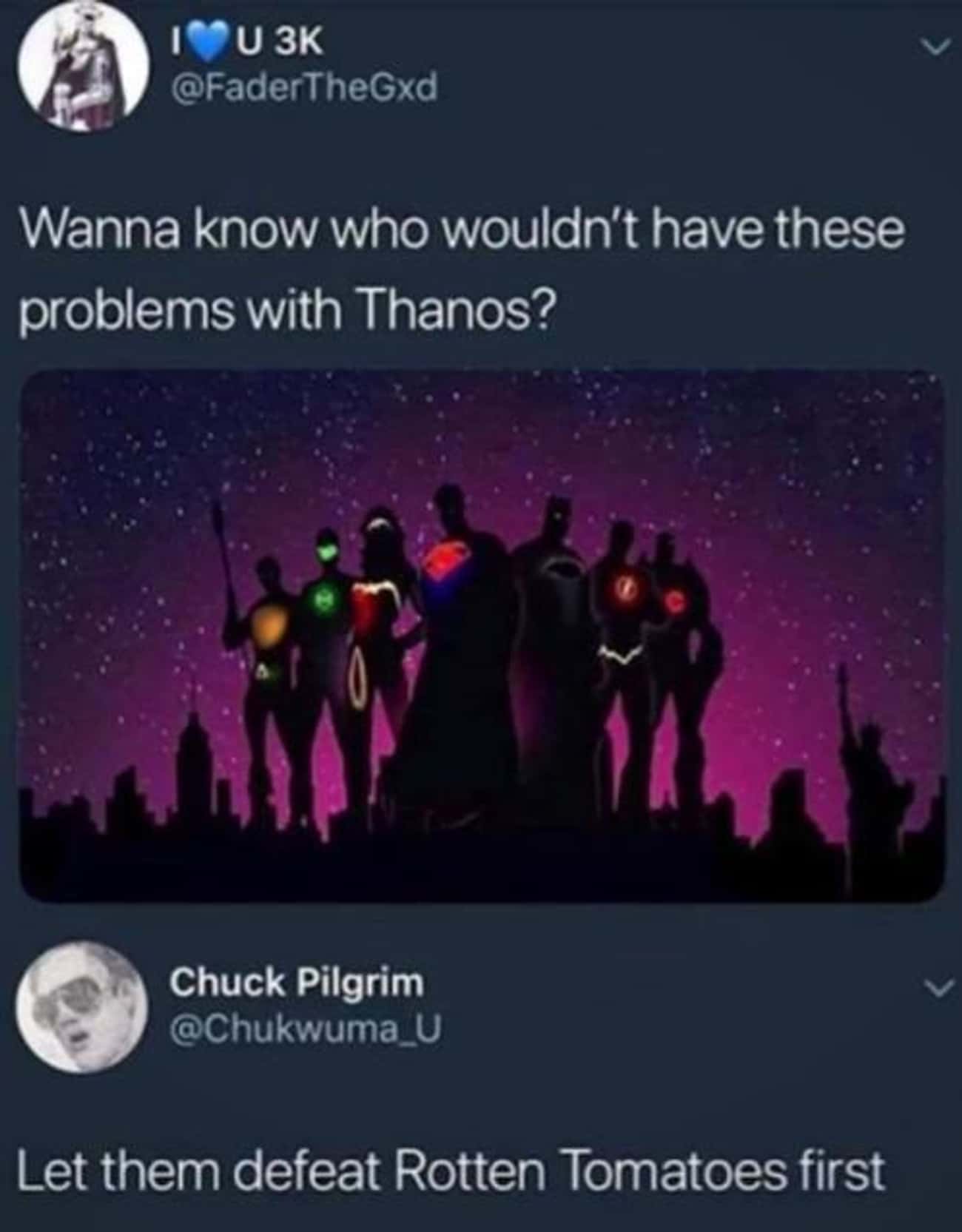 11. Dum Dum.
12. Sleep Outside In A Wheelbarrow.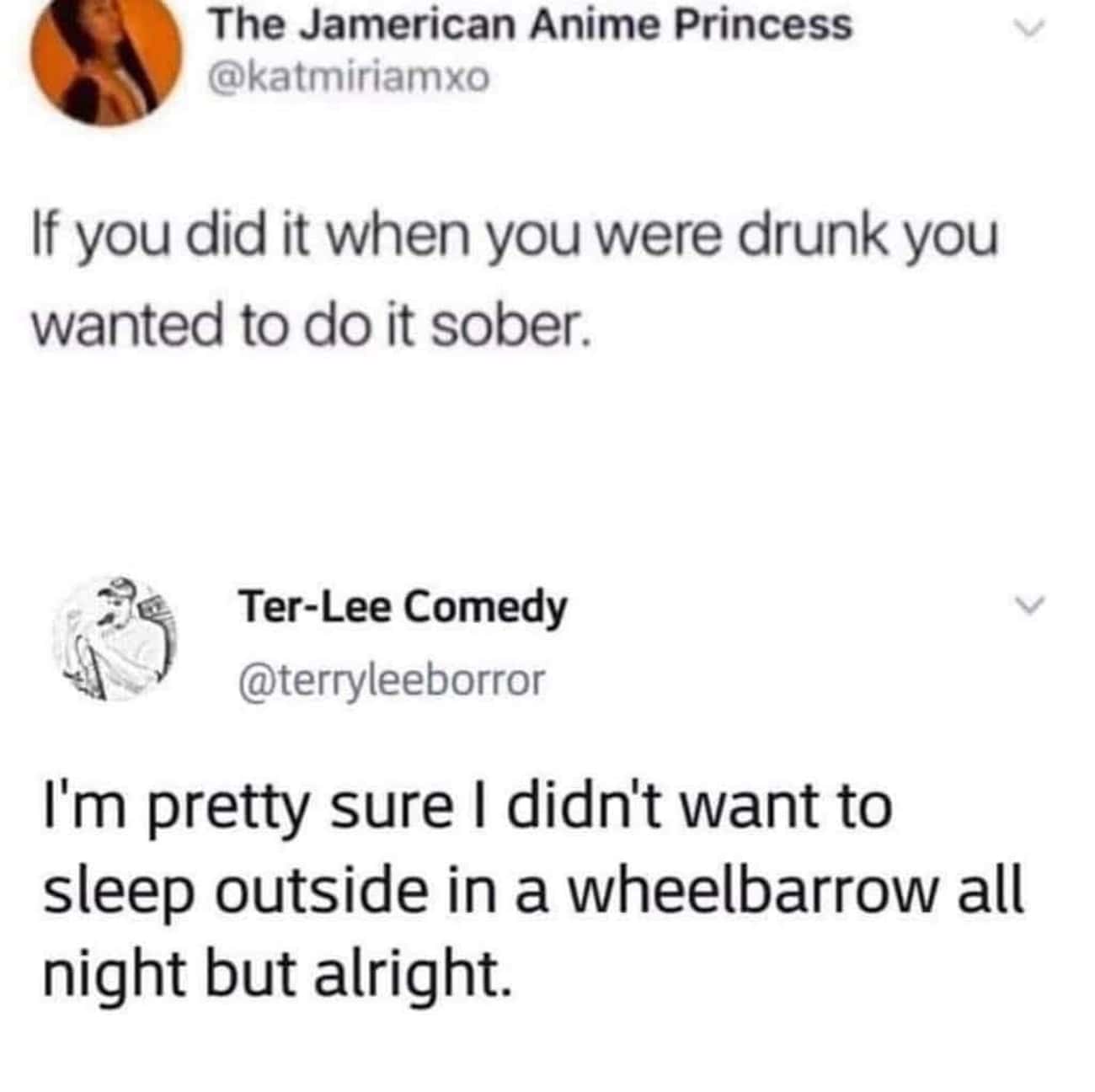 13. Friendzone.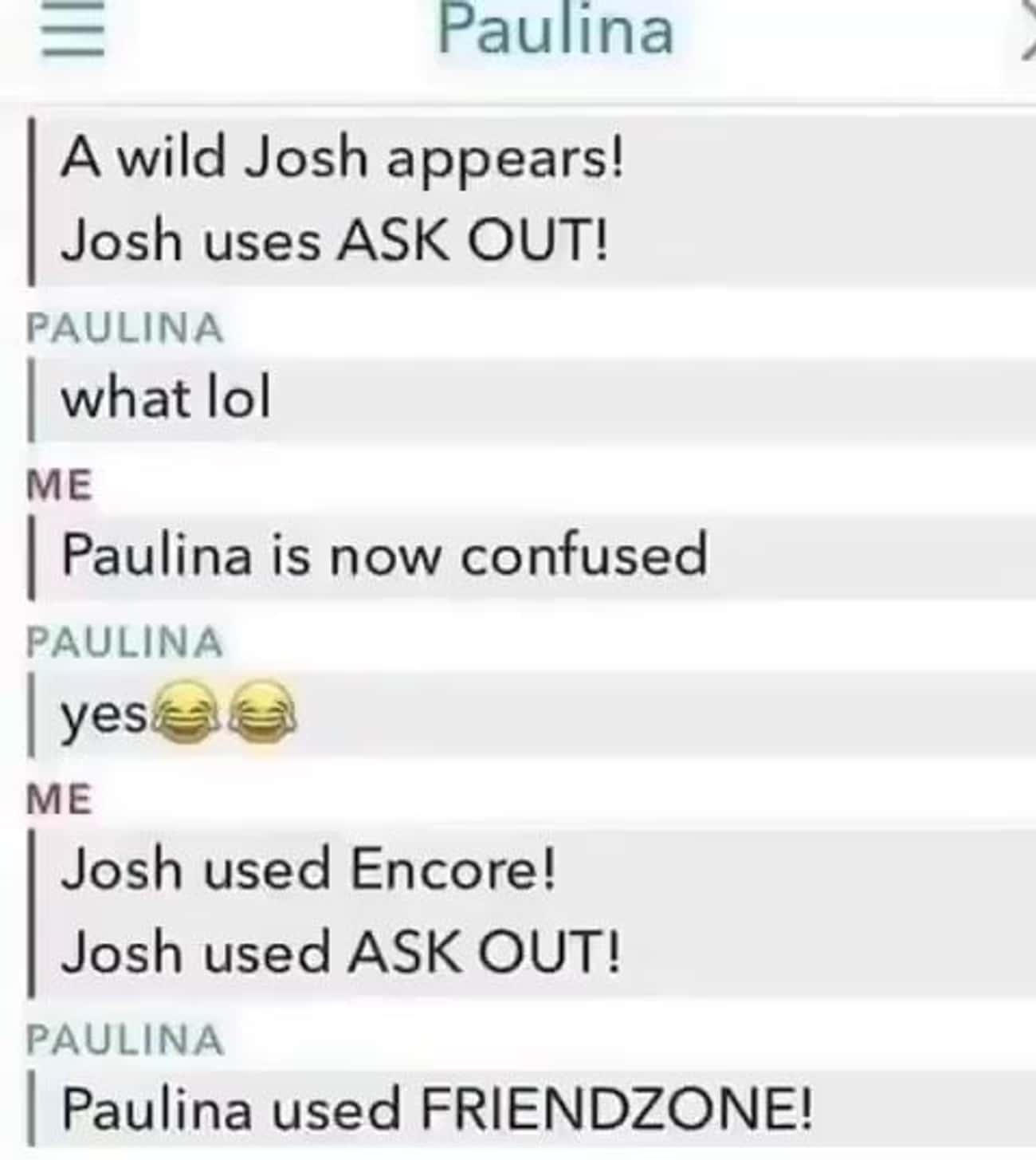 14. Imagine You Are A Minor Lord.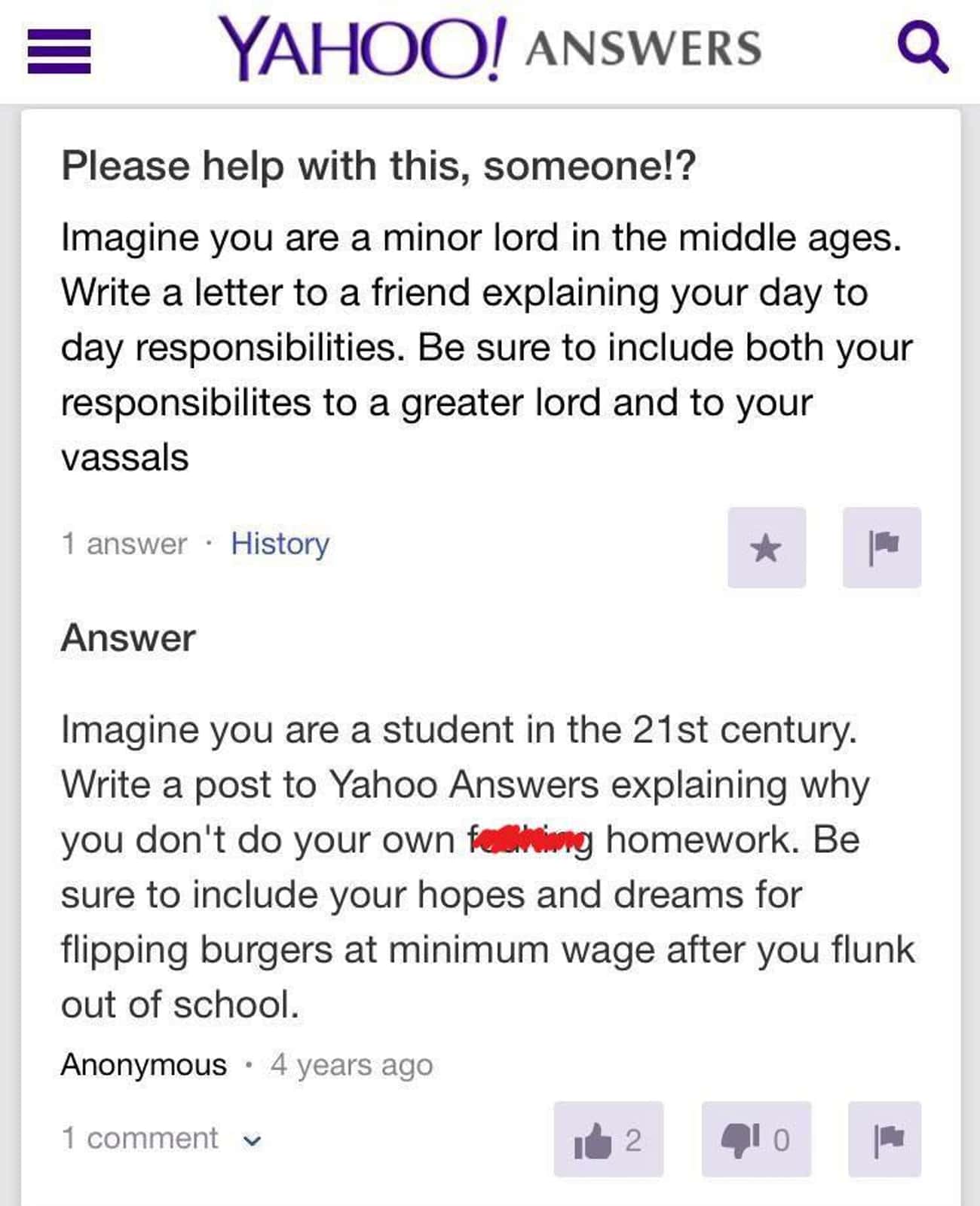 15. Usually It's The Other Way Around.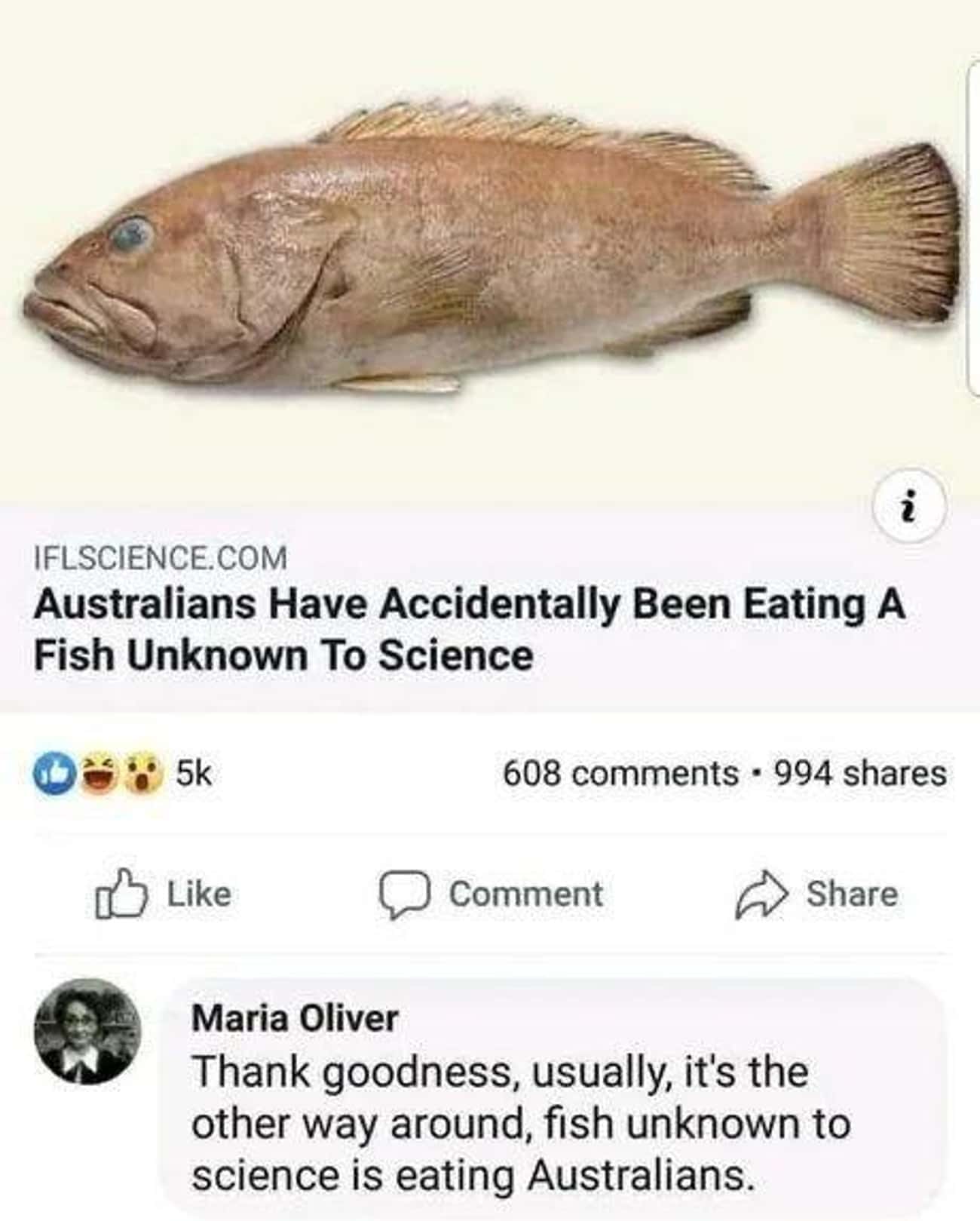 16. Try Again.
17. Tell Her You Had A Dream.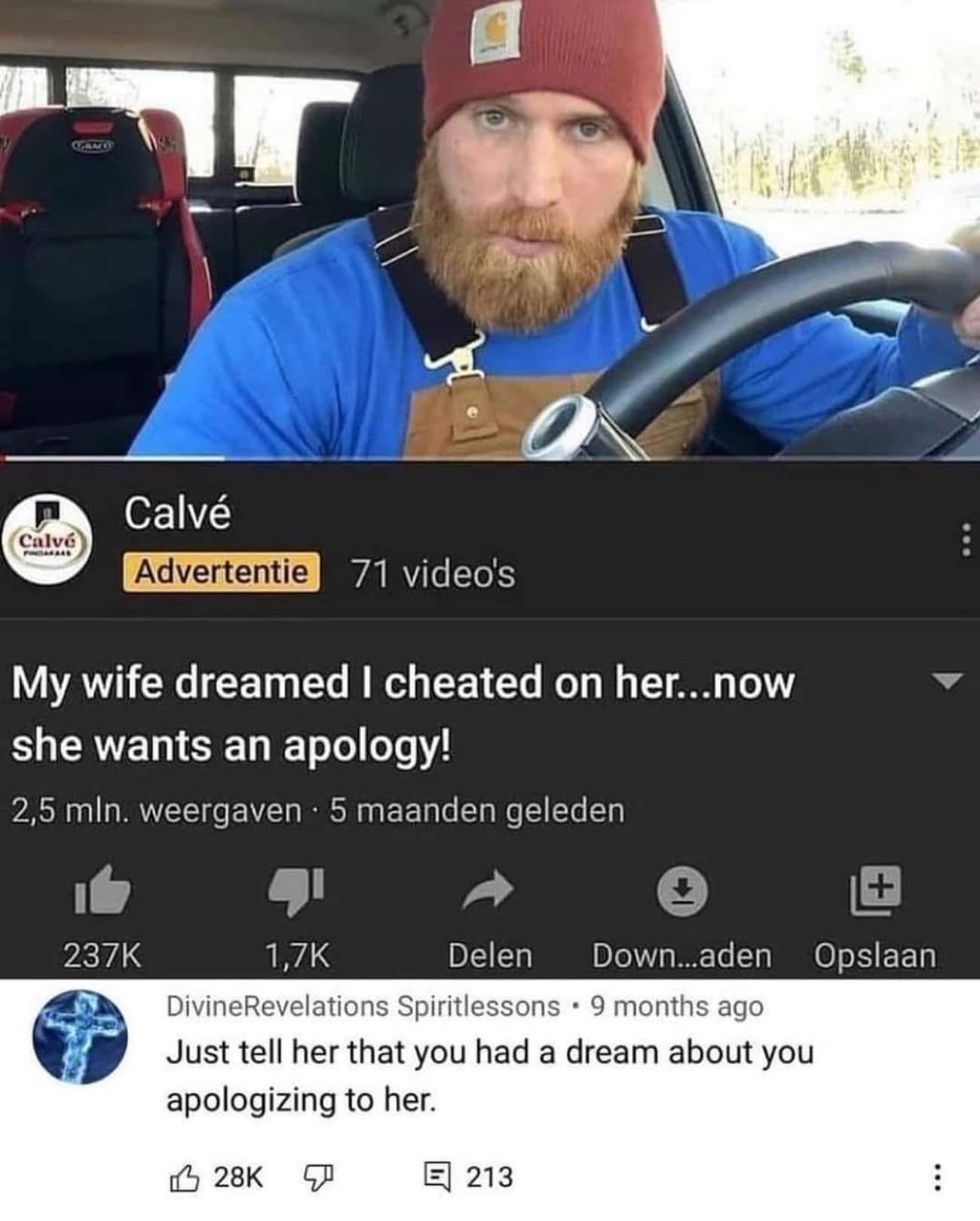 18. Stealing Spices.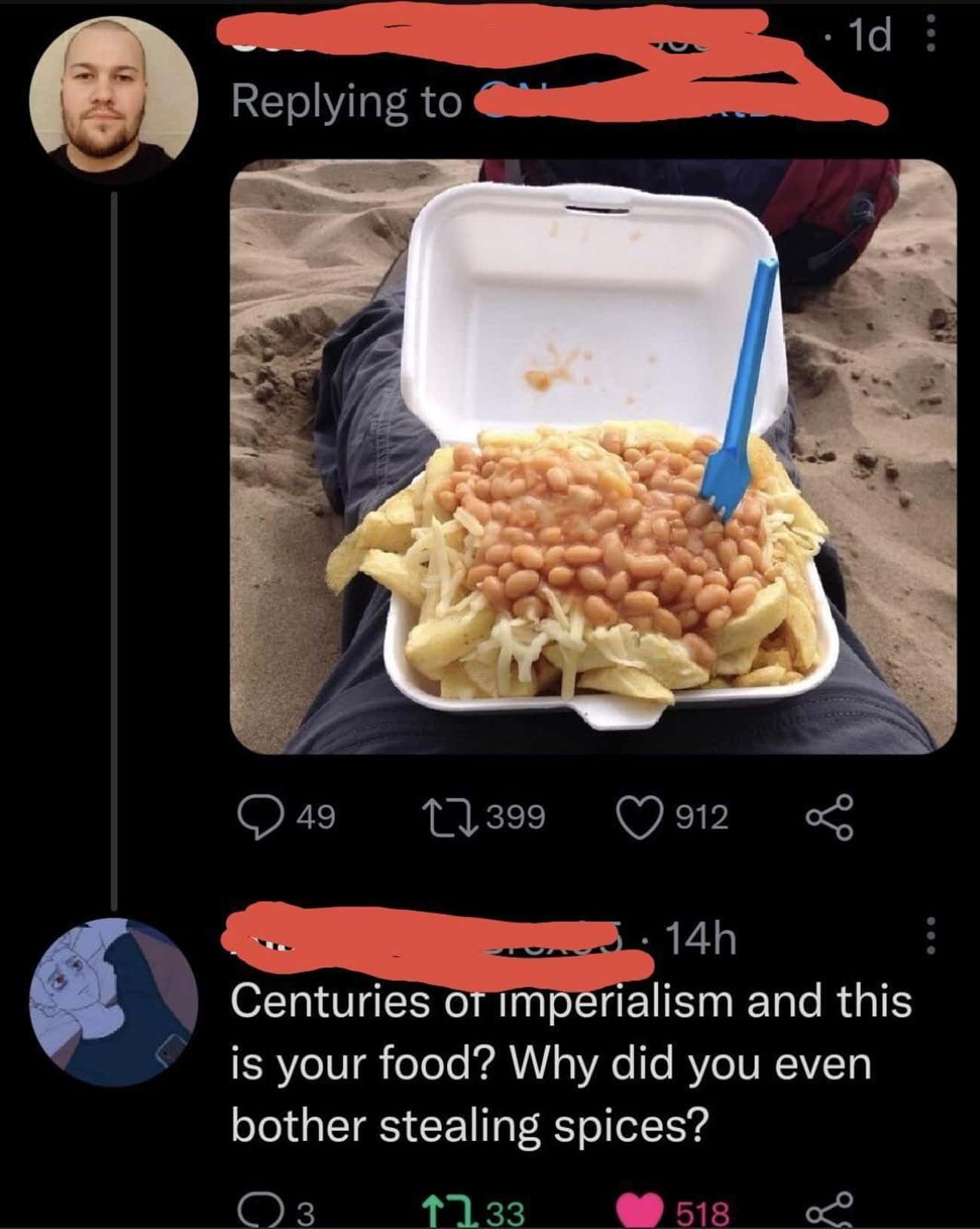 19. If They're So Smart…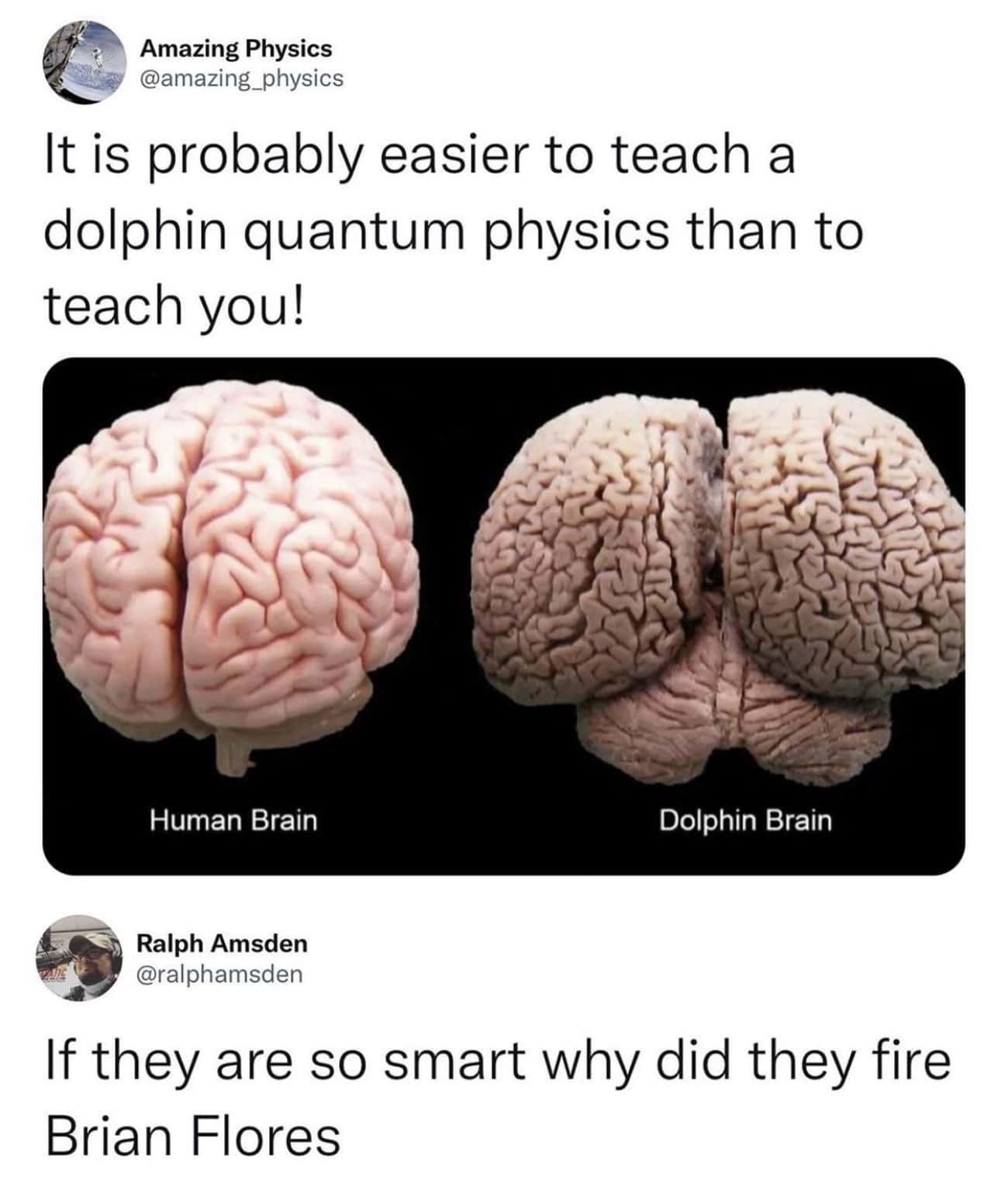 20. Billion Dollar Corps.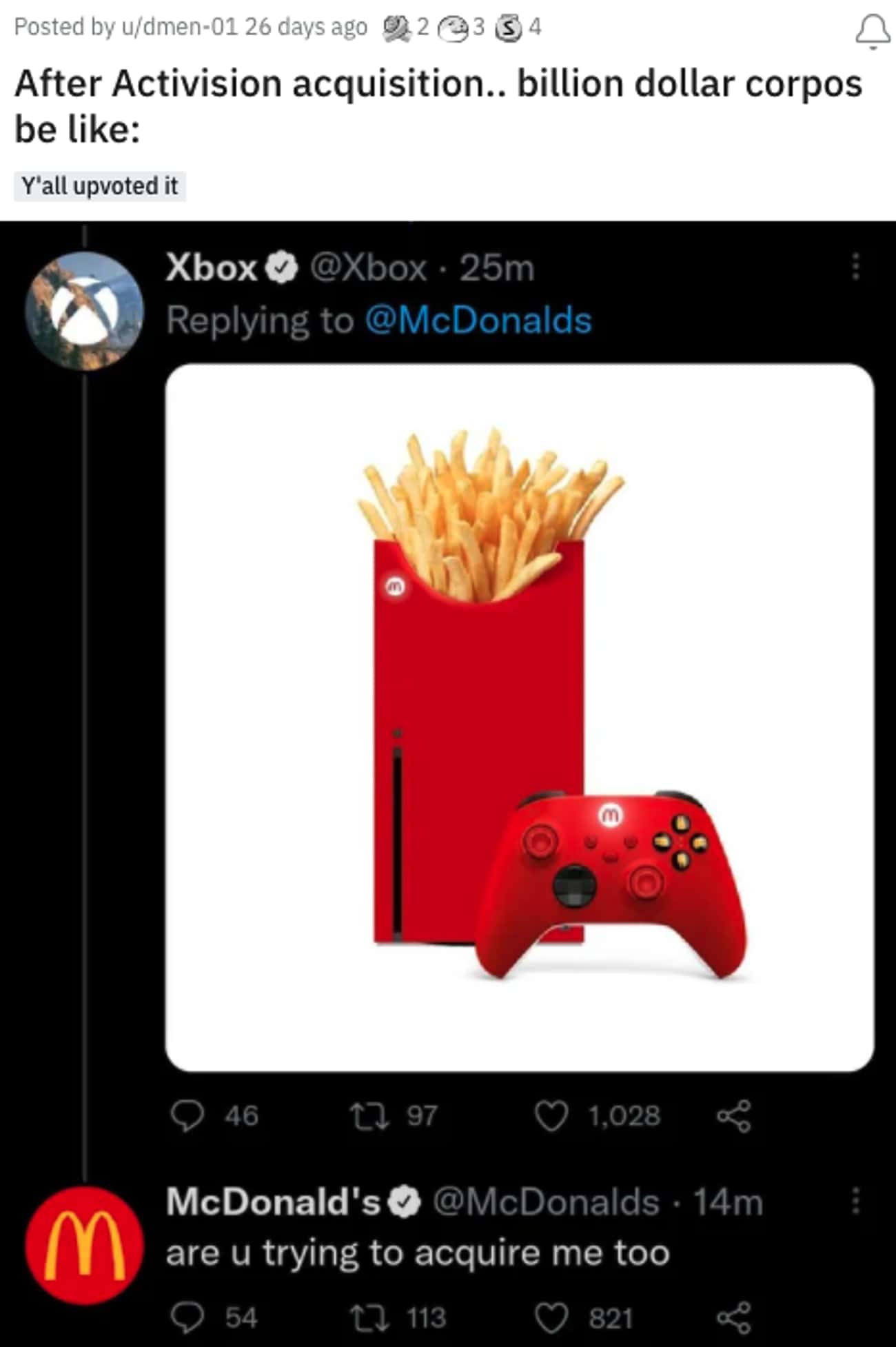 21. Dinner Party.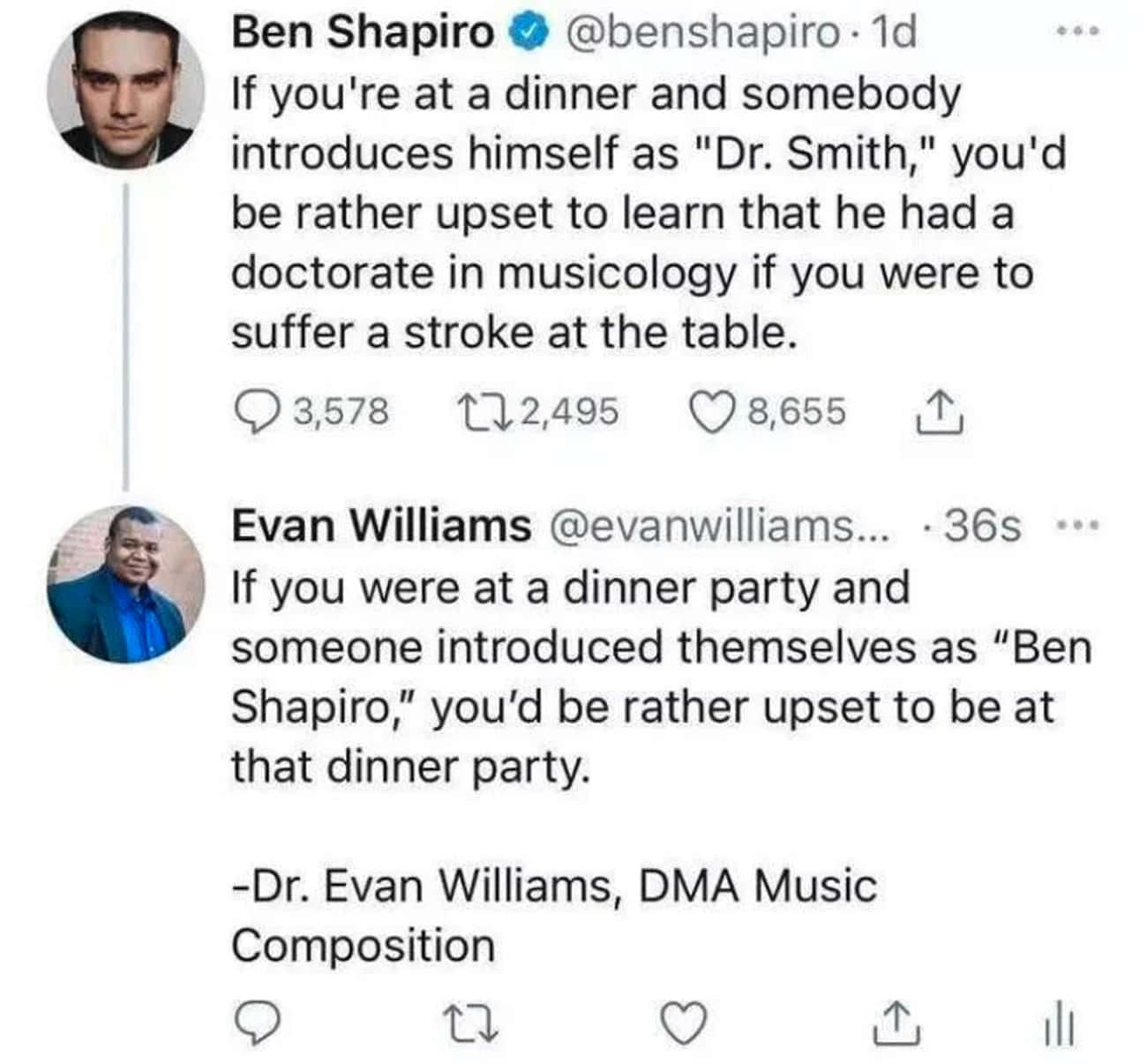 22. Blame It On The Stars.