Even though Hollywood has given us a lot of love stories, it doesn't seem like the place to find the one true love of your life. Especially when you think about how many famous people get divorced after getting married. But the main characters in this story go against what people expect of them. Christopher Walken is an actor, and his wife, Georgianne Walken, is a casting director. They met at work, got married, and have been happy together for more than 50 years.
Christopher Walken and Georgianne met at a play, and then they were married six years later.
When Christopher Walken and Georgianne met for the first time in 1963, West Side Story was on tour. Both of the actors in the play are very good dancers, and they played a couple in the play. Working together brought them so close that they almost fell in love right away. Georgianne says that she knew right away that Christopher was the only person she could be with. After six years, they finally got married.
When [I] met him, [I] knew he had a future. He was good and was [going to] be better. It was a very compelling idea, and I had never met anybody like that in my life.
They encourage each other at work and help each other do well.
Georgianne decided to quit acting after she got married so that she could find a more stable job. She wanted Christopher to be able to focus on his job and pursue a career without having to worry about how they will pay their bills. Soon after, Georgianne had more success in the entertainment business, but this time she did it from behind the scenes by becoming a casting director. At this point, she has been in more than 90 movies and TV shows, including The Sopranos, for which she was even nominated for an Emmy Award.
Christopher's work history is also very impressive. He has been in more than 100 movies and TV shows, and he has won many awards for his work, including an Academy Award for Best Supporting Actor for his role in The Deer Hunter and a BAFTA for his role in Catch Me If You Can. Christopher Walken is very dedicated to his work, which affects his wife in a big way. She said once that being married to the actor is one of the best things in her life, especially when he is getting ready for a role.
It's very interesting being married to a man who is constantly playing a different person. You're always living with a different person. He never tells me what part he's playing when he's getting ready. It just descends on me one day. Very interesting.
They both do about the same amount of work around the house.
The Walkens choose to live a simple and straightforward life. When her husband is working on a movie set, Georgianne takes care of everything. She pays the bills and makes sure Christopher has enough money to cover his operating costs. In exchange, the husband makes delicious lunches and dinners for his wife, especially when they don't have to work. He once said that cooking is one of his favorite things to do when he needs to kill time while learning a new script. The actor cooks and tries to remember lines at the same time.
My life is really quite conservative. I've been married nearly 50 years. I don't have hobbies or children. I don't much care to travel. I've never had a big social life. I just stay at home, except when I go to work. So, in that sense, I'm a regular guy
Christopher Walken and Georgianne decided not to have kids so they could focus on their careers.
The couple doesn't regret their choice to not start a family. Christopher once told someone that he often sees his young actor friends give up their dream jobs after having kids. On the other hand, Christopher was completely obsessed with his work and did it with a lot of passion. He freely admits that if he and Georgianne had kids, he would not have been able to film nearly as often or as consistently over those many years. Also, they would not have been good parents because of how busy their lives were.
I'm sure many of the kids I knew as a child would have continued in show business, but they had kids of their own, had to do something dependable. I didn't, so I could get by even in periods of unemployment.
But they have been taking care of cats together for a long time.
Christopher and Georgianne really like having pets, even though they don't have any kids of their own. Bowtie and Flapjack were the couple's cats, and they had been with them for a long time. Flapjack died so the couple is now missing one of their cat friends.
Christopher's favorite thing to do when he opens the front door is to look out and see his much-loved pet running toward him. He once said that cats are like actors in the way that they only want to be with other actors.
They've been together for more than 50 years.
At the moment, Christopher and Georgianne spend time in both Connecticut and New York, where they have homes. When they're not working, they try to spend as much time as they can on the farm they own in Wilton, Connecticut. On the other hand, Christopher Walken doesn't like the New York apartment he rents. He thinks that his roomy house in Connecticut is a better place to live.
Since they have been together for well over 50 years, the Walkens are thought to have one of the most stable relationships in Hollywood. Even though they rarely talk about their personal lives, some of the things they have talked about can be used to figure out what makes their marriage work. Some of these things are supporting each other in their careers, talking openly about big issues like parenthood, sharing household duties with joy, and still being able to surprise each other after all these years.
Is it possible to have a happy, successful job and be a parent at the same time?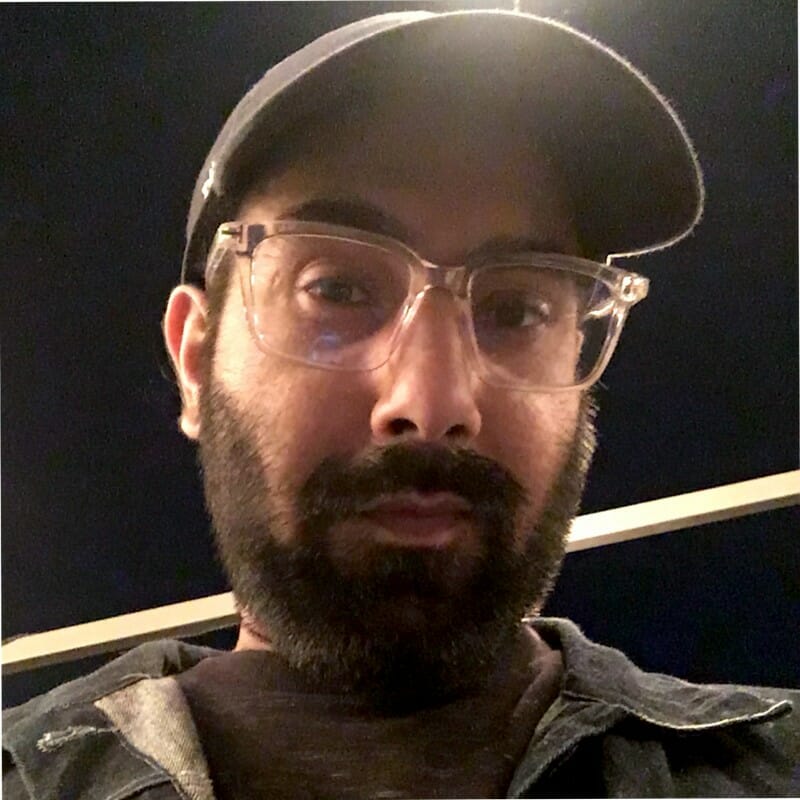 Fascinated by everything that goes beep. Strong passion for music, tech, and all things Marvel.