Christopher Nolan is known for his unconventional casting choices, and one such instance is how he found his Scarecrow for the movie Batman Begins. The role went to Cillian Murphy, who initially auditioned for the part of Batman himself. This unexpected turn of events not only led to Murphy's breakthrough role but also added a unique twist to the Batman franchise.
The Audition that Changed Everything
When Cillian Murphy met Christopher Nolan for his Batman audition, both of them quickly realized that the role of the Caped Crusader wasn't the right fit for him. However, Nolan saw potential in Murphy's talent and wanted to capture it on film. To convince the Warner Bros. executives, Nolan arranged an elaborate screen test, showcasing Murphy's acting abilities.
"We did those screen tests very elaborately, on 35mm, with a little set," Nolan explained in an interview with Entertainment Weekly. "There was an electric atmosphere when you started to perform."
Christopher Nolan strategically invited the executives to witness Murphy's performance, hoping to win them over. The plan worked flawlessly, as the reaction to Murphy's acting was overwhelmingly positive. It was at this moment that Nolan seized the opportunity to propose a different role for Murphy.
A Villainous Revelation
With the executives captivated by Murphy's on-screen presence, Nolan saw his chance to break away from the tradition of casting established movie stars as Batman villains. He suggested that Murphy should play the role of Jonathan Crane, also known as Scarecrow.
"Everybody was so excited by watching you perform that when I then said to them, 'Okay, Christian Bale is Batman, but what about Cillian to play Scarecrow?' There was no dissent," Nolan recalled. "All the previous Batman villains had been played by huge movie stars… The director wanted to buck that trend."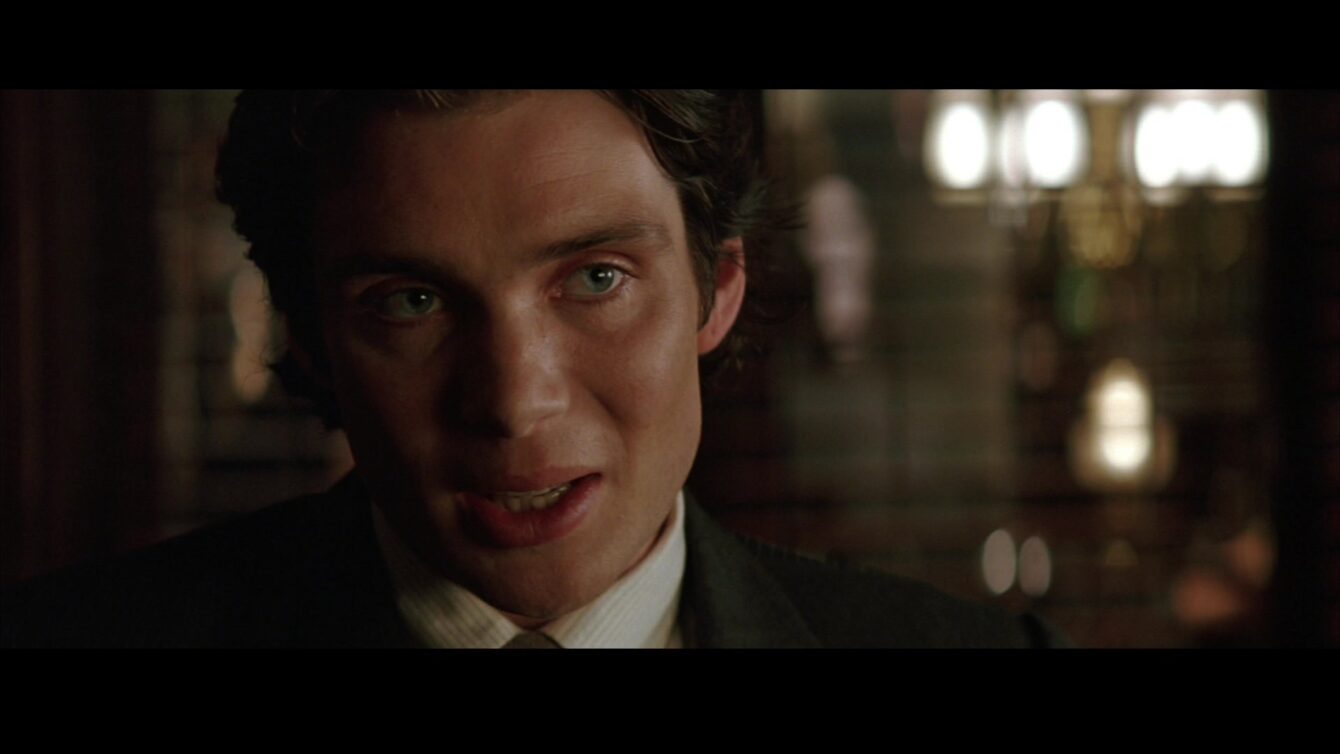 And so, it was decided. Murphy's test had convinced everyone that he was the perfect fit for the role of Scarecrow. This unexpected turn of events not only launched Murphy's career in the Batman franchise but also brought a fresh perspective to the series.
Murphy's Journey as Scarecrow
Cillian Murphy fully embraced the opportunity to portray the sinister Scarecrow. He recognized that the role of Batman was better suited for Christian Bale and took on the challenge of bringing Jonathan Crane to life. Murphy's portrayal of the villain added depth and intensity to Batman Begins, contributing to the film's overall success.
The audience and critics alike praised Christopher Nolan's unique vision for the Dark Knight trilogy, with Batman Begins being the starting point of this remarkable journey. The collaboration between Christopher Nolan and Murphy extended beyond the Batman franchise, as they continued to work together on projects like Inception, Dunkirk, and the upcoming biopic Oppenheimer.
A Lasting Partnership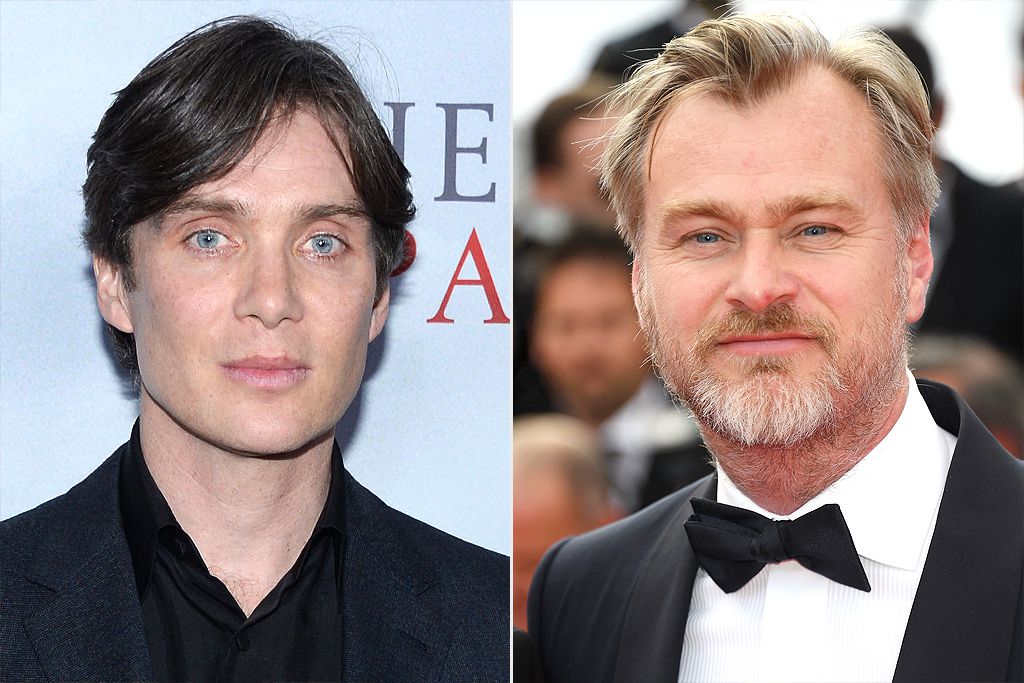 Christopher Nolan's decision to cast Cillian Murphy as Scarecrow was a turning point in both their careers. It not only elevated Murphy's status as an actor but also solidified their working relationship. The duo went on to create cinematic masterpieces, captivating audiences with their distinct storytelling and immersive visuals.
As fans eagerly await the release of Oppenheimer, it is clear that the bond between Nolan and Murphy remains strong. Their collaboration serves as a testament to the power of taking risks and embracing unexpected opportunities in the world of filmmaking.
In conclusion, Cillian Murphy's failed audition for the role of Batman in Christopher Nolan's Batman Begins led to an even more significant opportunity – portraying the iconic Scarecrow. This casting decision not only added an unconventional twist to the Batman franchise but also launched Murphy's career in the superhero genre. Christopher Nolan's knack for unconventional choices and Murphy's undeniable talent proved to be a winning combination, creating a lasting partnership that continues to captivate audiences to this day.