In a move that had the NBA world buzzing, the Golden State Warriors made a bold decision to acquire Chris Paul, raising eyebrows and sparking debates. This decision marked a significant shift from the Warriors' "two-timeline" approach, choosing to focus squarely on championship ambitions. The dynamic within the team, especially after the well-publicized discord between Jordan Poole and Draymond Green, and the unfulfilled potential of James Wiseman, necessitated a drastic change. The acquisition of Paul, however, was not without its skeptics.
Chris Paul and Stephen Curry: A Statistical Symphony
The most compelling evidence of Paul's impact is reflected in the team's performance when Stephen Curry is off the court. Historically, the Warriors have struggled in these moments, but Paul's arrival has changed the narrative. The on/off statistics for the 2023-2024 season show a significant +10.6 differential when Paul is on the court, coupled with a decreased turnover rate and increased points per possession. This is not to diminish Curry's brilliance but rather to highlight how effectively Paul has taken charge of the second unit, ensuring the team's stability and success.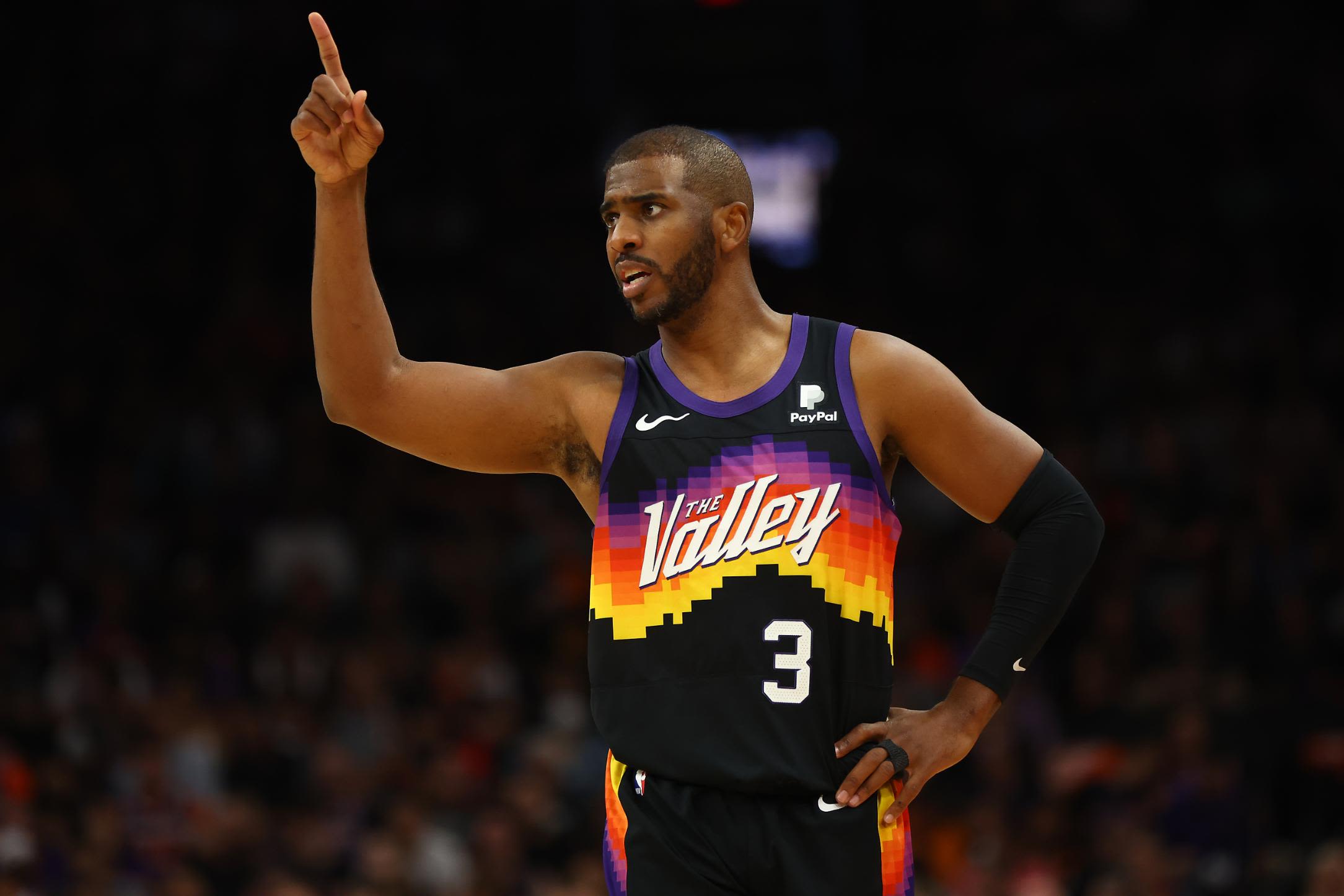 The Eye Test: Paul's Influence Beyond Numbers
Beyond statistics, Paul's influence is visibly transformative, particularly in the development of young talents like Jonathan Kuminga and Moses Moody. His ability to facilitate, mentor, and elevate the game of these young players is invaluable. Coach Steve Kerr's strategic staggering of minutes between Paul and Draymond Green ensures that a seasoned playmaker is always guiding the team, offering Curry and Klay Thompson a reliable source of assists. This strategic orchestration of talent resembles the Warriors' first championship team, with Paul's exceptional playmaking adding a new dimension to their offense.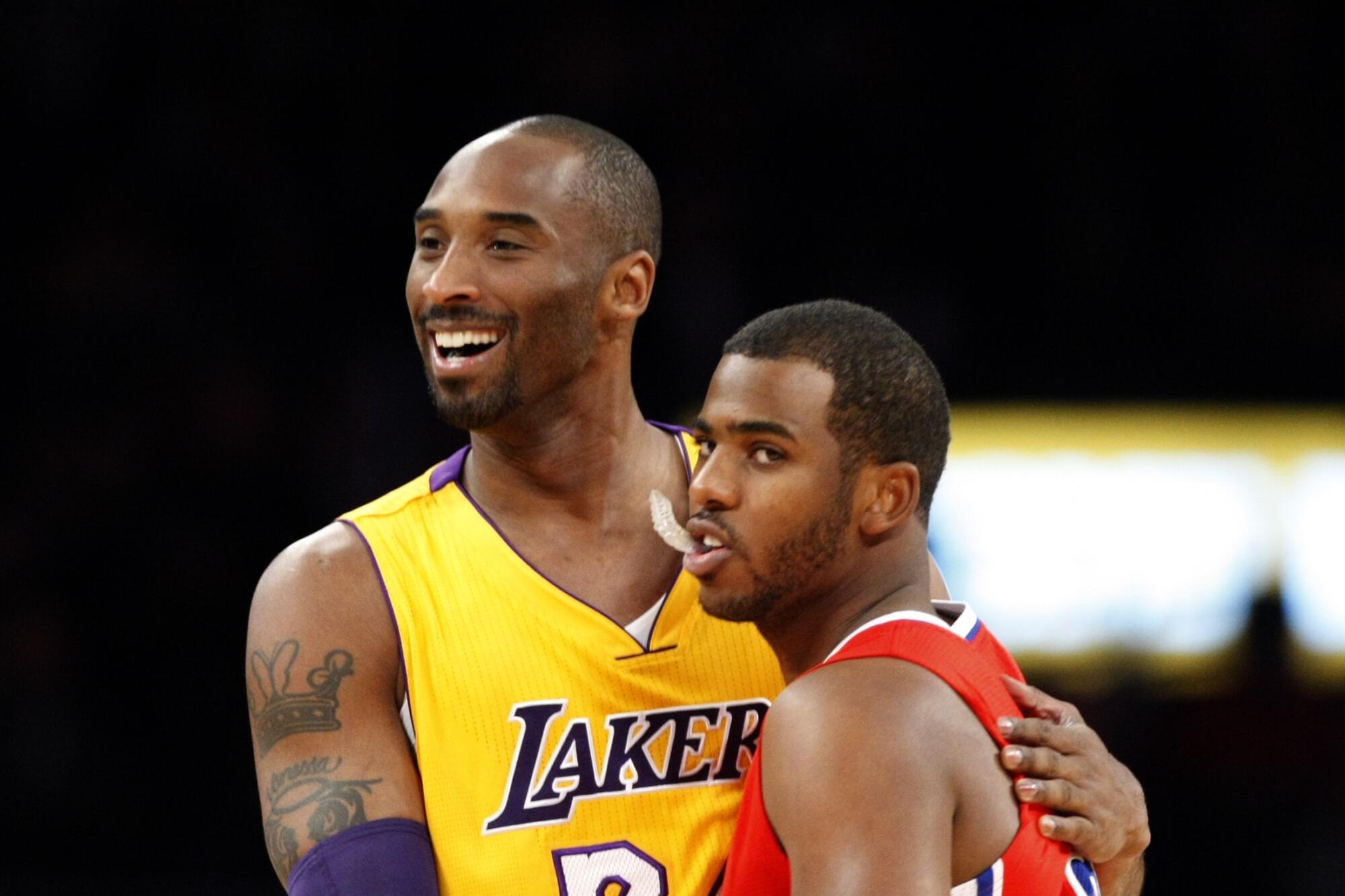 The Motley Bench Crew: A New Dynamic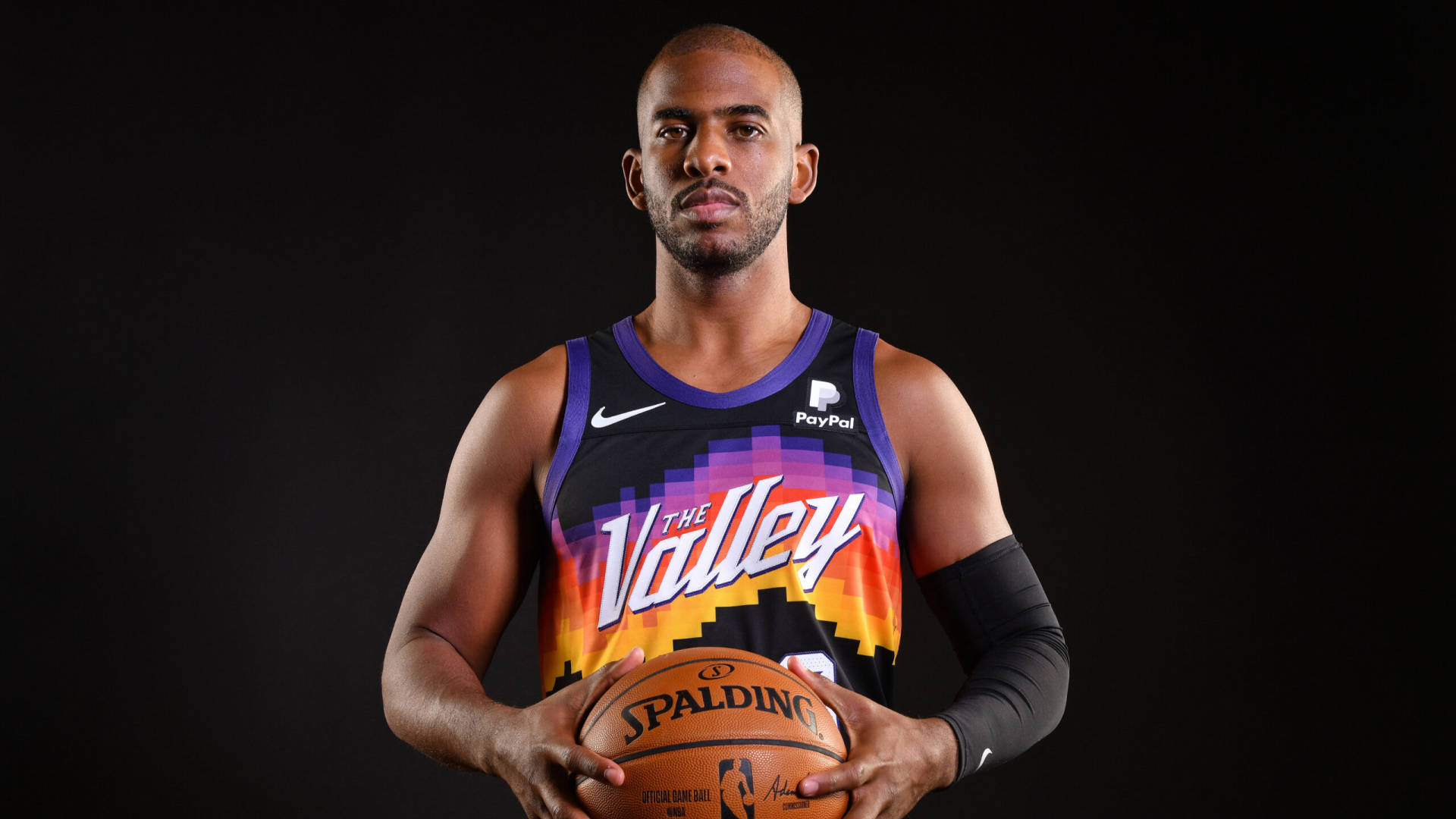 Paul's leadership extends to the Warriors' bench, where he orchestrates a diverse group consisting of Kuminga, Moody, Dario Sarić, and Gary Payton II. This unit, while not star-studded, has shown remarkable cohesiveness and effectiveness. The group offers a blend of athleticism, shooting, and defense, though there is a noticeable need for more consistent shooting and rim protection.
With an exciting week in basketball, hear Chris Paul's words on what it means to give back to his community. Listen to @CP3's audiobook SIXTY-ONE to hear more life lessons on and off the court from Chris and his Papa Chilly — on sale now @StMartinsPresshttps://t.co/dBdZd3tSlK pic.twitter.com/DPajQgtbib

— Macmillan Audio (@MacmillanAudio) June 23, 2023
Addressing Concerns and Looking Ahead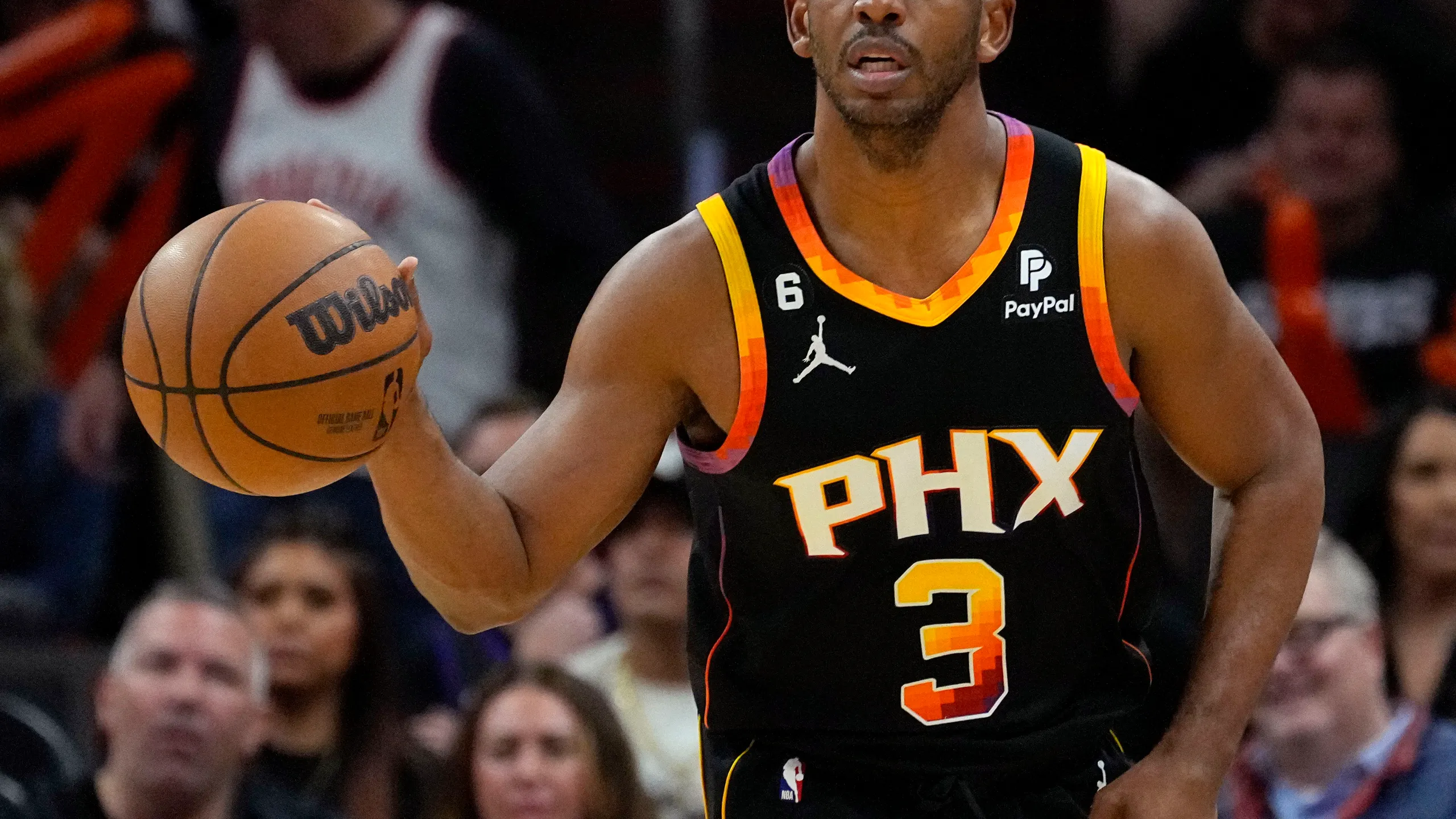 Despite their successes, the Warriors face challenges, particularly concerning their size. Historically, the team has thrived with sizeable wing players, a characteristic currently lacking in their roster. The development of players like Moody and Kuminga is crucial for maintaining depth and versatility, especially in playoff scenarios. Furthermore, while their "best five" lineup is offensively potent, it lacks size, which could be a disadvantage against taller teams. However, for now, the focus remains on leveraging their revitalized offense, significantly bolstered by Paul's presence.In conclusion, Chris Paul's integration into the Golden State Warriors has been a masterstroke, not just in terms of statistics, but in the overall enhancement of the team's dynamics. His presence has provided stability, leadership, and an extra edge, which might be the key to the Warriors' quest for another NBA championship.