In the ever-evolving landscape of the NBA, the Golden State Warriors are witnessing a resurgence, thanks in no small part to the dynamic synergy between Chris Paul and Steph Curry. The 2023-24 season has seen these two basketball titans, former division rivals now clad in the same colors, propel their team to new heights. The arrival of Chris Paul and his seamless adaptation to a bench role has been instrumental in rekindling the prime form of Steph Curry, arguably the greatest three-point shooter the game has ever seen.
Chris Paul: Embracing Change with Veteran Savvy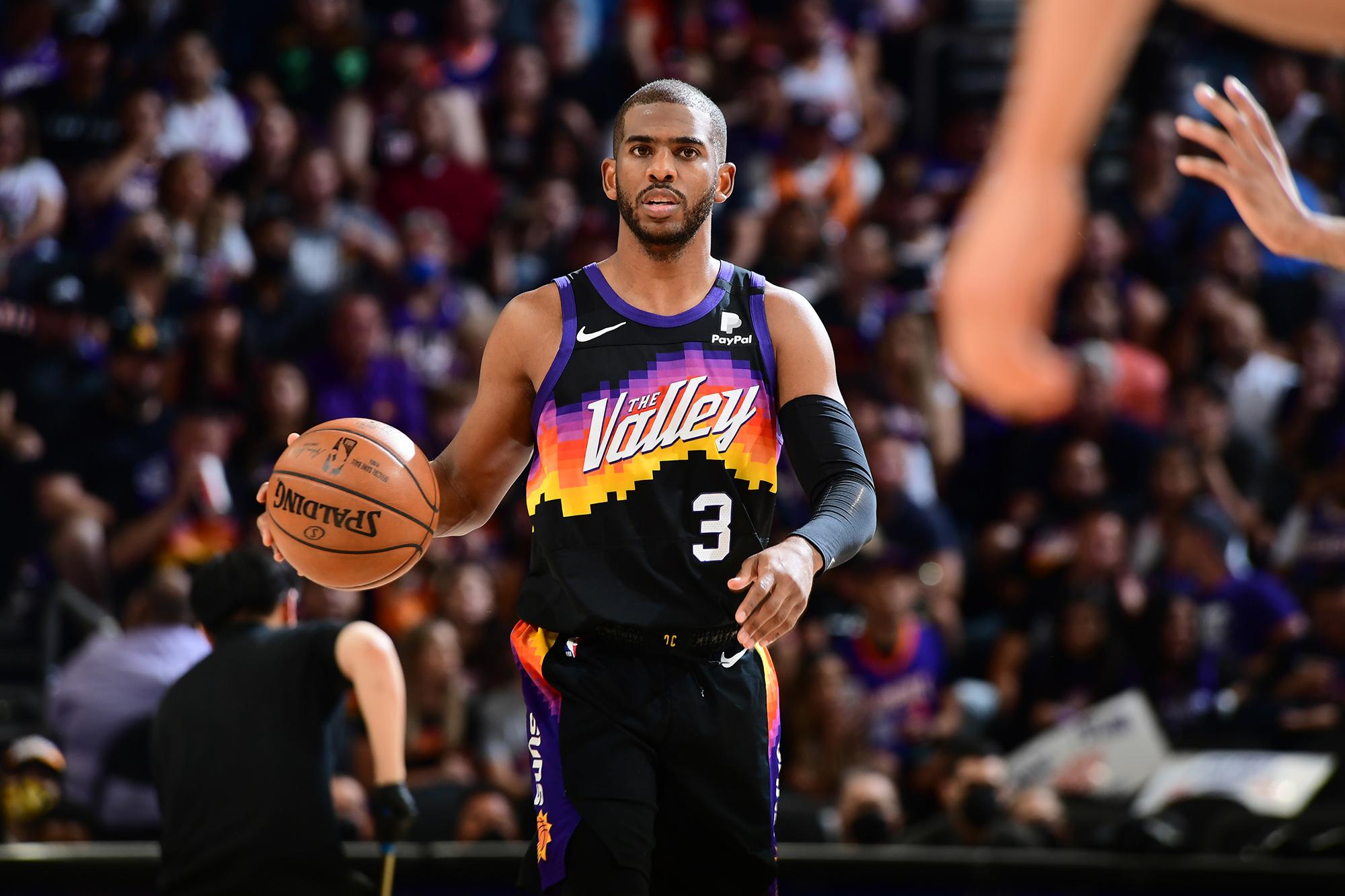 At the heart of the Warriors' early-season success is Chris Paul's graceful acceptance of a new, unfamiliar role. Stepping off the bench for the first time in his 18-year career, Paul has displayed remarkable leadership, organizing the second unit with finesse. His transition to this role is reminiscent of former Warrior Andre Iguodala's adaptability and influence.
"Chris Paul's acceptance of his new role off the bench has had a positive impact on the Golden State Warriors, particularly in terms of organizing the second unit and providing leadership," noted NBA writer Mark Medina.
Paul's ability to distribute the ball and command the court has not only been statistically impressive but has also significantly elevated Curry's performance. Despite his own shooting struggles, Paul's assists and playmaking are creating ripples across the team, setting a standard for younger players and resonating with Curry's electrifying play.
Chris Paul got me weak asf bro 😭😭😭😭 pic.twitter.com/zri7ulGgTc

— media girl (@fangirlwarriors) November 9, 2023
Steph Curry: Shooting Like It's His Prime
Steph Curry's start to the season has been nothing short of spectacular. His scoring prowess, coupled with Paul's facilitation, has led to some of the most efficient play of his career. Averaging close to 31 points per game with incredible shooting percentages, Curry's performance echoes his extraordinary stretch from April 2021.
"Steph Curry has looked really fresh, really efficient…playing as if he's prime Steph Curry," reflected Medina on Curry's scintillating form.
Curry's record-breaking spree, including an unprecedented streak of making four-plus three-pointers in eight consecutive games, underscores his critical role in the Warriors' offensive strategy. The seamless integration of Paul's playmaking with Curry's scoring prowess exemplifies a basketball harmony that is both thrilling to watch and devastatingly effective.
Warriors' Strategy: Beyond Individual Brilliance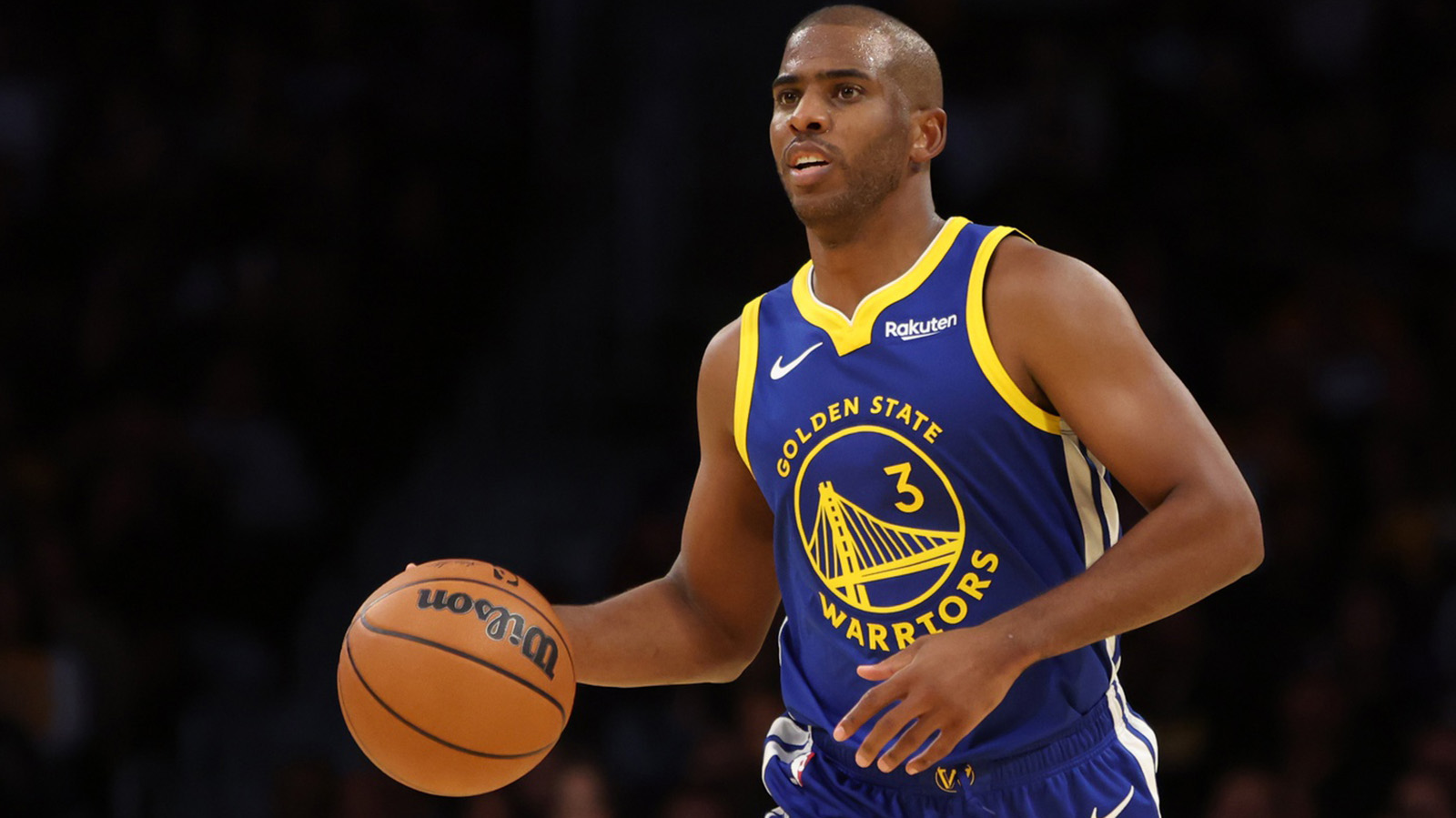 The Warriors' strategy this season transcends individual brilliance. Paul's playmaking genius off the bench and Curry's exceptional shooting skills are complemented by a roster brimming with talent, including the likes of Klay Thompson. This depth allows the Warriors to maintain a high level of play without over-relying on any single player, setting a sustainable path for success.
The duo's impact extends beyond the hardwood. Paul's willingness to embrace a new role and Curry's continued excellence serve as a beacon, guiding younger players and reinforcing the team's ethos of adaptability and teamwork.
Looking Ahead: Sustaining the Momentum
As the season progresses, the question remains: how long can Curry maintain his scoring spree, and how will Paul's bench role continue to evolve? The early signs are promising, with the Warriors finding a rhythm that balances individual talent with collective effort.
As they vie for another championship run, the Warriors, led by the Curry-Paul tandem, are not just playing basketball; they are orchestrating it. Stay tuned to witness how this blend of experience and explosiveness unfolds in one of the NBA's most intriguing narratives this season.
NBA's Weekly Recap: Who's Up and Who's Down
For more insights and analyses on the NBA's movers and shakers, don't miss our latest piece on the winners and losers of the week, where we delve into the performances and strategies shaping the current landscape of the league.