A marathon is a true test of physical endurance and can't be run by just anyone. People who train for a long time can find it hard to get through that 26th mile.
When a family recently ran a full marathon with their 6-year-old son, many people took to the internet to express their outrage.
Kami and Ben run with their family.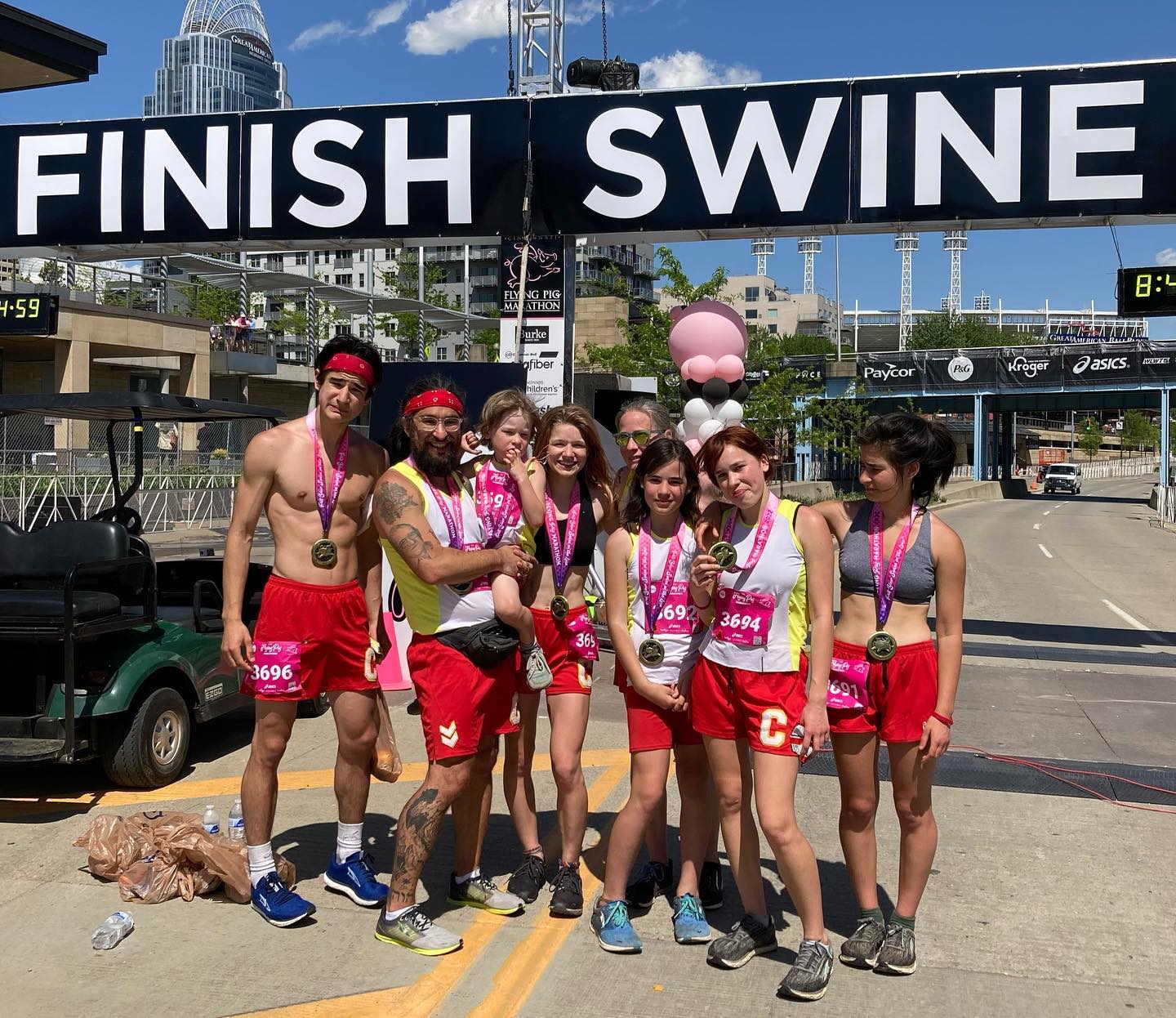 During the Flying Pig Marathon that took place in Cincinnati, the Crawfords ran alongside all six of their children for the first time, according to People.
Ben said that the marathon was a challenge for Rainier.
"He was struggling physically and wanted to take a break and sit every three minutes," Ben wrote in the post.
"After 7 hours, we finally got to mile 20 and only to find an abandoned table and empty boxes. He was crying and we were moving slowly so I told him I'd buy him two sleeves if he kept moving."
Many found the decision to let the youngest Crawford participate questionably.
I don't know who needs to hear this but a six year old cannot fathom what a marathon will do to them physically. A six year old does not understand what embracing misery is. A six year who is "struggling physically" does not realize they have the right to stop and should.

— Kara Goucher (@karagoucher) May 4, 2022
Olympic runner Kara Goucher took to Twitter to express her own concerns for the child, adding, "I'm not questioning motivation or saying it is bad parenting. But as an Olympic athlete, I promise you this is not good for the child."
Lee Troop criticized both the family and the event organizers in a separate post.
Race organizers allowing a 6 year old to run a marathon 🤬
Child stopping every 3mins after 20 miles, crying and emotionally distressed 😢
Parents bribing him to finish & he'll get Pringles 🤬
Parents seeing no issue in allowing this to happen 🤬
Everything about this is wrong!

— Lee Troop 🇦🇺 (@runtroopy) May 4, 2022
The decision to let the 6-year-old run in what was sure to be a physically taxing event was angering even non-runners.
The family responded to the backlash.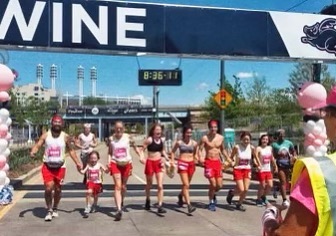 "We have never forced any of our children to run a marathon and we cannot even imagine that as feasible practically or emotionally. We have given all of our kids the option for every race," Ben and Kami wrote in the post.
They wrote that Rainier decided to run.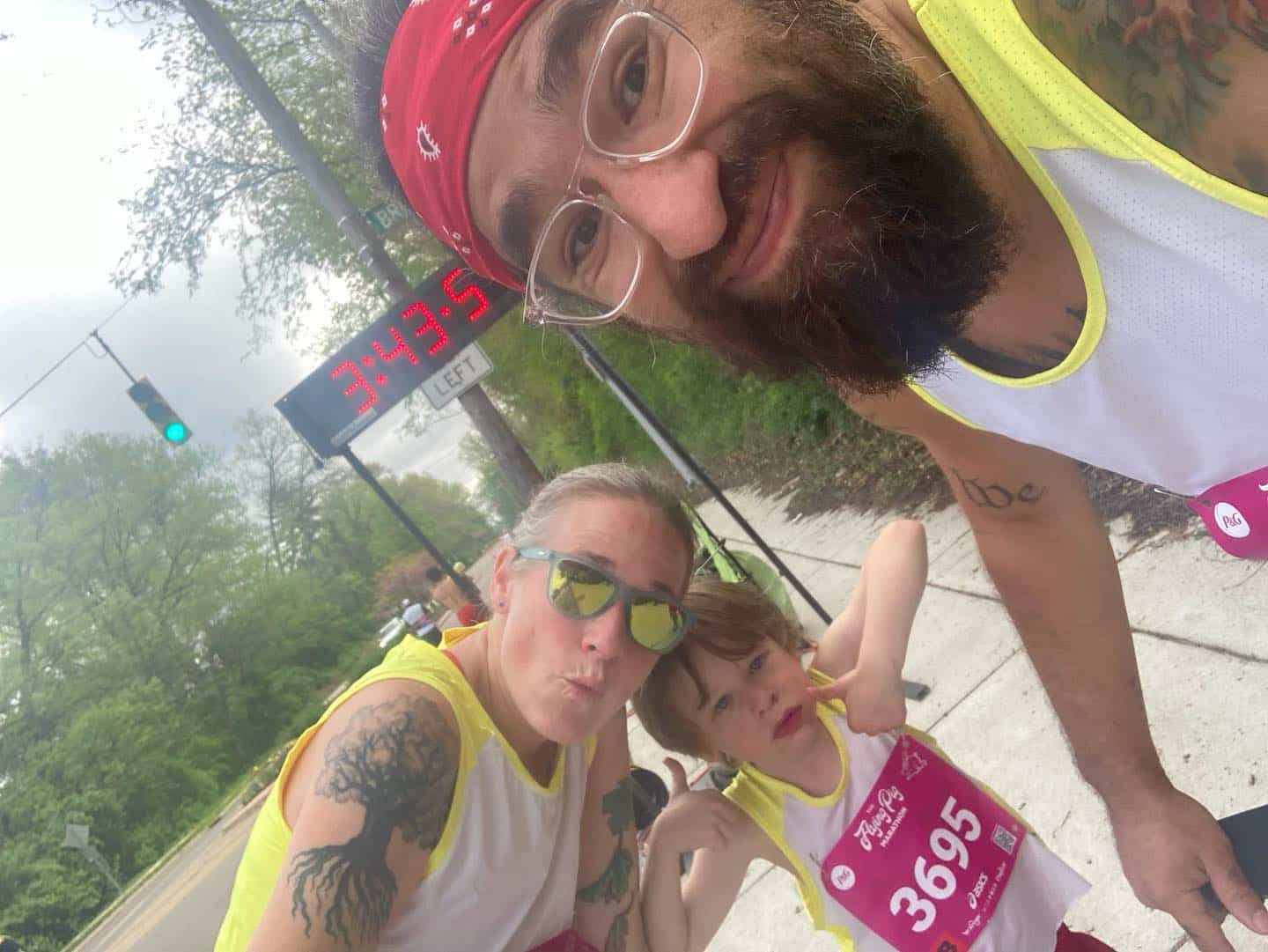 "This year after begging to join us we allowed our 6-year-old to train and attempt it," the post continues. "Both parents gave him a 50/50 chance of completing it and were ready to pull the plug at any moment if he requested it or if we viewed his safety at risk."
They responded to people who saw the boy cry during the marathon.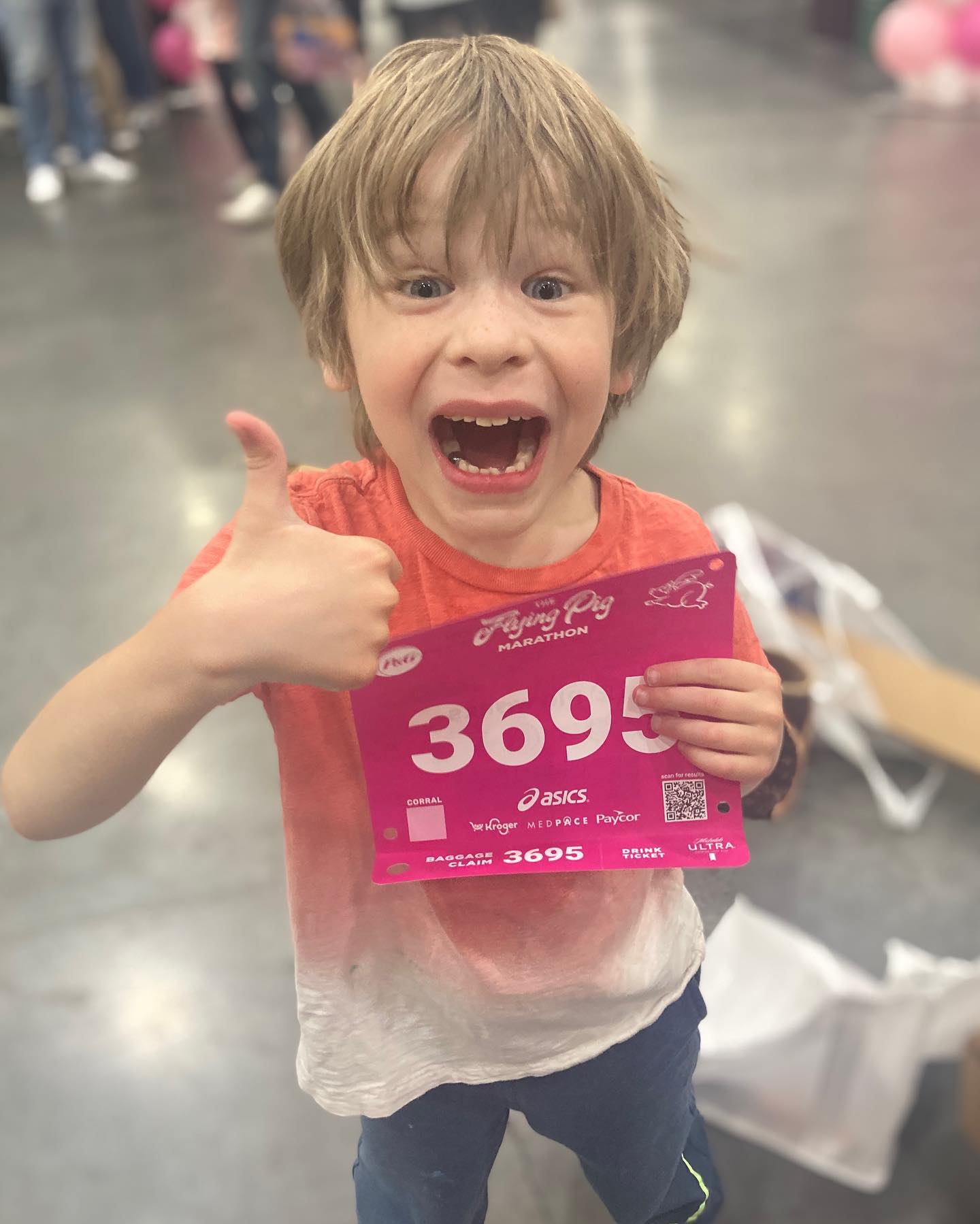 "Yes, there were tears. He had a fall and every single member of our family has cried during marathons. These experiences were very limited compared to what has been reported…" the post reads."
The witnesses' accounts of crying were overstated.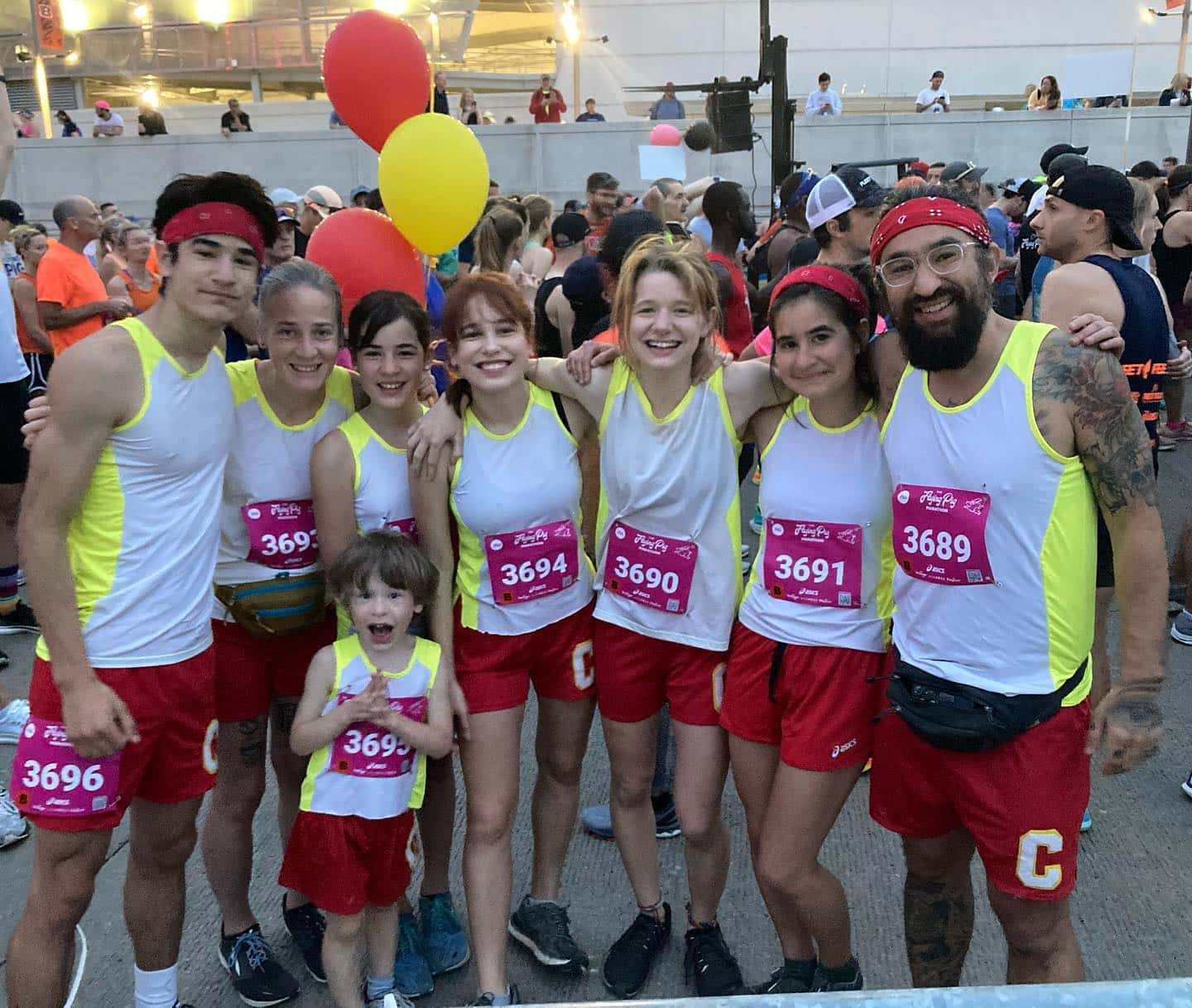 "With our finishing time, this is impossible as we finished the last 5 miles predominately alone and most people's experience with us was in a one-time passing of 30 seconds."
The statement was released by the organizers of the Flying Pig Marathon.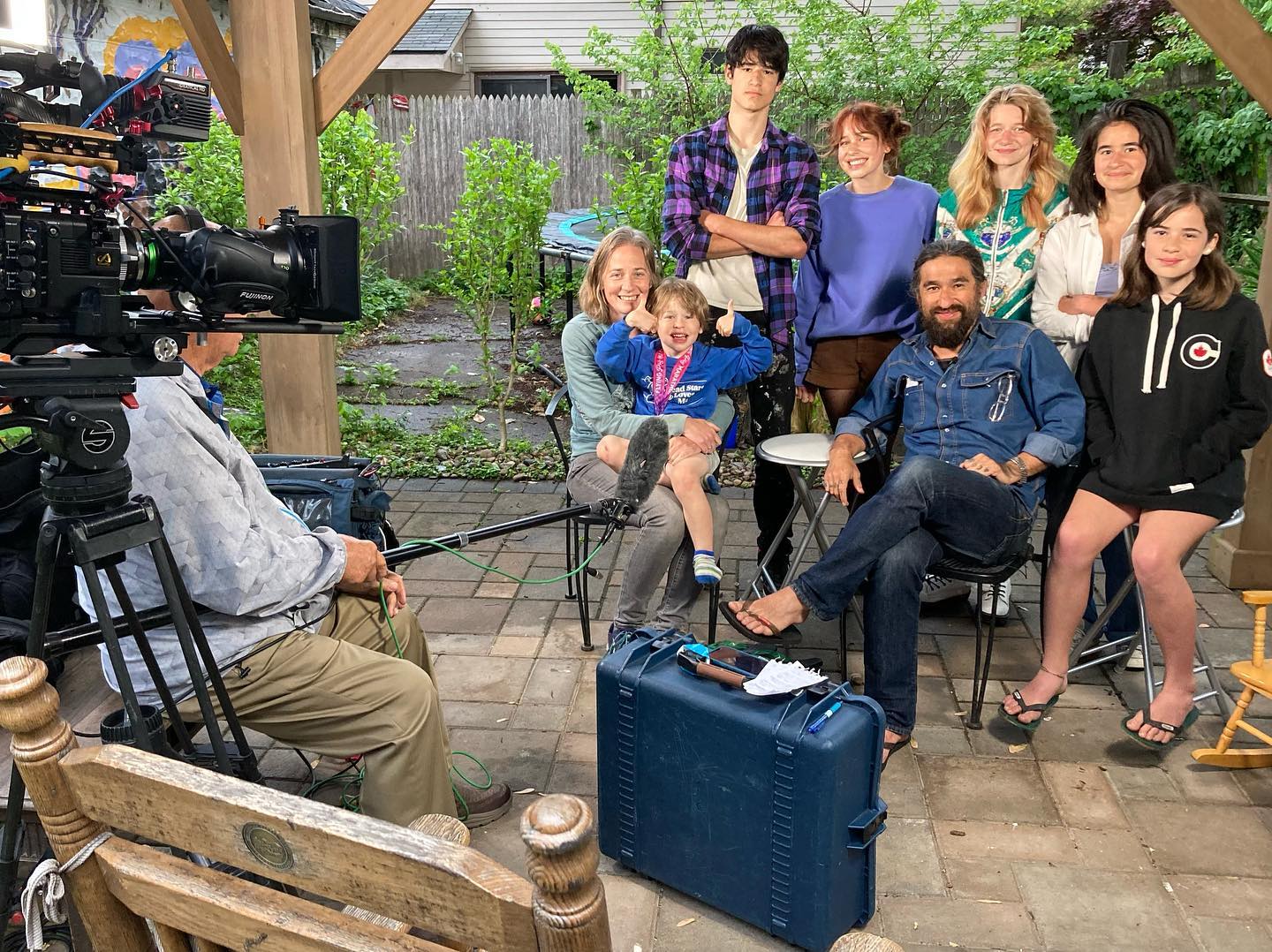 An open letter from event organizer Iris Simpson states, "This decision was not made lightly.  The father was determined to do the race with his young child regardless.  They had done it as bandits, in prior years, before we had any knowledge of it and we knew he was likely to do so again."
"Our decision was intended for some amount of safety and protection for the child."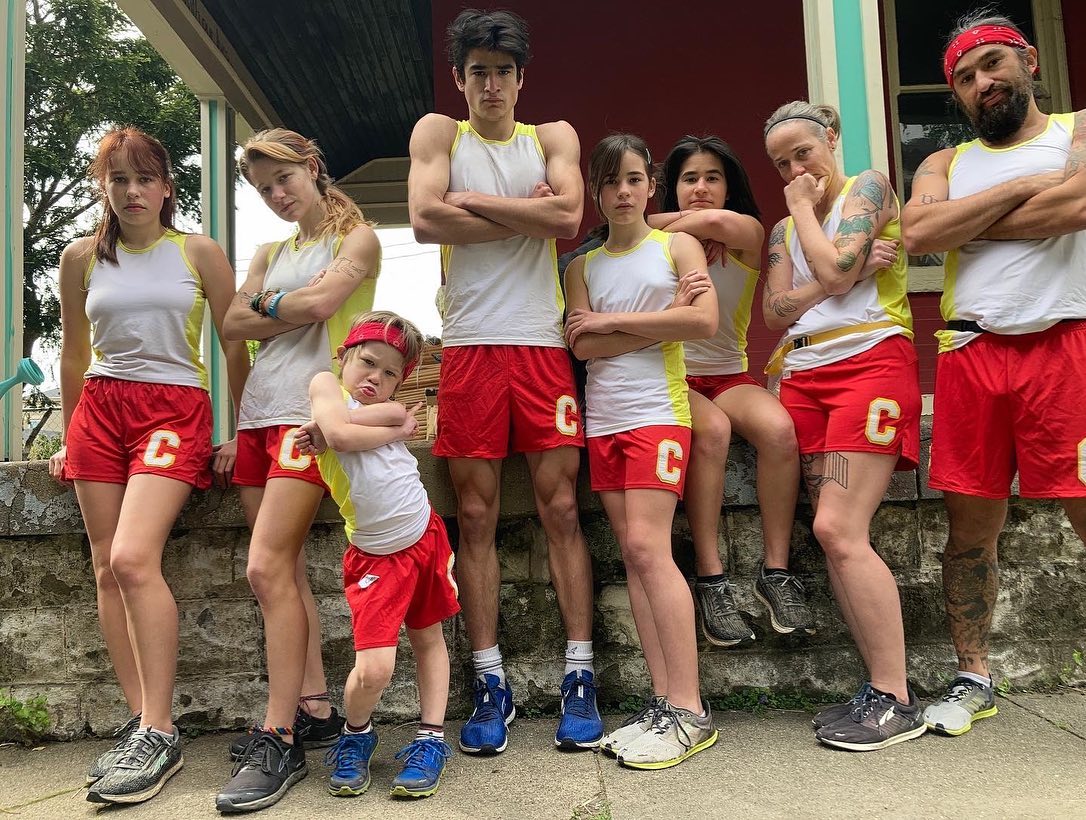 "I assume full responsibility for the decision and accept that it was not the best course of action.  Our requirement of 18+ for participation in the marathon will be strictly observed moving forward."
What do you think? Let us know in the comments.