The shocking news about Lieutenant Kelly Severide, played by Taylor Kinney, in Wednesday night's episode of Chicago Fire left fans unimpressed.
The actor is taking a leave of absence from the show for now. His character left Firehouse 51 in episode 15 to go to a prestigious OFI training camp in Alabama.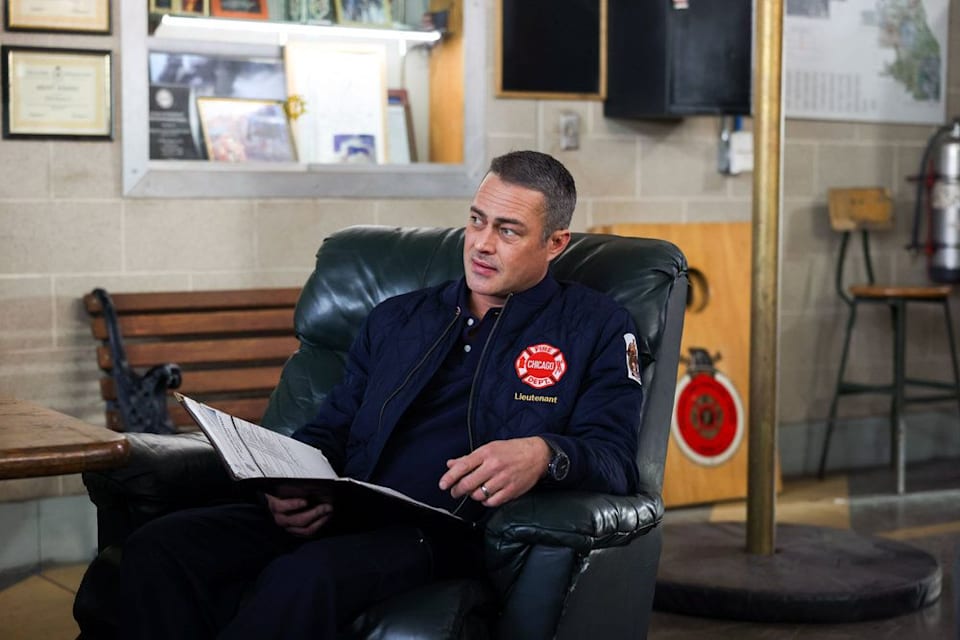 But in the most recent episode, the penultimate one of Season 11, it was revealed that Severide was no longer in Alabama and had agreed to help solve a big arson case because he had impressed his teachers.
Joe Cruz discovered that Severide wanted to leave Alabama because he was told by a leader at the academy. When he asked Severide's wife, Stella Kidd (Miranda Rae Mayo), why no one had told him, it was clear that Stella wasn't aware of it either.
Fans took it to Twitter and expressed disappointment. One person wrote:
Severide not telling Stella about his extension is NOT like him at all. How do the writers not even know their own characters!?
while another added:
I can't do this no more it's not funny where is Severide and why did he not tell his wife????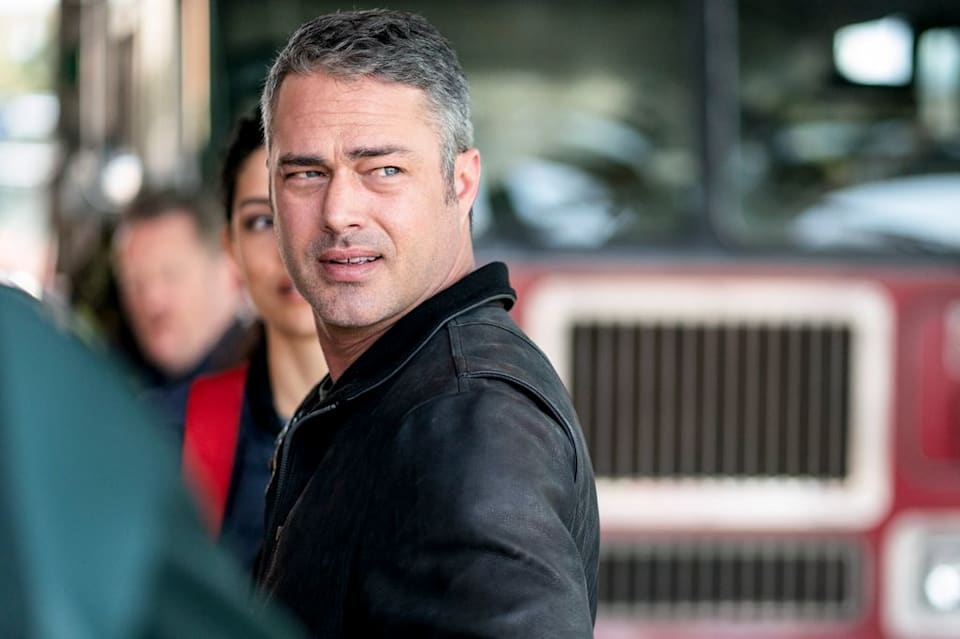 A third person tweeted:
That's not the Severide I know!!!!
while another added:
NO DON'T RUIN KELLY SEVERIDE.
Is Taylor Kinney returning to Chicago Fire?
It doesn't seem Taylor will be back for the season 11 finale, as per a recent statement by NBC. Even though we know the show will be back for a 12th season, we still don't know what role the 41-year-old will play in the drama.
We do know, though, that because of budget cuts, the main cast will be in fewer episodes than usual. Deadline said that the franchise's producers, Universal Television and Wolf Entertainment, had reached a budget deal with NBC that will keep the shows on the air for another season.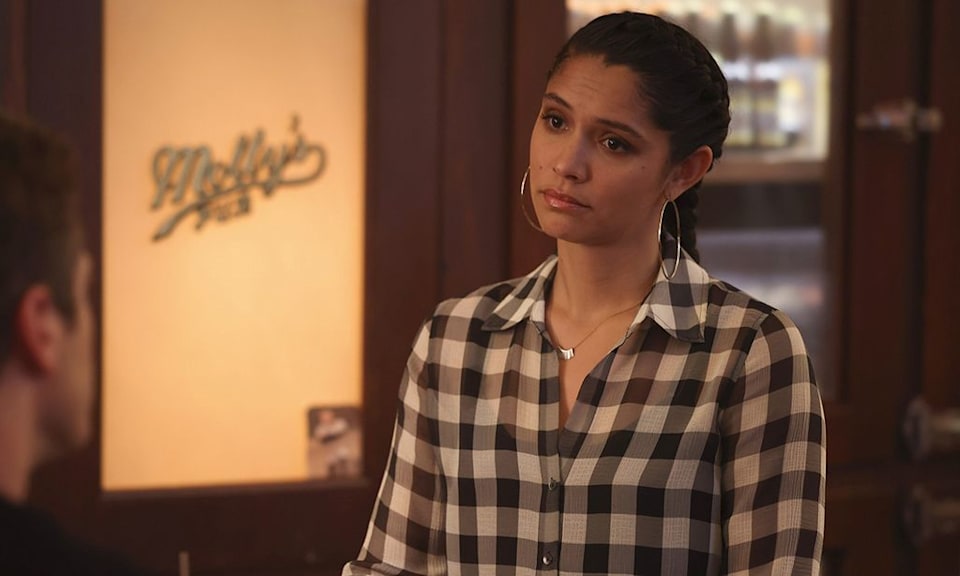 Taylor hasn't been on screen much lately, but he has been seen with his girlfriend, Ashley Cruger. The couple was seen at the 2023 MotoGP VIP Experience & Charity Giving event in April. This was Taylor's first red carpet appearance since leaving Chicago Fire.
What to expect from the season 11 finale?
The last episode of season 11 of Chicago Fire will air on Wednesday, May 24. The episode is called "Red Waterfall," and the plot summary is as follows:
Brett waits for life-changing news; Herrmann encounters a psychic with a grave warning on a call; Kidd finds a new lead on the Homeland Security case.
Fans can also expect to see Jesse Spencer, who played Captain Matt Casey, come back as a special guest in the finale.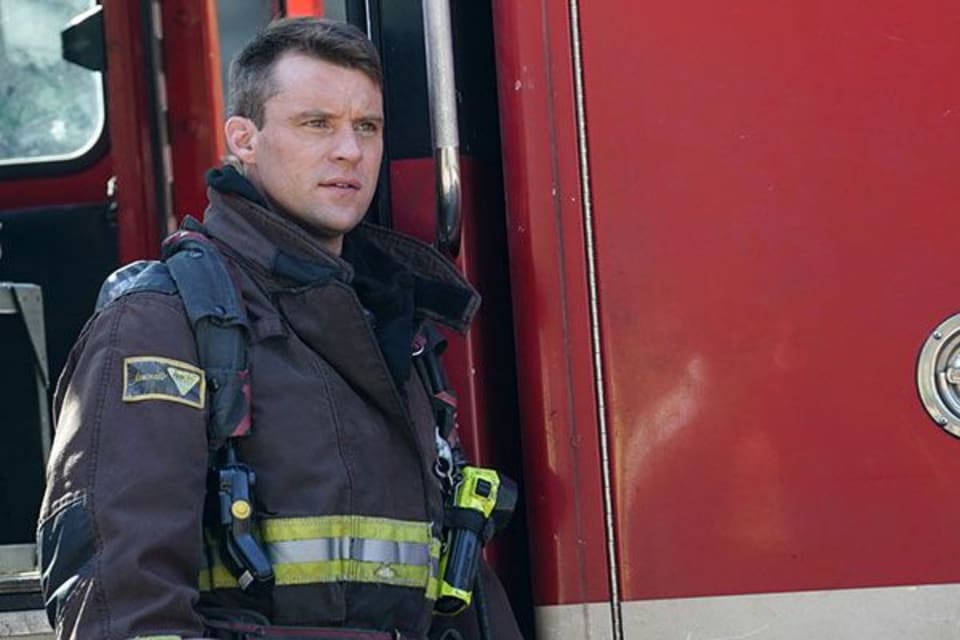 The Australian actor who played Matt Casey for ten seasons came back earlier in the season. He told TV Line when asked if he would be returning to the show,
I never say never. When I left the show, I talked to [co-showrunner] Derek [Haas] and everybody and said, 'Listen, if it makes sense to bring me in for a storyline that you think would be appropriate for Casey to come in for, I'm happy to pop in for an episode'.

But in terms of like long-term or something, I don't think so.