Charlie Hunnam is best known for his roles in the TV shows Sons of Anarchy and Shantaram and for his work with film director Guy Ritchie. He was in the most recent movie version of the King Arthur stories and the crime comedy The Gentlemen. But not many people know that he almost got the part of Christian in "Fifty Shades of Grey." We'd like to tell you about the actor's work and his personal life.
He was found in a store that sold shoes.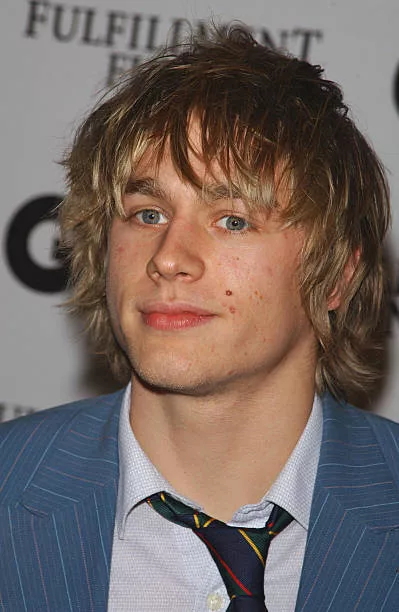 Charles Matthew Hunnam was born in Great Britain, in the city of Newcastle upon Tyne. At the age of 12, he moved to the county of Cumbria with his family. There, he went to Cumbria College of Art and Design and got a degree in both film theory and film history. Charlie Hunnam didn't plan to be an actor at the time. He wanted to write scripts for movies and direct them himself.
Charlie Hunnam got into acting by chance. When he was 17, he and a friend went shoe shopping on Christmas Eve. They were joking around and running around the store when a production manager for the teen drama Byker Grove, which is set in Newcastle, saw them. Charlie Hunnam gave her a wink and blew a kiss to her. The show's manager liked him and asked him to play Jason in three episodes.
Sons of Anarchy helped him gain popularity.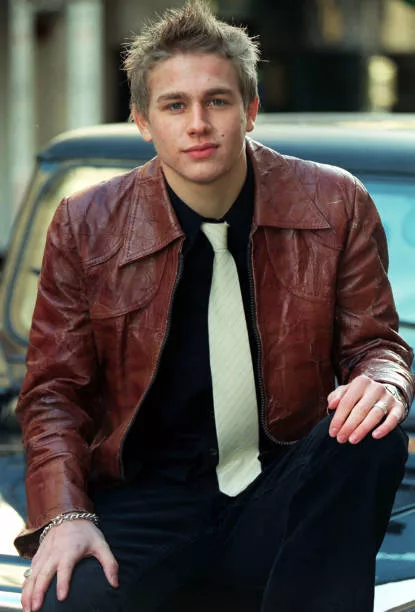 After Byker Grove, Hunnam played Nathan Maloney, a high school student, on the TV show Queer as Folk and Daz in the movie Whatever Happened to Harold Smith? The actor-want-to-be was also in the films Abandon (2002), Nicholas Nickleby (2002), and Cold Mountain (2003). But none of these parts gave him his big break.
In 2005, Charlie got the main role in the movie Green Street Hooligans as Pete Dunham. Kurt Sutter, a film director, saw him in this project and asked him to be in his new show, Sons of Anarchy. From 2008 to 2014, Charlie played Jackson "Jax" Teller, the leader of a well-known motorcycle club. This role won him the love of the audience, praise from critics, and three nominations for the Critics' Choice Television Award, the EWwy Award, and the PAAFTJ Award.
He was meant to play Christian Grey, but he turned it down.
While filming Sons of Anarchy, Charlie landed the role of Christian Grey in the film adaptation of Fifty Shades of Grey. He even did a reading with Dakota Johnson, who could have been his co-star, but he turned down the part in the end. The official statement says that Hunnam turned down the offer because it didn't work with the schedule of his show, Sons of Anarchy. But people close to the actor say that Hunnam saw how Robert Pattinson's career changed after he played Edward Cullen in The Twilight Saga and decided he didn't want the attention this role would bring.
He was worried about how his girlfriend would feel if she saw him in intimate scenes.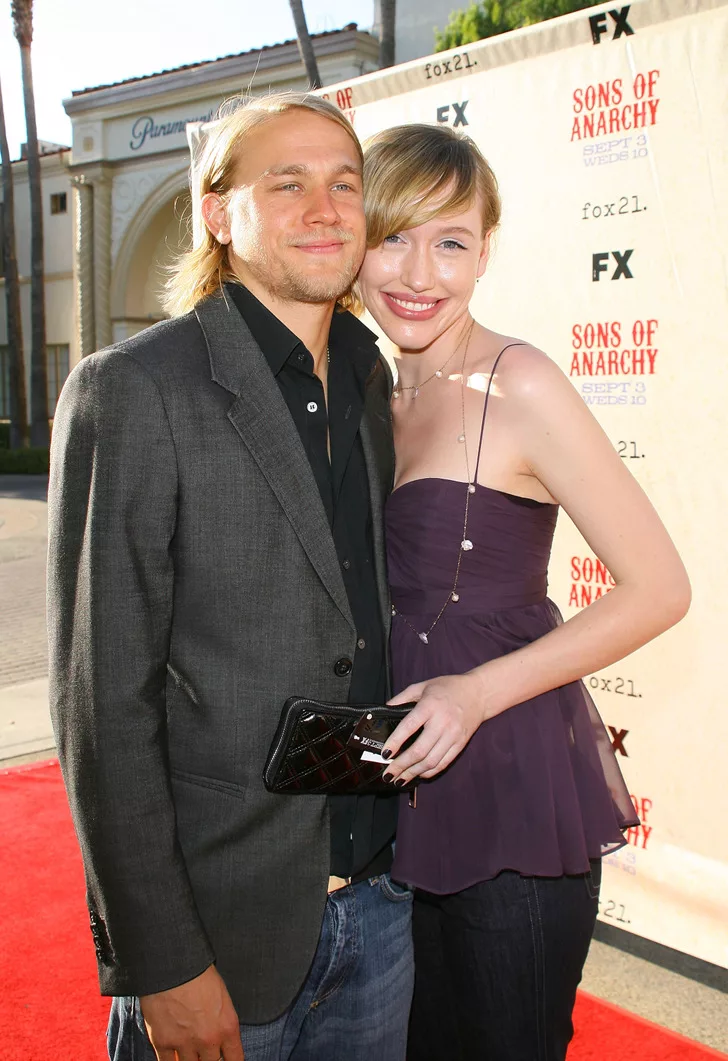 But Charlie Hunnam might not have turned down the role of Christian Grey just because he was busy and wanted to move up in his career. He had been dating Morgana McNelis for 6 years while preparing for his role in Fifty Shades of Grey.
Even though Morgana liked E. L. James's books and stood by her boyfriend, she was worried about his new book. Charlie said,
It's very hard to be with an actor. She's required to share parts of me that she wouldn't really want to share, of course. And with the certain nature of this role, it's going to be times 10.
Maybe he didn't want to hurt his girlfriend's feelings.
He is building a successful career, and in his spare time, he writes screenplays.
The next step in his career is linked to his work with film director Guy Ritchie. First, Charlie was the main character in the action-adventure film King Arthur: Legend of the Sword (2017). Two years after that, he was in The Gentlemen with Matthew McConaughey.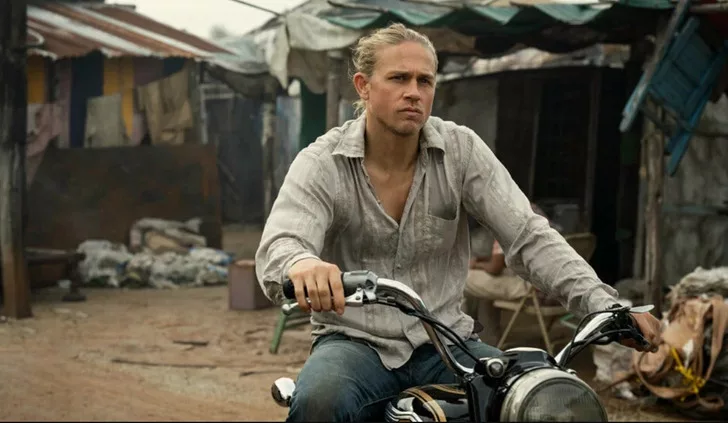 Charlie Hunnam can be seen in the TV show Shantaram, which is based on the book of the same name by Gregory David Roberts. The actor plays the part of Lindsay Ford, an Australian bank robber who leaves Australia and goes to India. But Hunnam doesn't forget his original goal, even though he has had a very successful career. Before he was cast in Sons of Anarchy, Hunnam sold his screenplay Vlad to Summit Entertainment. It was based on the real-life story of Vlad the Impaler, who was a Dracula prototype. Charlie found out about it from the people in Romania where Cold Mountain was filmed.
Because he is afraid of germs, he hates to kiss on screen.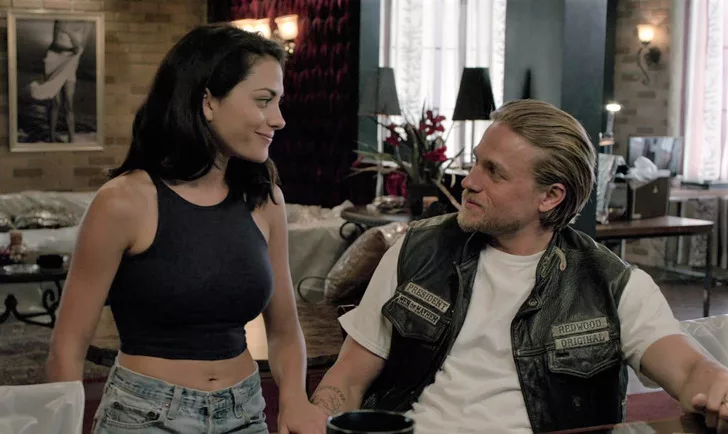 Except for intimate scenes, Charlie Hunnam loves everything about his job. He says he is afraid of germs and has been afraid of them since he was a child. At school, he learned about a parasite that could make you blind. Since then, cleanliness has become one of his top priorities. Charlie never said it, but maybe he was glad he didn't take the part in Fifty Shades of Grey because most of this movie was about bed scenes.
I've been profoundly germaphobic since I was a young child. I don't want to kiss anyone but my girlfriend for my whole life.
When he went to India to shoot for Shantaram, his need to be clean turned out to be a cruel joke. The actor thinks that his high level of cleanliness made his immune system too weak, which caused a number of pretty serious health problems. So, while Hunnam was filming, he got sick with different diseases that hurt his eyes, throat, and stomach. He was lucky to get better, but it looks like he had to change the way he took care of himself.
He has been with his girlfriend for more than 15 years.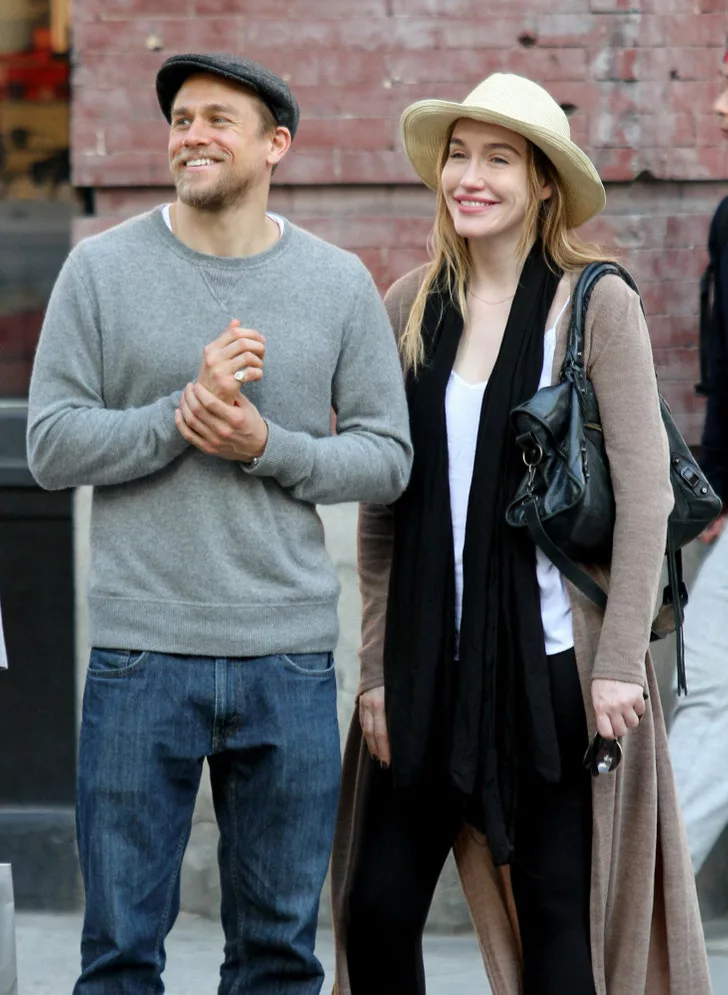 Charlie Hunnam plays different roles on screen, but he doesn't seem to like change in real life. Since 2005, he has been dating jewelry designer Morgana McNelis. They raise chickens, ducks, and donkeys on a ranch in California. They also take care of a garden and like living in the country.
Unlike Charlie, Morgana tries not to be the center of attention. She even hid the fact that she was seeing Hunnam for a while. But when people found out about their relationship, some fans didn't like it and started saying bad things about her on her social media, where she promoted her jewelry brand. Charlie quickly stood up for his girlfriend and told the fans to stop bothering her.
It has been brought to my attention that there is a group of immature girls posting a large number of hard messages aimed at my long-time girlfriend. I would respectfully ask you to stop doing this. She is an intelligent, beautiful, kind person who just tried to live a simple life and has nothing to do with the entertainment industry.
He is quite skeptical about marriage.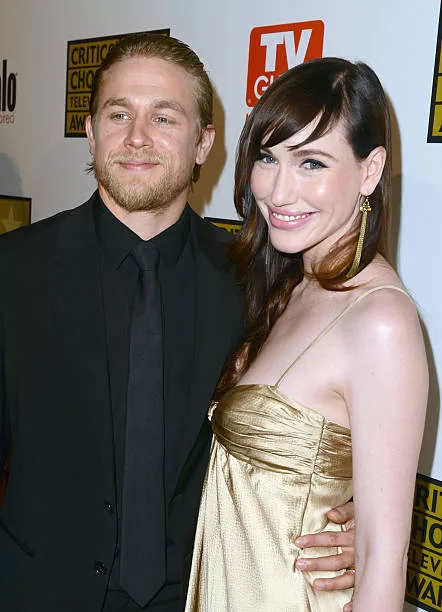 Charlie and Morgana have been together for a long time, but they are not married. The actor once said that his girlfriend wants to get married, but he doesn't like this idea very much. He thinks they are already married and doesn't think ceremonies are necessary to prove it. But because it's important for Morgana, he says he'll do it in the end.
I'm, like, so romantic, and the reality is I sort of consider myself married. I've been with my girlfriend for 14 years. I suppose what I was trying to articulate is the official government sanction of it doesn't mean anything to me, but the romance of it means an enormous amount.
Which of Charlie Hunnam's movies do you like best?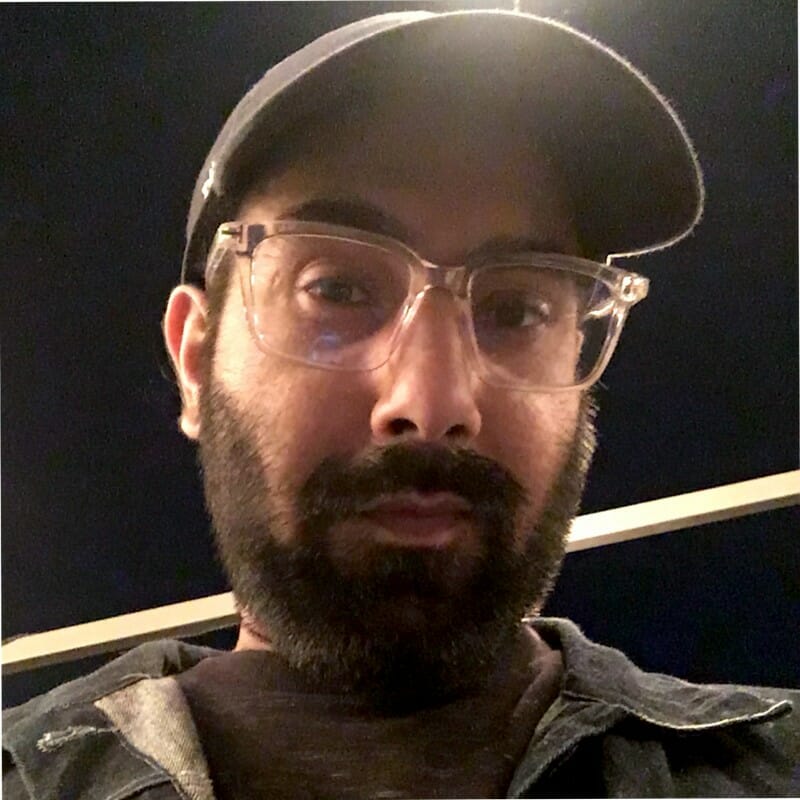 Fascinated by everything that goes beep. Strong passion for music, tech, and all things Marvel.