Many people thought that the movie Ghost would only be interesting to a certain group of people. But when it came out in theaters 32 years ago, the mix of romance, thriller, ghost story and comedy in a single movie made it a hit. A remake of the movie is said to be in the works, starring Channing Tatum. So get ready to start turning your pottery wheels.
Channing Tatum is going to play the lead role in the remake.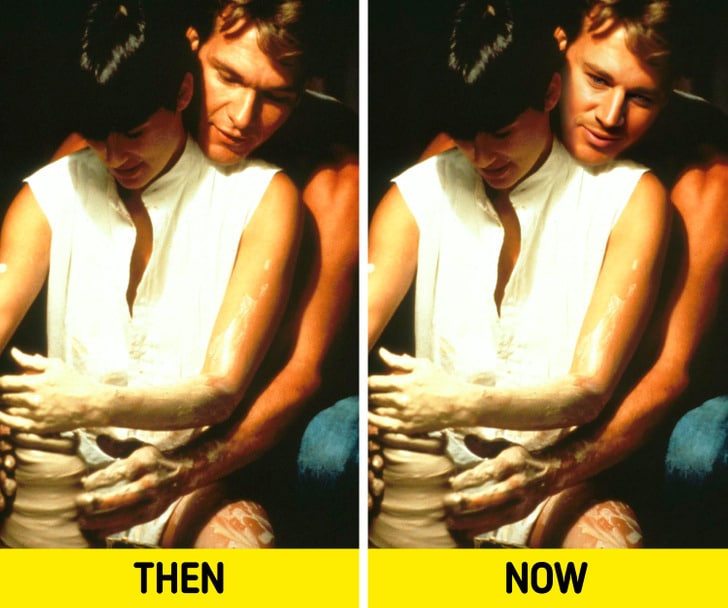 Channing Tatum said in an interview that he wants to make a remake of the movie and that he might play the lead role. In the 1990 version of the movie, Patrick Swayze and Demi Moore played a couple who, after one of them died, had to find their way through the afterlife and spirit world. Channing Tatum would take over Swayze's part in the remake, but the person who will play Molly hasn't been chosen yet.
The production company of Channing Tatum owns the rights to make a new version of the movie.
Channing Tatum said that his production company, Free Association, had bought the rights to the classic romance movie from Paramount Pictures.
There will be some changes.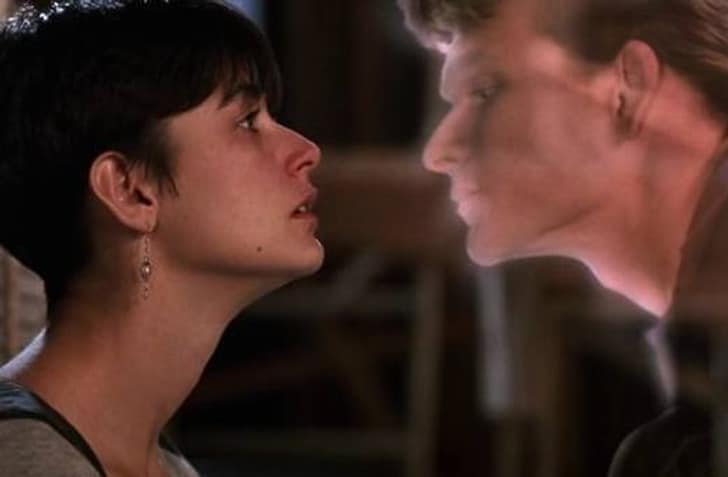 After saying that he would be taking over the role that Patrick Swayze had played before, the actor hinted that the original film's script might need to be changed because it used some offensive stereotypes. Channing Tatum said,
We're going to do something different, I think it needs to change a little bit.
People are divided into 2 camps.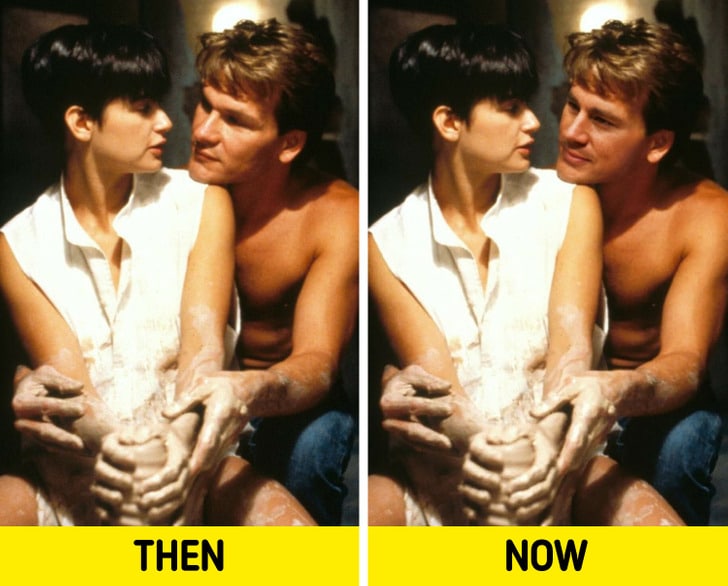 Not a lot of people are happy about the remake. Every year, a lot of original movies are made, but only a small number become widely known and popular because of good word of mouth. Most of them go unseen. People spoke up about their worries.
Ah…. I bet they will pair him with Sandra Bullock again
To be fair, I think 2022 was the best year for original movies since at least 2019, so many awesome original films dropped last year. If the industry keeps up that pace Im fine with them remaking movies as long as the original content keeps on coming.
Stop remaking everything! Come up with new ideas! FFS!
Fully convinced all new ideas are gone. Everything on the release calendar this year is a remake, reboot or sequel. I'll be here quietly waiting for the Howard the Duck reboot
Please. Do not remake what is already perfect.
What are your thoughts on this? Will you be watching the remake?