When we were young and envisaged ourselves at age 50, we probably pictured ourselves with grey hair, a cat perched on our lap, and sitting next to a fireplace in a rocking chair. We didn't realize at the time that we may look gorgeous and amazing at that age, as well as accomplished and in control, like a celebrity, with a life ahead of us and new objectives to accomplish.
A list of celebrities who will be 50 in 2022 and who, in addition to seeming healthy and radiant, are still working hard and demonstrating that age is just a number and not a barrier to pursuing your dreams is provided by Hiptoro.
Eminem.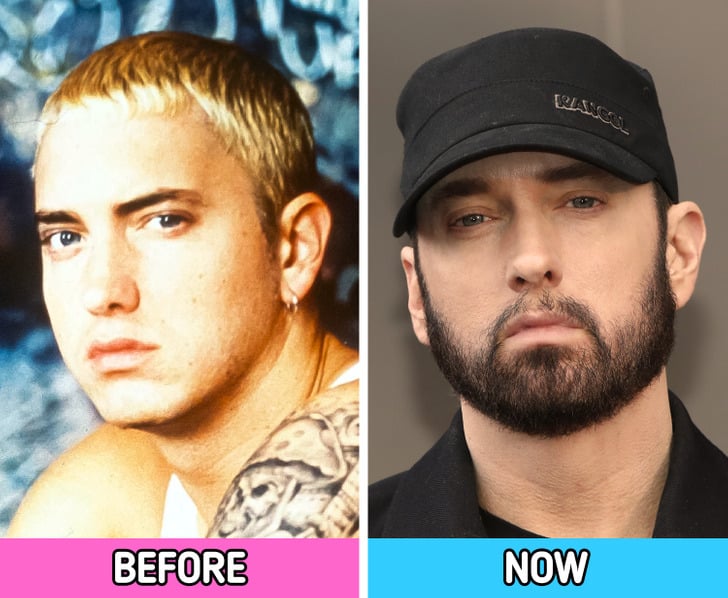 The popular rapper was born in Saint Joseph, Missouri, on October 17, 1972. He has received criticism for his music and style over the years, but he has also received recognition for his high caliber as a musician and won numerous prizes. He has 11 studio albums that were recorded between 1996 and 2020.
His performance in the box office success 8 Mile, which also won him an Oscar for Best Original Song for "Lose Yourself," which he also sang at Super Bowl LVI, demonstrated his acting prowess.
Cameron Diaz.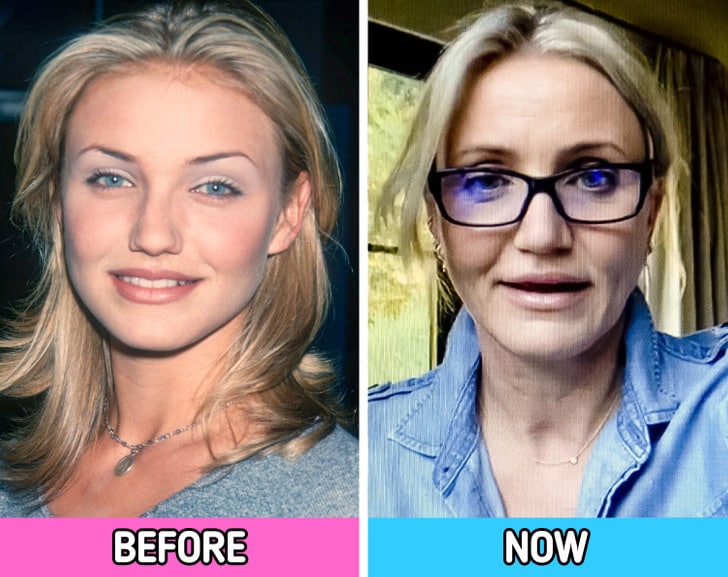 On August 30, 1972, in San Diego, California, the actress who flourished for nearly three decades in front of the camera was born. She is currently retired from acting, although her roles in movies like The Mask, My Best Friend's Wedding, There's Something About Mary, Charlie's Angels, and as the recognizable princess Fiona from the Shrek flicks will always be remembered. She currently runs her own business and uses social media extensively.
Ben Affleck.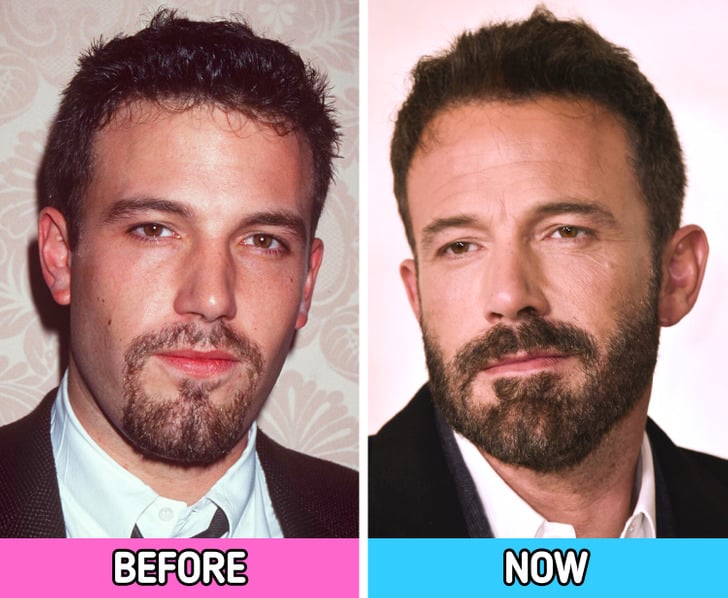 On August 15, 1972, the actor, director, producer, and screenwriter was born. In movies like Armageddon, Shakespeare in Love, Pearl Harbor, The Accountant, Batman v Superman: Dawn of Justice, and Justice League, among others, he has enjoyed great success over the years. Critics continue to laud him highly despite the fact that he has experienced several setbacks in his career despite his many accolades.
Jennifer Garner.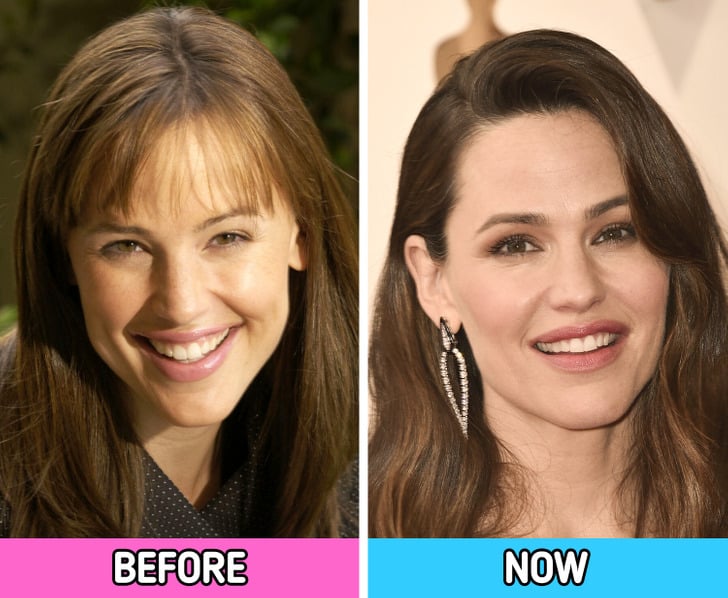 The actress turned 50 on April 17, and she is originally from Houston, Texas. She made her feature film debut in 1995 with the release of Zoya, and she has since continued to work in both motion pictures and television programs, including Alias, for which she received a Golden Globe nomination for the best female performance. Her best-known works include Elektra, 13 Going on 30, and Daredevil.
Dwayne Johnson.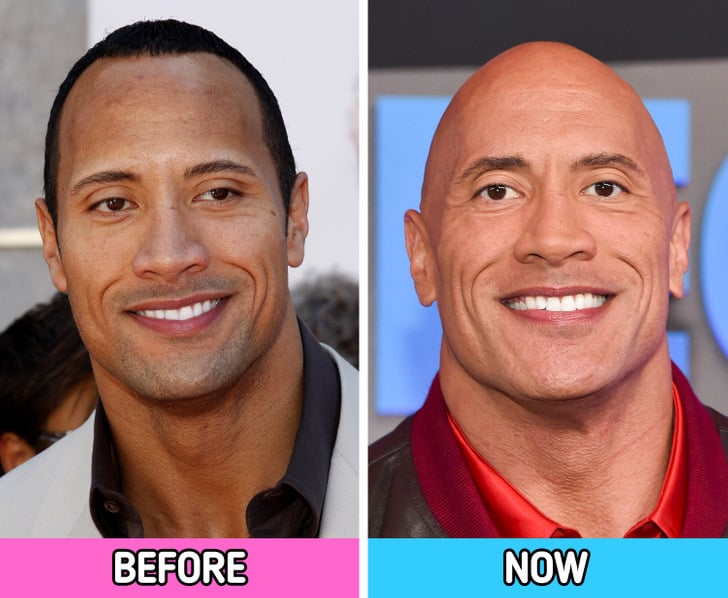 On May 2, "The Rock" actor became 50 years old. He was an accomplished actor as well as a professional wrestler for the WWE. He first appeared as a guest actor in the TV shows Star Trek: Voyager and That 70's Show because of the fame and fortune he attained as a result of his outstanding performance in the ring.
With a brief cameo in the movie The Mummy Returns, he made the transition to the big screen, and as a result of his success, he was offered his first leading part in The Scorpion King. He has since made acting his life's work and has a number of projects lined up for 2023.
Sofía Vergara.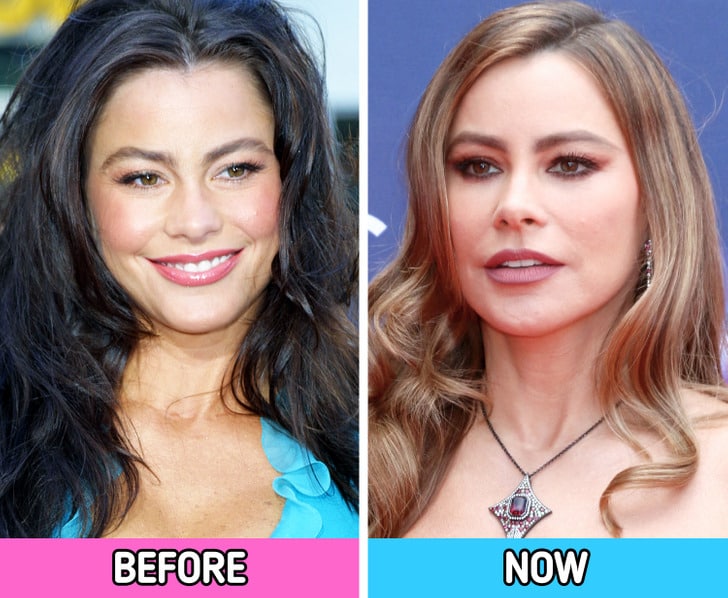 On July 10, the Colombian actress will turn 50 years old. She started her artistic career as a model, and over time, she caught the eye of producers, who started extending invitations for her to appear in television shows. Vergara was nominated for numerous accolades because of her role as Gloria Pritchett in the television show Modern Family, which helped make her famous. She was also honored with a star on the Walk of Fame, becoming the second Colombian singer Shakira to do so.
Jude Law.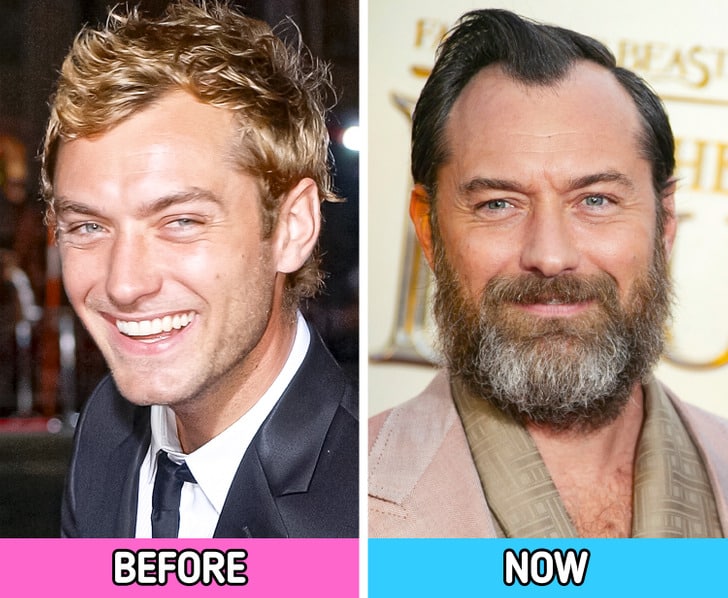 Before the end of 2022, on December 29, the British actor will turn 50. In addition to many others, he has appeared in movies including The Aviator, Sherlock Holmes, King Arthur: Legend of the Sword, and Fantastic Beasts: The Secrets of Dumbledore.
Gwyneth Paltrow.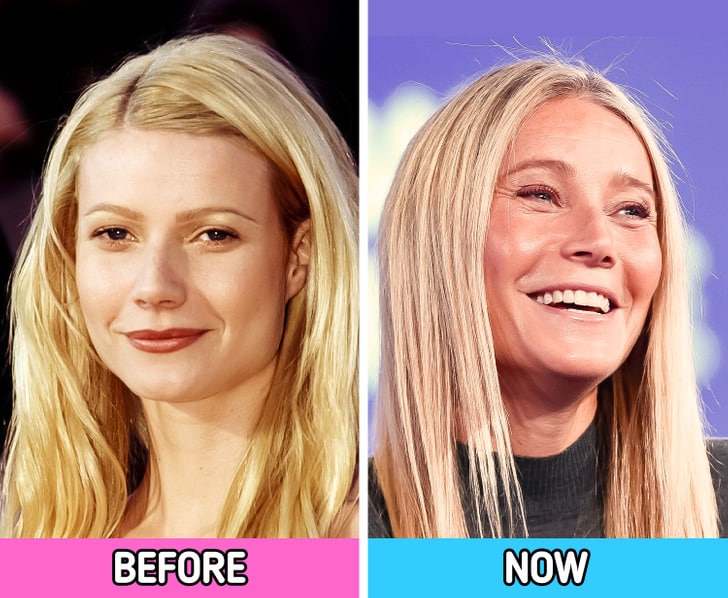 On September 27, the Californian actress will take her life's fifth step. With parts in movies like Great Expectations, Shakespeare in Love, Se7en, the Iron Man trilogy, and The Avengers, among others, she has had a highly successful artistic career in the movie industry. Since Paltrow spent time studying abroad in a Spanish town, it's a fun fact that she can speak the language. She performed numerous songs during her debut in the Glee series and is the goddaughter of Steven Spielberg.
Idris Elba.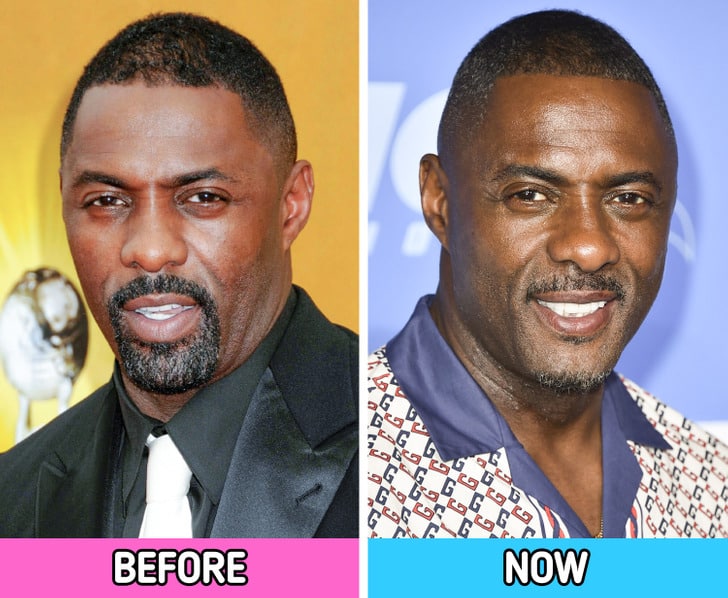 On September 6, the British actor for stage, screen, and television will turn 50. Few people are aware of the fact that he worked as a DJ for a while to pay for his education before becoming slightly more interested in working on television and auditioning for little parts. After that, he made the decision to try his luck outside of his home nation and left for New York, where he obtained a number of jobs before joining the cast of the television series The Watchmen. His career quickly took off after that, and we have since seen him in a number of films, including The Jungle Book, Thor: Ragnarok, Fast & Furious: Hobbs & Shaw, The Suicide Squad, and many others.
Alyssa Milano.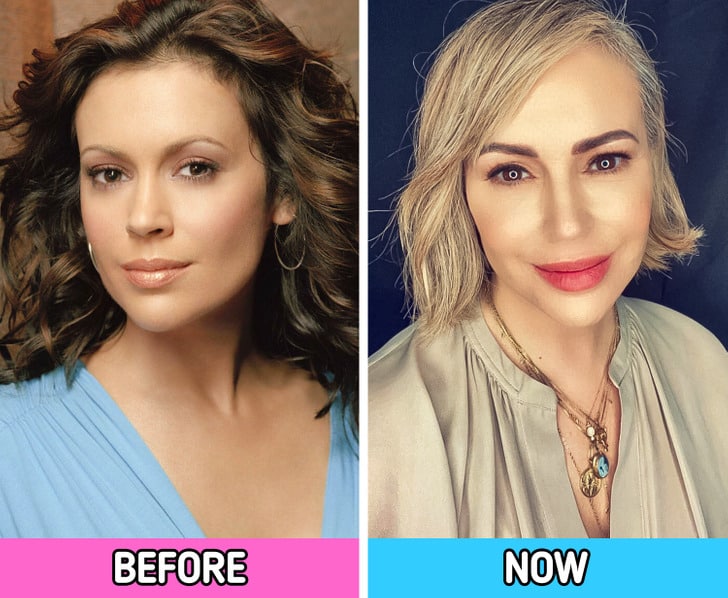 On December 19, the New York actress will turn 50 years old. She has distinguished herself with her roles in My Name is Earl, Who's the Boss?, Melrose Place, and Who's the Boss? She has spent her entire life working in music as well as cinema and television, having recorded five albums in the late 1980s and early 1990s.
Billie Joe Armstrong.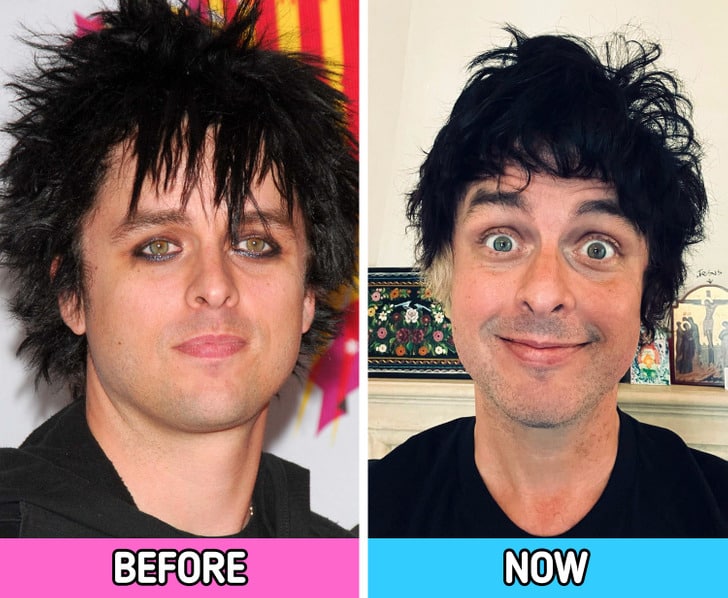 On February 17, the punk band Green Day's lead singer celebrated his 50th birthday. He has served as the lead guitarist and composer for the aforementioned musical group since the 1990s. Over the course of his career, he has recorded more than 22 studio albums and has shared the stage with groups like U2 and Blink-182.