Ask the celebs if acting isn't cut out for them.
All of them had successful careers, along with all the perks that come with that. Fame, fortune, fans, you name it.
They all made a choice. Either take a break or retire permanently.
Come see what the celebs chose.
1. Selena Gomez.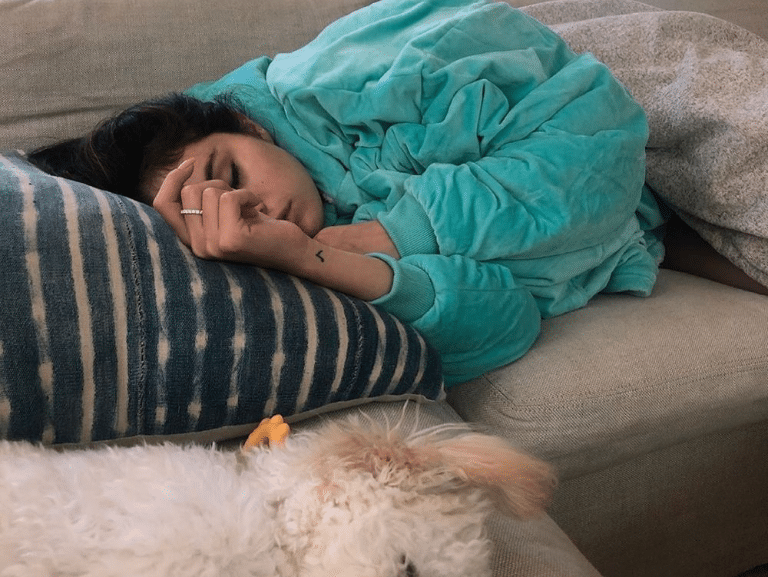 The actress takes a lot of breaks for her health.
She set the record straight when she was accused of going to rehab. "I was diagnosed with Lupus, and I've been through chemotherapy. That's what my break was really about. I could've had a stroke," she told Billboard.
2. Chris Hemsworth.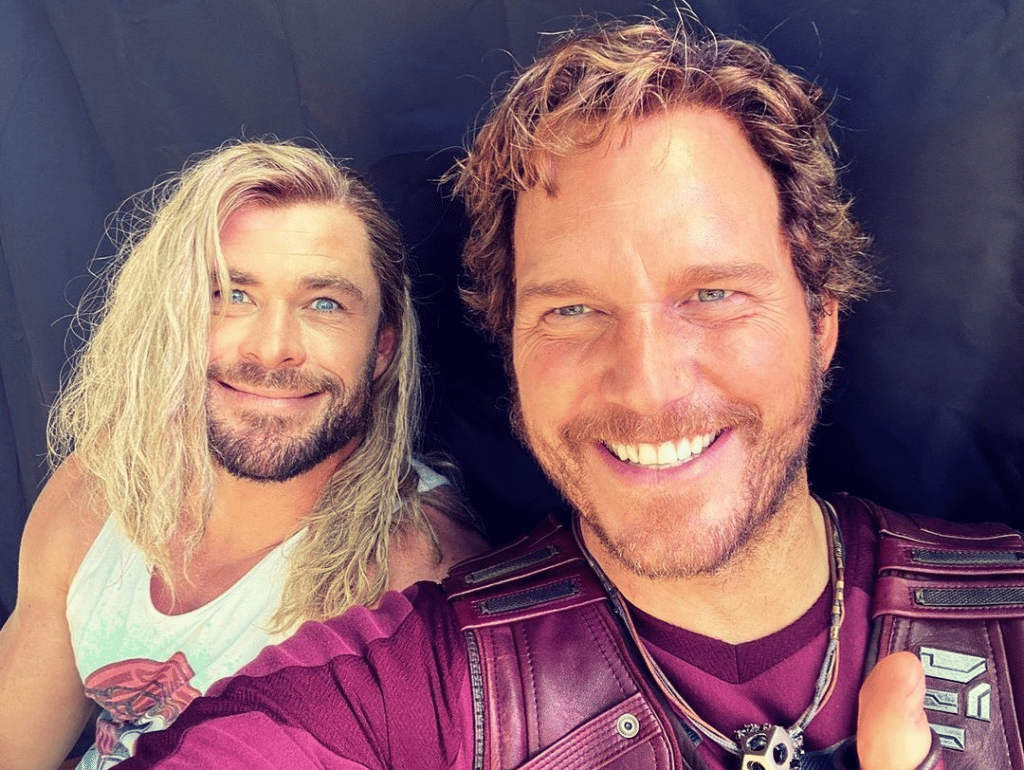 While his wife retired from Hollywood, the actor took a break.
He didn't want to leave his kids for a year while they were young.
3. Jessica Alba.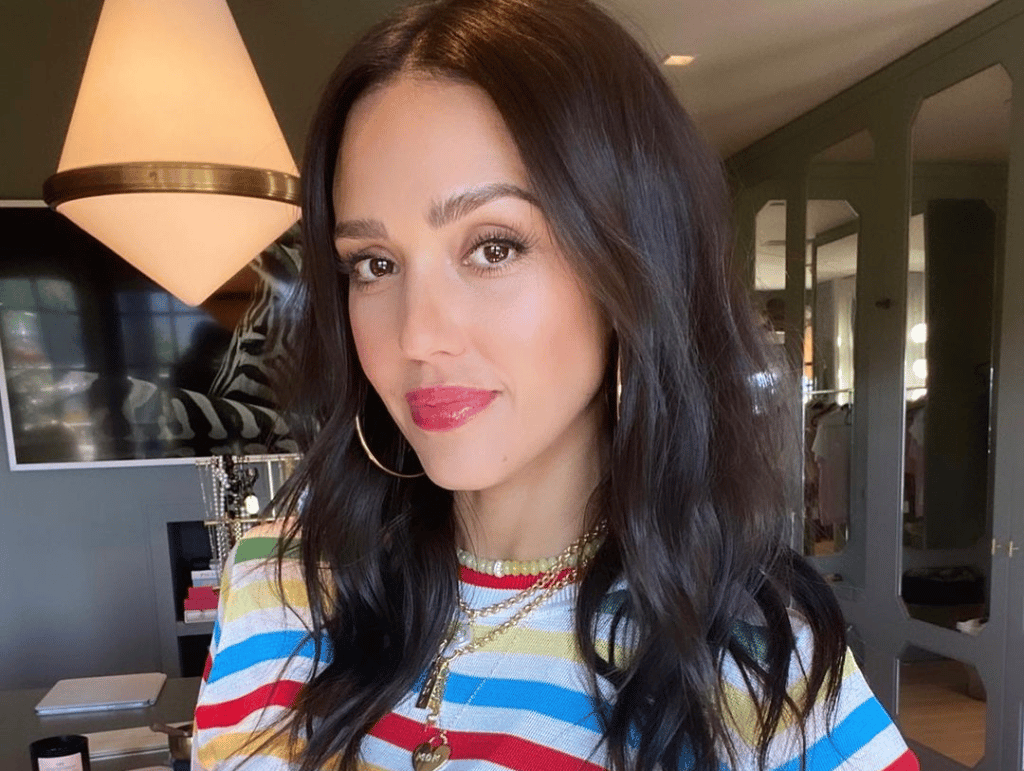 She played the queen of the 2000s in Blue Crush, Dark Angel, and Fantastic Four.
She is now a wife, mother, and businesswoman and has changed her perspective on film.
Alba told Good Housekeeping that she wouldn't return to the screen unless she had total control.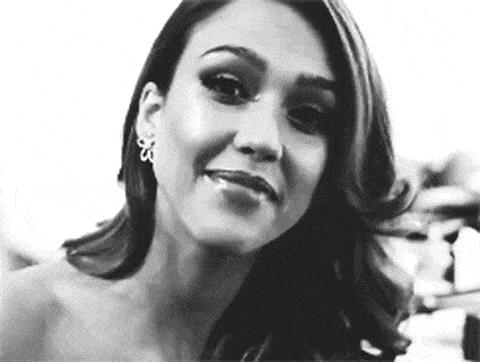 "If I could develop a film or a series for Netflix, that would be cool. I still have my Dark Angel fans, and Hollywood is finally allowing women to star more in action franchises, which is a passion of mine," she said.
4. Eddie Murphy.
The comedian took a break from making bad movies after he won the worst actor of the decade award.
He has a few roles, including the Coming 2 America sequel.
5. Michael J. Fox.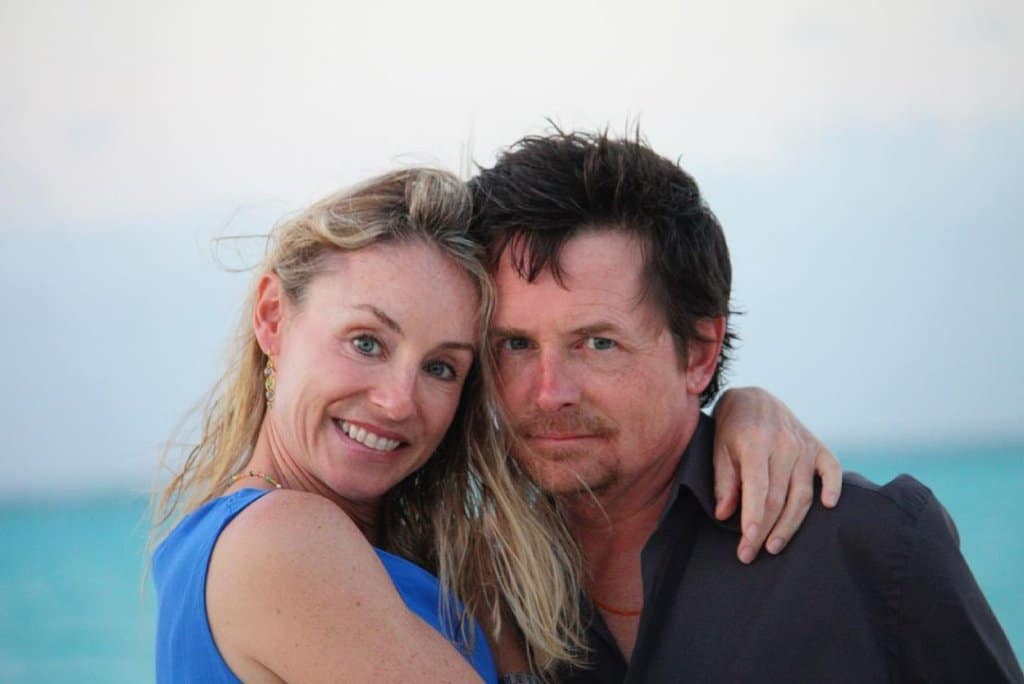 During his career, the actor has announced two retirements.
In 2020, he wrote in his book, "There is a time for everything, and my time of putting in a twelve-hour workday, and memorizing seven pages of dialogue, is best behind me."
6. Joe Pesci.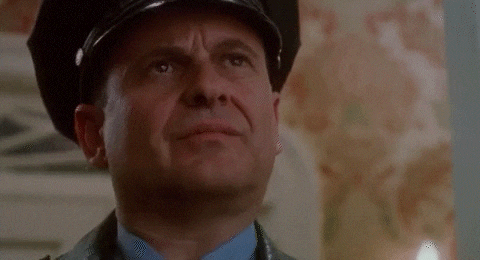 If anyone could bring the actor out of retirement, it was Martin Scorsese.
He played a lead role in The Irishman, which was nominated for an Oscar.
7. Mara Wilson.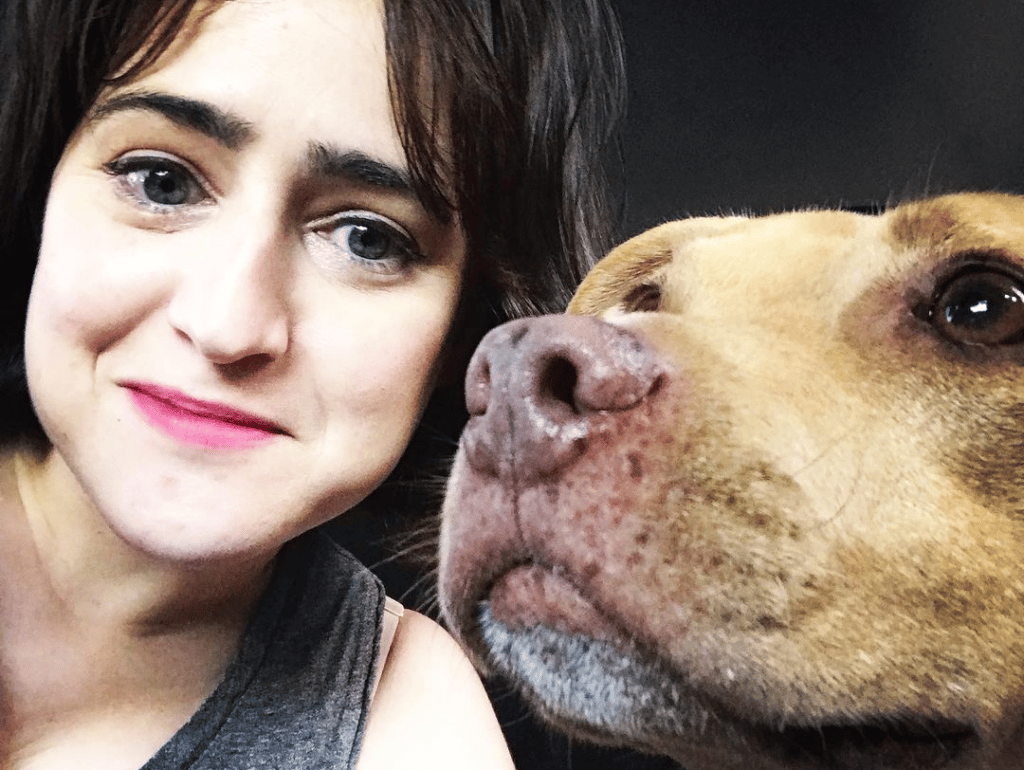 After starring as a child in Mrs. Wilson was one of the most beloved child actors in Hollywood.
According to People, she quit as a child star due to the pressures of Hollywood.
"I realized, 'I don't fit their idea of what a Hollywood actress looks like, so there's no room for me here.' It's hard to come out of that sane and without some serious doubts about yourself."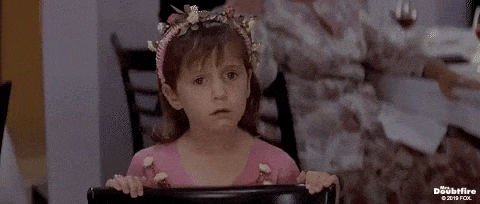 8. Jack Gleeson.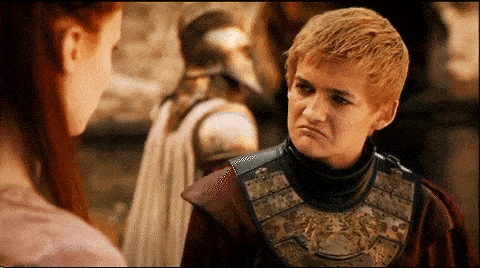 It was difficult for the actor to play one of the most hated characters in television history.
That was the role of Joffrey Baratheon, who died in the Purple Wedding episode of Game of Throne.
He retired from acting at the age of 21.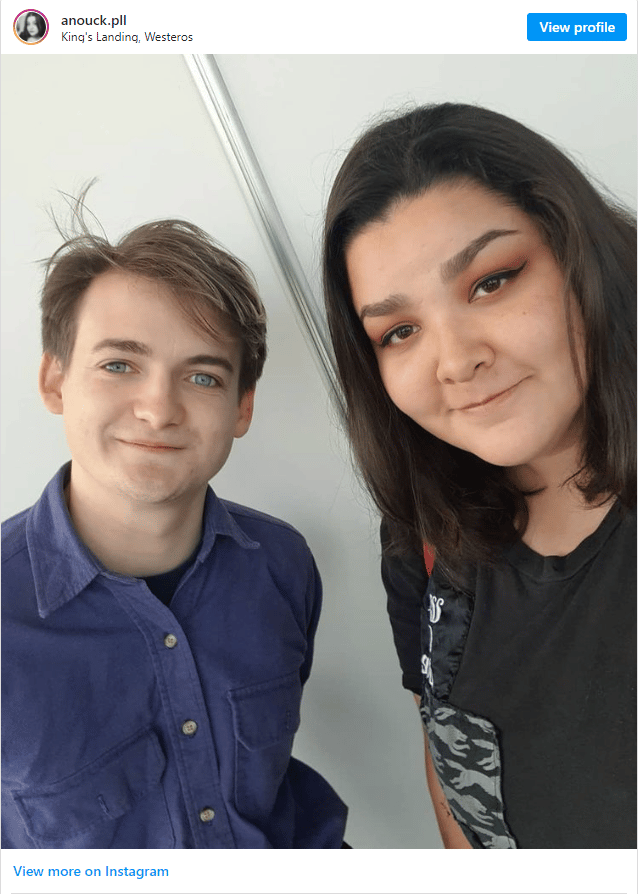 "I've been acting since age 8. I just stopped enjoying it as much as I used to," he told Entertainment Weekly.
"When you make a living from something, it changes your relationship with it. It's not like I hate it, it's just not what I want to do."
9. Matt Damon.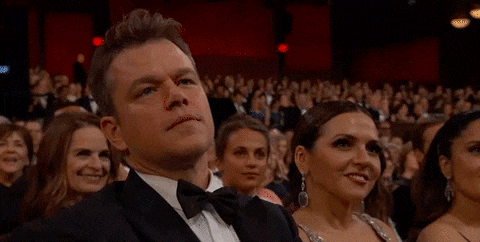 He said enough was enough after the actor's Hollywood career affected his family.
He told Today in 2016 that he'd done four movies in a row and dragged them all over the world.
10. Daniel Day-Lewis.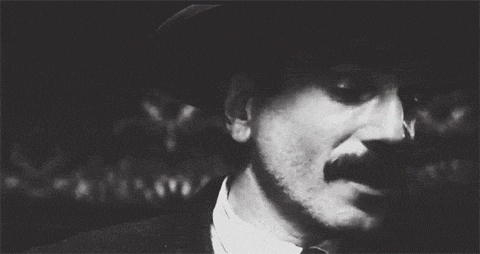 He announced his retirement after Phantom Thread.
He called it "something I had to do," telling Variety, "I need to believe in the value of what I'm doing. The work can seem vital. Irresistible, even. And if an audience believes it, that should be good enough for me. But, lately, it isn't."
11. Frankie Muniz.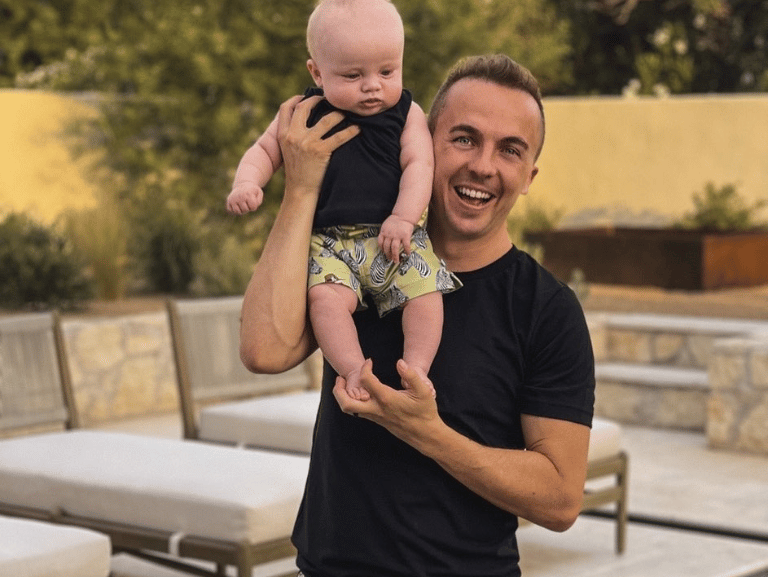 The actor was everywhere in the early 2000s. Malcolm in the Middle, Big Fat Liar, and Agent Banks are just a few.
He retired from the spotlight in 2006 to focus on his interests. He and his wife own an olive oil store.
12. Dave Chapelle.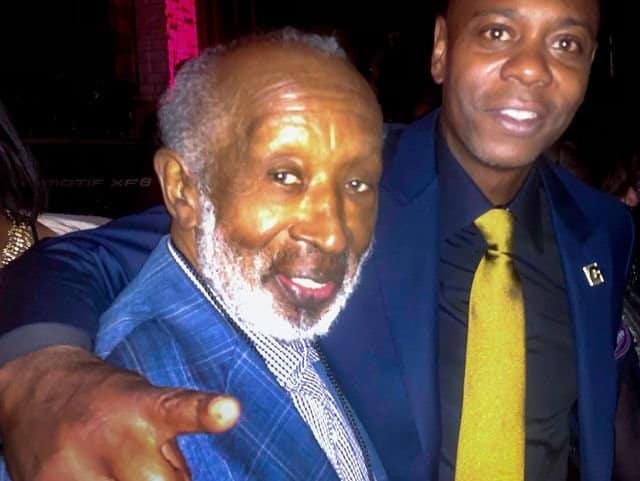 The world was shocked when the comedian left Hollywood.
The fame got to him and his family. "That kind of attention wouldn't have been conducive to raising a family," he told People.
13. Eva Mendes.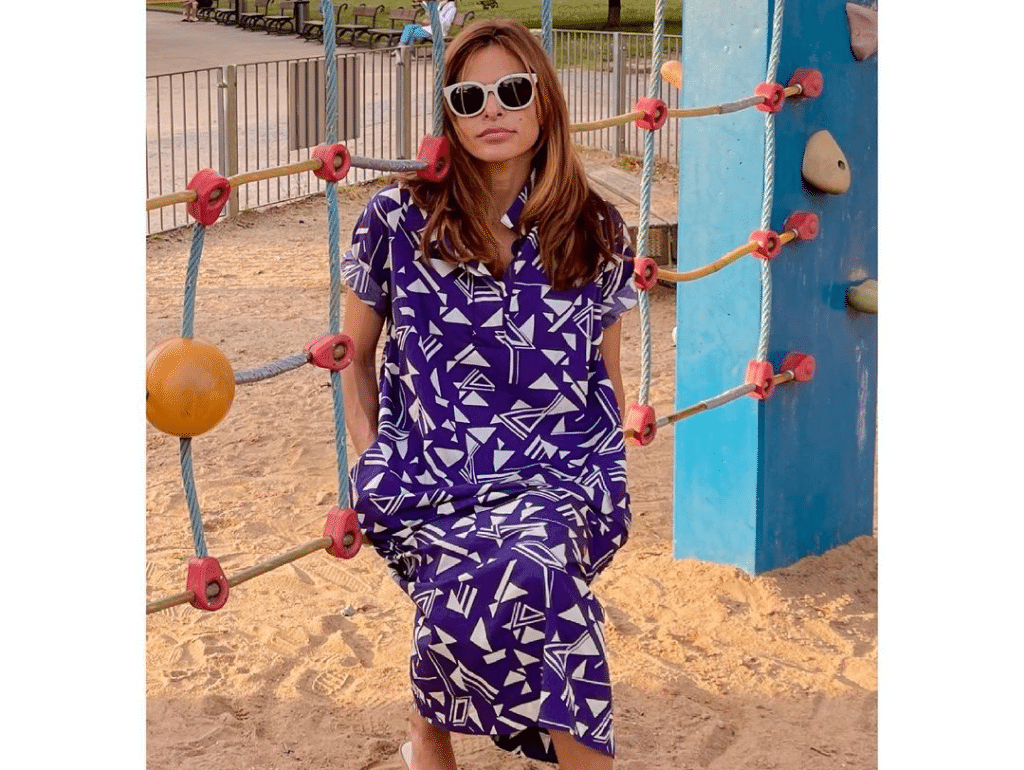 After having kids, the Hitch and Ghost Rider star took a break from Hollywood.
"I feel more ambitious in the home right now than I do in the workplace," she told Women's Health.
14. Ryan Gosling.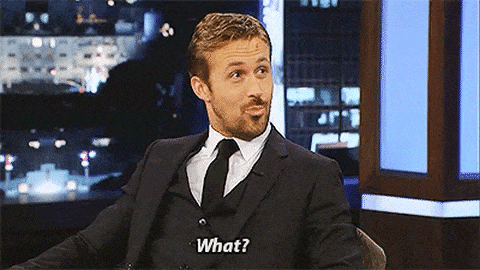 Ryan once took a step back from acting.
"I've lost perspective on what I'm doing," he said in 2013. "I think it's good for me to take a break and reassess why I'm doing it and how I'm doing it."
15. Cameron Diaz.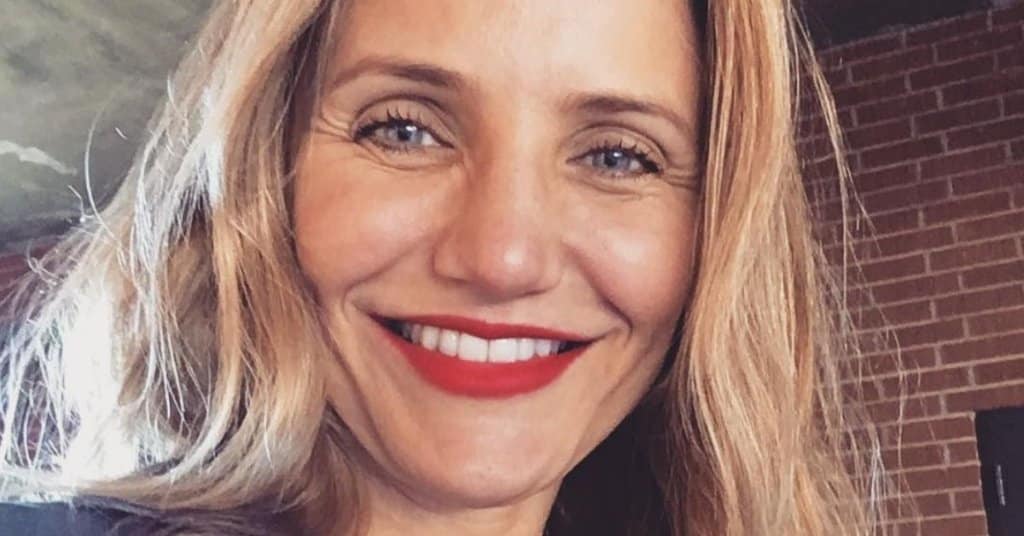 She's been one of Hollywood's biggest stars for decades, with roles in The Mask, Charlie's Angels, and Shrek.
She retired in the summer of 2014 and said that she doesn't miss performing. Diaz is busy with her first child with her husband.