Despite their fame and wealth, some celebrities prefer to lead normal lives. They prefer to have a more normal life when they aren't in the spotlight, and some of them even count their pennies as we do.
At Hiptoro, we believe there is much we can learn from these celebrities whose lifestyles show that some rich and poor people are similar in many ways.
Bill Gates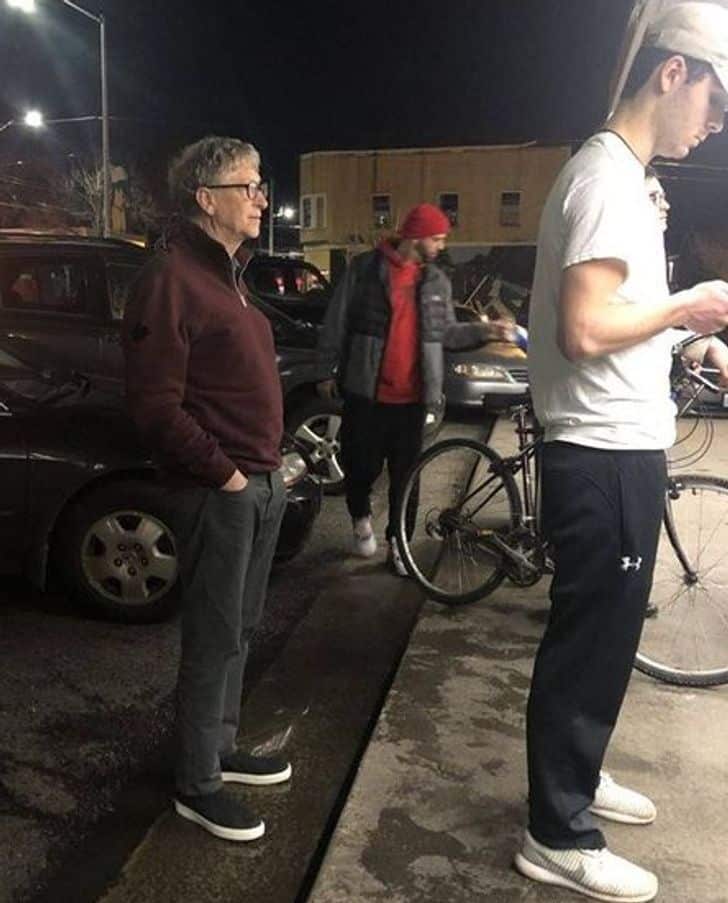 One of the richest persons on the planet is a living example of how to live modestly. Overnight, a picture of Bill Gates patiently standing in line for his preferred burger went viral. The founding father of Microsoft didn't just set a wonderful example for us to follow by waiting in line like a regular person. One of Silicon Valley's most powerful figures claims to still do the dishes by hand: "I do the dishes every night — other people volunteer but I like the way I do it."
Sarah Michelle Gellar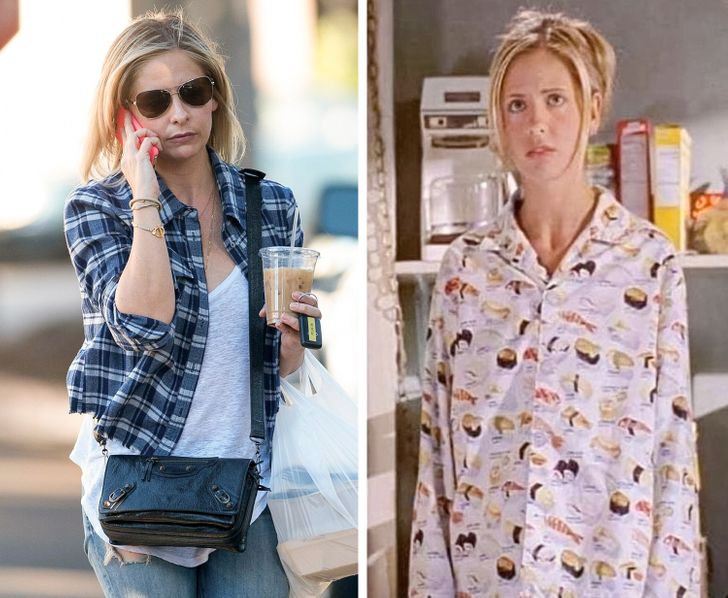 The star of Buffy the Vampire Slayer is renowned for leading a simple life. Despite having a $30 million net worth, Gellar is a self-described bargain shopper who understands the value of money. "On sale doesn't mean it's bad! And I clip coupons all the time," the actress says.
Mariska Hargitay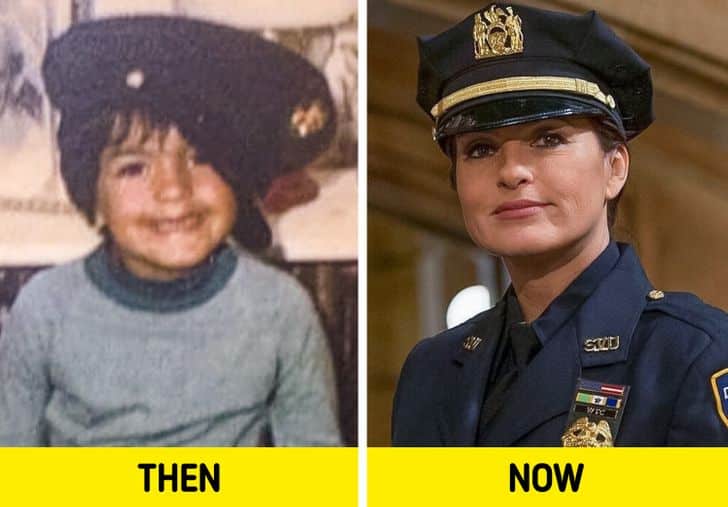 The heroine of the wildly popular Law & Order drama series admitted that she struggled with money before landing the part of detective Olivia Benson.  "I had a lot of credit card debt," she said. "When you're an actor, money comes and goes, but now I have learned to hang on to it. I don't buy above my means," she added.
Hilary Swank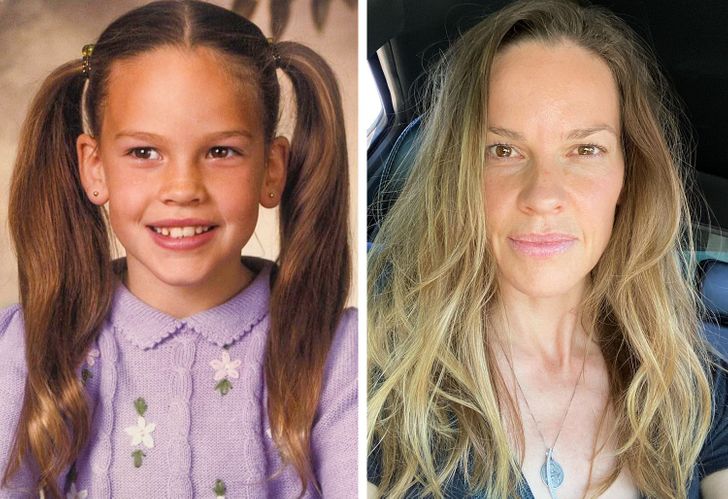 One of Hollywood's most motivational rags-to-riches tales is the triumph of the Million Dollar Baby actress. Swank's parents split when she was a teenager, and because her mother couldn't afford an apartment, they temporarily lived in their car. Swank still maintains a modest standard of living after winning two Oscars and spending years in the spotlight. "My closet is a hodgepodge," she says. "You don't have to have a brand name on to be stylish."
Queen Elizabeth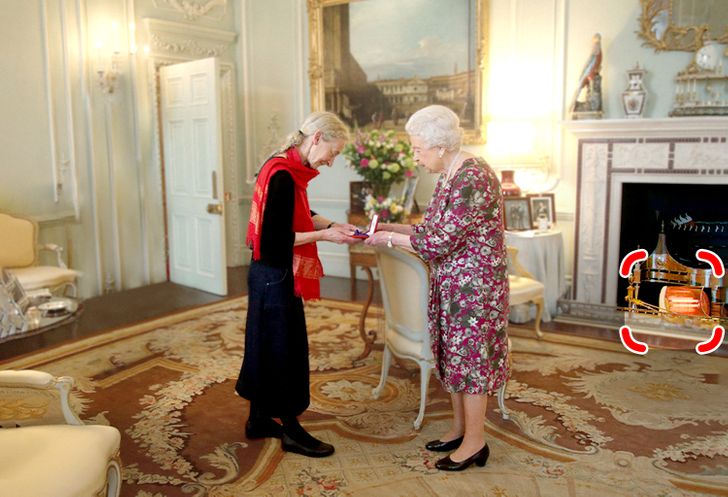 Queen Elizabeth is renowned for her thrifty lifestyle and frequently recycles her clothing. The queen reuses wrapping paper and ribbons, uses a heater that your grandma could easily buy and forgoes using lightbulbs larger than 40 watts in order to save her electricity costs. "She is careful with money and always watches the pennies. She has got handbags which she has had for 30 or 40 years and which she continues to use," palace insiders reveal.
Whose thrifty ways most impressed you? Which of these money-saving strategies do you think is worth trying?