Cats are love indeed. They are full of life.
And anyone who disagrees with that does not deserve to have a cat. Not only are they immensely adorable, but they will also be by your side through thick and thin, while the same cannot be said for humans. And the world is not obsessed with cats for no reason. They are great companions for those who live to stay at home but do not feel alone. They can also help with your anxiety. So everyone has a great pet.
The following celebrities also agree. While you may not have known these folks were big cat lovers, we're here to show you that. From Rober Downey Junior to Martha Stewart, everyone loves to hug their cats. And we can see why, since your cats are beautiful, what they should be, considering the luxurious life they must live. A reason I wanna be a cat. My desire to become a cat aside, let's take a look at some celebrities posing with their kitty.
1. Robert Downey Jr with his cat.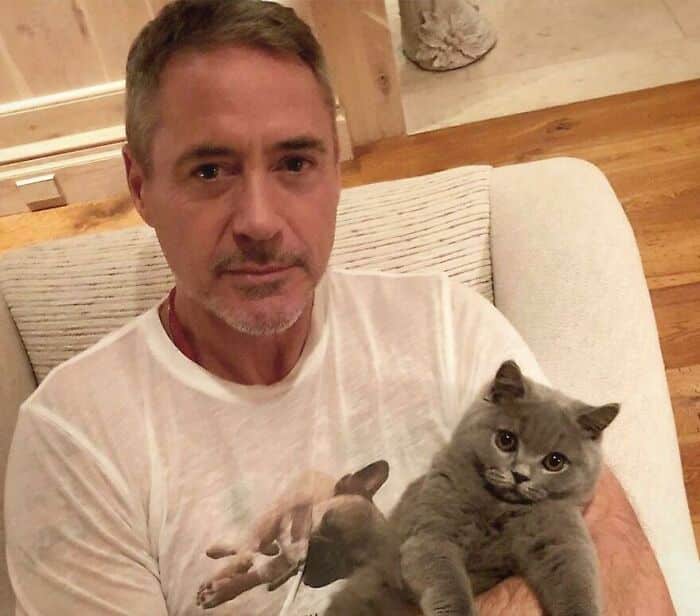 2. Drew Barrymore with her cats.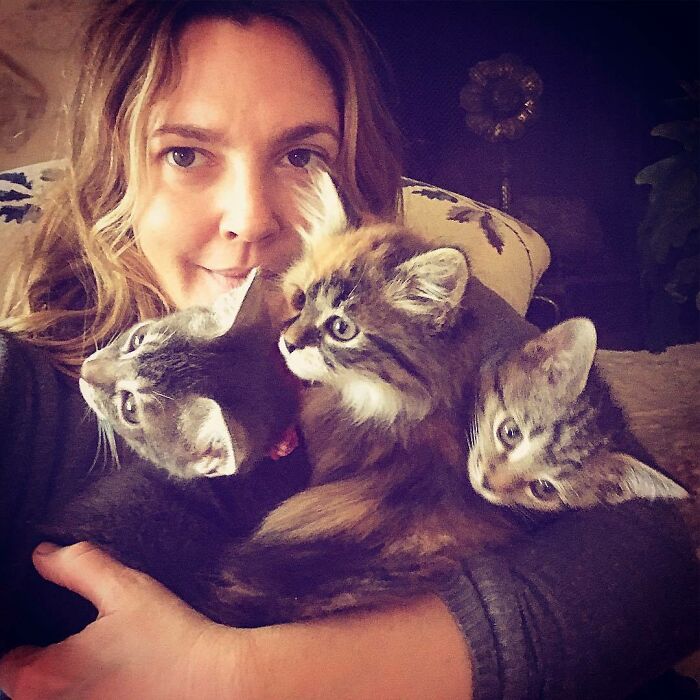 3. Ed Sheeran with his kitten.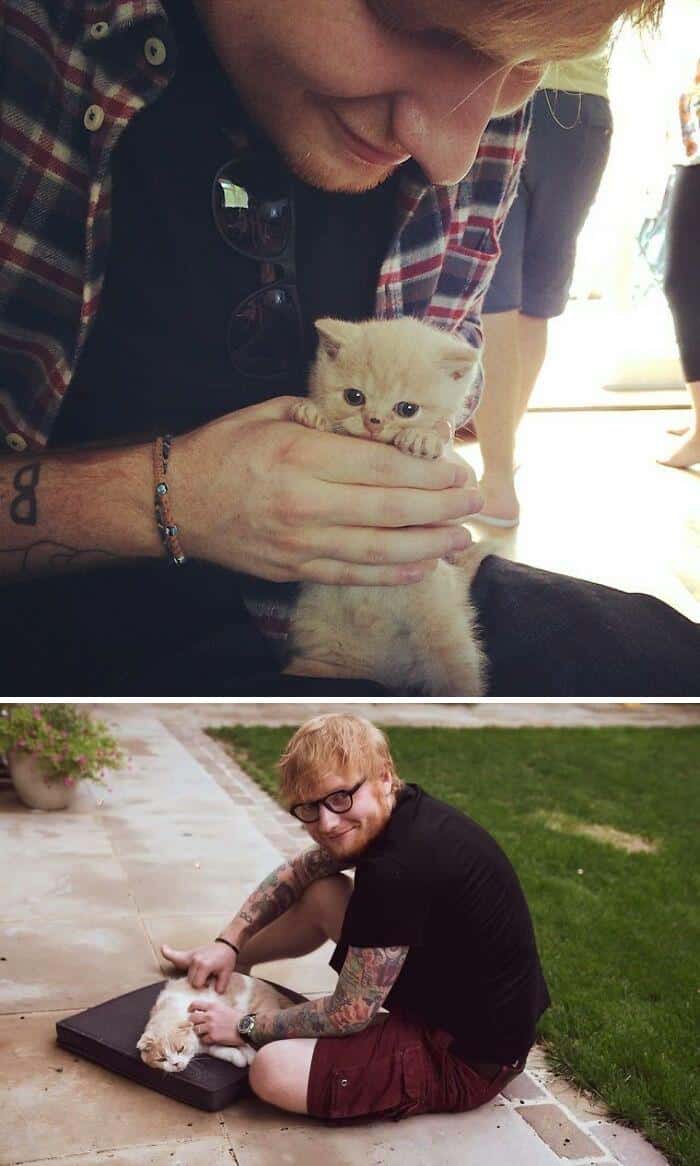 4. Ricky Gervais with his cat.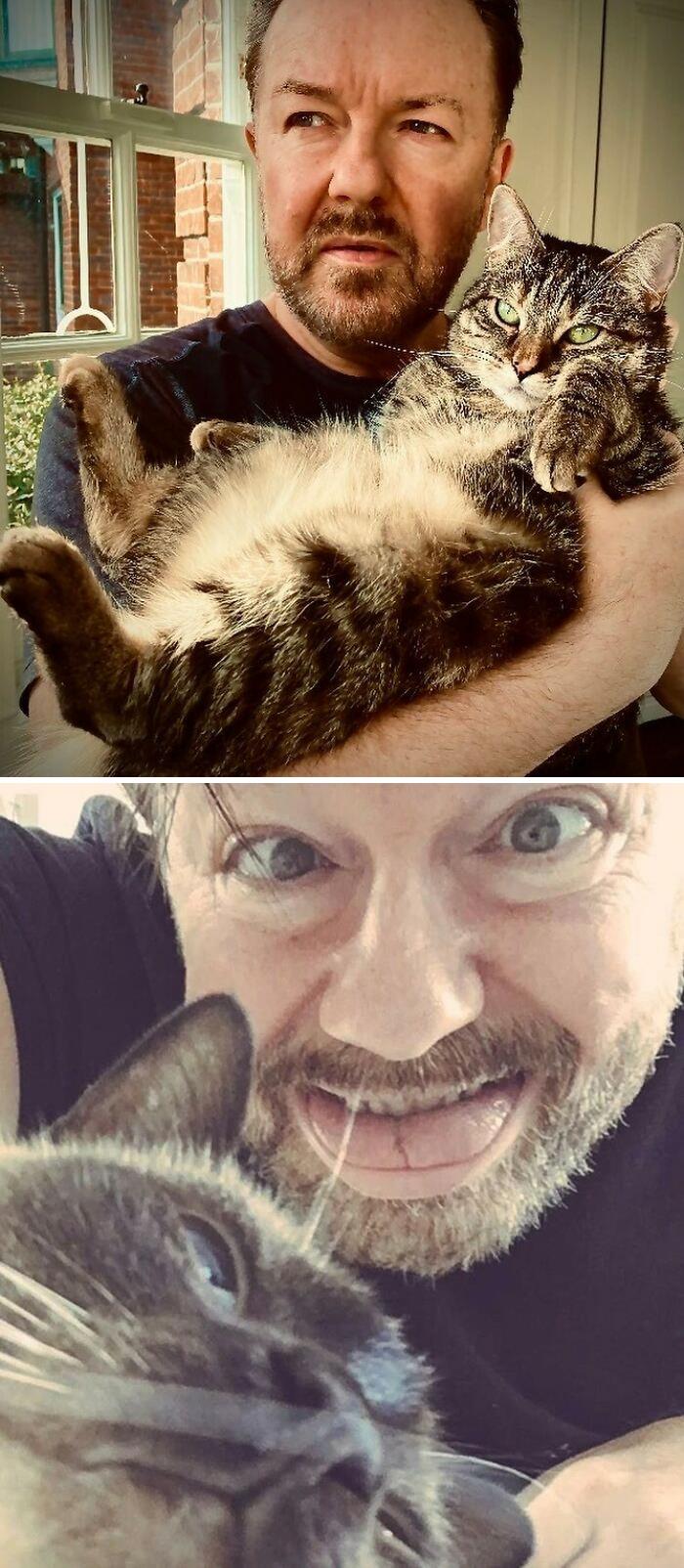 5. Ian Somerhalder with his cat.
The Vampire Diaries star loves ginger cats.
6. Nicole Kidman with her cat.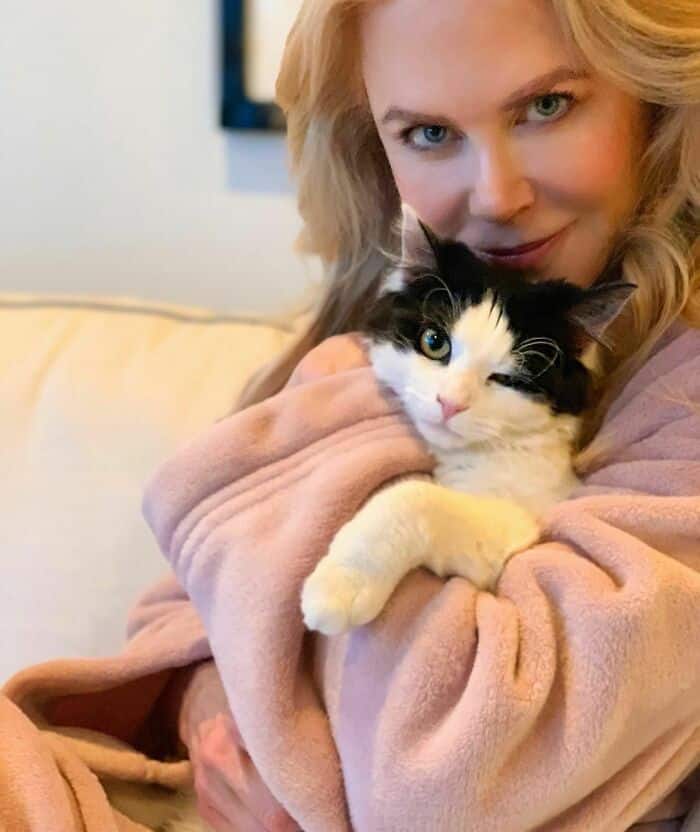 7. Katy Perry with her cats.

These pictures are just so cute.
8. Jenna Fischer with her cat.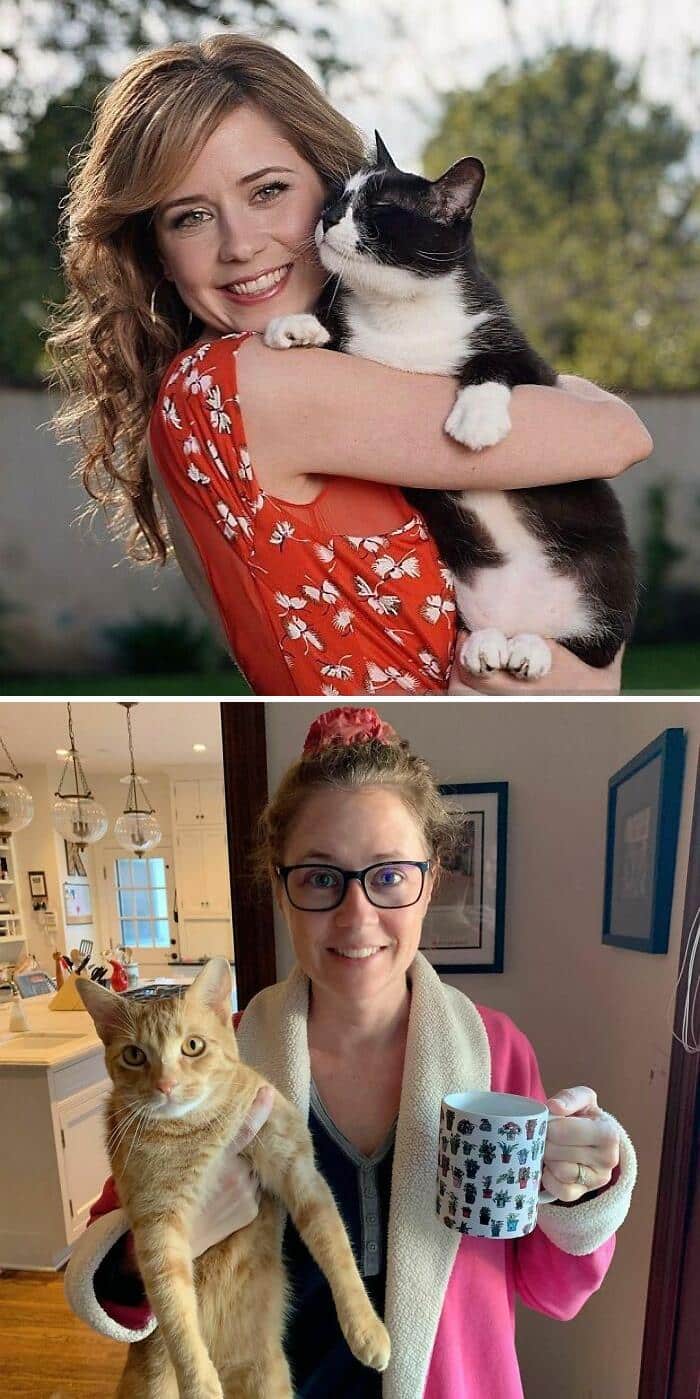 9. Taylor Swift with her cat.

She is a true cat lady.
10. Mayim Bialik with her cat.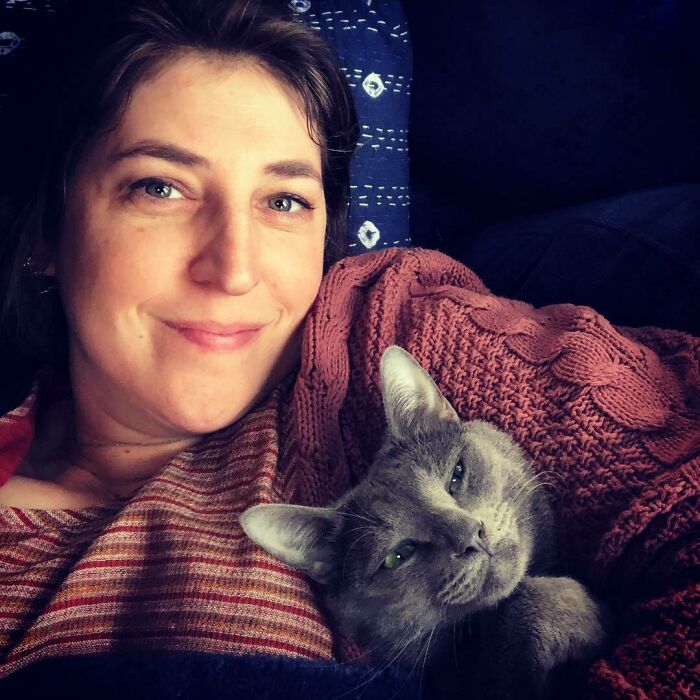 11. Russel Brand with his cat.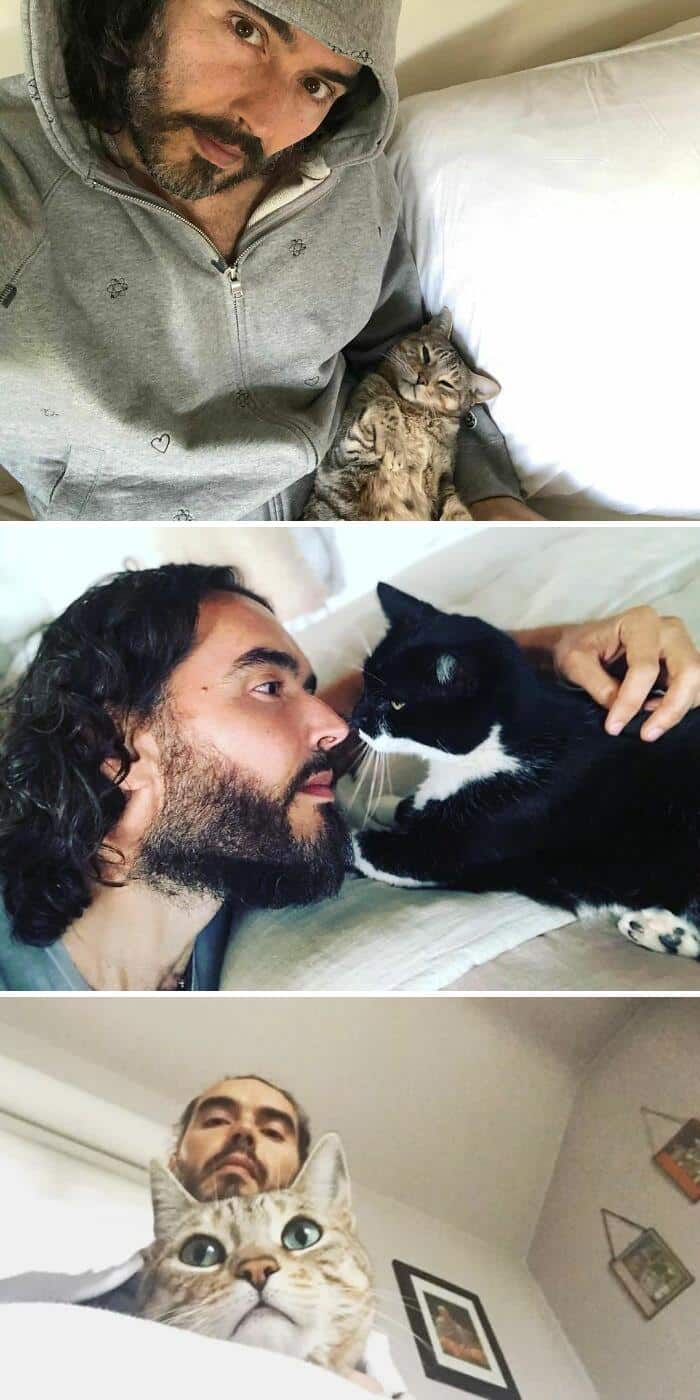 A single cat is never enough.
12. Jay Baruchel with his cat.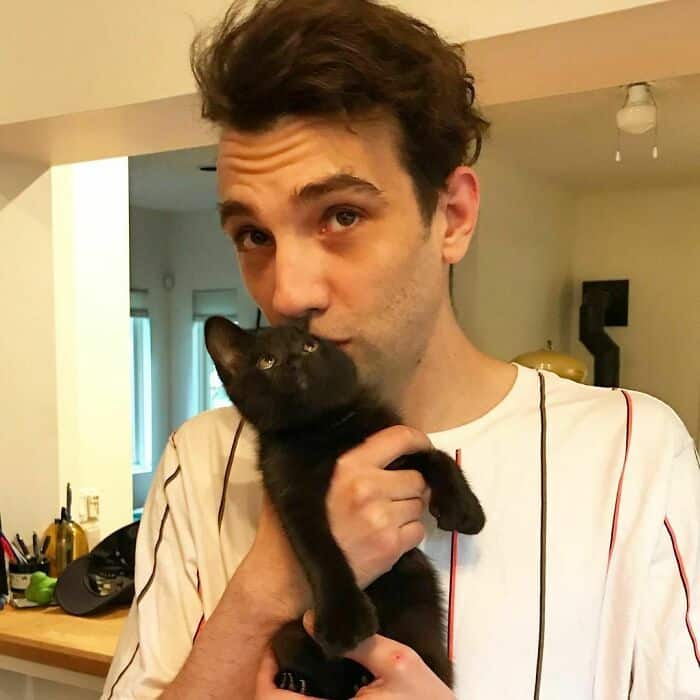 13. Kat Denning with her cat.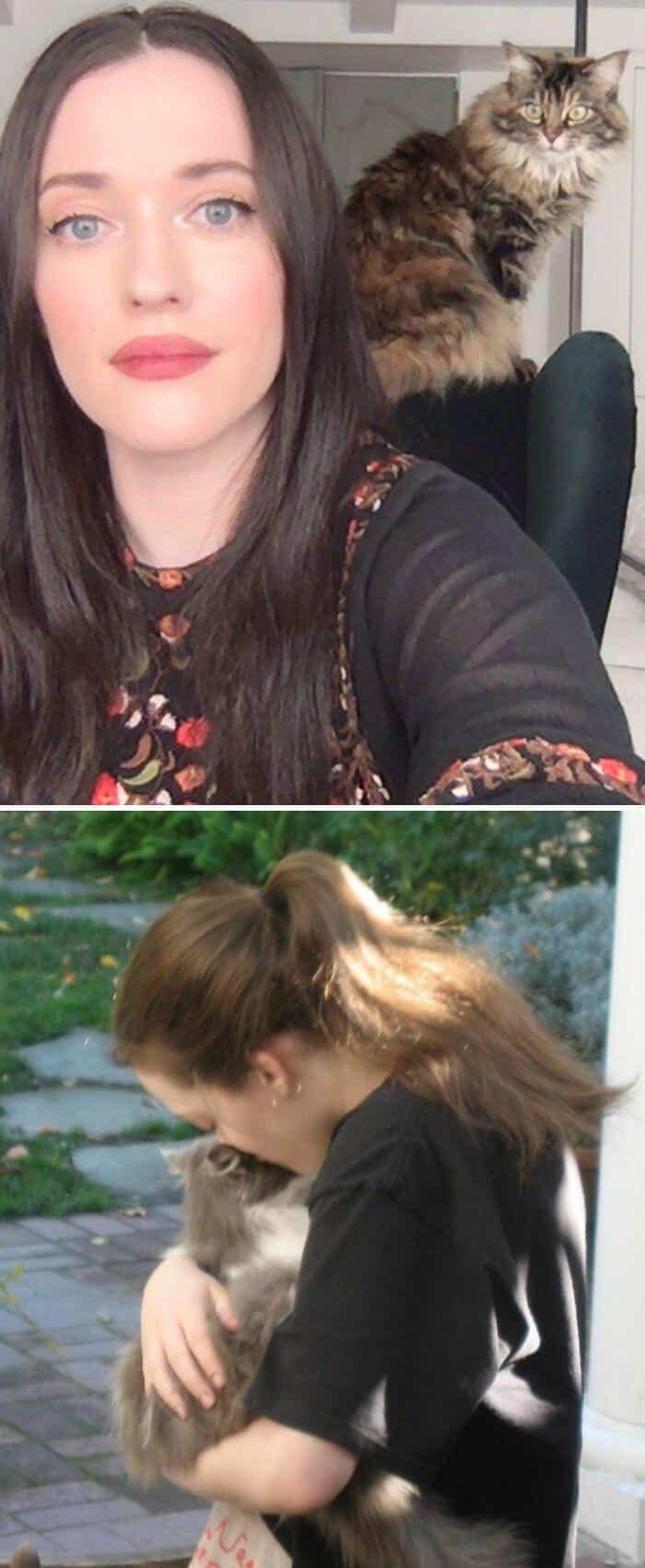 She doesn't look broke here.
14. Martha Stewart with her cats.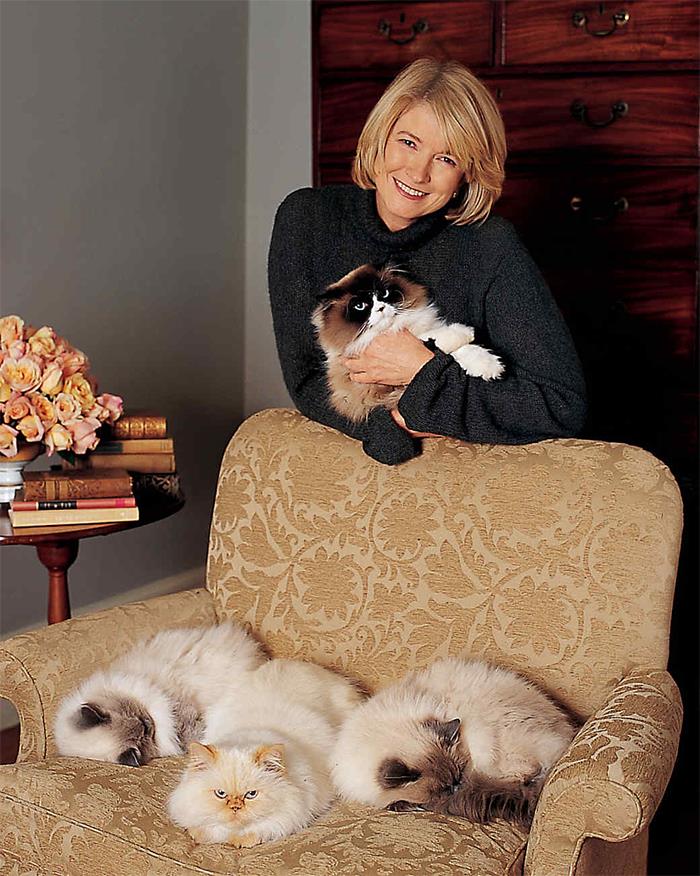 They probably assist her with cooking.
15. Salma Hayek with her cat.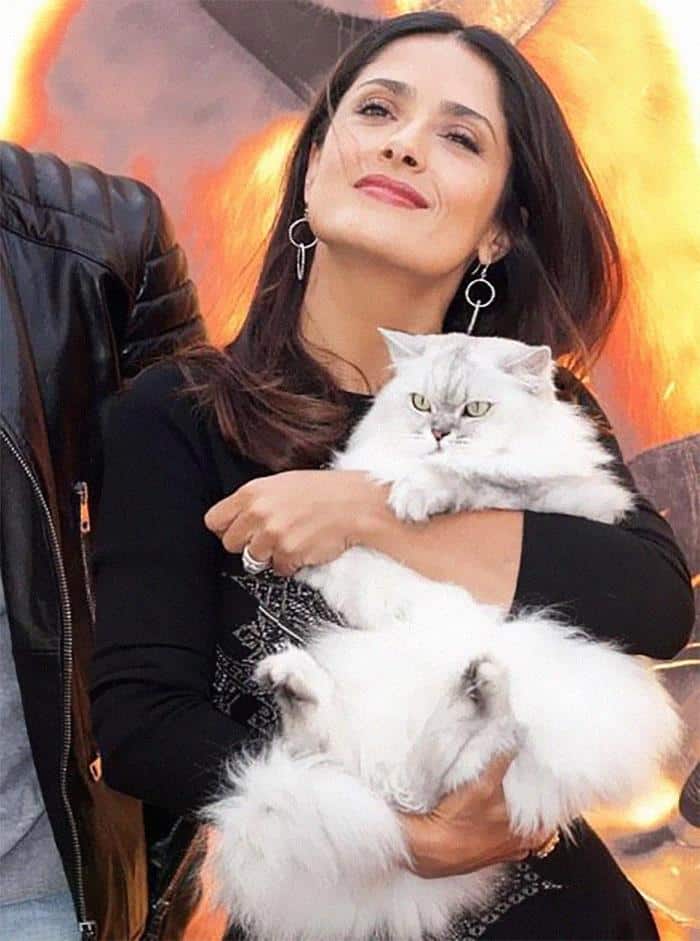 She will regret wearing a Black dress later on.
16. Mackelmore with his cat.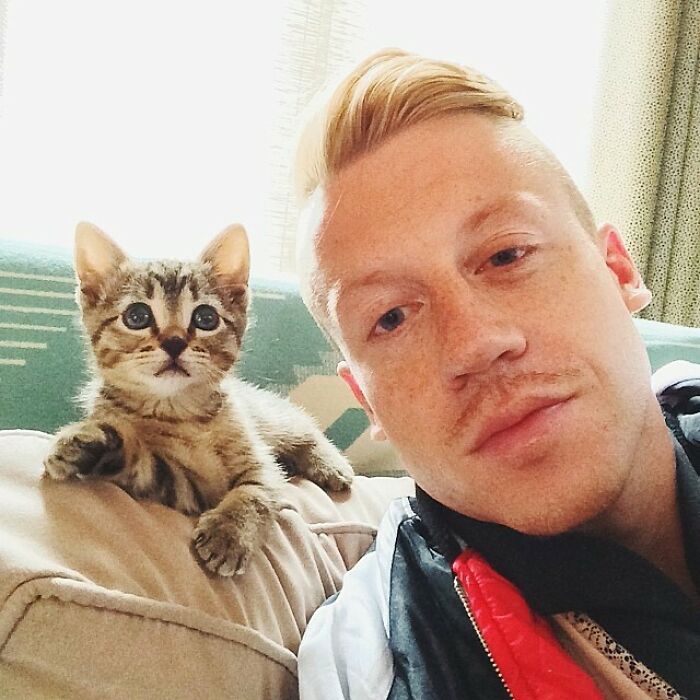 Honestly, this is nothing new. People have always thought that the appearance of a cat can help the actor to focus more and stay calm. Not only that, but many singers have dedicated entire albums to their cats. If you don't believe me, you just have to look at the timeless icon Freddie Mercury and how he loved his cats. And since these celebrities lead hectic lives, cats can help them when they are at home. It doesn't hurt because cats are adorable too.
17. Gigi Hadid with her cat.
I guess it's her kitty who taught her to do the catwalk.
18. Isla Fisher with her cat.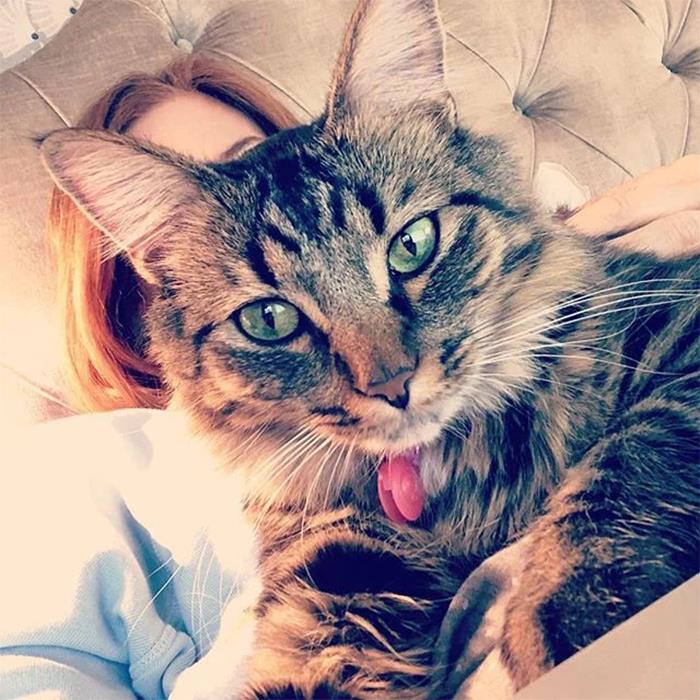 19. Ellie Goulding with her cat.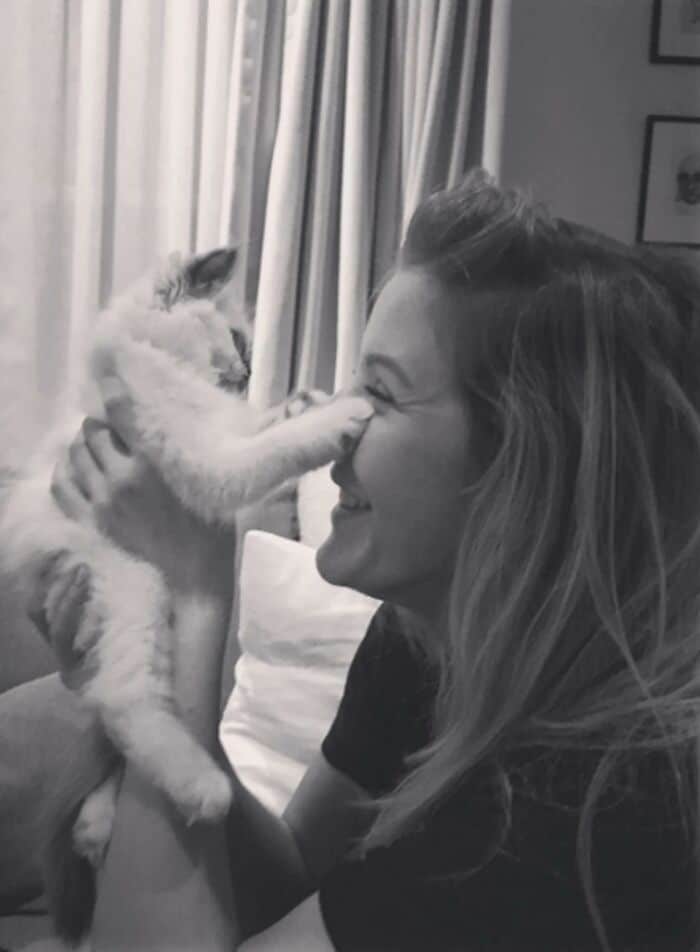 20. Mandy Moore with her cat.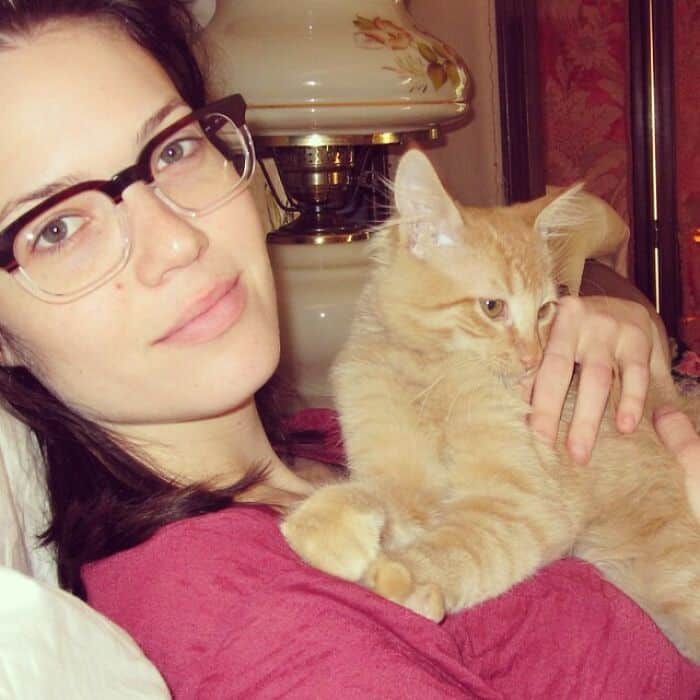 21. Gilles Marini with his cats.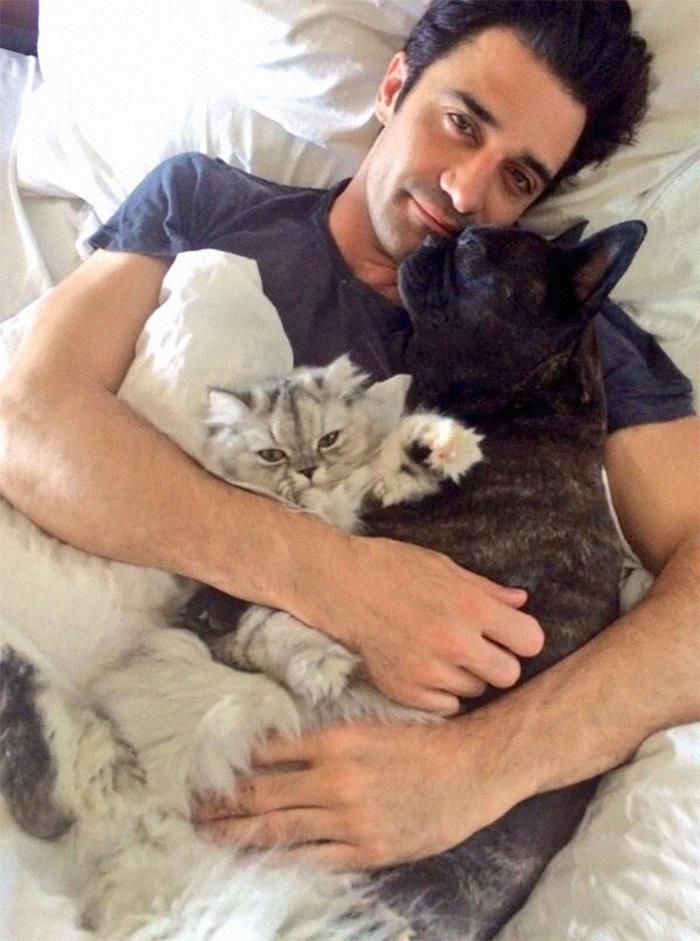 22. Hideo Kojima with his cat.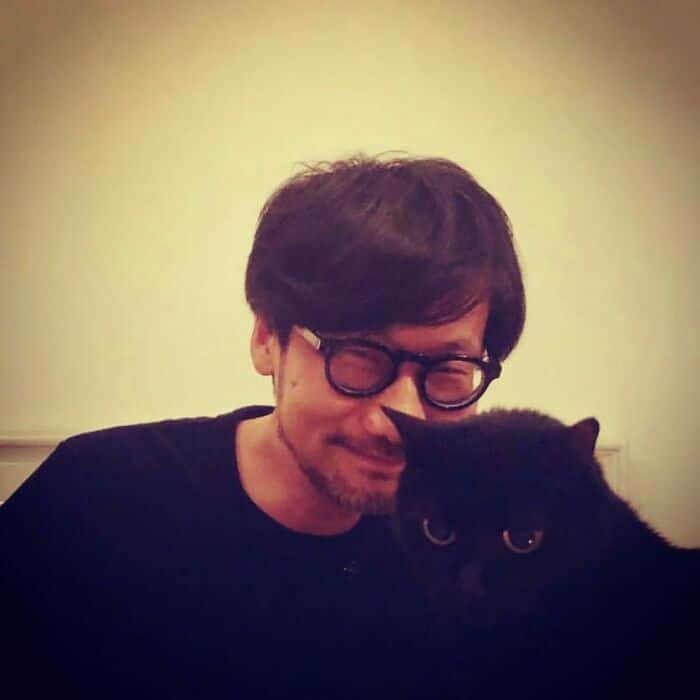 How did he not cast a cat in the game Death Stranding? Although, I'm glad he didn't.
23. James Franco with his cat.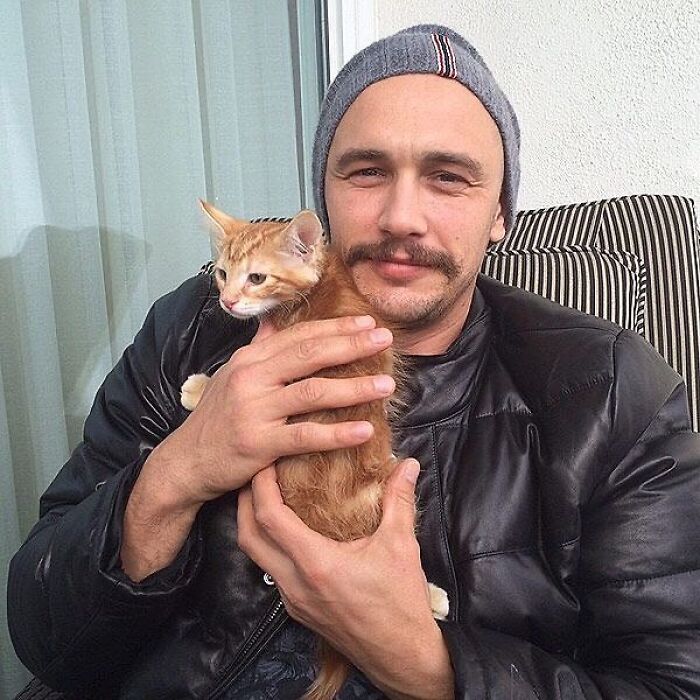 24. Hayley Bieber with her cat.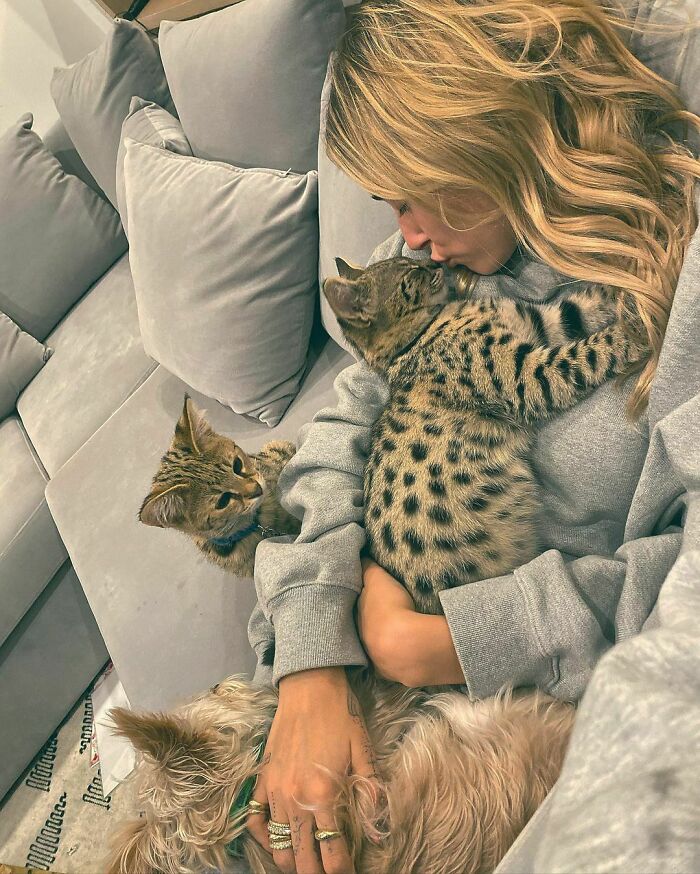 25. Kesha with her cat.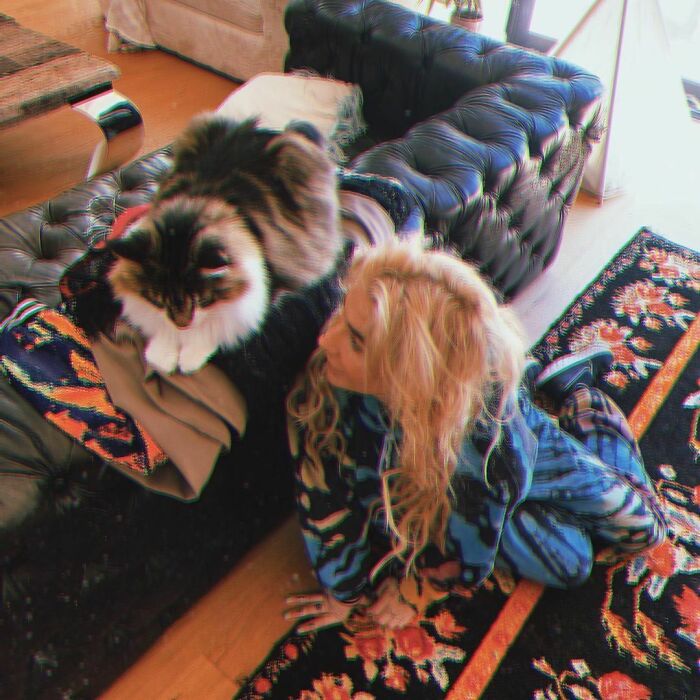 26. Alexander Vlahos with his cat.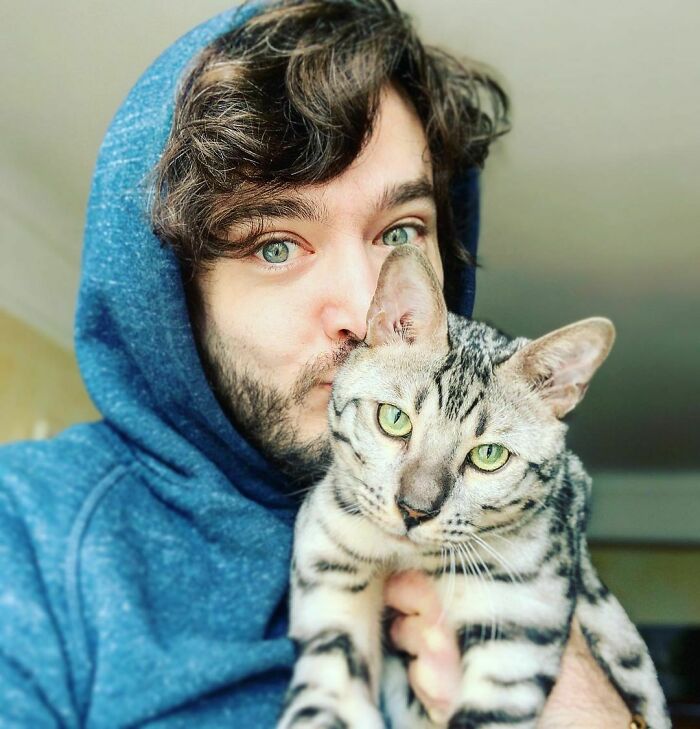 27. Keegan Allen with his cat.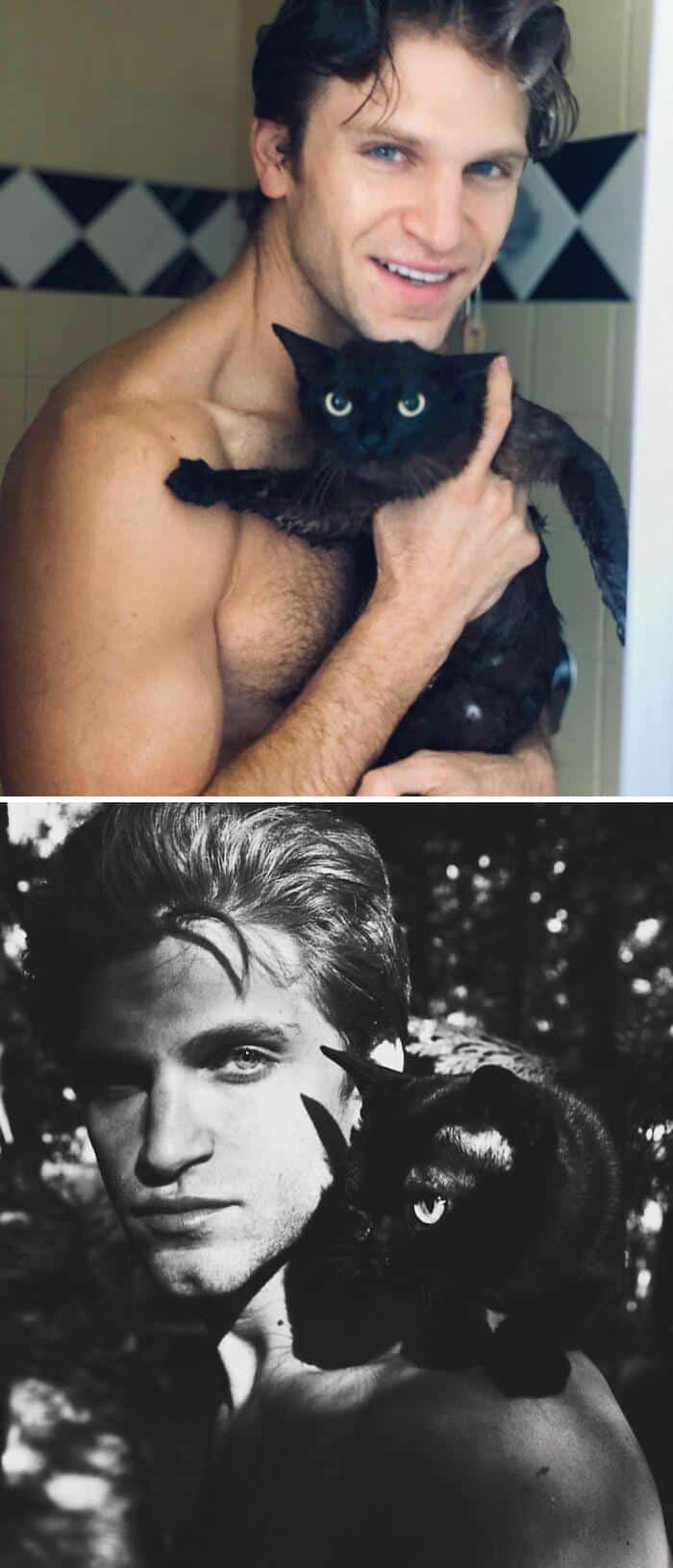 That kitty seems to be angry.
28. Allison Brie with her cat.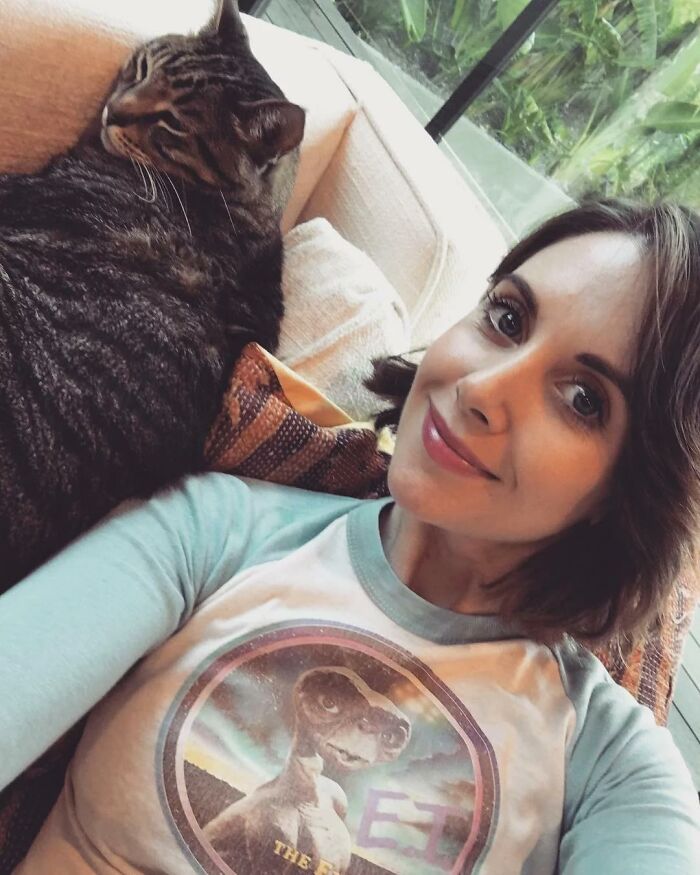 29. Dita Von Teese with her cat.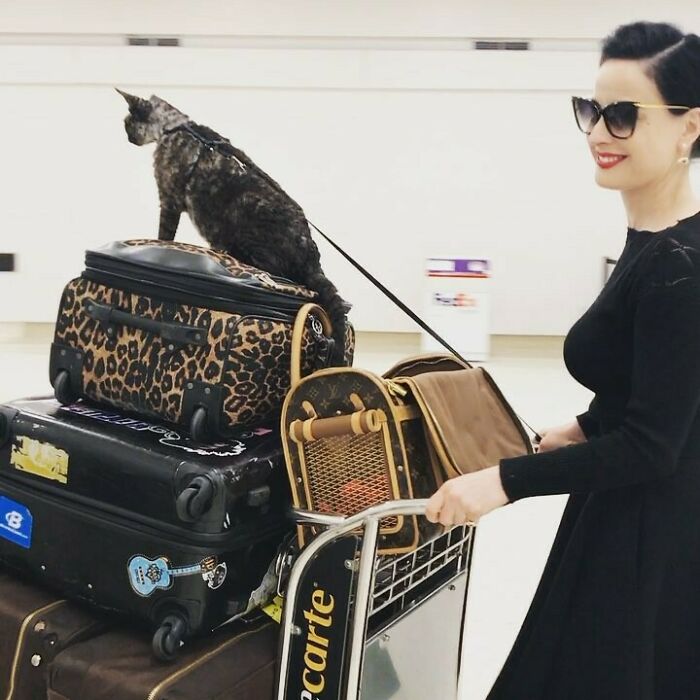 Her cat is looking all over the luggage for her.
30. Peyton Clark with his cat.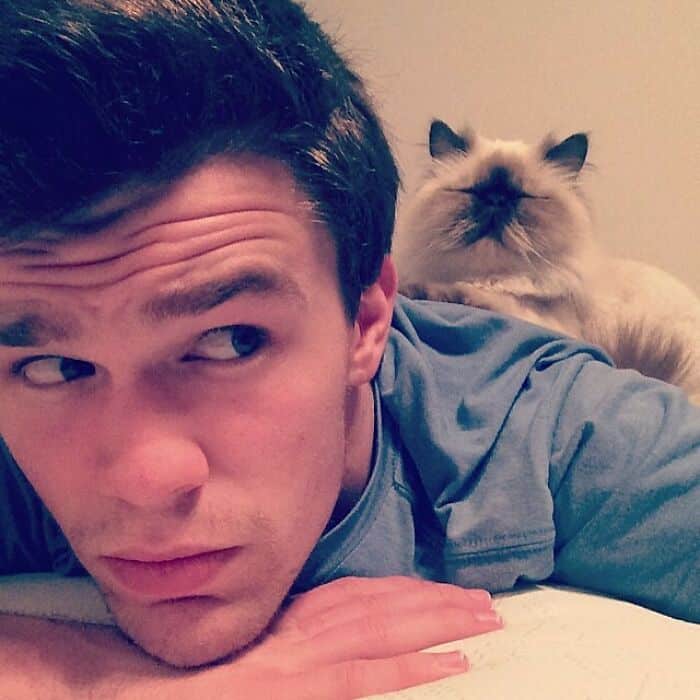 When you still haven't woken up properly.