When you meet the pet you are going to adopt for the first time, they may act similarly to others. But when you live with them, you know how truly different and special they are. They interest, personality and behavior are different when they grow up and live in a domestic environment.
A ginger cat named Pumpkin gained popularity on the Internet recently. His family shared his time on the beach and the most got immense love from the users on Facebook. Scroll down to see this adorable cat and comment down on what you think about it.
At first, Pumpkin enjoyed the beach quite a bit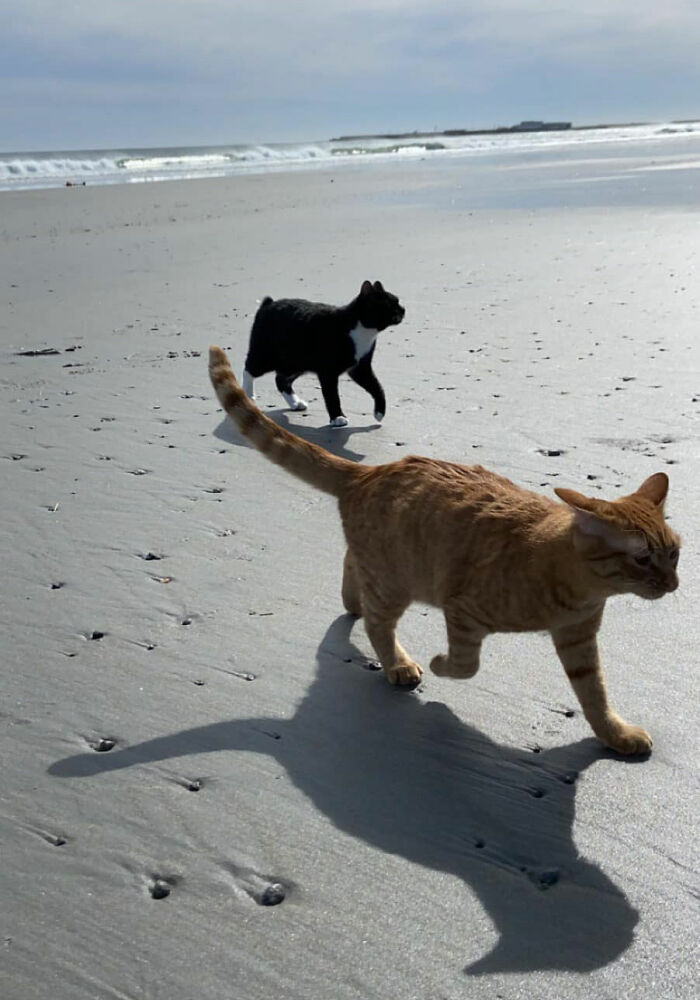 "The first day my daughter and I brought him to the beach, the wind picked up and he started to make faces. We had never seen anything like it before. So we took a quick video. The beach pictures all came from a 5 seconds video! He has since been back to the beach and likes it very much," his owner told Hiptoro.
But then the wind started to pick up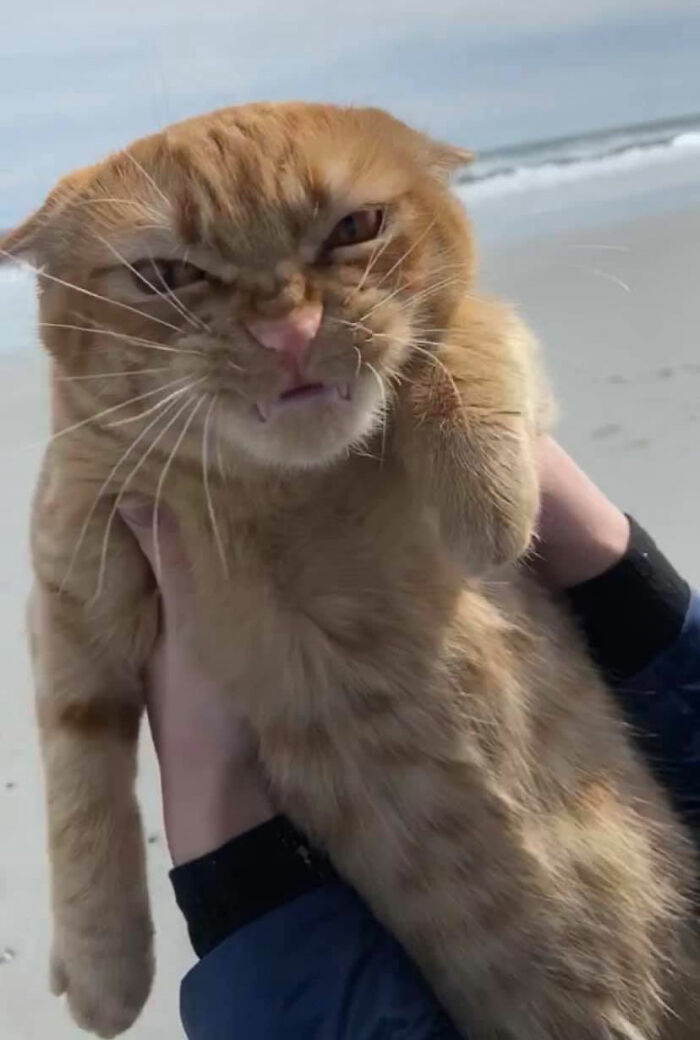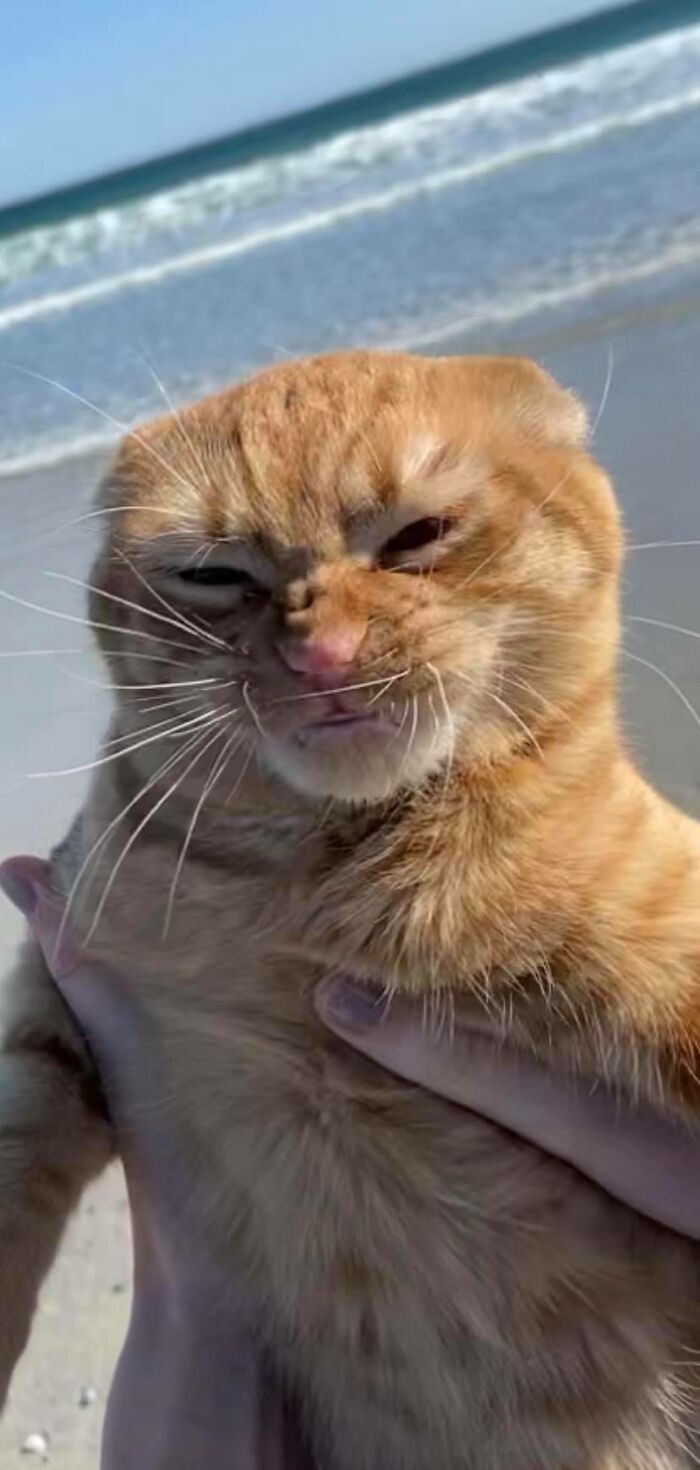 Turns out, Pumpkin loves to go out on adventures with the family. "Pumpkin was so captivating from the beginning. He is so curious, charming, adventurous and so very intuitive. He loves all other animals and they love him too. He seems to be so connected to all living things," the owner told Hiptoro.
And it became absolutely obvious that he's not that into it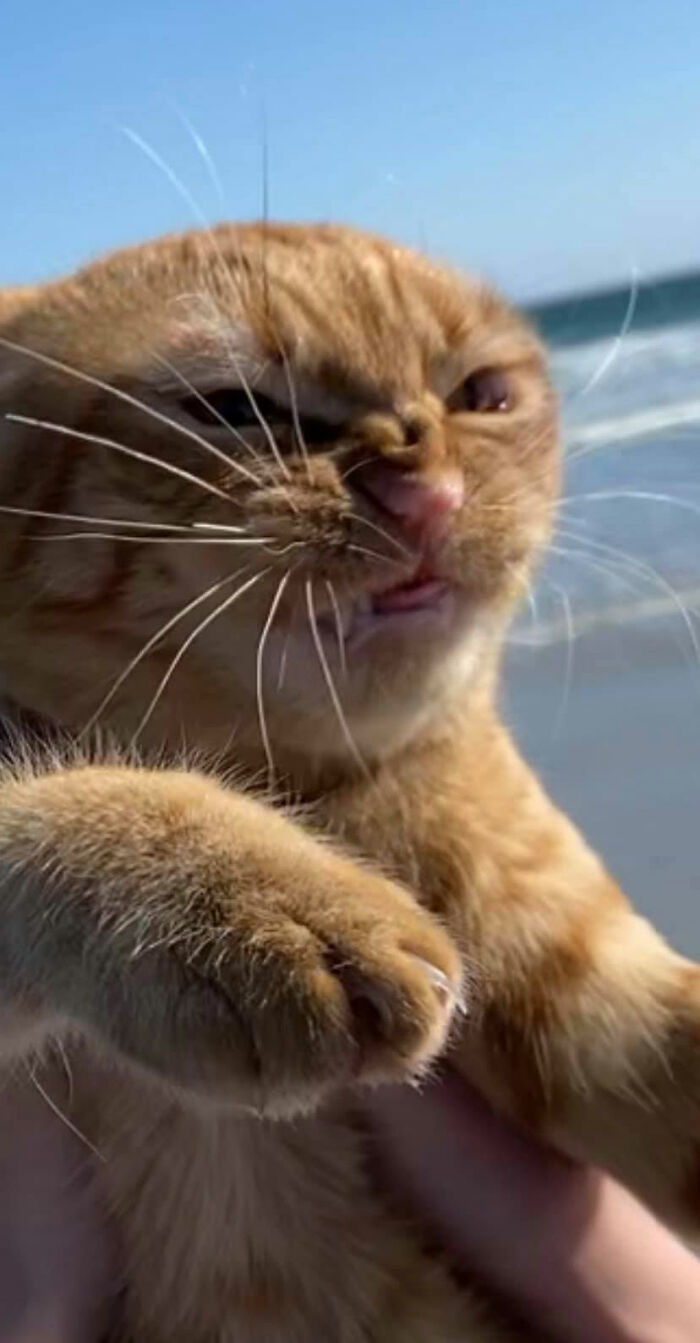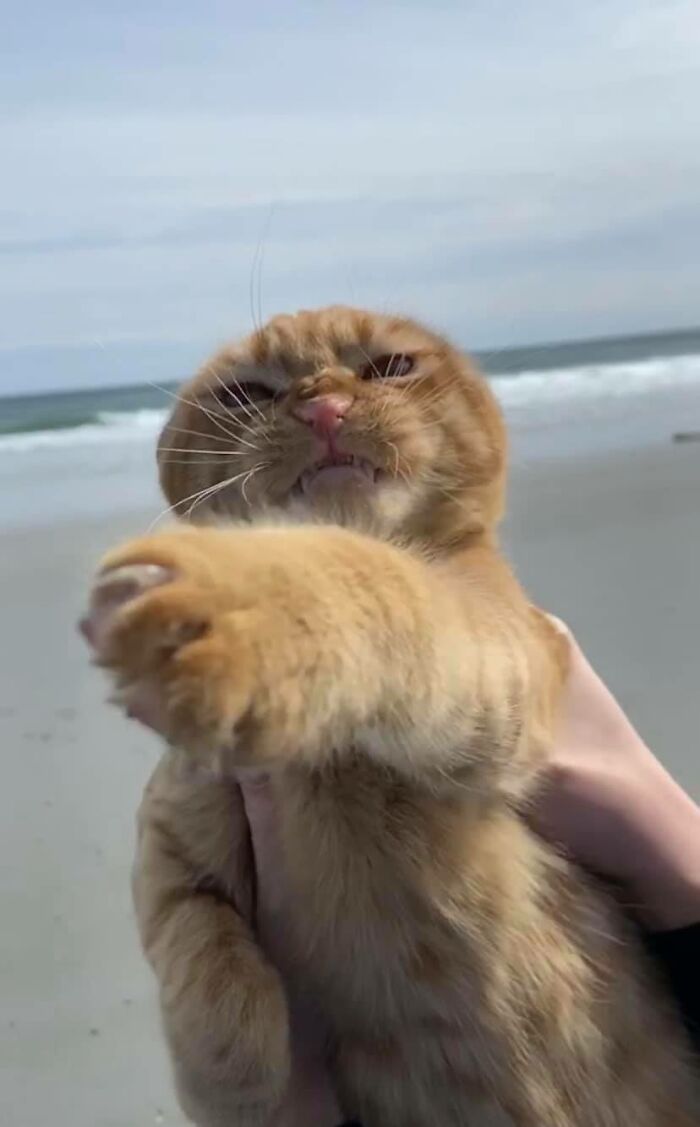 The owner further told us that Pumpkin was adopted as a rescue kitten when he was really small. "We decided to foster a mom and 4 kittens from a local animal shelter. We instantly fell in love with them all, but we just couldn't let Pumpkin go. We knew he was special right away. We adopted him, along with his brother Moustachio as they were inseparable."
The photos capturing Pumpkin's disapproving looks were posted on Facebook and it currently has over 11k likes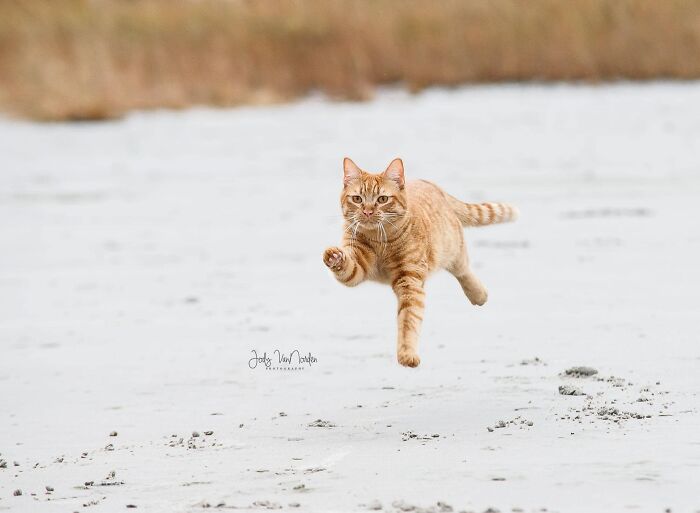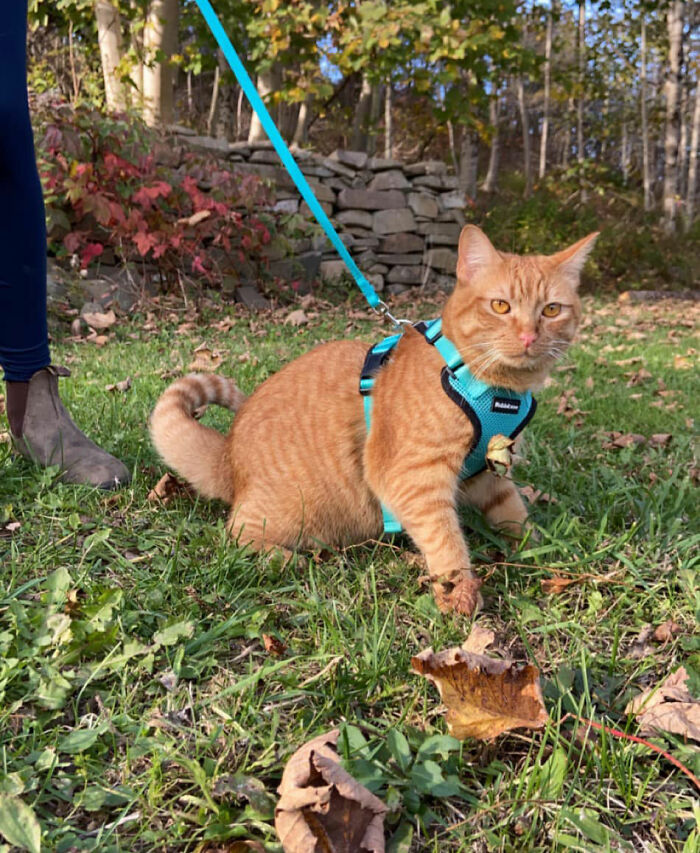 "Pumpkin has a mild case of Cerebellar Hypoplasia, and it affects a part of the brain which controls his motor skills. It makes him clumsy at times. It affected his coordination as well as depth perception," the owner explained.
Turns out, Pumpkin has a medical condition that affects his coordination and depth perception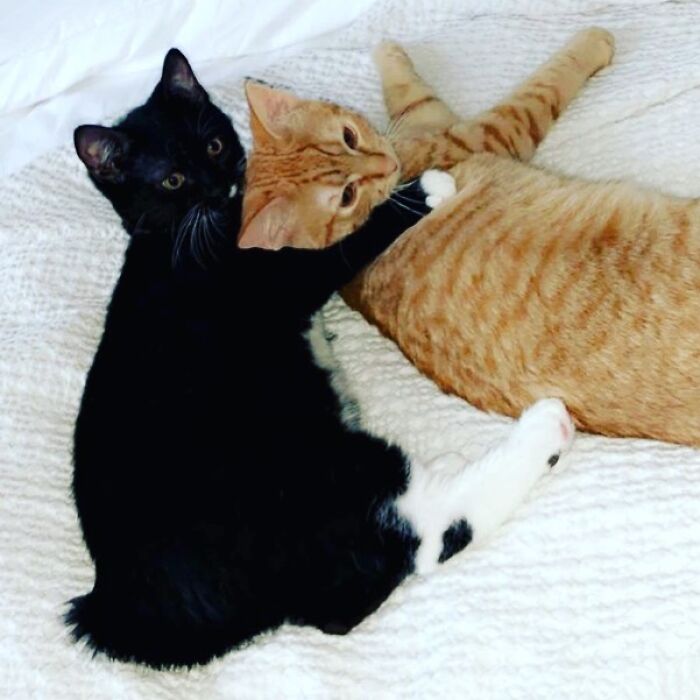 But his condition doesn't stop him from enjoying his life to the absolute fullest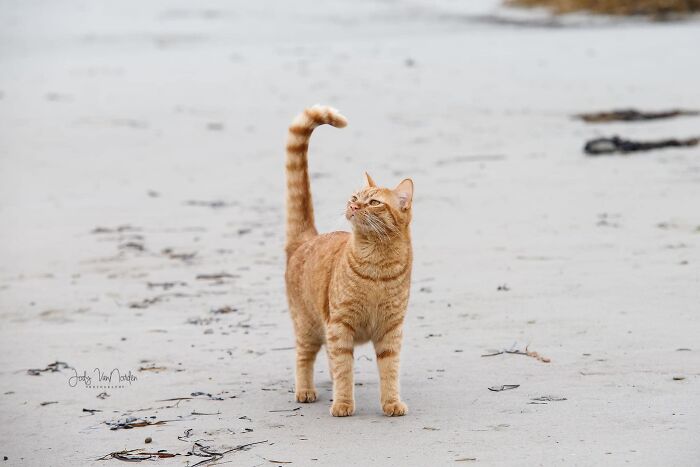 She is a true Internet sensation. On Facebook, the post sharing his time on the beach has received over 11k likes. "We're overwhelmed with all of the love for Pumpkin. It's crazy how fast his pictures went viral. Fans have made so many memes, it seems his face is very relatable!" the owner expressed her gratitude. "He has such a colourful personality, our friends and family kept telling us 'make him a Facebook page!' So we finally did on Oct 11th of this year. We live him so much and he brings our family so much joy, we're happy we can share him with the world."
His disapproval towards the wind turned him into a true internet sensation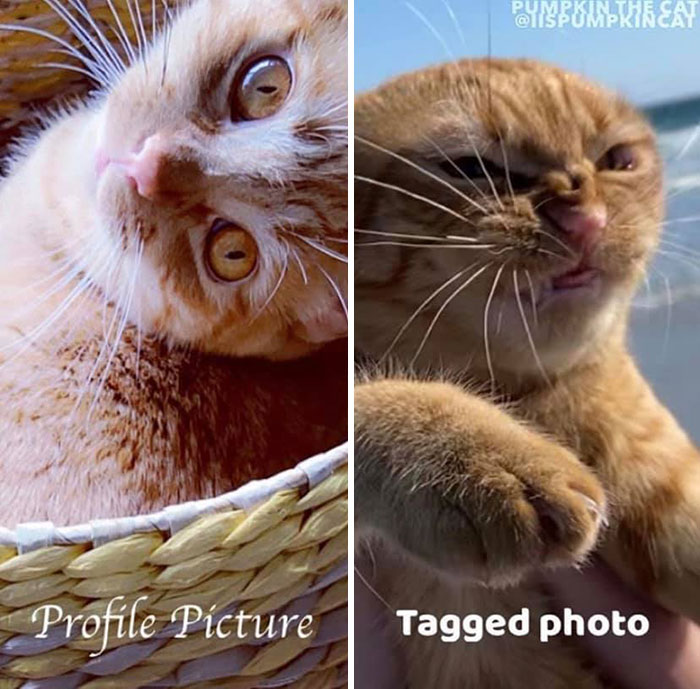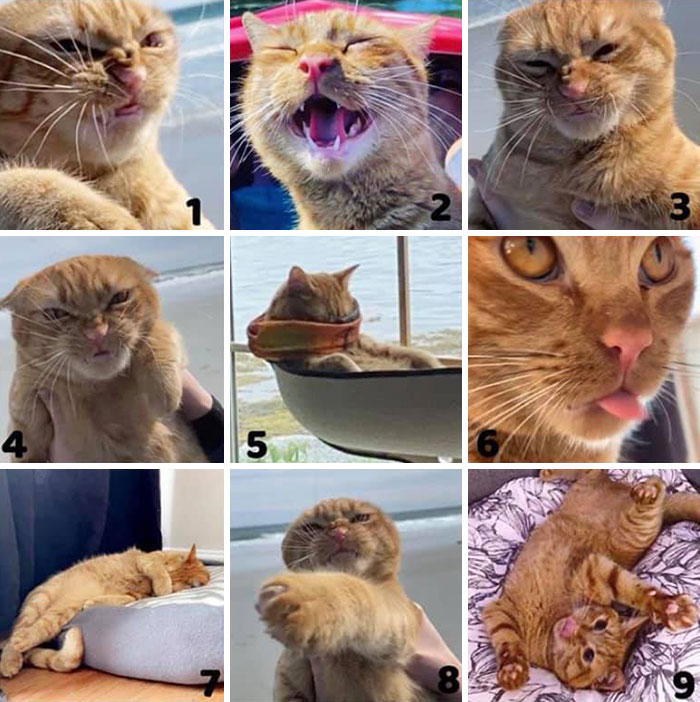 People are even making memes about him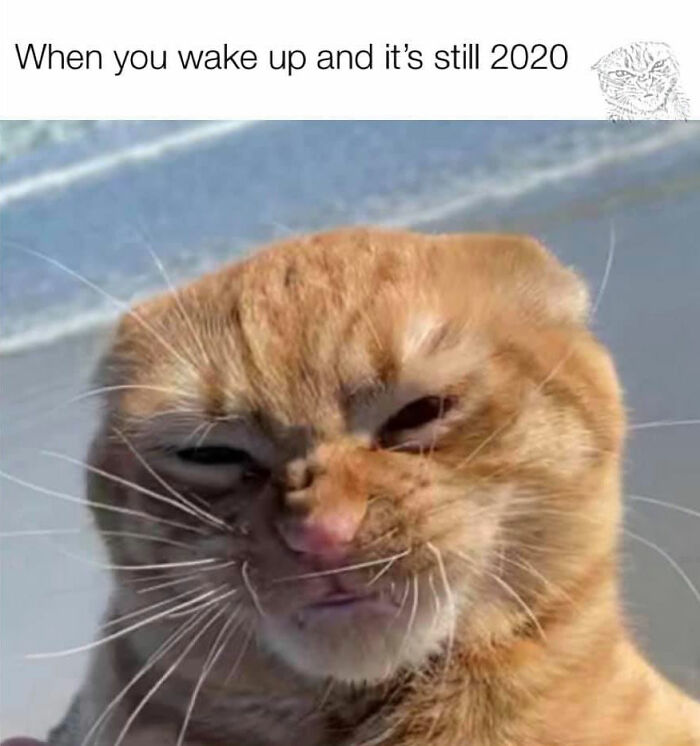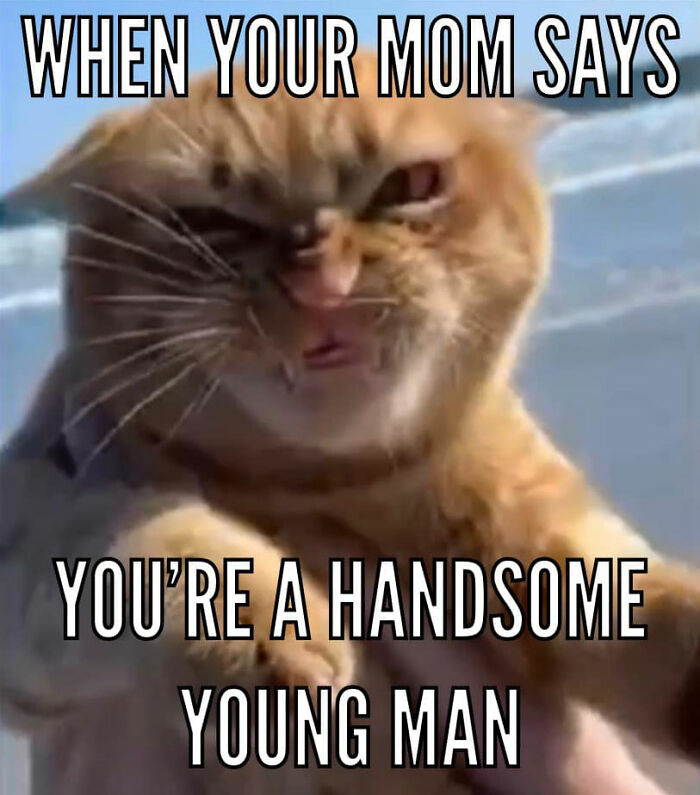 Here's what people on the interwebs are saying about Pumpkin's unique facial expressions