If you have ever been with cats, you'd probably know about the mess they can create. We can find their pointed paw marks everywhere, on the bed, on the sofa, etc. But what this cat owner saw after returning home made her really worried. And she believes she'll never leave her cat alone in the house.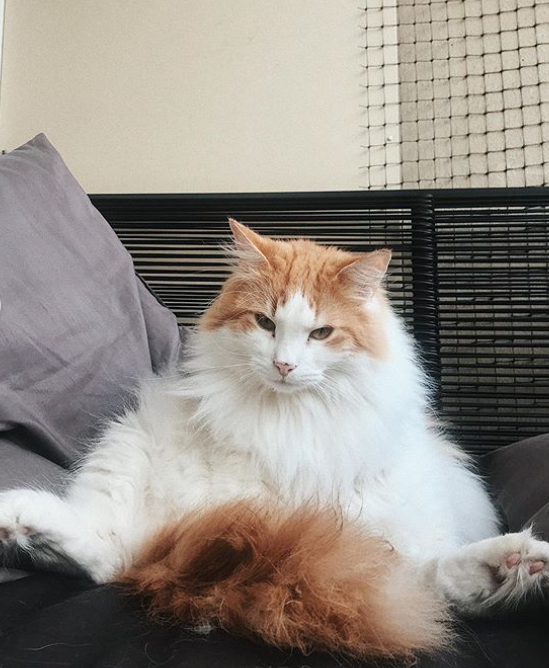 And not only cats, but even human babies can also become troublesome if their moms are not at home. Haha! But, this is definitely a different story. Ida Marin, the cat owner had popped out of her house just for 30 minutes. But, what her little cat, Isola did, made her realize that she should never leave this kitten home alone.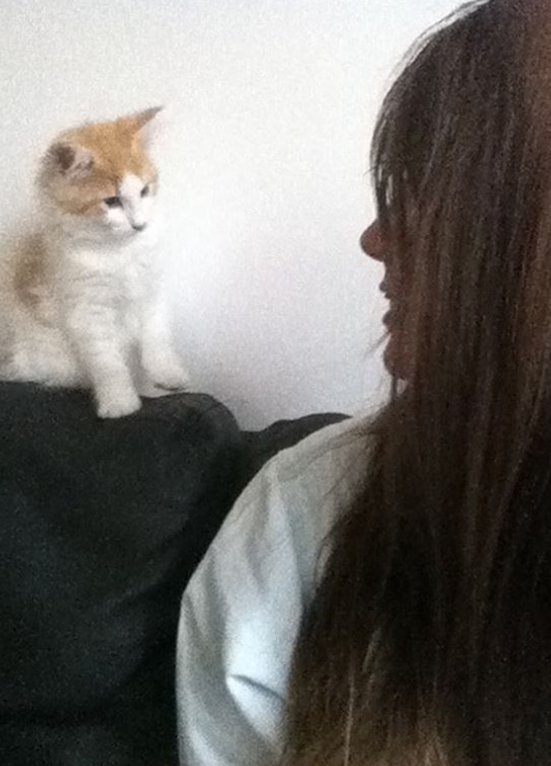 In footage caught on Ida's home camera shows the cute kitty patrolling the hallway apparently trying to find his owner. Isola looks even more desperate to not be left alone with a lead in her mouth. She also started meowing which the cat owner believes was a form of crying. And as soon as, Ida posted the cute video on social media, it made the netizens go crazy.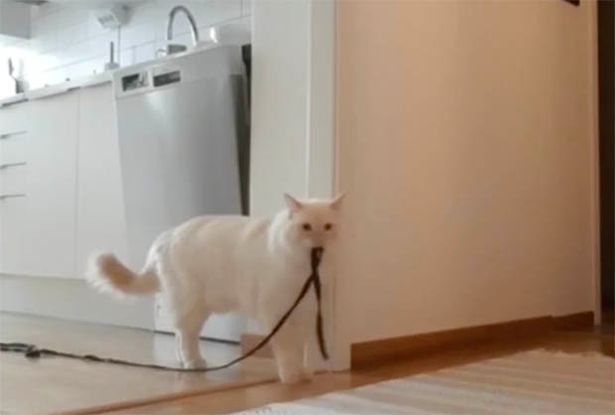 And if you too are a cat lover, you should definitely watch this little bundle of joy. Because her cute moves are worth watching. This also shows how strong the bond is, that the duo shares. Many cat lovers commented emotionally for the cat. Because the way she is mourning brings tears in eyes.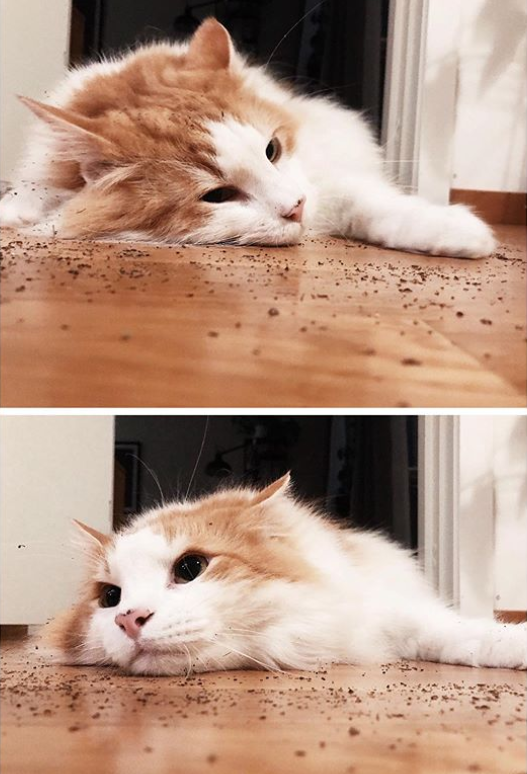 Aww! This is such a cute story that we'll surely get a cat now. And if you want to see more of this little cat, you can follow her cat owner, Ida on Instagram. Also, if you have any cute stories like these, do share them with us in the comments section below.
Left my cat alone with a camera for 30 minutes and now I can never leave again pic.twitter.com/FSnllB8Roi

— The Cute Plug (@TheCutePlug) April 14, 2020