The cute little cats have always been one of the favorite animals of humans. And that is why most of us keep track of their activities. Also, there are many animal lovers who love to keep cats as their pets. And no doubt, cats prove to be great friends. Now, you will be quite amazed once you see the Grumpy cat, Kitzia that is even more furious than her late predecessor.
Although cats are cool friends once you make them furious, they will turn your house upside down for sure. And Kitzia is a furious furry mate for sure. The little cat lives in Florida, with her hooman Viktoriia Otdielnova. She is a professional photographer by trade. And this is what makes her showcase the cute pictures of angry Kitzia. And the pictures of the little kitten have caught a lot of attention on social media platforms.
You will be amazed to know that the little Kitzia, @grumpy_kitzia has more than 68.5k followers on Instagram. And this in itself proves that the little kitten is quite popular among humans. Also, we know that you are quite eager to see the cat now. So, scroll down to see the furious pictures of Grumpy cat, curated below.
#1 Kitzia is not in a mood to drink that milk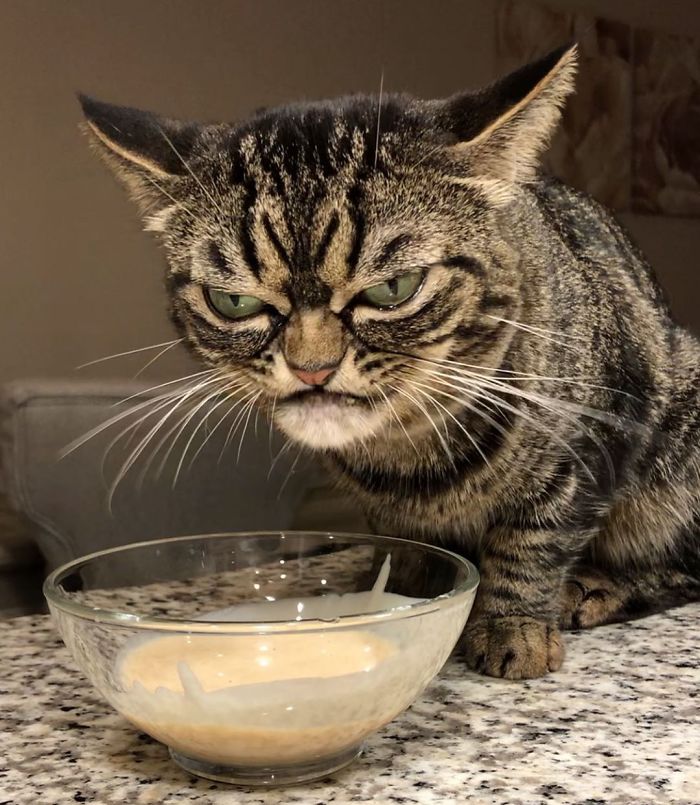 #2 Do not touch!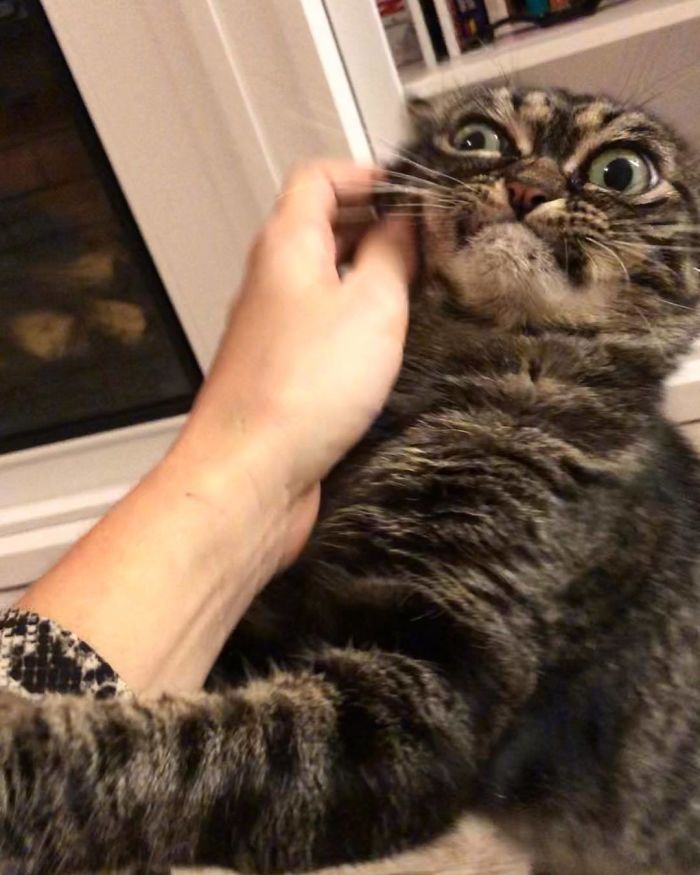 #3 How dare you take that away from me?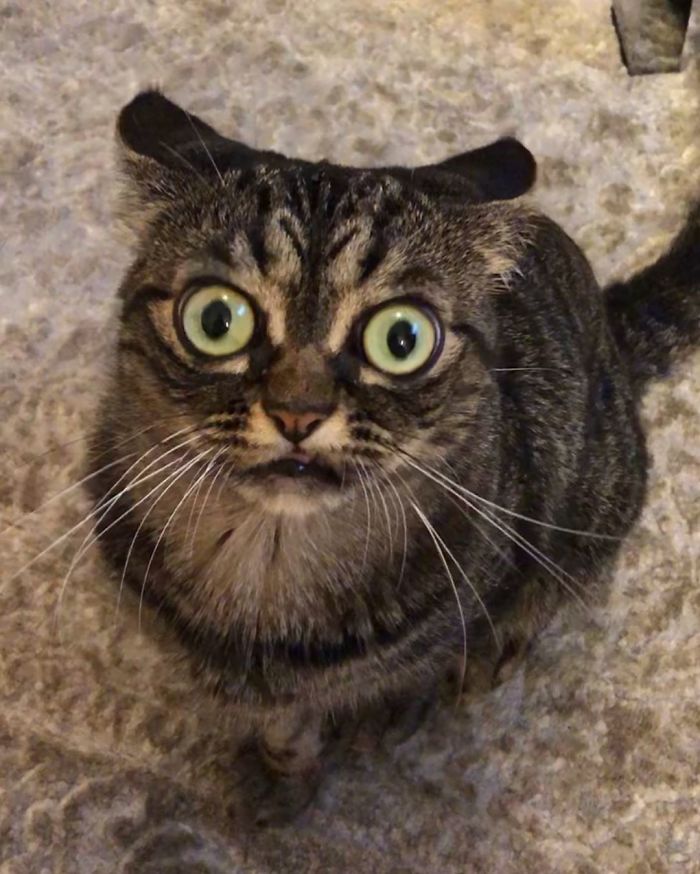 #4 Kitzia is quite furious!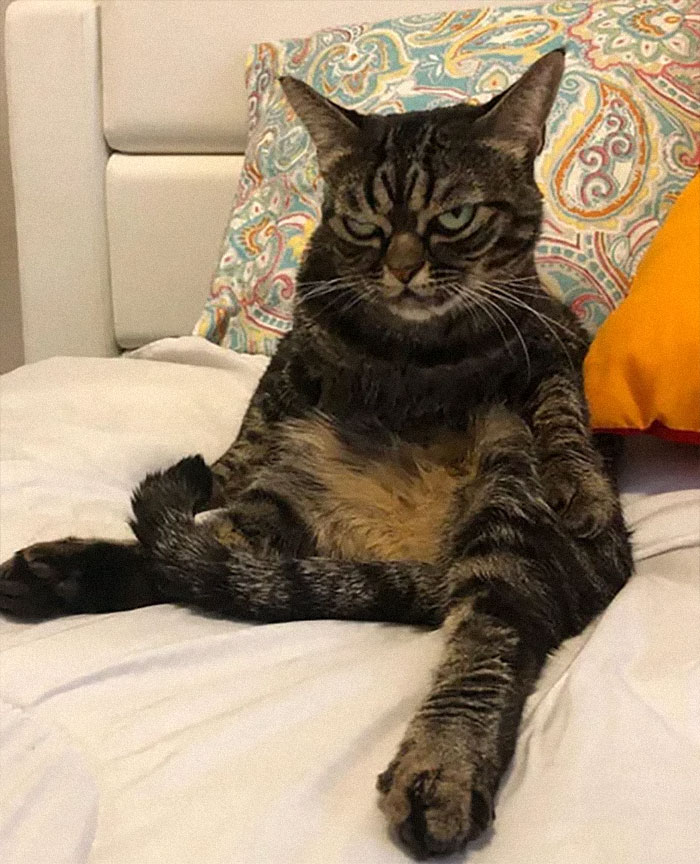 #5 The Grumpy cat needs some rest too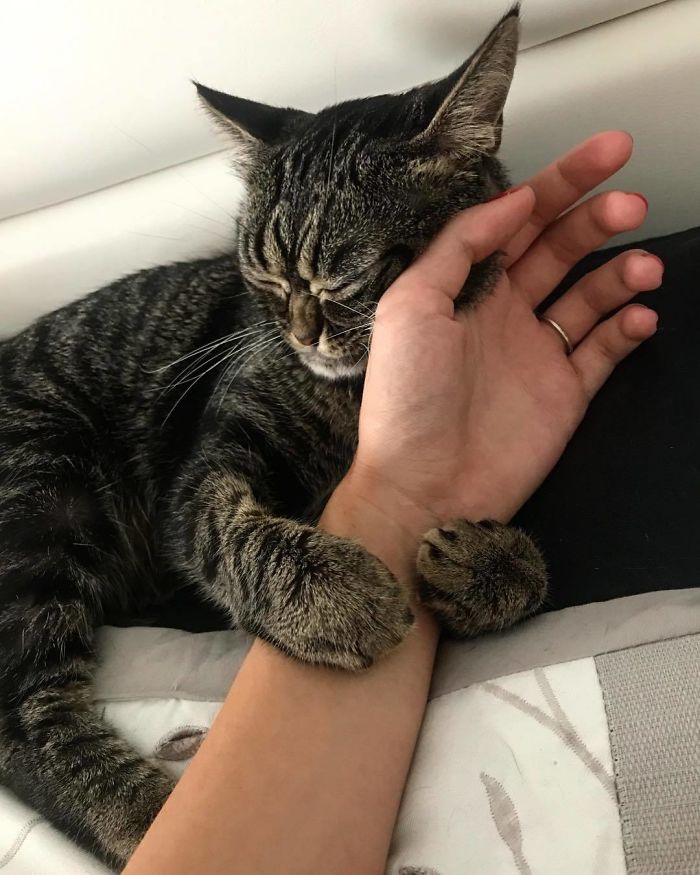 #6 Who spilled the milk from my bowl?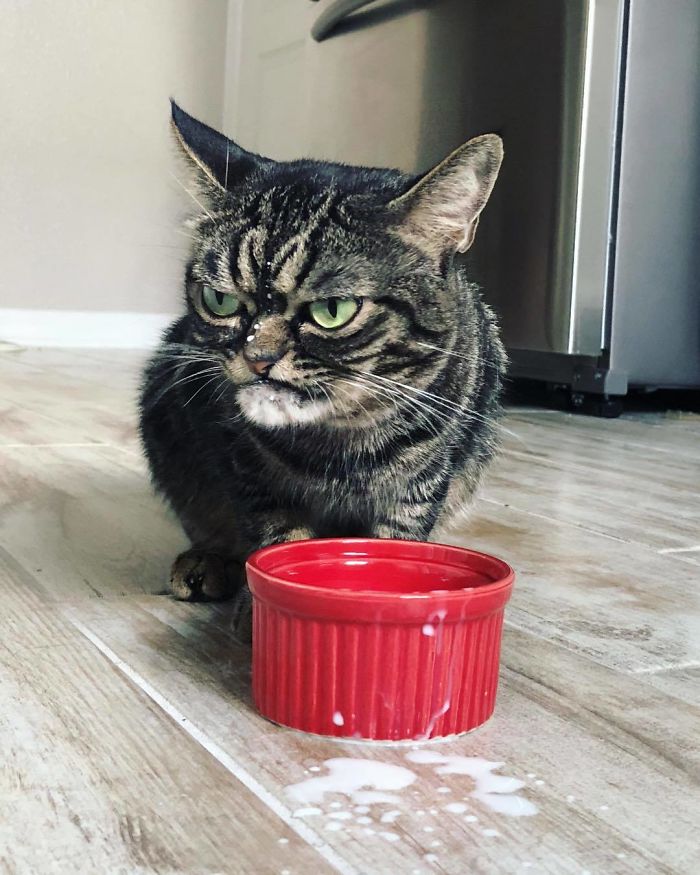 #7 Kitzia is ready to attack!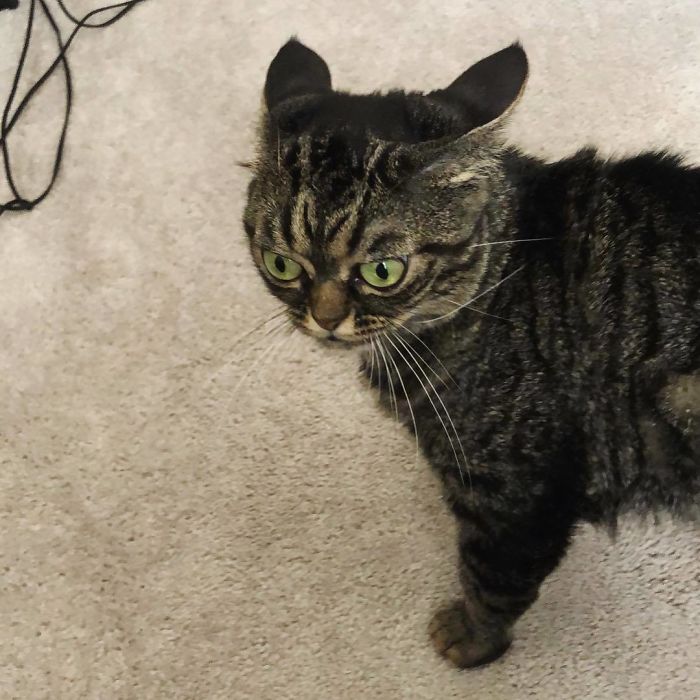 #8 You ain't look at me like that!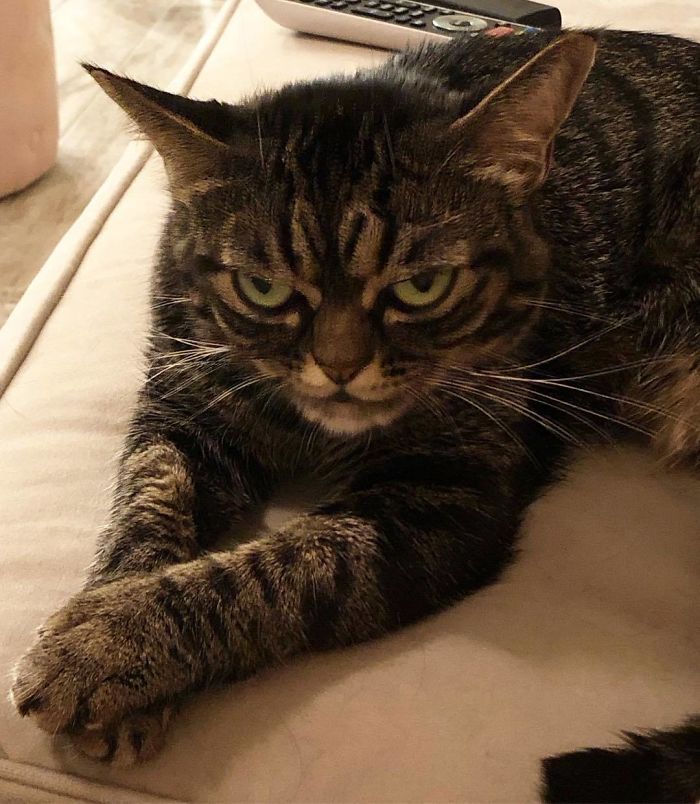 #9 Kitzia is fearless!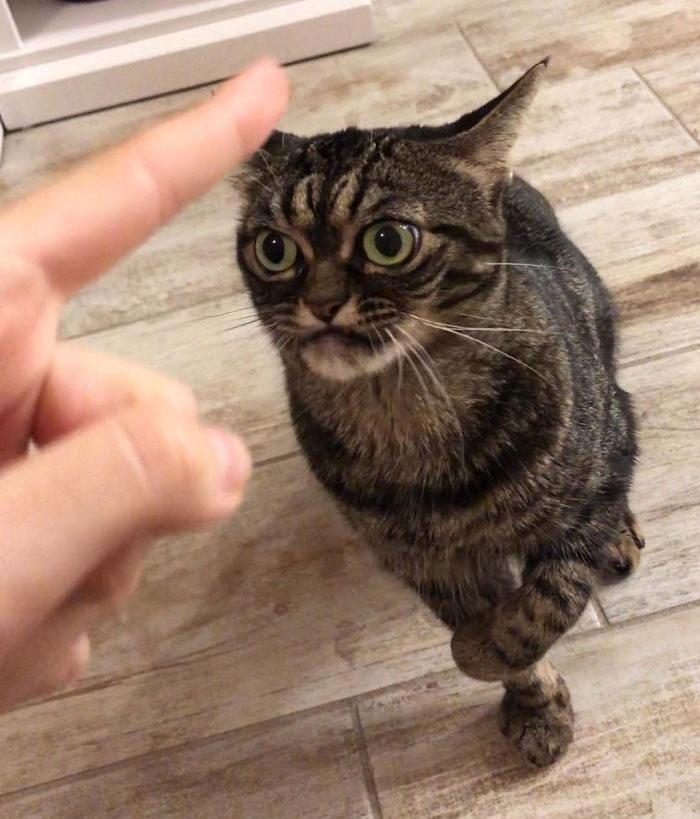 #10 Take that laptop away, right now!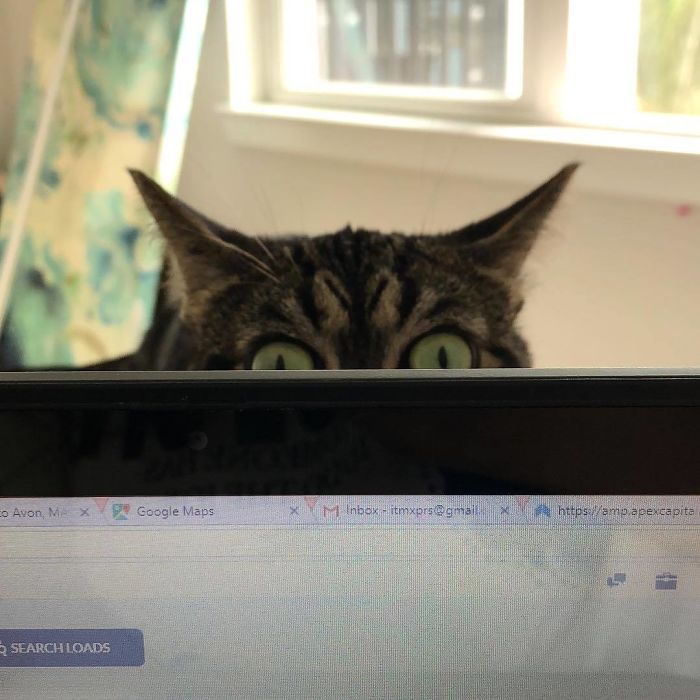 #11 Kitzia won't spare anyone for sure!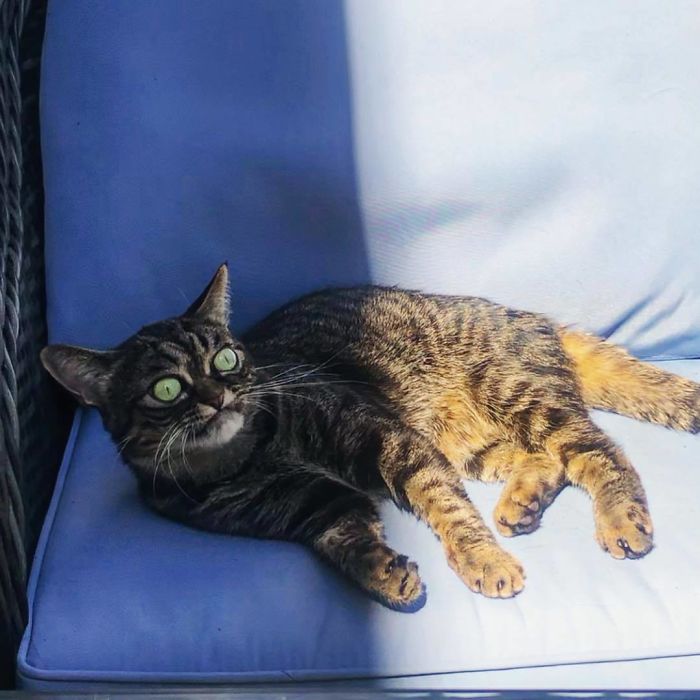 #12 My mom, too is afraid of me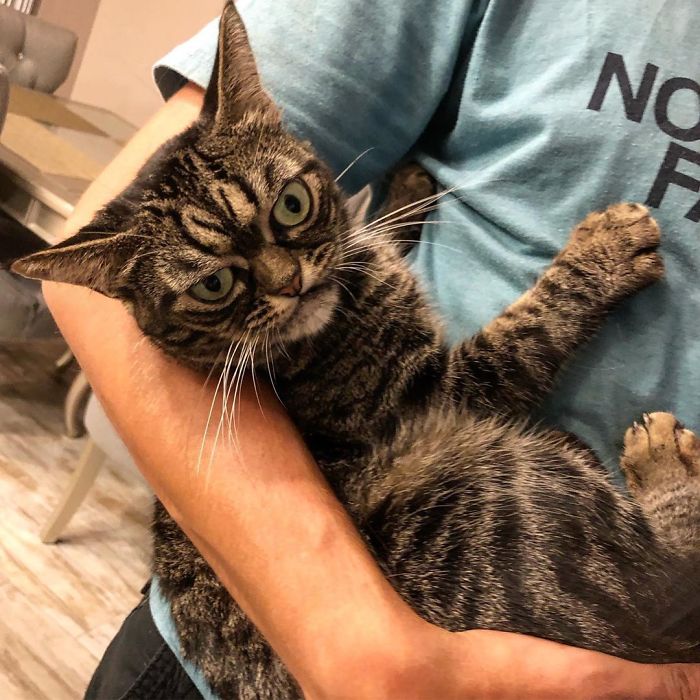 #13 Kitzia does not like anyone touching her cheeks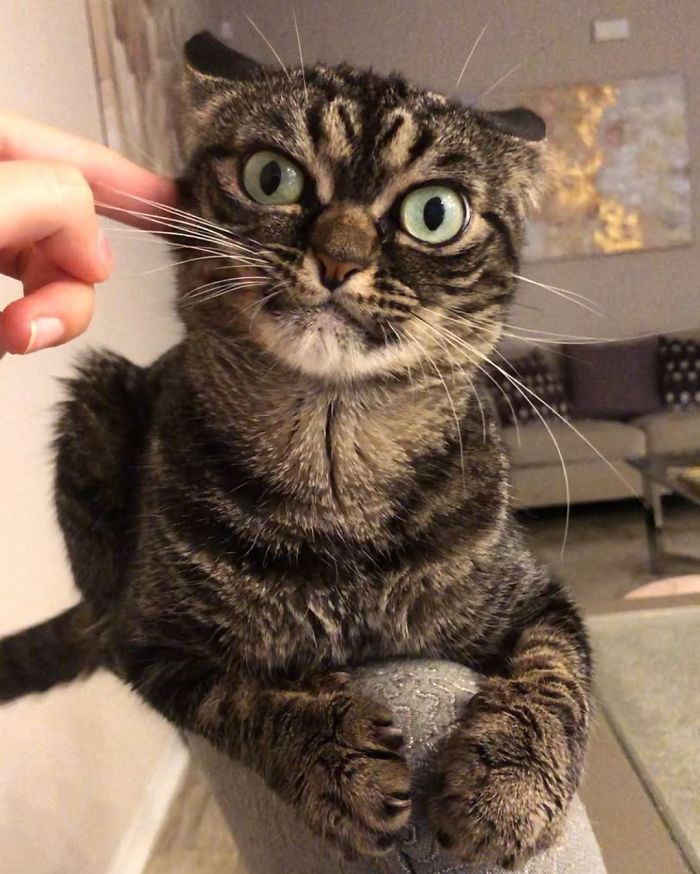 #14 This couch is mine!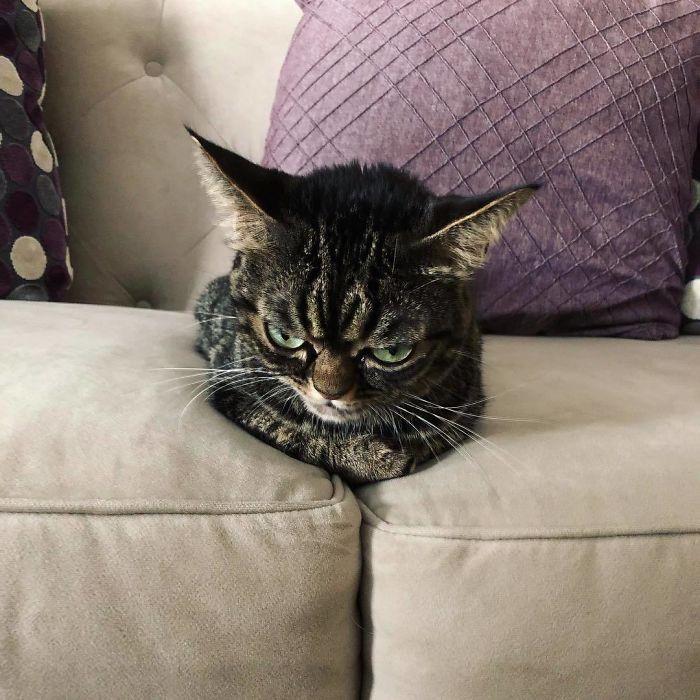 #15 She won't share her macarons!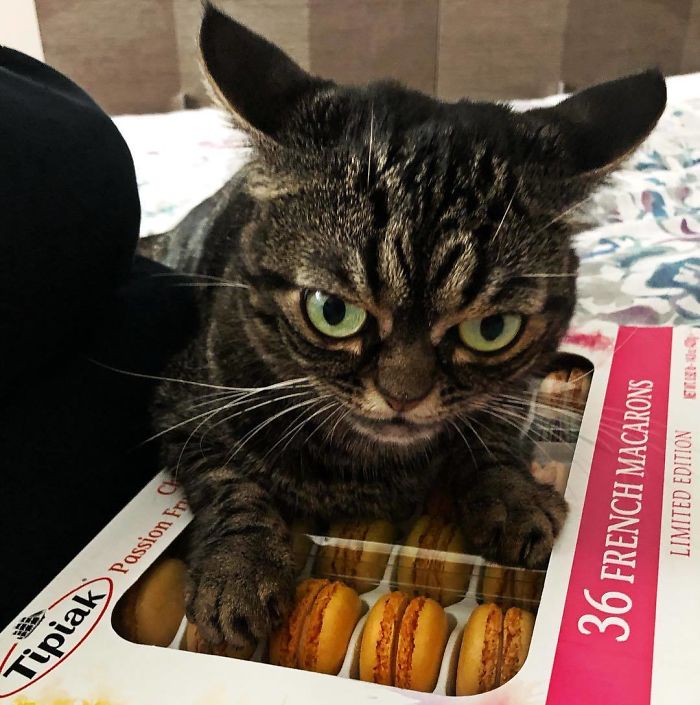 #16 Let's hide behind the curtain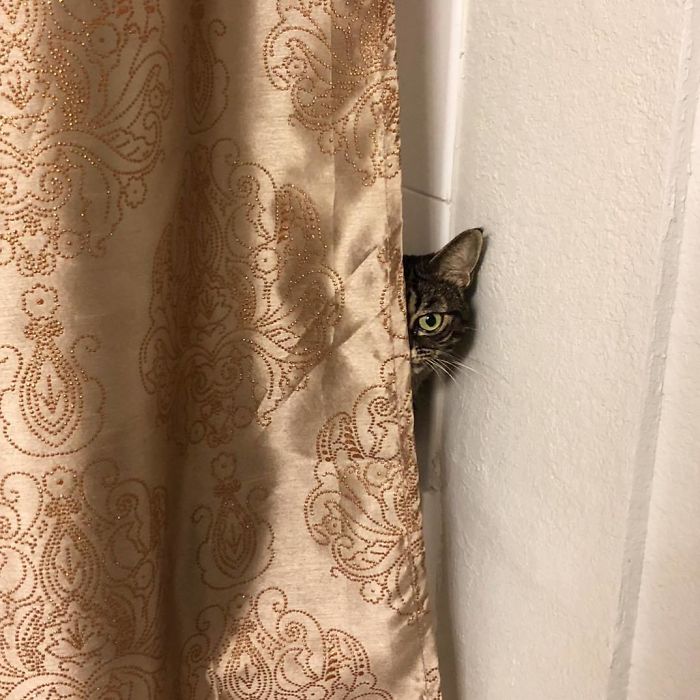 #17 Stay away!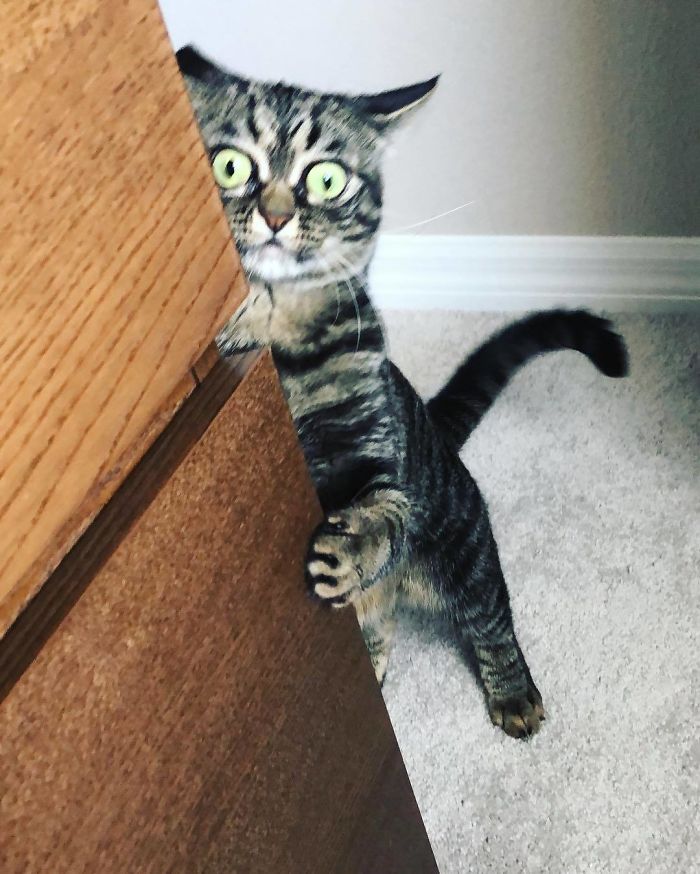 #18 Look into my dark green eyes!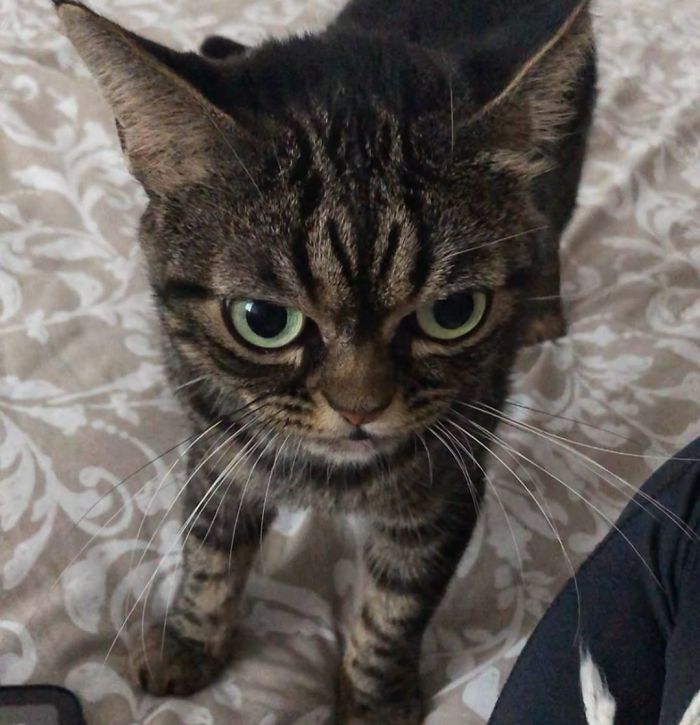 #19 I love the comfy fur!
#20 And all I Love is milk!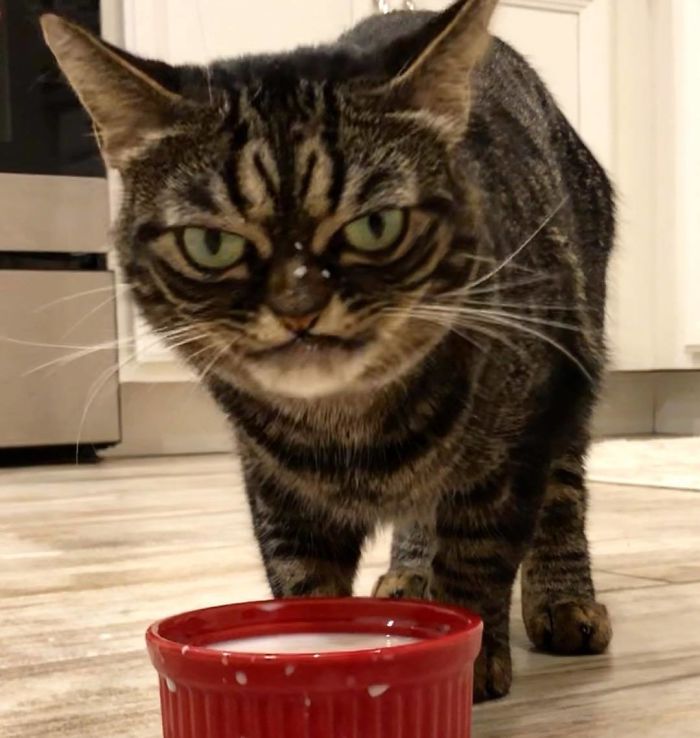 Now, that you have seen the furious little creature, we know that you might like it's ee more of her. Thus, we would recommend you to drop a follow on her Instagram profile. So, you can be in touch with the little cat for a longer time.