It is a blessing to know the stories of people who are so kind in this world. Many people were unaware of Dale's kind heart when he passed away, but he was one of the most generous people in America.
Close family members did not mourn Dale's death. 33 people showed up to his remembrance, claiming to be his children.
Dale was a hard-working carpenter who lived in Iowa. He devoted his time to his religion and his profession. Steve Nielsen, his friend, and attorney said the following about him:
"[He] went to work every day, worked really hard, was frugal like a lot of Iowans…. He had church jeans and work jeans."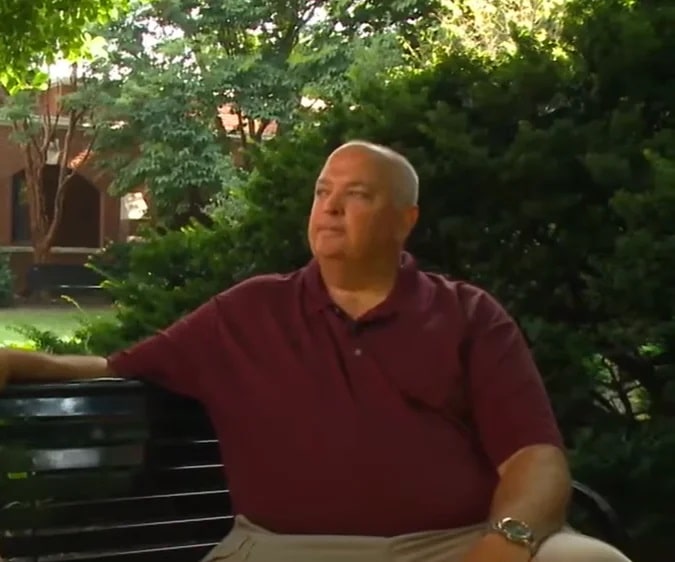 Steve explained that Dale worked for the same company for 67 years and that he painted a picture of a simple life. Dale had accumulated some savings from his job, and one day he presented Steve with an idea he had been working on. He wanted to help people go to college.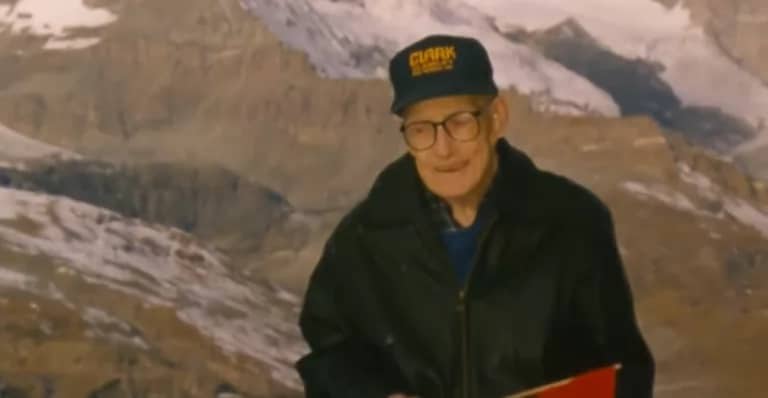 College is still expensive for most despite the availability of scholarships and tuition funding. It can cost tens of thousands of dollars for tuition alone.
Steve expected Dale to have a small percentage of his past earnings that he was willing to part with, but it was much more than that. Dale had over $3 million in funds that he wanted to give away.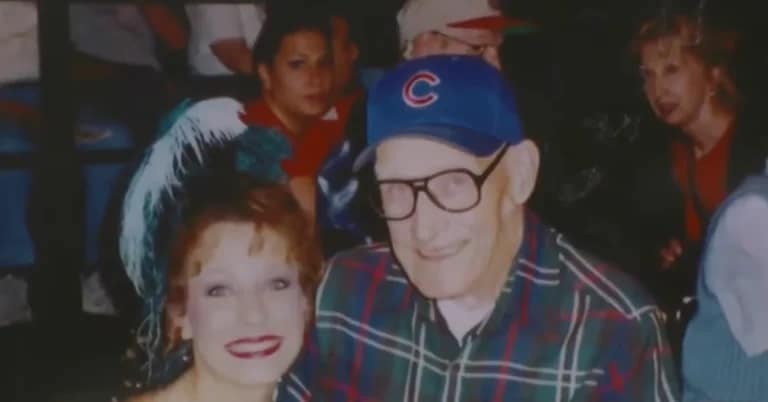 Steve was surprised by Dale's wealth, but he was more than happy to help his friend. 33 young Iowans became essential figures in the education and medical industries because of Dale's savings.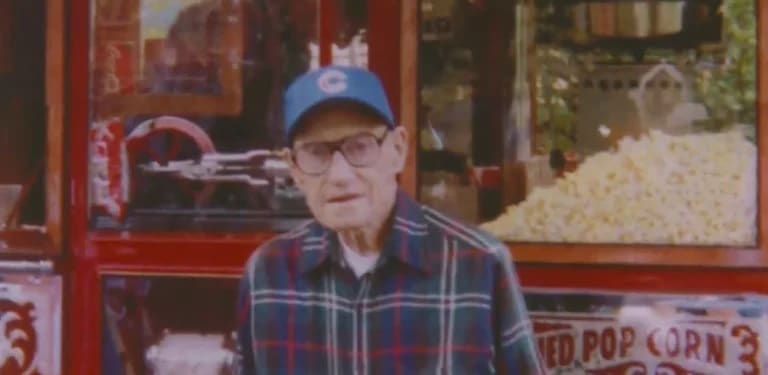 Dale's funding was designed to help people who couldn't afford college, though they had achieved the right grades and wanted to continue their education. Young adults would have had no choice but to abandon their dreams if he had not supported them.
Kira Conrad was one of these people. She knew that a loan wouldn't be enough to send her to college.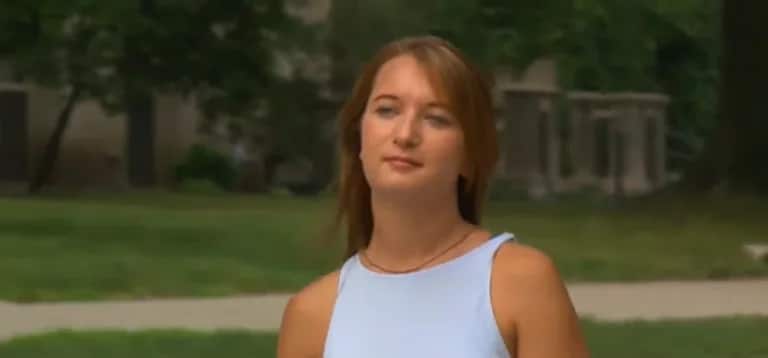 Kira thought college wasn't a part of her life until Steve called her on Dale's behalf. She said in a later interview that she burst into tears at the news:
"For a man that would never meet me…to give me, basically, a full ride to college…. That's incredible. That doesn't happen."
Fourteen years after his death, Dale's savings ran out. Many young people were touched by his funding and wanted to pay their respects to the person who had given them so much.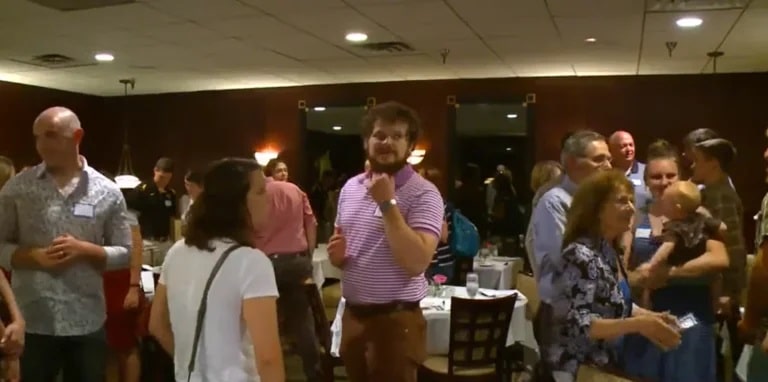 Steve said that Dale had no control over who his money went to. He did not have a preference.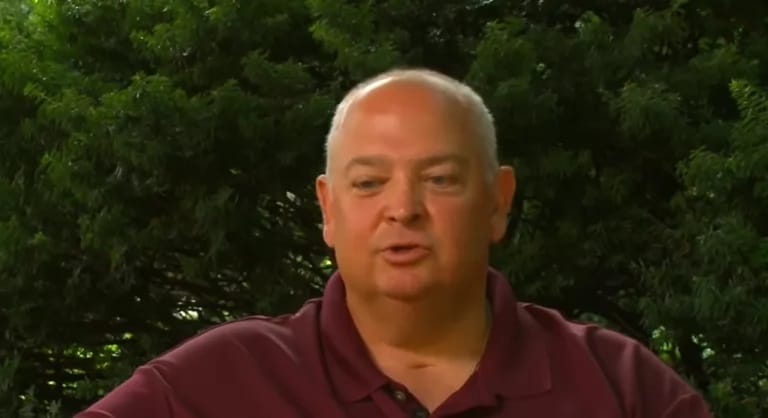 He did say one thing, though:
"All he asked was that you pay it forward. You can't pay it back 'cause Dale's gone. But you can remember him, and you can emulate him."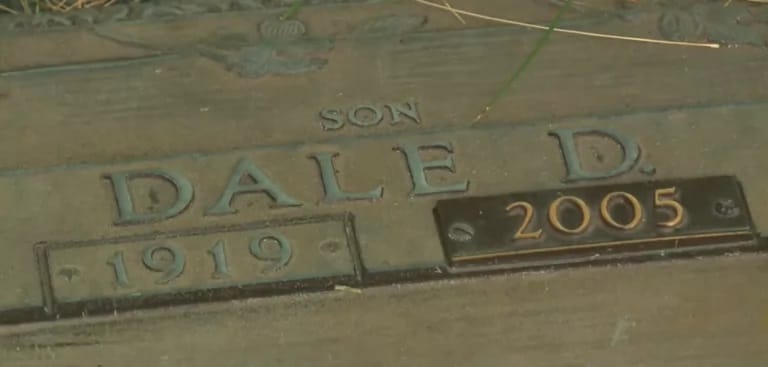 Dale inspired many people. His children will be eternally grateful for his support, and his legacy deserves to be spread far and wide.