Carole Baskin says that her missing ex-husband has been found "alive" in Costa Rica. This is one of the most shocking plot twists ever.
Joe Exotic led people to believe that Don Lewis was chopped up and fed to tigers, but Baskin said her ex-partner was found alive more than a year ago. This news made the Internet go crazy.
Strangely enough, though, no one has noticed until now.
We know that the pandemic, the war in Ukraine, and Kanye West's Twitter dominated the news in the past year, but this story really slipped through the cracks.
Just knowing that Lewis is still alive and well makes us happy.
Baskin told ITV's This Morning talk show in November 2021 that her ex-husband, who went missing in 1997 and was thought to be dead in 2002, is alive and well.
The person who liked big cats said that the US Department of Homeland Security had talked to Lewis and knew where he was for years.
One of the really exciting things that came out of Tiger King 2 is that they produced a letter from Homeland Security and it says that a special agent in charge with the FBI at Homeland Security reached out to the sheriff's detective George [Jorge] Fernandez, which means this had to have happened after 2002, because Homeland Security wasn't even around until 2002,
She added:
They said that my husband, Don Lewis, is alive and well in Costa Rica.
Baskin said when asked if she was surprised that he was still alive,
I didn't think he was capable of supporting himself.

He took about a million dollars (AUD $1.4m) down to Costa Rica, I had agreed to let him do that so he could prove to himself that he could make a living.
But Baskin said that the big sum was now only USD $80,000 (AUD $115,590) because his "investments were so bad."
He's at least healthy, right?
A source also posted a screenshot of what looked like a document from the Department of Homeland Security that said Lewis was "alive and well."
[Redacted] has learned that Don Lewis is currently alive and well in Costa Rica,
Upon receiving this information, S/A [redacted] contacted Hillsborough Detective Jorge Fernandez and advised him of Lewis' whereabouts.

S/A [redacted] has learned that Lewis has loaned money to various individuals in Costa Rica and could live quite well on the interest earned from these loans.

Lewis could reside in Costa Rica indefinitely. This investigation will be closed.
Even though Baskin says Don is still alive, the fact-checking site Snopes has looked into the claim and sounds, as of this writing, that it is "unproven" that Don is still active.
As soon as the interview was made public again, it sent shock waves through Twitter.
One person wrote:
My mom just told me Carole Baskin's husband that was presumed dead and you know we all thought she fed him to the tigers, was found alive in Costa Rica???
Another said:
How did I miss that Carole Baskin's husband that went missing and claimed to be fed to the tigers was actually found alive in Costa Rica last year?
While a third commented:
Bruh we all owe Carole a huge apology. We done vilified this woman.
Swore up and down that this lady killed her husband, just to find out Don is ALIVE!!!! Damn our bad girl.
The US Department of Homeland Security has been asked to give a response for the same.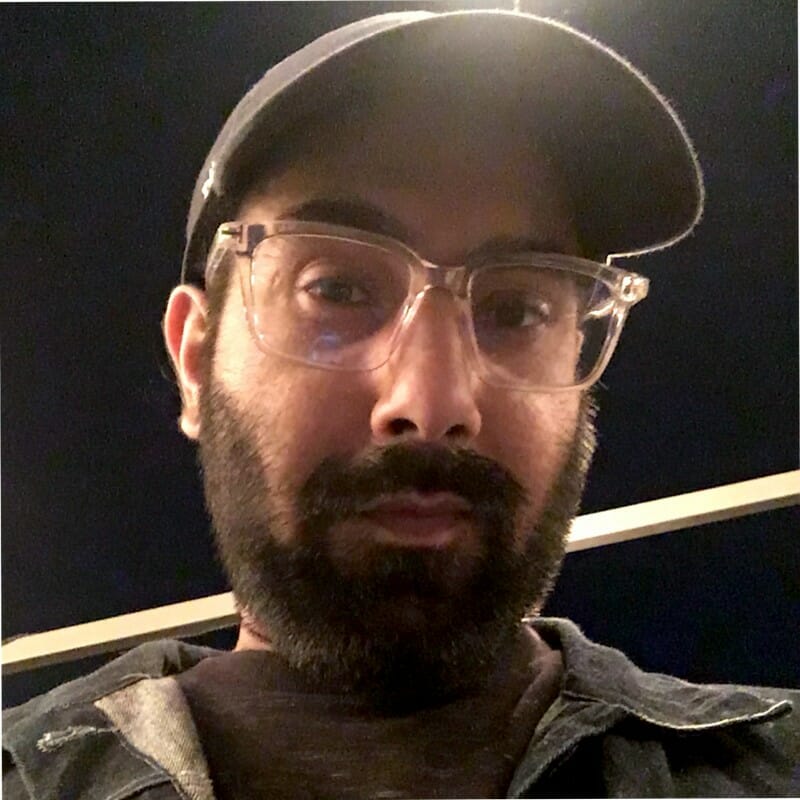 Fascinated by everything that goes beep. Strong passion for music, tech, and all things Marvel.