Cara Delevingne showed that she is Rihanna's biggest fan by wearing an awesome Rihanna T-shirt to the Super Bowl Halftime Show.
Rihanna's performance at this year's Halftime Show made headlines all over the world, but fans had mixed feelings about it.
After her 12-minute set, some people called the 34-year-old singer a "goddess," while others said that she lip-synced her song medley.
Rihanna also used the huge platform (literally, she was hanging from a glass platform high above the field) to announce that she and boyfriend A$AP Rocky are expecting their second child.
Rihanna and Cara Delevingne, who is 30, have been friends for a long time, so it's not surprising that the model was there to cheer on her friend.
As Super Bowl LVII began, Cara spoke for the people in the crowd who don't like sports when she said she was rooting for "#teamrihanna" instead of the Kansas City Chiefs or the Philadelphia Eagles.
She was also dressed for the event. As she sat in the crowd, she wore a T-shirt with a picture of the "Diamonds" star on it.
Cara posted a picture of herself wearing the white t-shirt with the words:
Rihanna concert interrupted by a football game, weird but whatever.
The next picture in the carousel showed Cara with her shirt pulled over her head to show a picture of Rihanna wearing a football helmet on the inside, making it look like Rihanna's head was on Cara's body.
Where can we find one of those?!
(Well, actually, Rih's Savage X Fenty lingerie line sells them for $59.95, in case you were wondering.)
Cara wasn't the only celebrity to get the sought-after shirt, which was likely sent to her by Rihanna herself. Kerry Washington also posted a photo of herself wearing the same outfit.
Fans had been waiting for Rihanna to perform for months, and the singer talked about how important it was for her to do the show.
During an interview at the Super Bowl press conference for Apple Music, she said:
To go on the biggest stage in seven years, there's something thrilling about the challenge of it all.

"It's important for the representation and it's important for my son to see that. That's a big part of why I want to do this show, representing for my country, representing for immigrants, representing for black people. That's a big part of why I wanted to do it.
Rihanna and A$AP Rocky had their first child, a son, in May last year. The child is almost nine months old now.
Rihanna, who is soon going to be a mother of two, said that a big part of what she does for work depends on how it will affect the time she has with her child.
She explained:
The balance is almost impossible, because no matter how you look at it, work is always something that's going to rob you of time with your child.

That's the currency now, and that's where it goes, the magnitude of how much it weighs.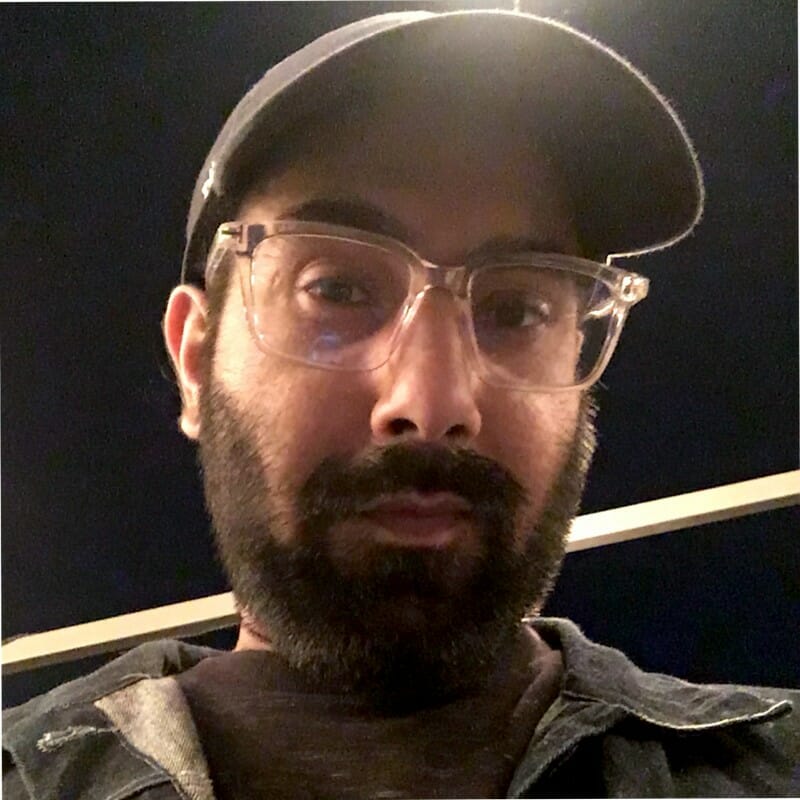 Fascinated by everything that goes beep. Strong passion for music, tech, and all things Marvel.