Bure's daughter weighed in on the drama between her mom and Siwa.
Siwa accused Bure of being the "rudest celebrity" she'd ever met in a TikTok video, sparking reports of a rift between the two celebs.
Bure put the rumors to rest, saying that she and Siwa had talked it out and made up. The Full House star told her followers that she was all good.
When it came to Siwa's allegations, Bure's daughter wasn't willing to forgive and forget.
Per Us Weekly, Natasha wrote in a now-deleted Instagram story: "Respectfully, someone saying 'no' to taking a photo with you is not a 'rough experience.' This generation is so sensitive and has no backbone."
The post that was shared on Thursday continued, "There are bigger issues in this world than this. Grow up."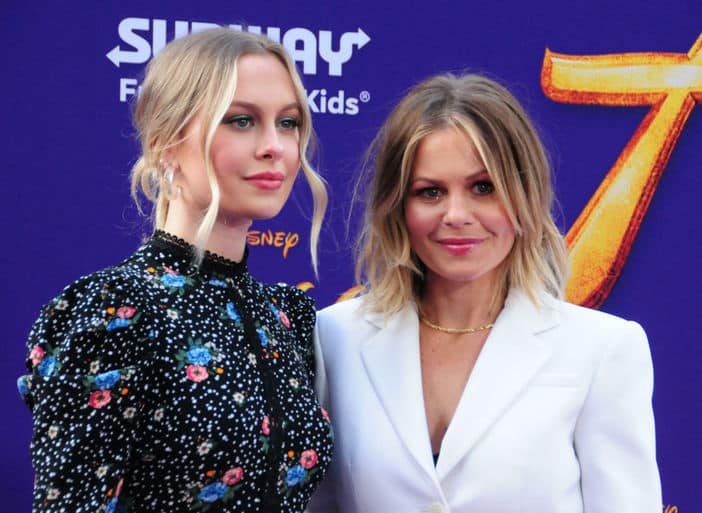 Bure refused to take a photo with Siwa. The incident prompted her to slam Bure as "rude" in the first place.
"I had a rough experience when I was little," Siwa explained per Page Six. "I was 11, and I was a big, big fan, and I wanted to take a picture with her, and it wasn't a good time for her."
"I will say because I had a bad experience, that doesn't mean that she is an awful human. I think it just was an inconvenient time for her, and little 11-year-old me was just so pumped up and so excited, but that doesn't mean she's the worst human ever," the former Dance Moms star continued.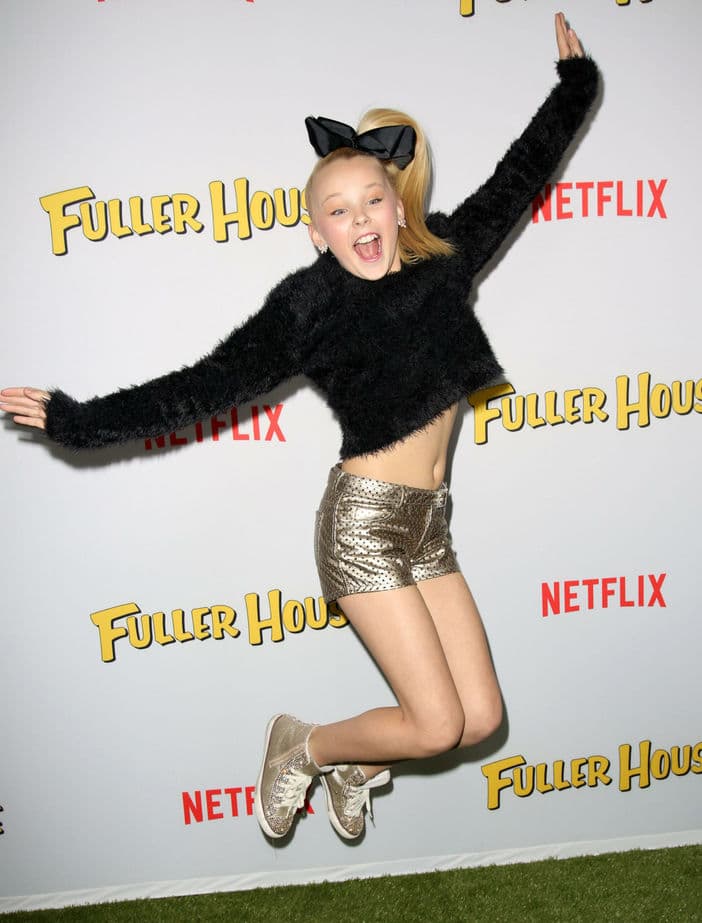 "It just, you know, it was a rough experience for me," she concluded.
In her explanatory video, Bure said that she sympathized with Siwa when she explained how upset she was at the time.
"I kind of broke your 11-year-old heart. I didn't take a picture with you. Ugh! I feel crummy, I feel—JoJo, I'm so sorry," the 46-year-old recalled saying to Siwa.