Will the new season of Rick and Morty season 7 be canceled due to the charges faced by its creator Justin Roiland? We have everything you need to know.
Rick and Morty is an adult animated sci-fiction. Dan Harmon and Justin Roiland created the show. The show was made for Cartoon Network's nighttime programming block Adult Swim. All seasons of the show are available on Netflix in most countries. The series follows Rick Sanchez, a mad cynical scientist, and his grandson Morty Smith in their adventures and mundane lives. The show was well received within the first 4 episode launch. The number of viewers tripled over four seasons.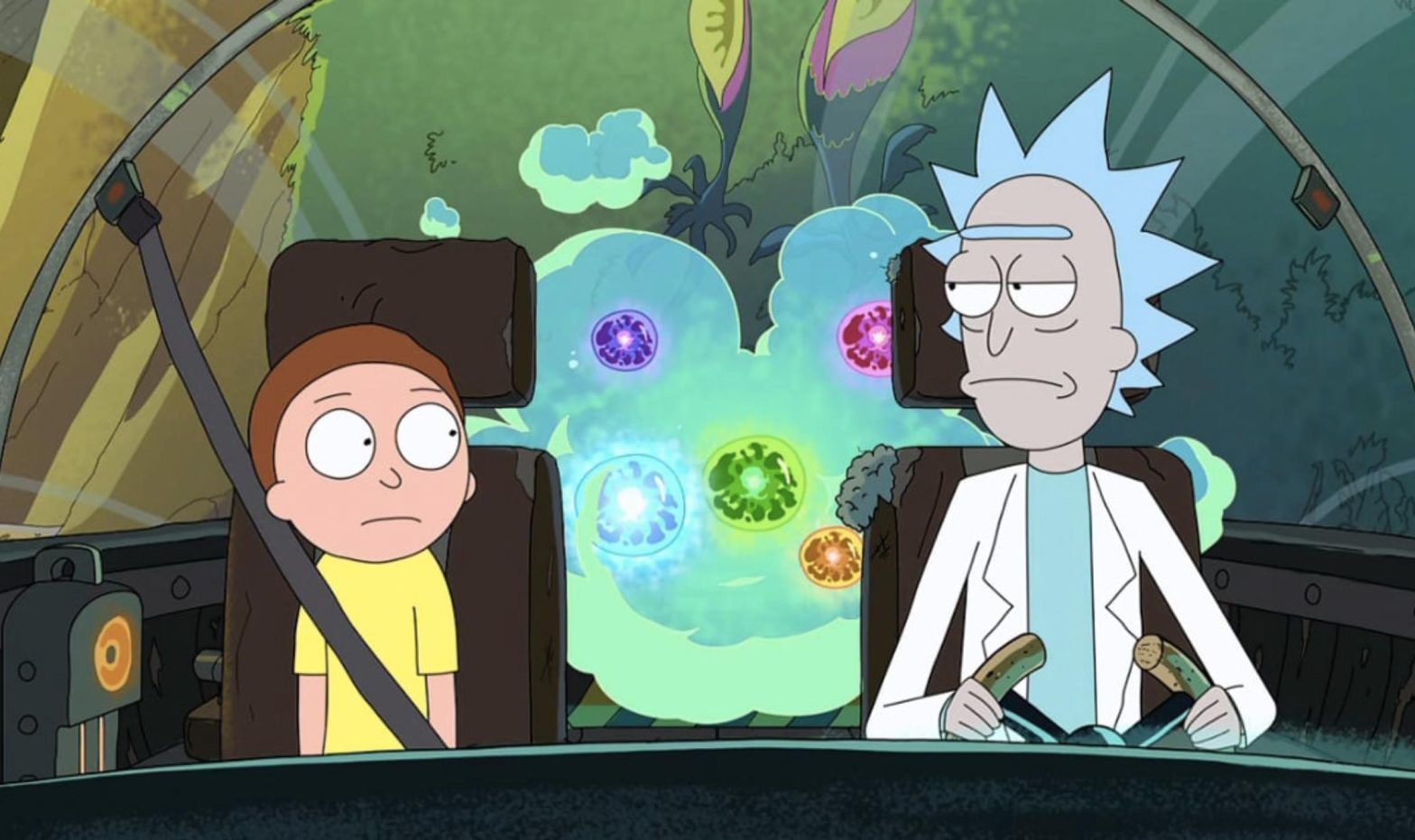 What did Justin Roiland do?
Justin Roiland is an American voice actor, writer, director, producer, and animator. He created the show Rick and Morty along with Dan Harmon. In Jan  2020, his previous lover accused the creator of domestic battery, violence, and one felony count of false imprisonment by menace, fraud, and deceit. Justin pleaded not guilty to both charges. The court has not set the trial date. Roiland was arrested in May 2020.
After paying a bond of  $50,000 in August 2020, he was formally arraigned in October 2020. Dan Harmon was also accused of sexual assault on a previous writer (Megan Ganz) on the show. Lawyers defending Justin have said that he is being framed. They wish to finish the case as soon as possible so Justin can return to work.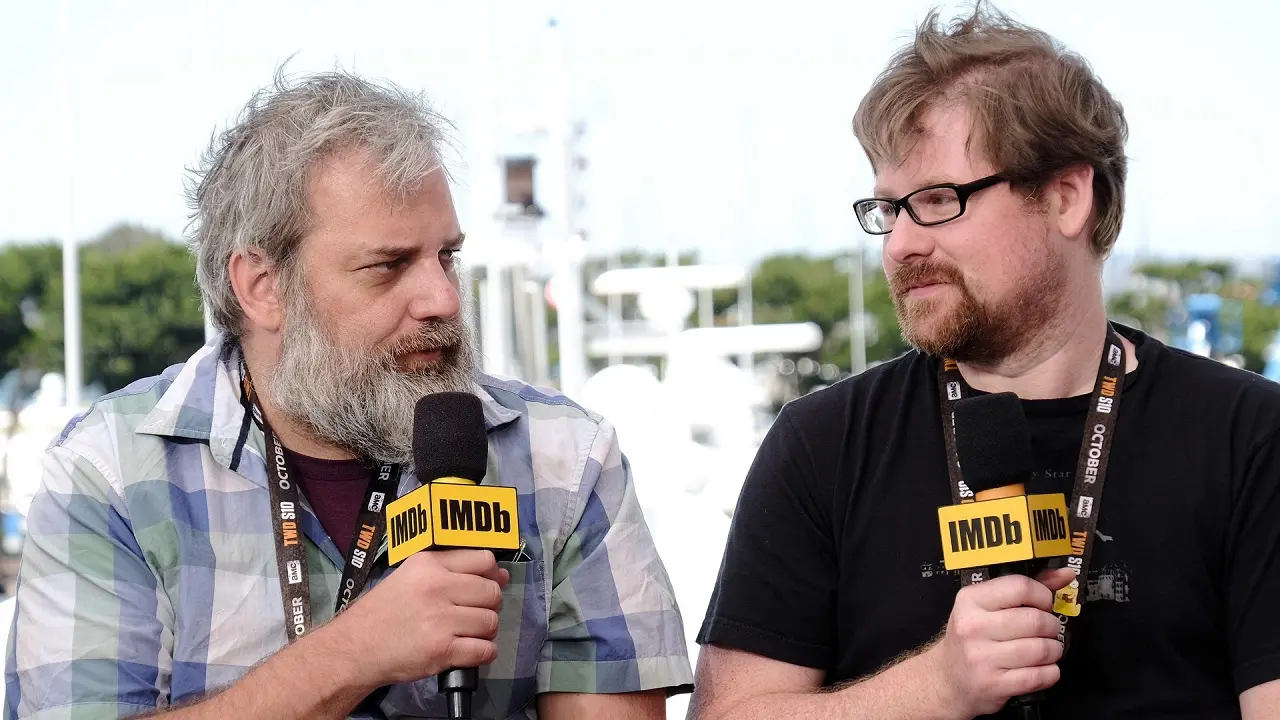 Other controversies and impacts on Rick and Morty season 7
The show Rick and Morty have become a billion-dollar franchise. These accusations have caused the fans to rethink their stand on the creators. #CancelRickandMorty was trending on Twitter and Facebook for a while. Along with the hashtag, a video of Dan Harmon raping a doll from years ago started to go viral. Although Harman apologized for the video a while back, it did not affect the hashtag. Fans of the show are unhappy and hoping that Adult swim comes up with a way to stop the show from a ring further. The show had nine seasons scheduled, with the sixth season wrapping up in December 2022.
Along with the video of Dan Harman, some screenshots of Roiland have been making the rounds on the internet. The screenshots showed Roiland sending outrageous texts to a teenage girl calling her cuss words. The account of the person that first circulated the screenshots then deleted them and made their account private. This didn't stop the screenshots from going viral. The show's fans became outraged and demanded the show be canceled.
I'll say more later. For now, I'll just share the types of "funny" DMs Justin Roiland would send me. (Posted and deleted this last night because I was worried about any backlash. But this dude made ME – someone who wrote a Rick & Morty concept album – never watch his show again) pic.twitter.com/xLYE7j7tgH

— Allie "Nine Inch Nails" Goertz (@AllieGoertz) January 14, 2023
Na fuck Justin Roiland. I feel sick for ever watching Rick And Morty. This man is fucking vile. pic.twitter.com/9aOcKvCPkO

— ✨Sam✨ (@AGalaxyDivided) January 16, 2023
UHHH. The full context is #JustinRoiland defending the idea of finding a 14 year old hypothetically attractive, while ranting against the idea of Chris Hansen and To Catch a Predator because "those girls are fully developed". Not sure why @opossumopunk left that out, its damning. https://t.co/6HHrQtVlzP pic.twitter.com/NhDQdWB6S7

— 🧇Ϣ₳ӻӺⱠɆ🧇 (@Waffle_64) January 17, 2023
The "Rick and Morty" series created an excellent following ranging from adult women and men aged  18 to 38. The series has given rise to many memes and fan fiction. The controversies among the creators may have had some effect on the show. Until the next season is announced, it would be hard to say what adult swim has decided for its audiences.
UPDATE: Justin Roiland has now left the show permanently. It is still not confirmed who will be taking over the voice acting for the title characters in Rick and Morty season 7. We are waiting for further updates.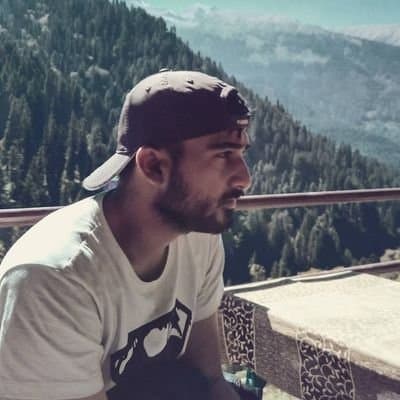 A journalist passionate about entertainment, pop culture, anime, gaming, and celebrity news: with years of experience in writing and reporting, I love to delve deep into the latest trends, information, and controversies surrounding entertainment and celebrity culture. Whether you're a die-hard gamer, an anime fanatic, or love to keep up with the latest celebrity news, I've got you covered.