While there is no official Call of Duty for mobile featuring this the Modern Warfare 2 version of the game, a hacker was able to pull it off!
Call of Duty: Modern Warfare 2 is among the most popular games in the CoD series of games. Interestingly, a hacker recently posted a video where he was seen playing the game on his OnePlus 6T smartphone.
Let us take a closer look at how he managed to run Call of Duty with one of the Mobile version:
Call of Duty Modern Warfare 2 Mobile: How is It Possible?
[fvplayer id="122″]
25-year-old Dutch hacker Bas Timmer posted this video on Twitter. He claimed that he is able to do it by porting Windows on Arm (WoA) on his OnePlus 6T smartphone. The video showcases him running the Call of Duty Modern Warfare 2 on the 'Rust' level. However, there were no other players in the game.
Ther performance of the game was quite shaky too. Nevertheless, it is quite a remarkable feat to be able to run Call of Duty on mobile.
Watch out for the most 'why would you even think of doing this' crossover gameplay video combining WoA with a modification for a formerly-popular FPS series, running live in XTA + Adreno drivers. pic.twitter.com/zBR6FcqPQl

— NTAuthority (@NTAuthority) April 8, 2019
Call of Duty on Your Mobile: Coming Soon
However, you will soon be able to officially play the mobile version of Call of Duty. This is because mobile version of Call of Duty is expected to launch anytime in the summer of 2019 and there's already an option to pre-register for this download!
Mobile version of Call of Duty will be available for Android as well as iOS gamers. While it is not officially confirmed, but it was teased that the game will also have a battle-royale styled gameplay. Stay tuned for more!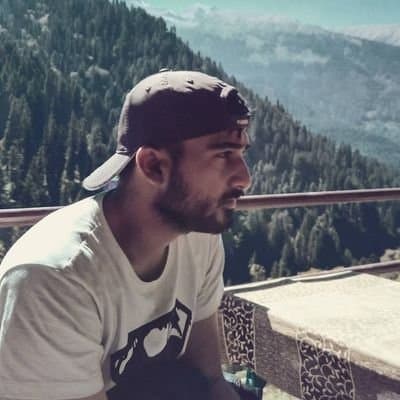 A journalist passionate about entertainment, pop culture, anime, gaming, and celebrity news: with years of experience in writing and reporting, I love to delve deep into the latest trends, information, and controversies surrounding entertainment and celebrity culture. Whether you're a die-hard gamer, an anime fanatic, or love to keep up with the latest celebrity news, I've got you covered.