Bungo Stray Dogs Season 5 Episode 8 English Dub will be quite exciting, as the Armed Detective Agency might have a chance to defeat the mighty vampire army of Ouchi Fukuchi. But to win this battle, they must battle several obstacles and challenges. This anime series is well known for its dark themes and some amazing animations. Seven dubbed episodes have already been released, and now fans await the release of Bungo Stray Dogs Season 5 Episode 8 in English dub.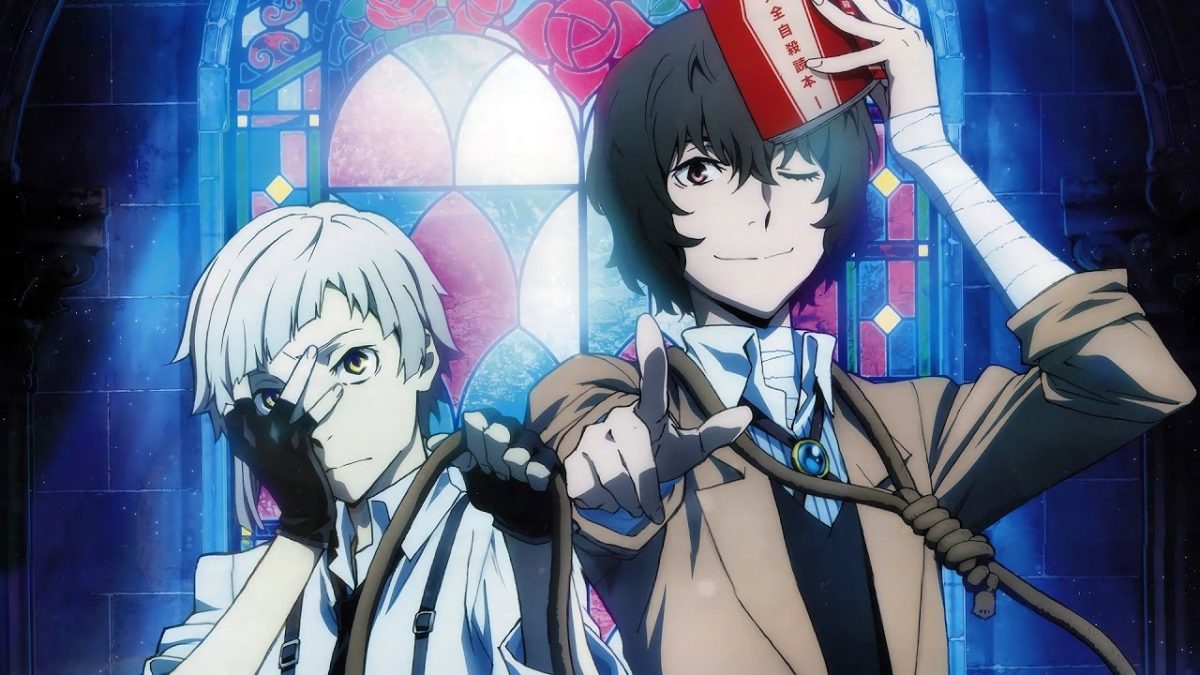 Bungo Stray Dogs Season 5 Episode 8 English Dub Spoilers
Teruko Okura kidnaps Atsushi, which will spoil the agency's plans as they are trying their best to persuade the hunting dogs to help them win the battle against Fukuchi. Fans will witness an exciting battle between Kenji and Tetcho Suehiro. You will learn more about Kenji's strengths and skills in the next episode. Aya and Bram Stoker will unite as usual against some formidable foes.
in bungo stray dogs season 5 episode 8, you will notice dazai winking at sigma as they undertake a large-scale task together. you will also notice dazai growing pensive as he works to end chuuya's life. these are both subtle nods to the fact that dazai is a fucking homo pic.twitter.com/sgSTAG7mPO

— reylen ☂︎ (@mortalsong) August 30, 2023
Bungo Stray Dogs Season 5 Episode 8 English Dub Release Date & Watch Online
Episode 8 will be released on Wednesday, September 6, 2023, on Crunchyroll. This series premiered on July 12, 2023. New episodes (both sub and dub) are released every Wednesday. There is a gap of two episodes between the sub and dub, as Episode 10 English sub will be released on September 6, 2023.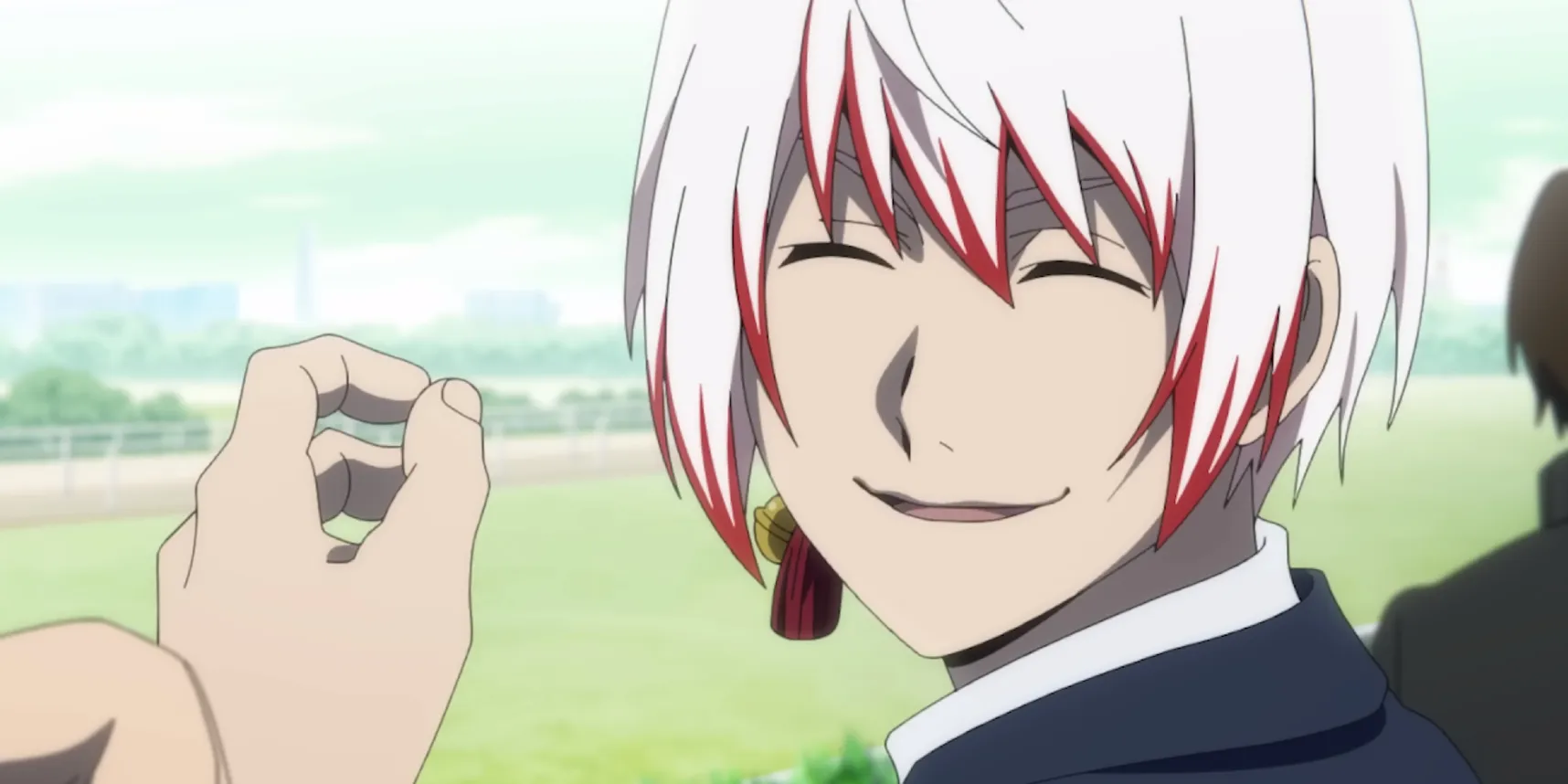 Bungo Stray Dogs Season 5 Episode 8 English Dub Voice Cast
The series has several recurring and guest characters who appear infrequently. The following voice cast will feature in the next episode of the English dub.
Atsushi Nakajima, voiced by Max Mittelman
Doppo Kunikida, voiced by Patrick Seitz
Edgar Allen Poe, voiced by Todd Haberkorn
Fyodor Dostoyevsky, voiced by Ray Chase
Kyouka Izumi, voiced by Cherami Leigh
Lucy Maud Montgomery, voiced by Cristina Vee
Osamu Dazai, voiced by Kaiji Tang
Rampo Edogawa, voiced by Landom McDonald
Yukichi Fukuzawa, voiced by Jamieson Prince
Online Buzz
This series has a rating of 7.8/10 on IMDb (out of 8,402 votes). Crunchyroll viwers have given it an impressive rating of 4.9 (out of 3391 votes). This series might not be for the lighthearted, as it involves murders, mafia, and violence.